The Best Books – A Guide to the Best Book Lists
If you've been around here for any length of time you'll have noticed that I share a few book lists (the understatement of the year).
I thought it would make sense to create a place to share some of the best and most popular of the book lists so that's what this space is!
This is by no means an exhaustive collection of all the book lists on this site, I also have many book lists by grade, monthly book lists, seasonal book lists, our monthly reading wrap up and a lot more. You can see all the lists here.
Have an idea for a future book list topic? Let me know!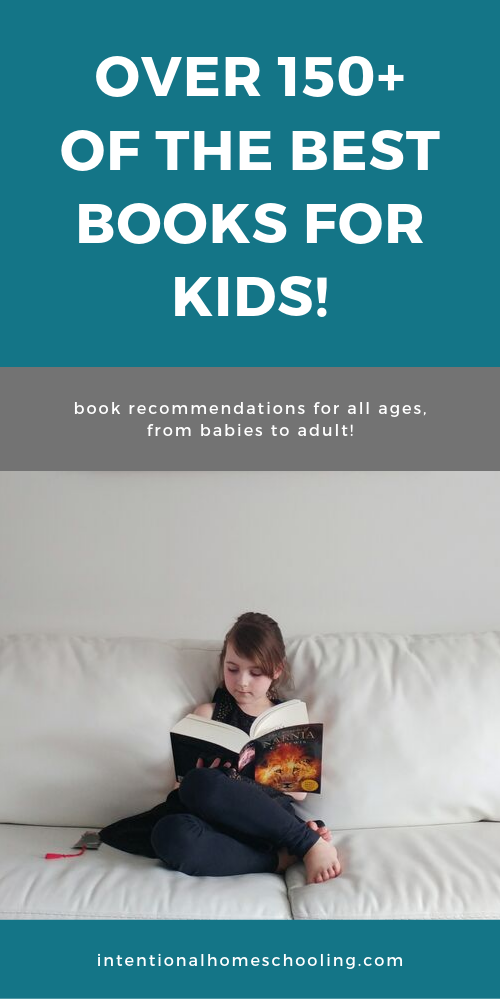 PICTURE BOOKS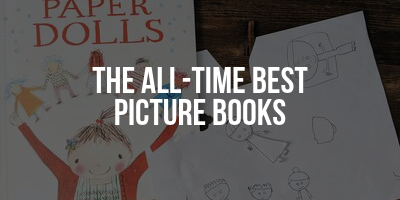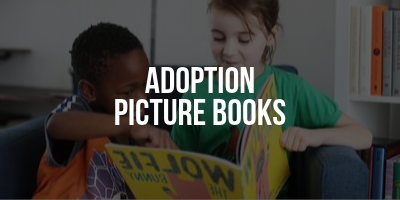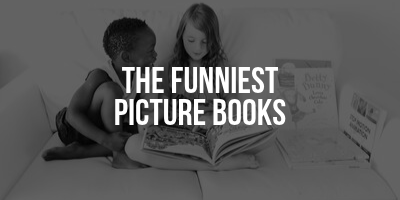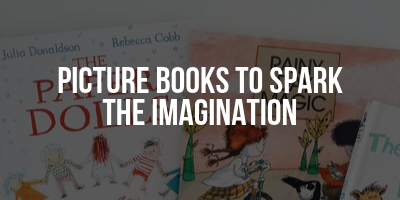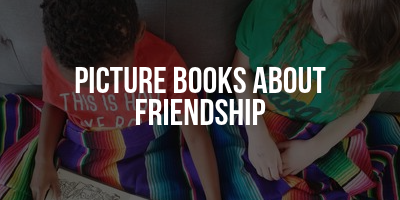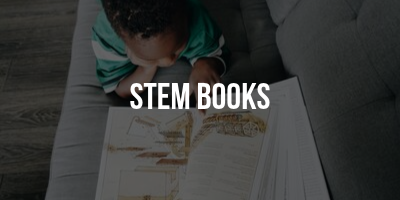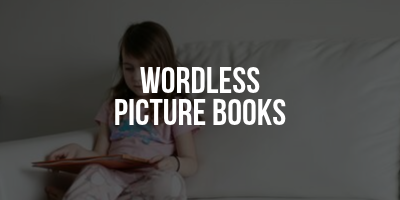 MONTHLY THEMED PICTURE BOOKS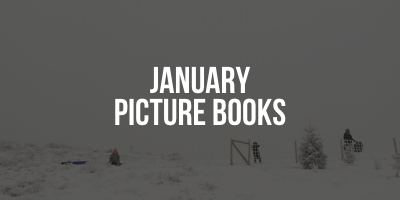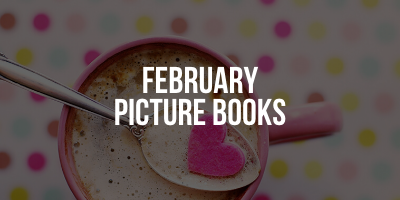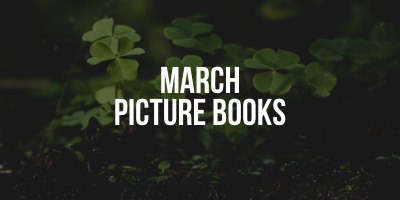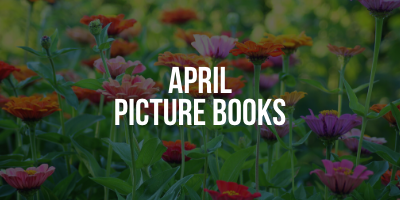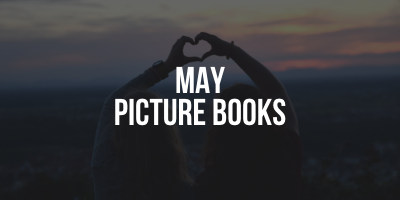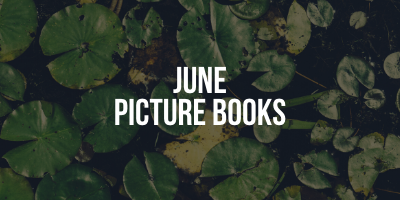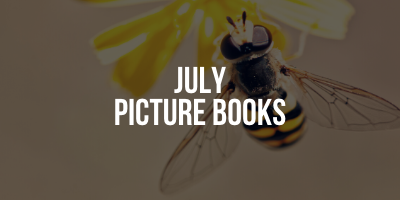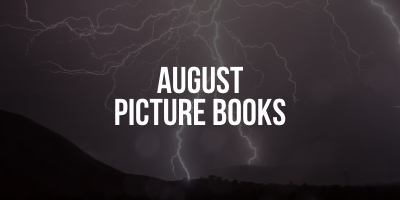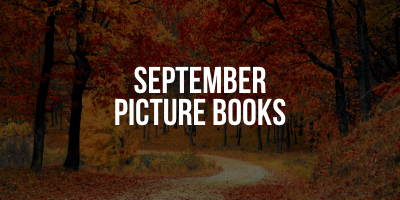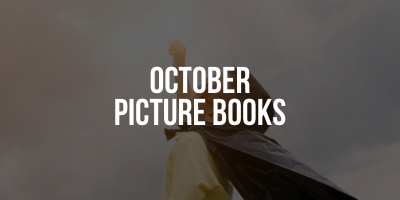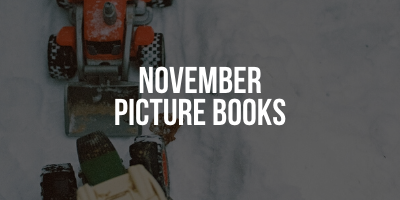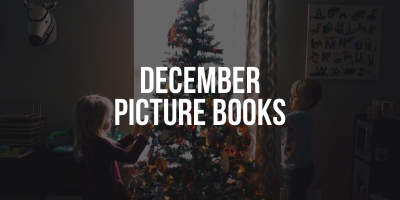 CHAPTER BOOKS