We got some great books in our homeschool library haul this month!
I may have gone a little overboard requesting all (okay, almost all) the DK Smithsonian books . . .
Check out the video to hear my thoughts and get a peek inside the books.
I'll link the books below incase you want to check them out!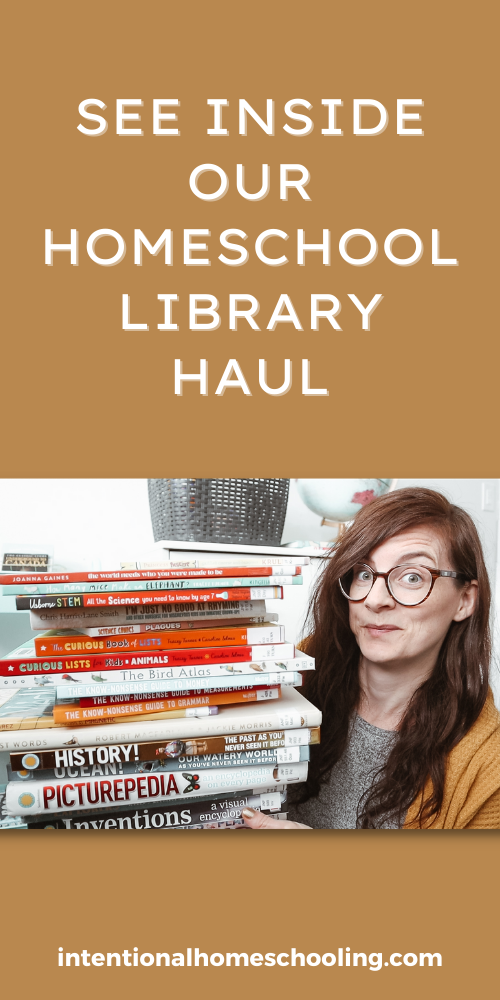 APRIL HOMESCHOOL LIBRARY HAUL
We got a lot of books out from the library this month and so many good ones!
In the video I show you inside each of the books but for your reference, here is a list of the books mentioned:
The World Needs Who You Were Made to Be
How Many Mice Make an Elephant?
All the Science You Need to Know By Age 7
Curious Lists for Kids – Animals
The Know-Nonsense Guide to Money
The Know-Nonsense Guide to Measurements
The Know-Nonsense Guide to Grammar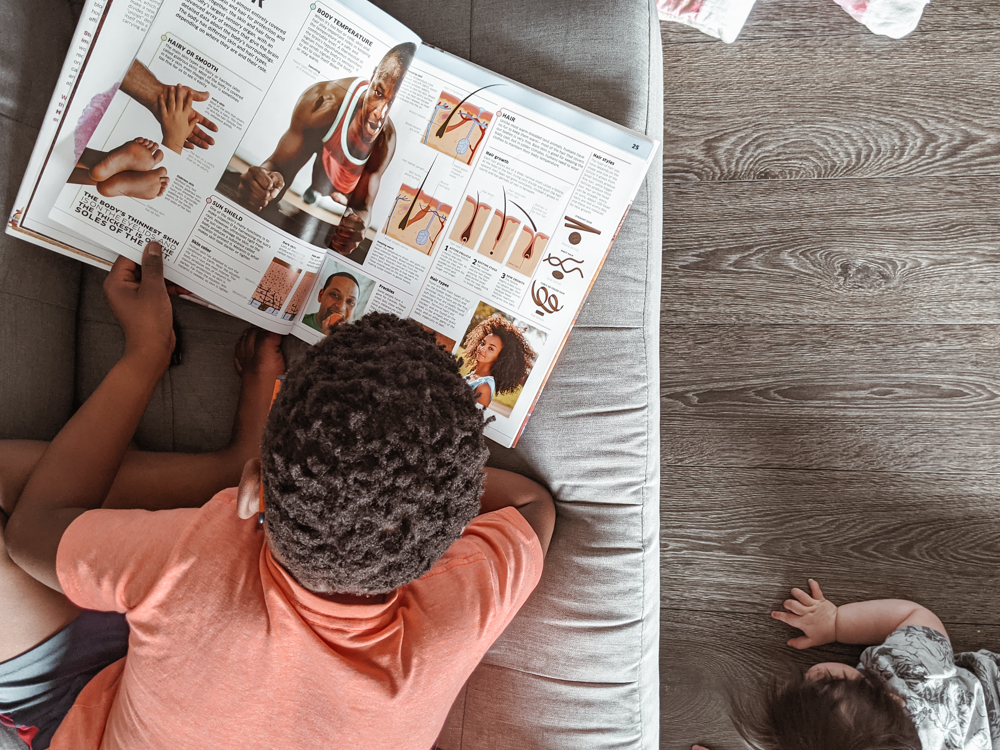 DK Smithsonian Cars, Trains, Ships and Planes
What have you been getting out from the library recently?