Intentional Homeschooling is all about doing everything with a purpose.
Join our community full of resources for a relaxed, literature-based homeschool.
Get the Homeschool Reverse Planner for FREE!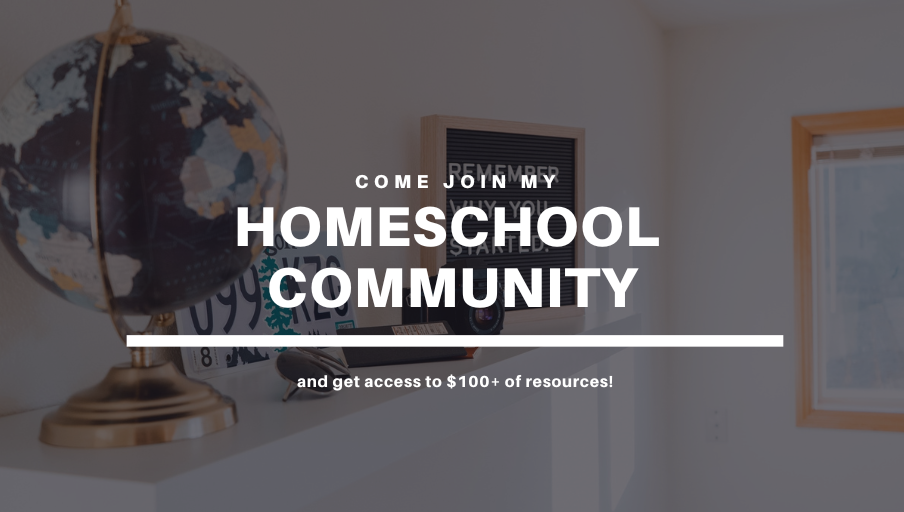 Join our community now and unlock a world of possibilities for your homeschooling journey. With our membership, you'll gain access to a treasure trove of resources, curated book lists, and a supportive network of like-minded homeschoolers. Embrace the enriching experience of providing your kids with an exceptional education without breaking the bank.
A Guide to the Best Book Lists
Introducing our curated book lists – your gateway to captivating reads! This space features the best and most popular lists. Check out more on our website, including grade-specific, monthly, and seasonal lists. Share your ideas for future topics too!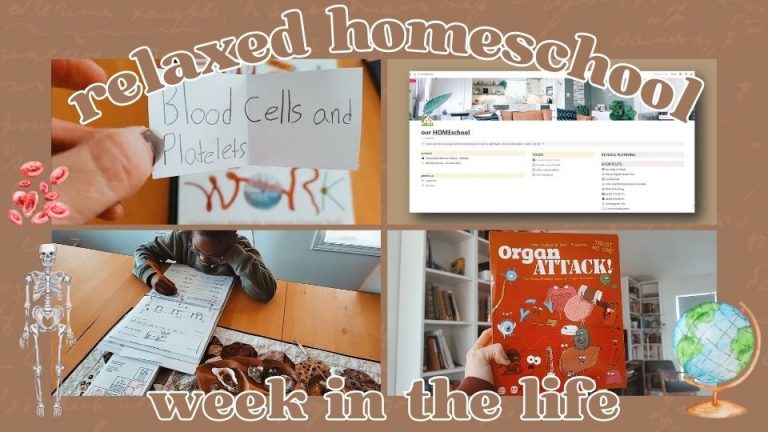 I didn't expect to get sick while starting to film this homeschool week in the life but that's what happened. It's a good reminder of how much I enjoy the flexibility of our relaxed homeschool. Also, I recently made the decision to abandon my homeschool YouTube channel and I will just be sporadically sharing homeschool…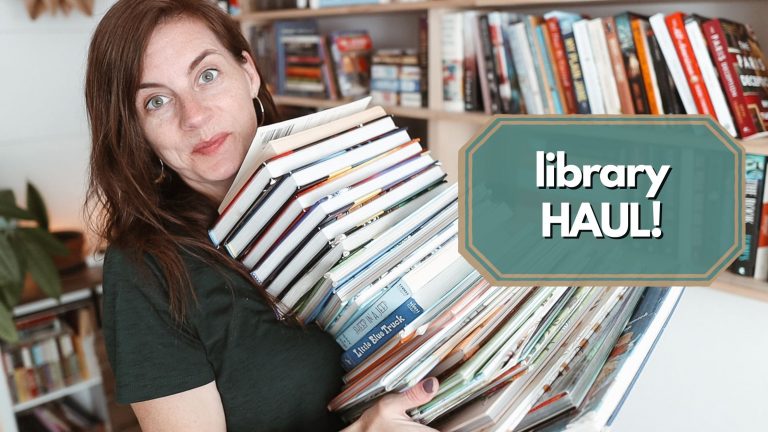 I've been requesting lots of books from the library lately so I thought it was time for a library haul! All the books are linked in the video description here.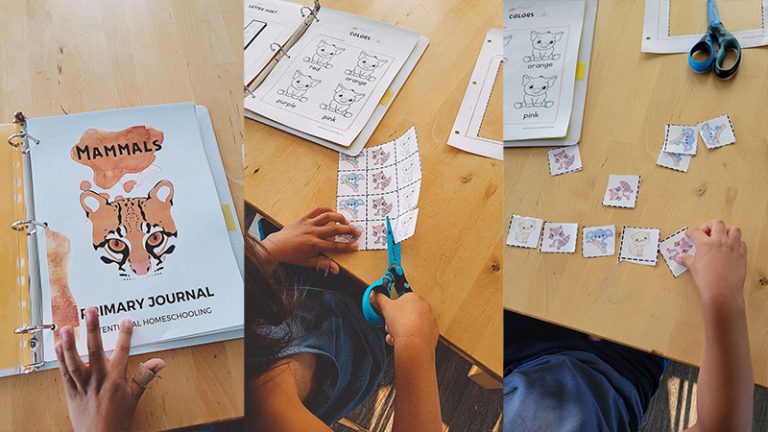 I'm working on some kindergarten readiness skills with the four-year-old and he chose to use the Mammals Primary Journal. The primary journal is available in the shop or if you are interested, I have now included the Mammals Research unit and the Primary Journal in with the membership.