Hi! I'm Chantel, wife, mother, jill-of-all-trades and founder of this site. I'm a teacher turned homeschooling mother. I started researching all things homeschooling about four years before we even started homeschooling and this site was born out of my desire to give back some of what I've learned and share the journey along the way.
I live with my little family way out on the Canadian prairies where we explore nature and soak up the sun all summer and go into semi-hibernation all winter (a great time for a good cup of cocoa and lots of read alouds).
Intentional Homeschooling is all about doing everything with a purpose.
I'm a rebel and a questioner so we don't do things "because that's how they've always been done" but we make sure that what we are learning and doing has a purpose; we are intentional with our life and that includes our homeschool.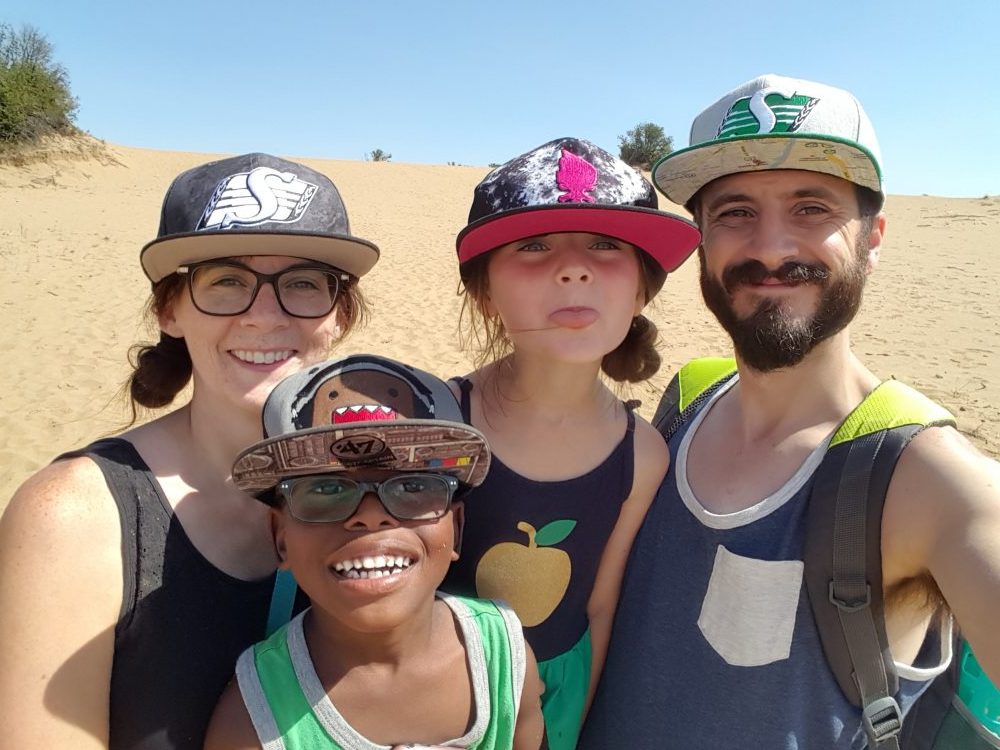 My kids are currently nine (in fifth grade) and seven (in second grade). In the fall of 2019 we started fostering and have had a number of children come and go.
Our homeschooling method has always been an eclectic mix of a few different methods but with our decision to start fostering we made the jump to officially declare ourselves unschoolers. (I created a free workshop on the topic if you are interested in learning more!)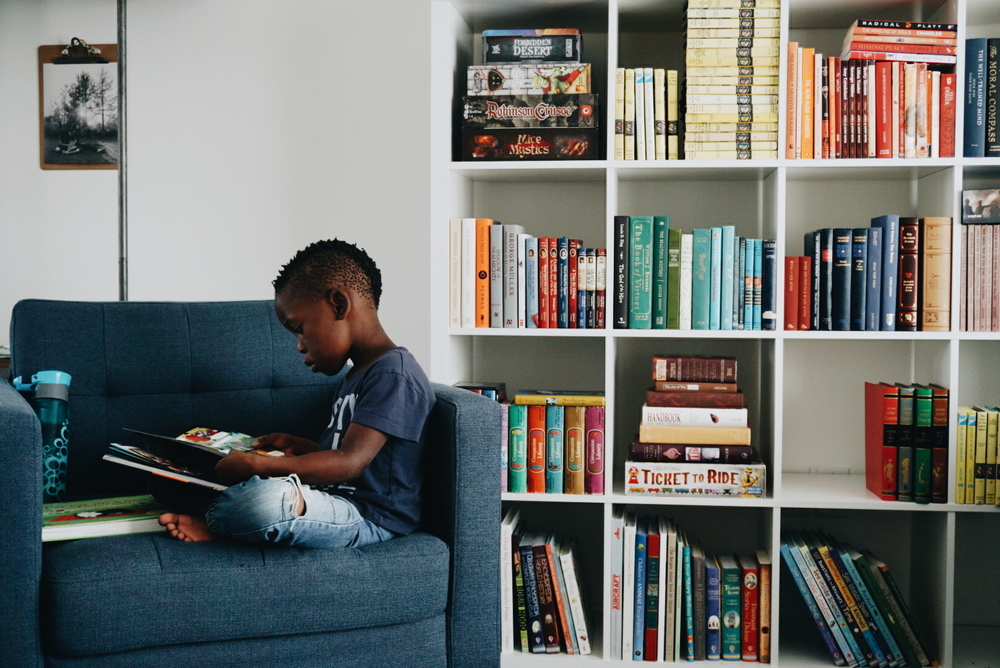 I have always enjoyed reading and have passed down the love of books and reading to my children. We have large library hauls each week and own quite a few books. Here on the site you will find quite a few book lists of our favorite books. I believe that so much learning can come through reading good books so they are the foundation for our learning.
Don't know where to go from here? Check out the FAQ's or some of the most popular and my favorite posts on the site so far:
+ The Best Nature Study Resources
+ Homeschool Memes to Brighten Your Day
+ How the Library Saved Us $23,000 in One Year
+ Twenty Signs You Are a Homeschooler
+ this series where I bust some Homeschool Myths
Oh, you can also come follow along on Instagram and subscribe over on YouTube!