Intentional Homeschooling Membership
Resources and a community for a relaxed, literature-based homeschool.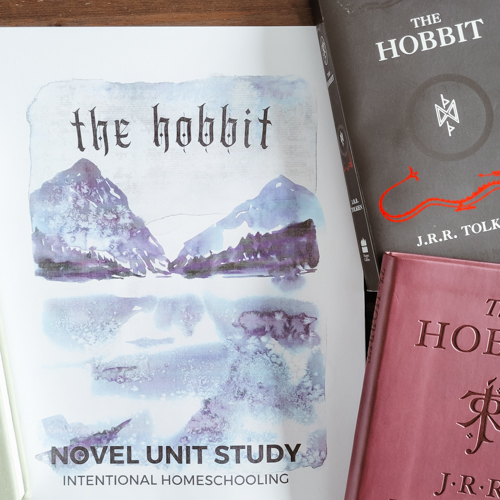 Printable
Resources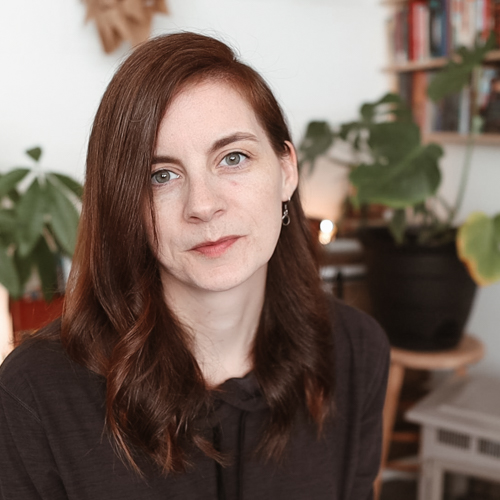 Exclusive
Videos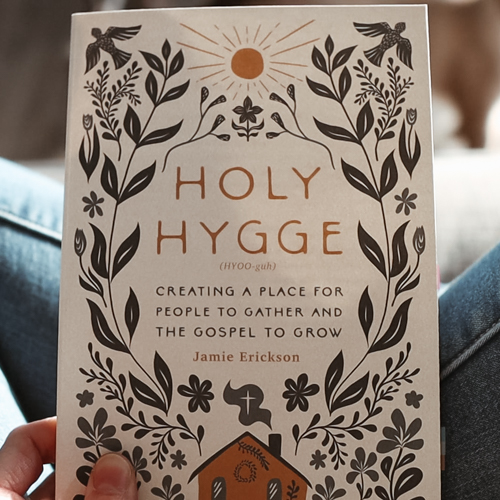 Mom Book
Clubs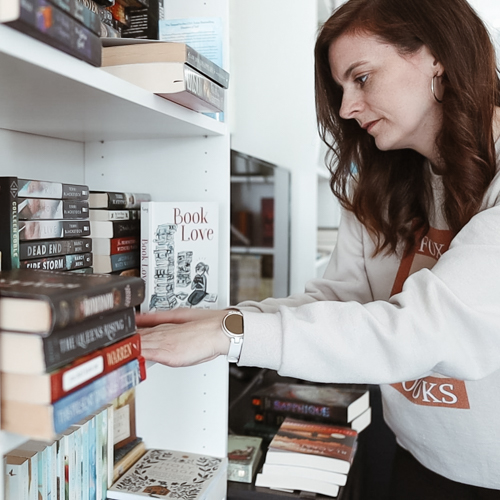 Community
Forum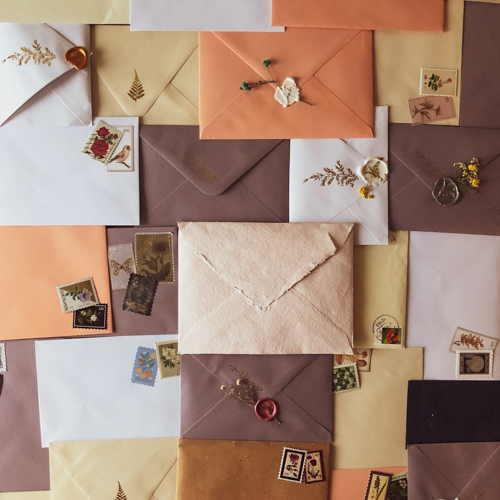 Pen Pal
Sign Up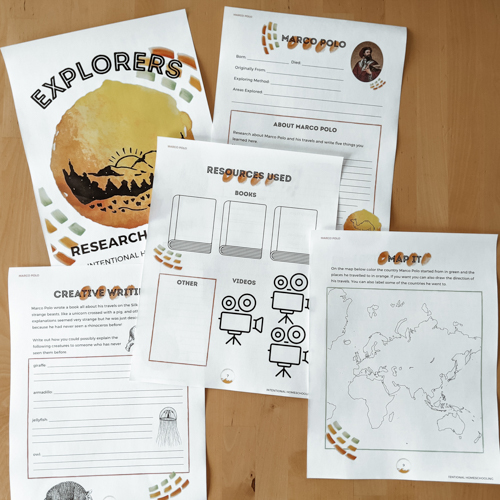 Shop
Gift Card
If you…
– want to give your kids the best education but don't have a large budget to do so

– could use some homeschool encouragement each month

– love to read good books

– want one place to access lots of resources
THE INTENTIONAL HOMESCHOOLING MEMBERSHIP IS FOR YOU!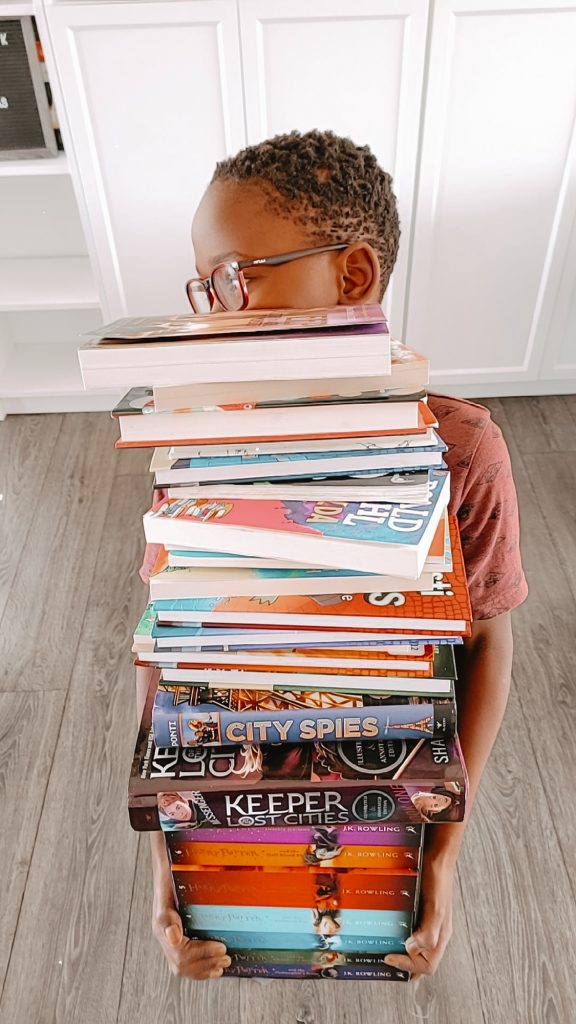 $50/year
(that's right, only $50 for the entire year!)
Hi, I'm Chantel!
A former teacher turned homeschooler I have always had a love for books.
I was the kind of kid who got my books taken away as punishment.
As an adult, I am still an avid reader and want to share that love for stories with my kids and other homeschoolers.
FREQUENTLY ASKED QUESTIONS
Still not sure?
Here is just some of what you'll get as a member: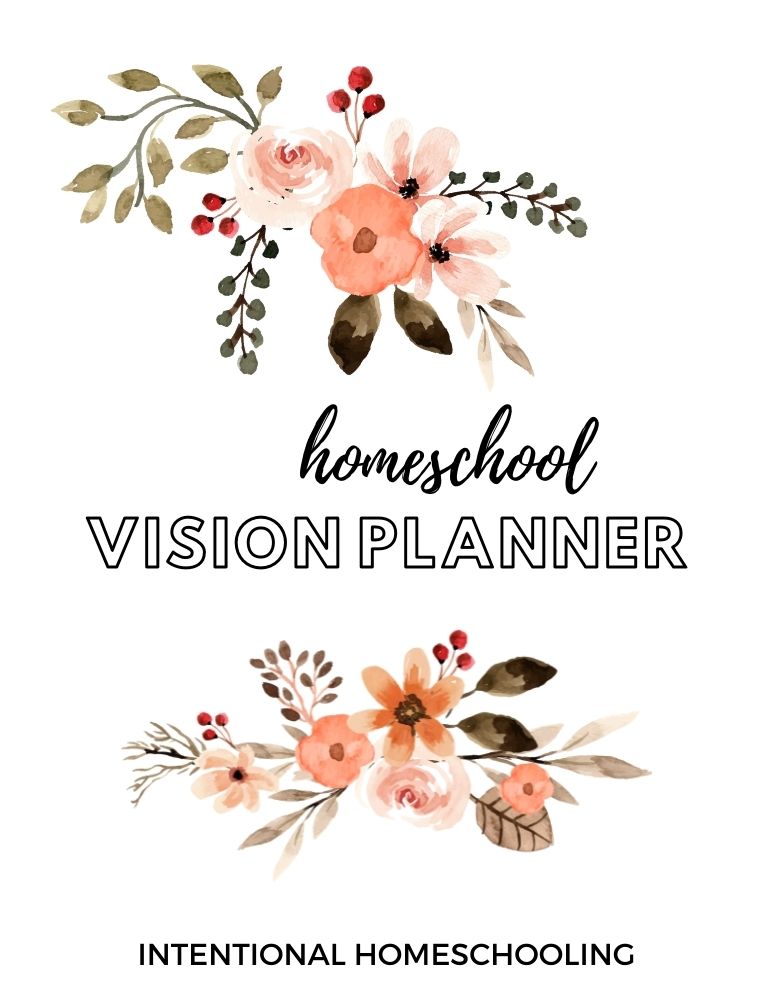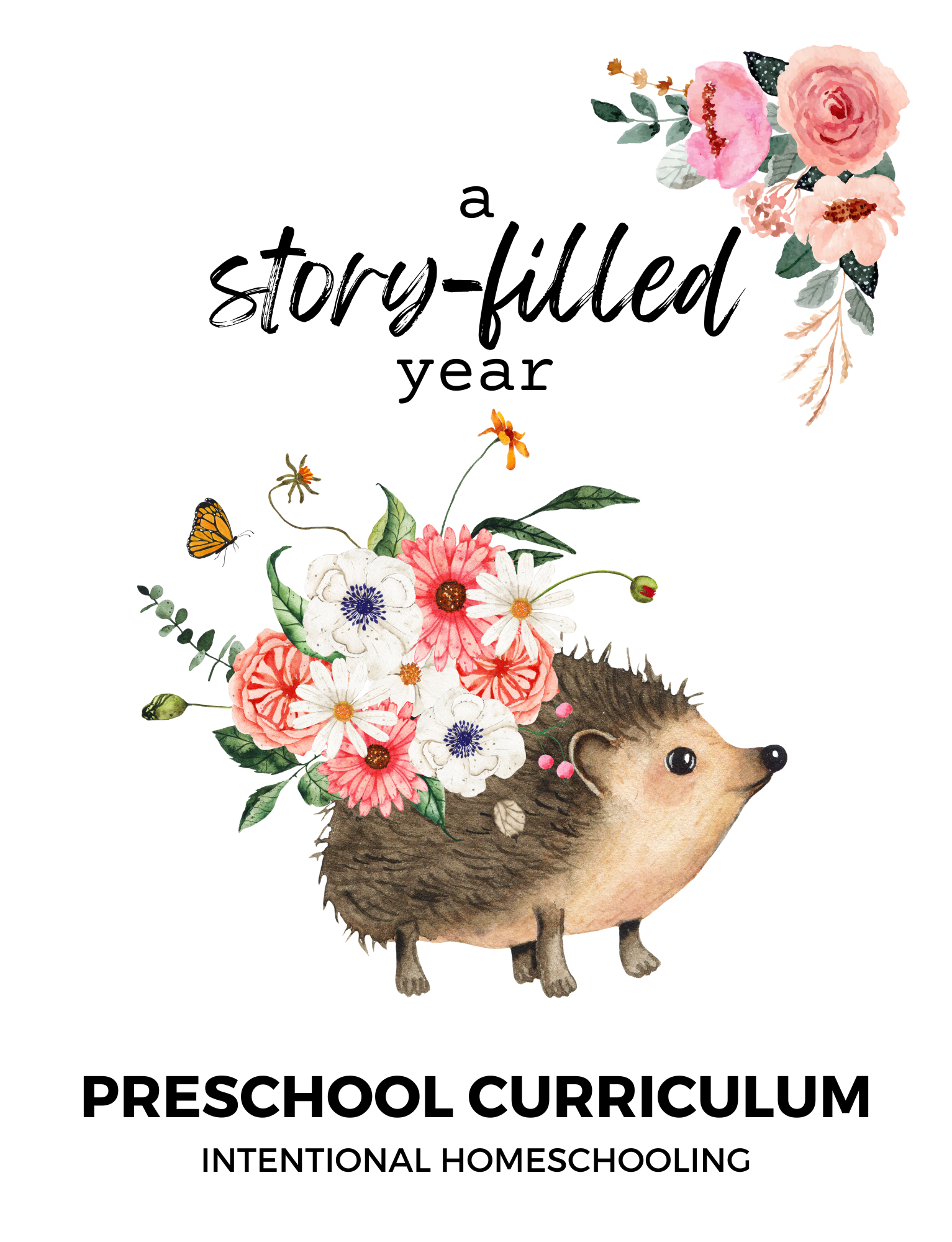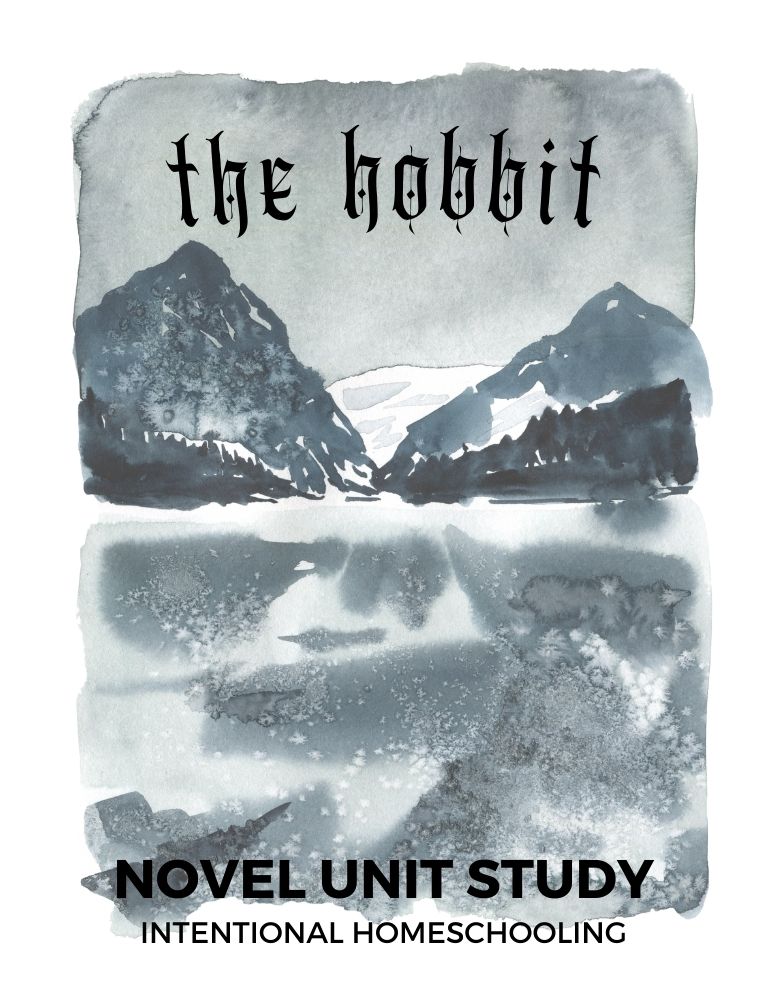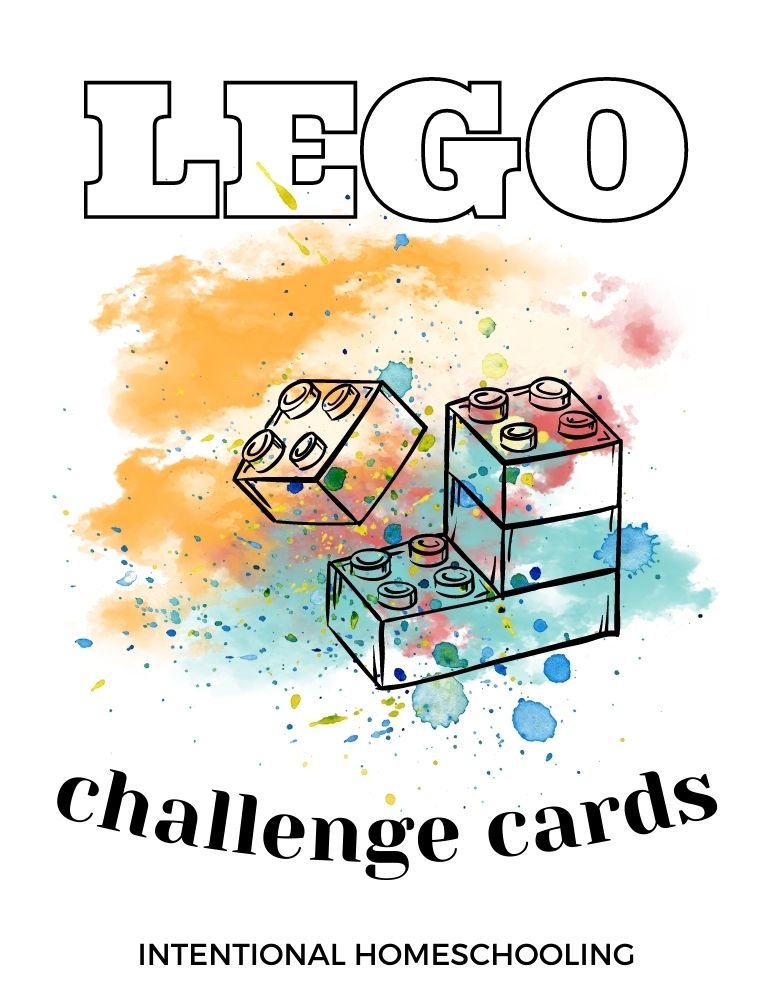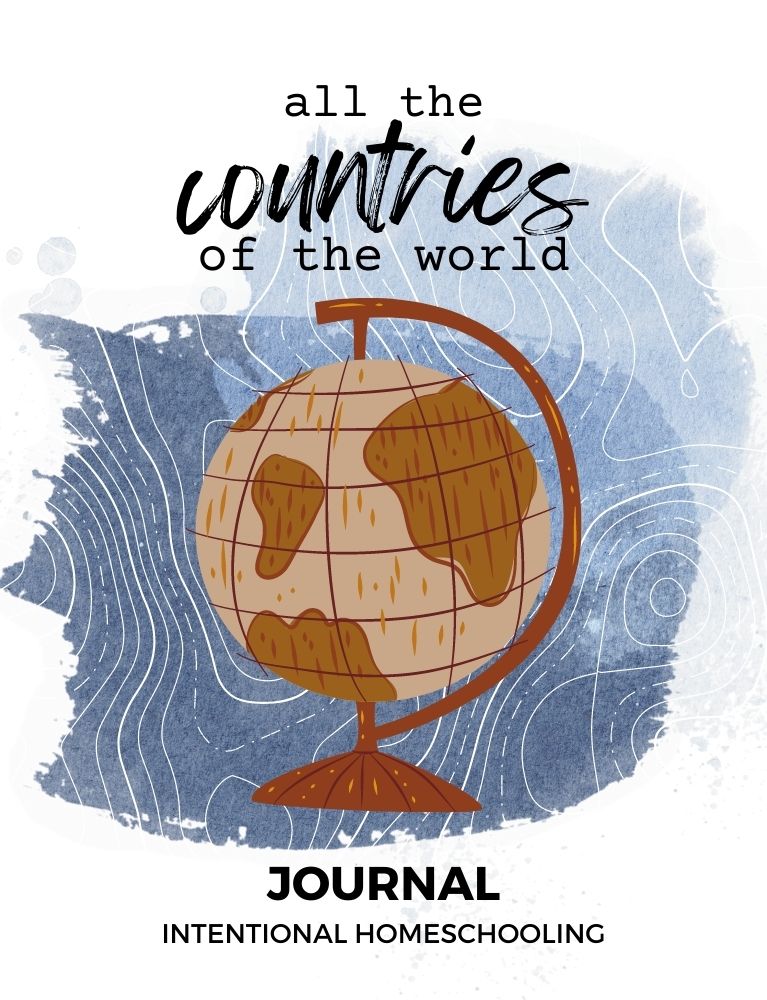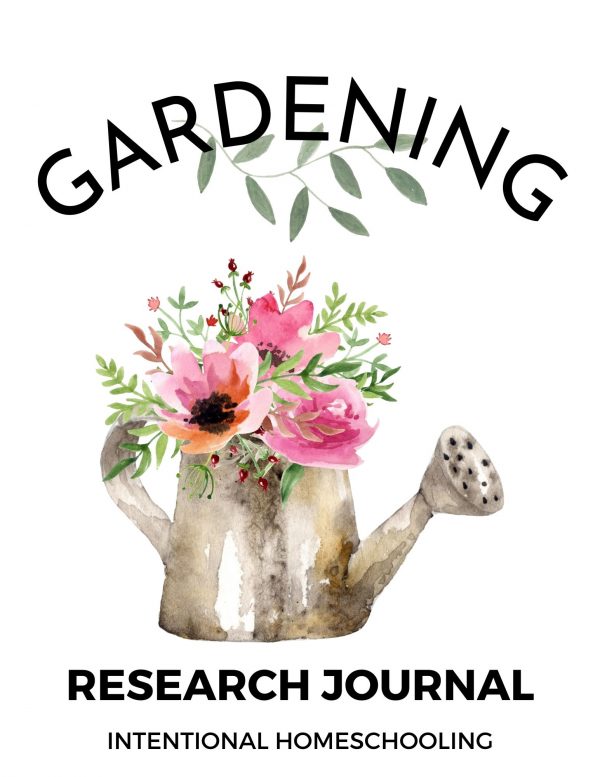 Over 100 families have joined already, here's what they have to say…
Sound like a good fit?