Today I wanted to show you inside what I am calling my "Mother Culture Morning Basket".
Though there really is no basket involved. It's just a stack of books that I keep on the bookshelf by our table.
If you've never heard of a Mother Culture Morning Basket it may be because I just made the term up for this video and post.
It's really like the idea of a morning basket that we use in our homeschool but it's books for me instead of us to do together.
I've been doing this for years but have never actually given it a name until now.
Every few weeks or months I switch things up but I thought I would share what I all have in there right now and then I'm hoping to do seasonal updates to show you how it changes.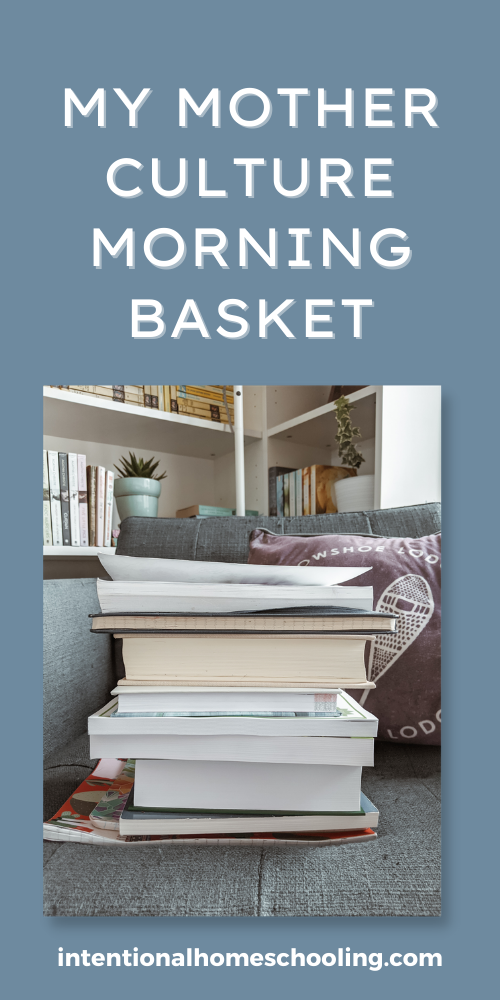 a look inside my MOTHER CULTURE MORNING BASKET
I go into more details in the video but I don't do all of these every day. The first few I do every day and then the rest I pick one or two of to read a little bit each day.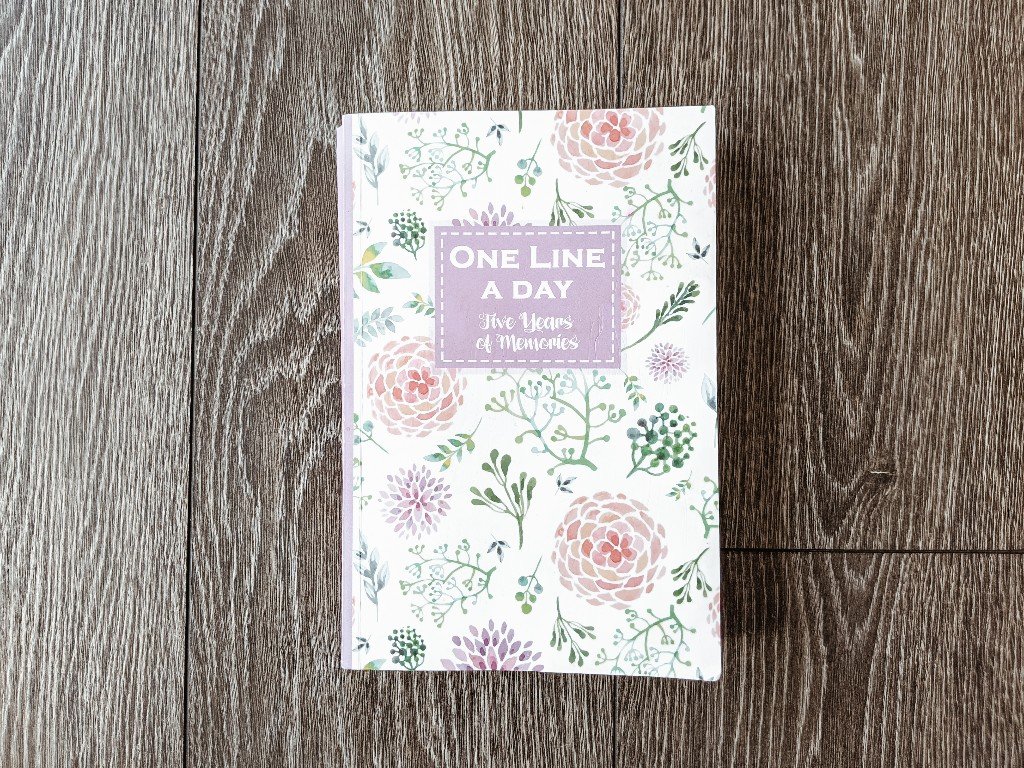 I always start out by taking two minutes to write in my Line a Day Journal – I write a sentence or two of something that happened the day before.
I'm not a huge fan of the particular edition I have, I'm thinking about getting this one next time.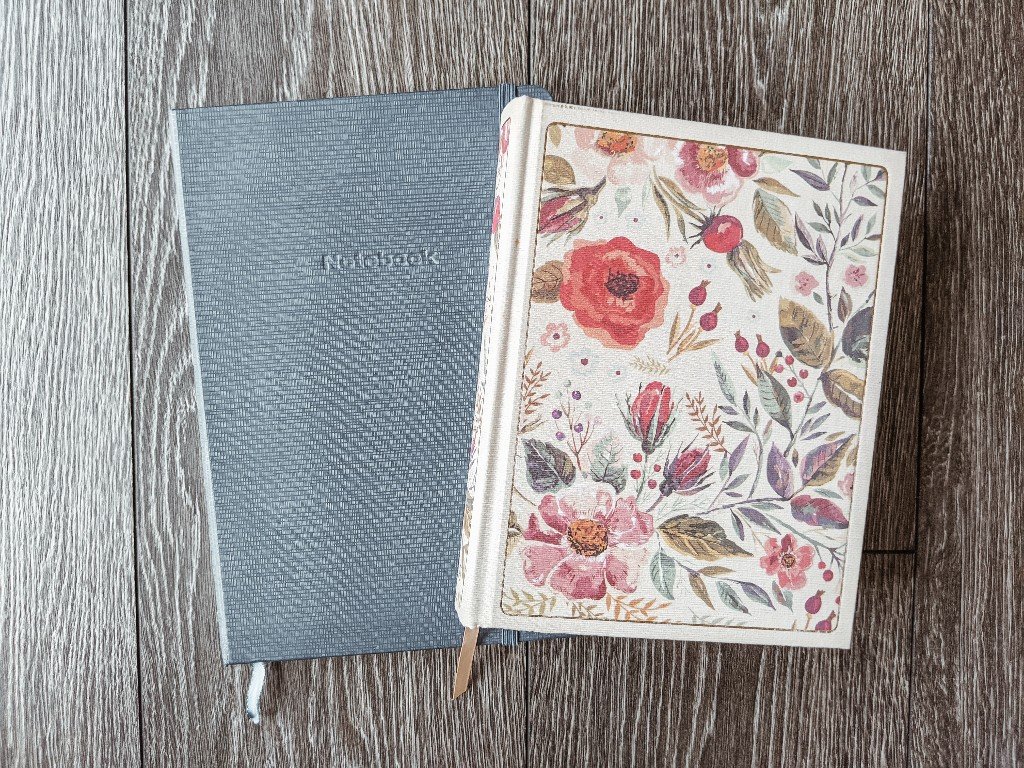 Then I take some time to write in my prayer journal. Last year I shared some of the different ways I've used my prayer journal in this blog post on my personal site.
After that it's time for some Bible reading! At the beginning of the year I read through the Bible in 60 days but these days I'm reading slower and studying and taking notes. I have the CSB Floral Notetaking Bible I usually write my notes directly in my Bible but if I have too much to write I have a composition notebook I'll continue writing in.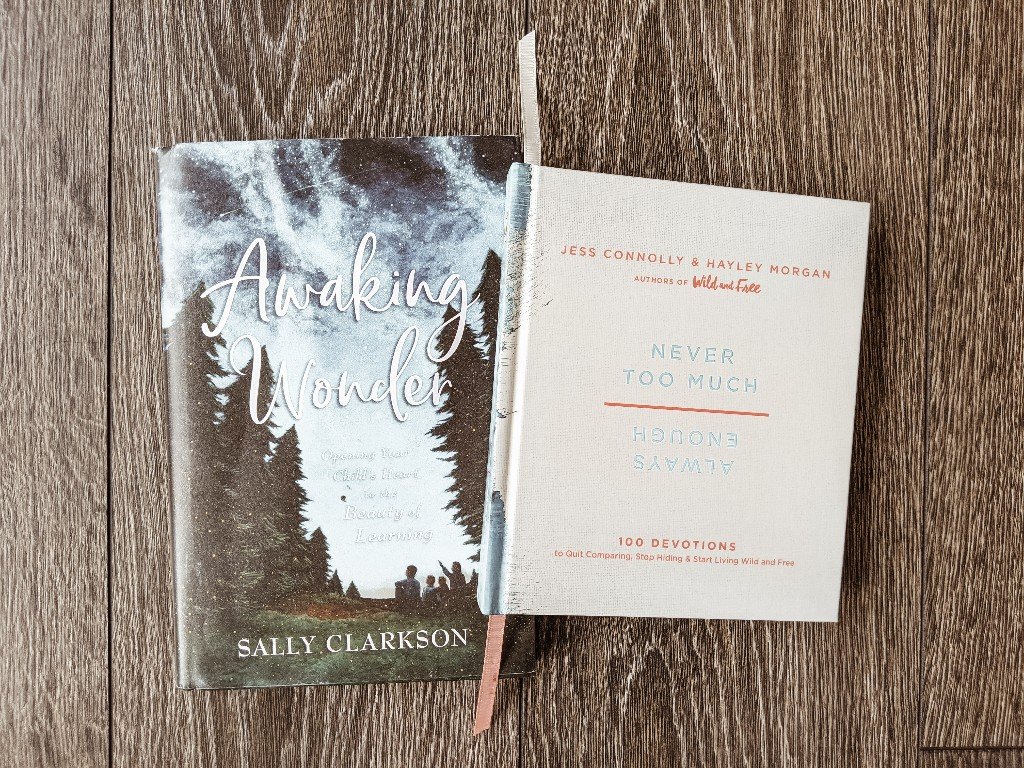 These days I've been reading one of the short devotions from the Always Enough/Never Too Much Devotional.
I've also been really enjoying Awaking Wonder. I've been reading this for the last few weeks and slowly soaking it in. I talked a little bit about it in our March reading wrap up.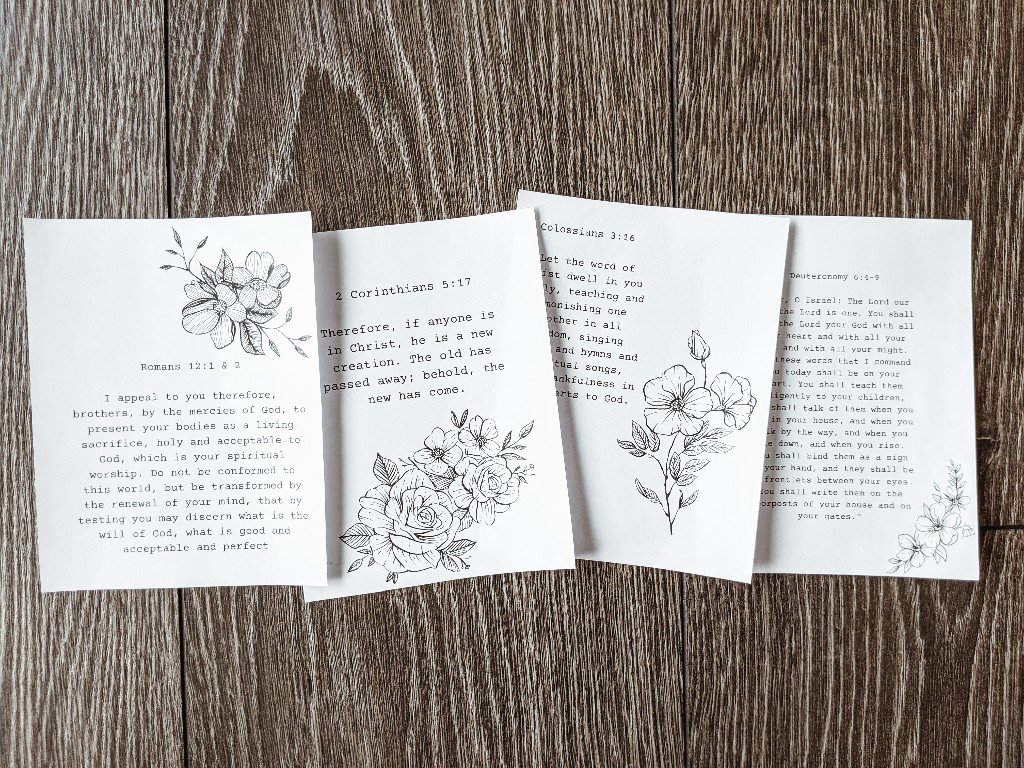 I have printed out a few different verses and passages I am (very slowly) working on memorizing.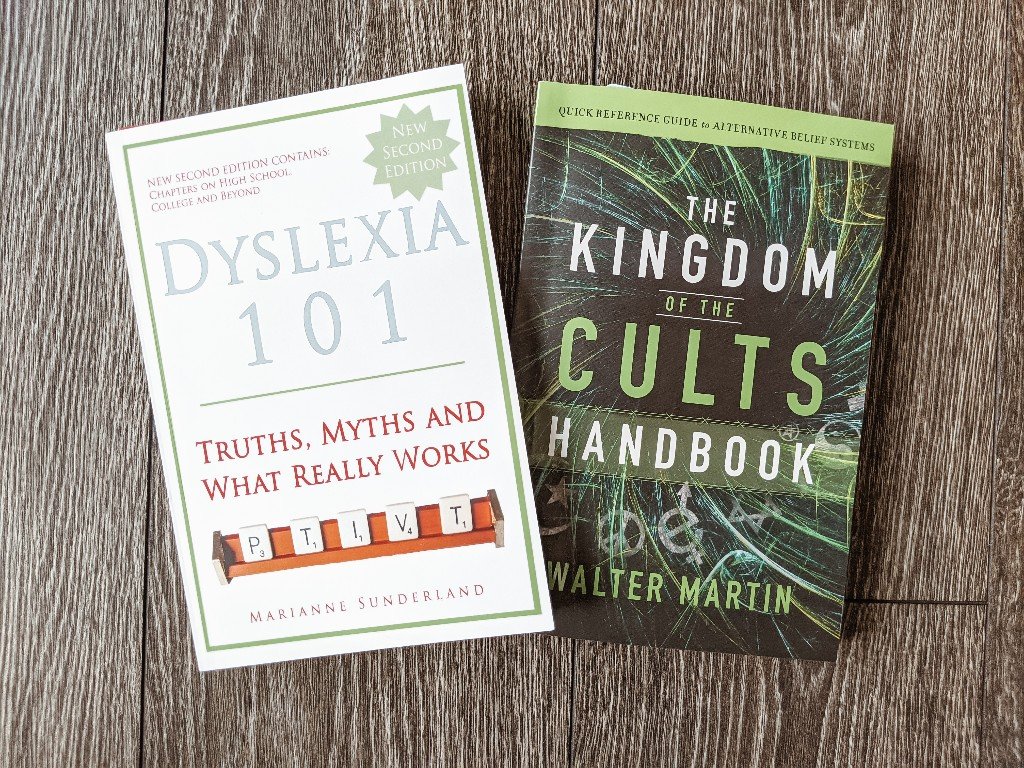 Then it's on to some of the other books on my stack. These are the ones I rotate between: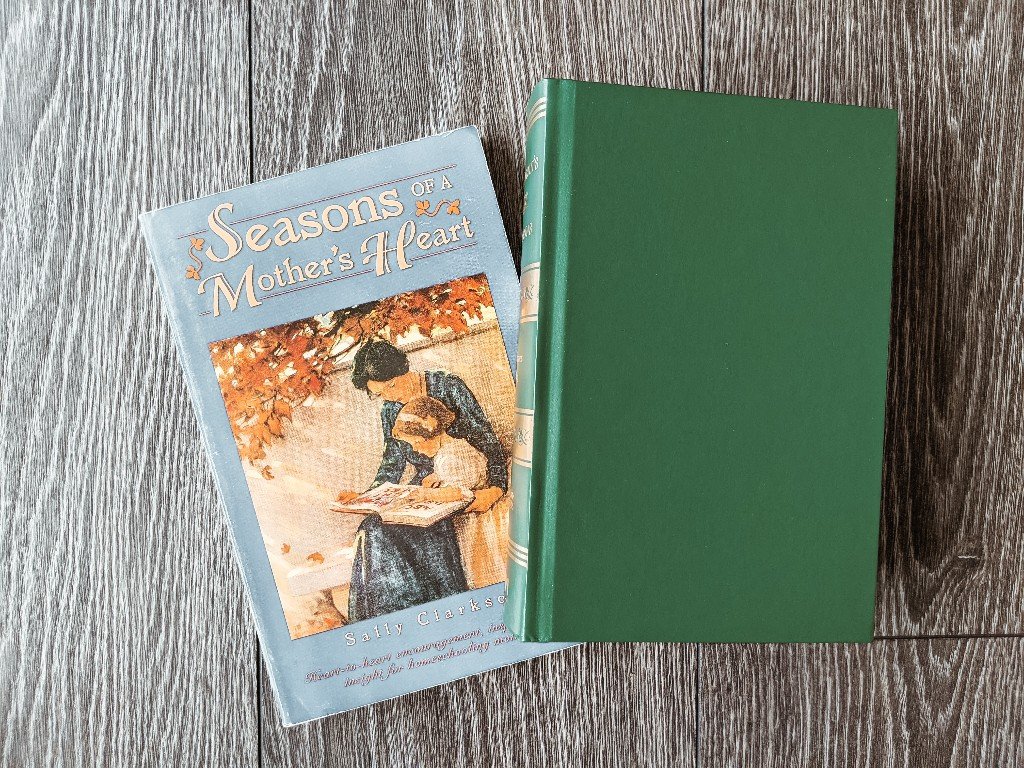 And then in my alpaca notebooks I have my Scripture copywork where I have done a number of monthly Scripture writing challenges.
That wraps up my current Mother Culture Morning Basket!
Do you have something similar? I would love to hear what kinds of non-fiction books you've been reading lately!