I enjoy making little adjustments to my personal morning basket each season.
Today I'll share a look inside my Mother Morning Basket for the autumn.
Let's get into it . . .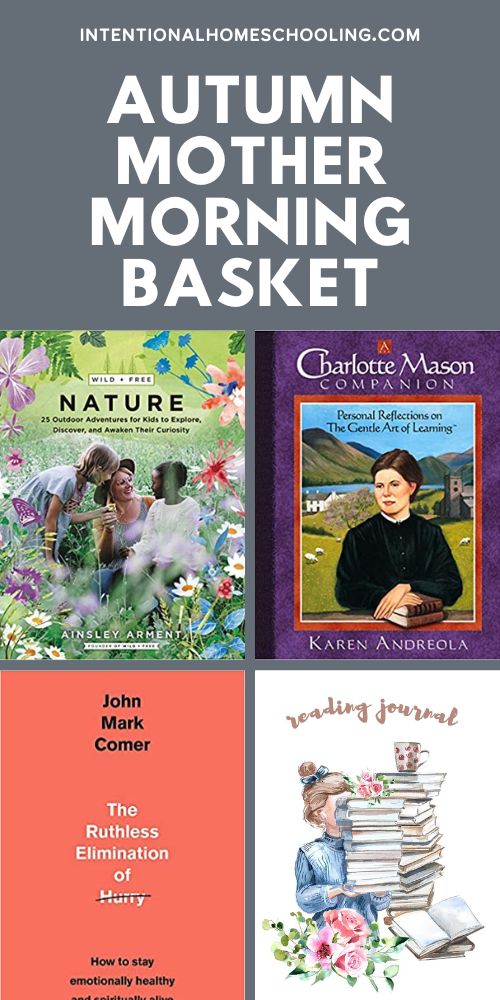 BOOKS & RESOURCES MENTIONED
Total Church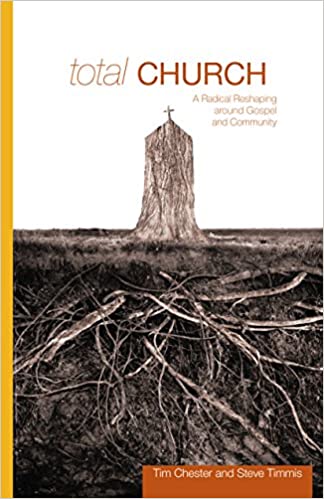 "Church is not a meeting you attend or a place you enter," write pastors Tim Chester and Steve Timmis. "It's an identity that is ours in Christ. An identity that shapes the whole of life so that life and mission become 'total church.'" With that as their premise, they emphasize two overarching principles to govern the practice of church and mission: being gospel-centered and being community-centered. When these principles take precedence, say the authors, the…
The Ruthless Elimination of Hurry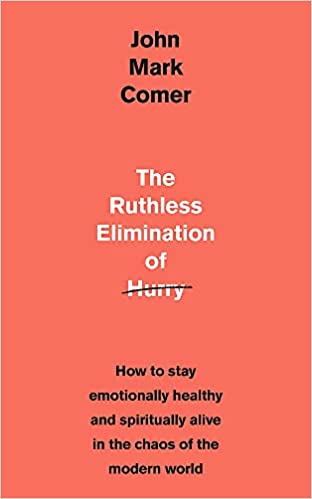 Who are you becoming? That was the question nagging pastor and author John Mark Comer. By outward metrics, everything appeared successful. But inwardly, things weren't pretty. So he turned to a trusted mentor for guidance and heard these words: 'Ruthlessly eliminate hurry from your life. Hurry is the great enemy of the spiritual life.' It wasn't the response he expected, but it continues to be the answer he needs. Too often we treat the symptoms…
Seasons of a Mother's Heart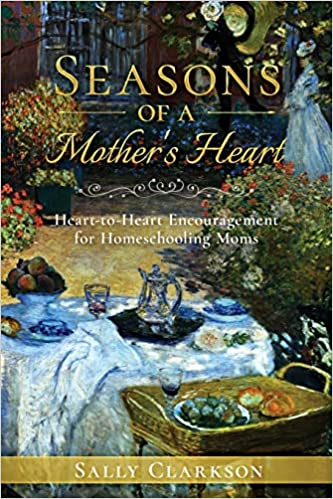 "There is a time for everything, and a season for every activity under the heavens." (Ecclesiastes 3:1) Your life as a mom is a whirlwind of changing seasons that can leave you exhilarated one day and exhausted the next. Take time to catch your breath with Sally Clarkson as she shares personal stories and heartfelt insights to refresh your spirit. She opens her own seasoned heart as a homeschooling wife and mother to be a…
How to Pray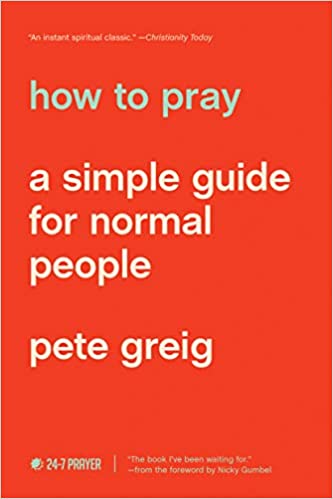 Is prayer the most challenging area of your Christian journey? It doesn't have to be. Pete Greig, one of the founders of 24-7 Prayer International, is passionate about introducing people to simple, honest, relevant conversations with God. How to Pray is a raw, real, and relevant look at prayer for everyone―from the committed follower of Jesus to the skeptic and the scared. Full of biblically sound wisdom, How to Pray will offer honest encouragement and real-life methods to…
It Couldn't Just Happen
 "Did Earth begin with a 'Big Bang' cosmic explosion?" "Does science contradict the Bible?" "What happened to dinosaurs?" "Is there life on other planets?" "Did we evolve from apes?" "What makes my body work on its own?" Kids are daily exposed to the theory of evolution by the media and public schools. It's not safe to assume that your kids will reject that theory. It's up to us as parents and Christian leaders to make…
Wild + Free Nature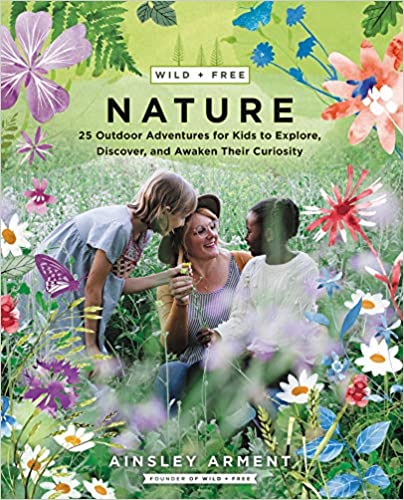 Wild and Free Nature is a beautiful, four-color resource book for parents, educators, and caregivers to enjoy doing hands-on activities outside with kids. One of the core philosophies behind Wild + Free is the belief that nature is the best classroom we could ever hope for. It unlocks the imagination and inspires creativity in ways that a schoolroom never could. Being out in nature has a number of benefits. Studies show that children are more likely to interact…
Wild + Free Holidays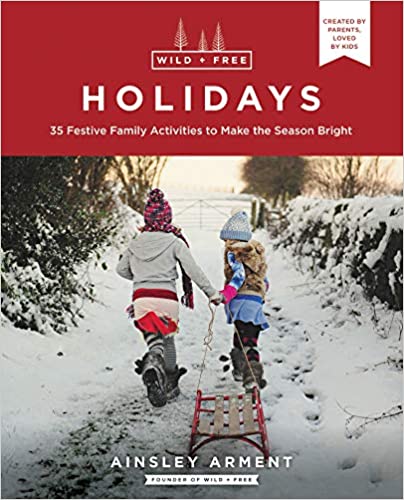 Imaginative holiday-themed activities from Wild + Free to spark children's curiosity and wonder and help families connect with each other in the most wonderful season of the year. Wild + Free is a great resource for parents to engage their kids' creativity using festive, holiday-themed crafts, outdoor activities, and essays that celebrate the warmth of the season. Curated by Wild + Free families around the world, this full-color book is filled with creative and intellectually…
A Charlotte Mason Companion
A thorough chapter-by-chapter overview of the inspiring teaching principles of Christian educator Charlotte Mason, this book reveals the practical day by day method of how to teach "the Charlotte Mason way". The author offers friendly advice, and humor, along with the joys and struggles of real homeschool life. The book covers education, parenting, homeschooling and lots of encouraging advice for mothers.
A Mother's Journal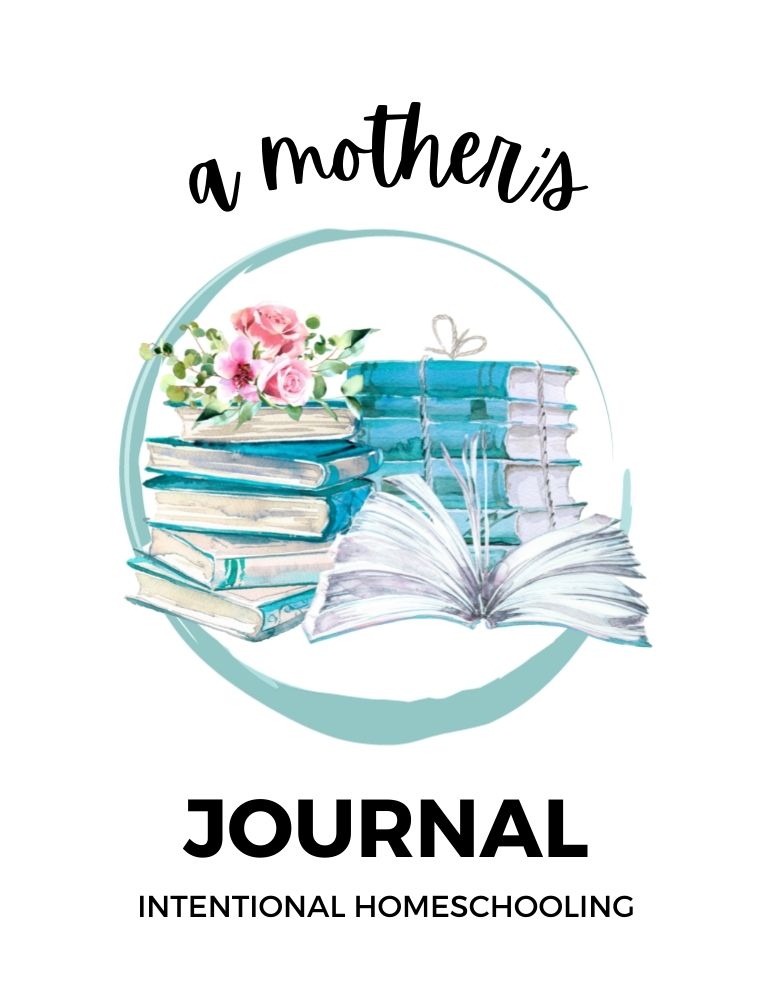 The Mother's Journal was created as a space for mothers to document their own growth and learning! While originally intended to be used over the course of a season and span 12 weeks the journal can be adjusted to be used over the course of a year, which is really helpful in those busy seasons! The journal begins with a seasonal overview and space to record goals, areas to grow and topics to study. And…
Educating the Whole Hearted Child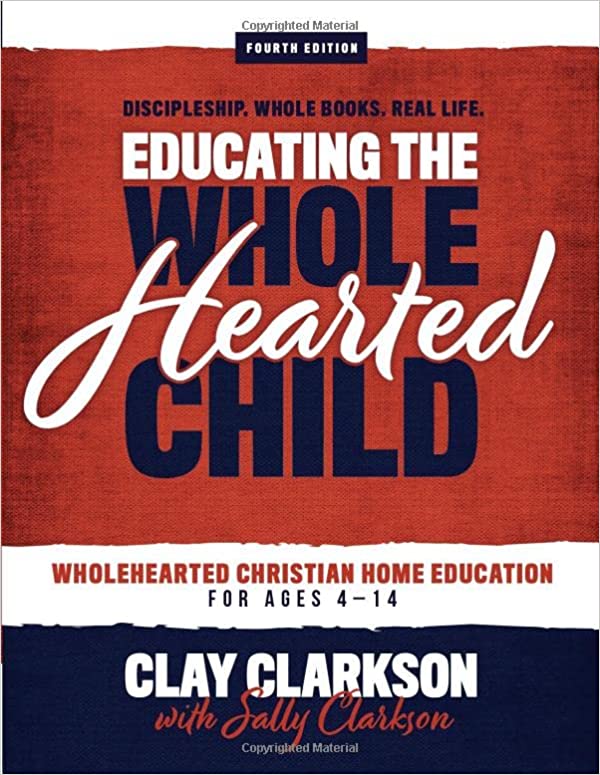 Since 1994, Educating the WholeHearted Child has provided a trusted roadmap for families on the homeschooling journey. This updated fourth edition will show you how to faithfully and confidently nurture, disciple, and educate your wholehearted child at home. Here's what you'll learn: • How to cultivate a vital Christian home where learning can be as natural as playing • How to see and plan every day through the lens of the WholeHearted Learning model • How to…
Ladies Reading Journal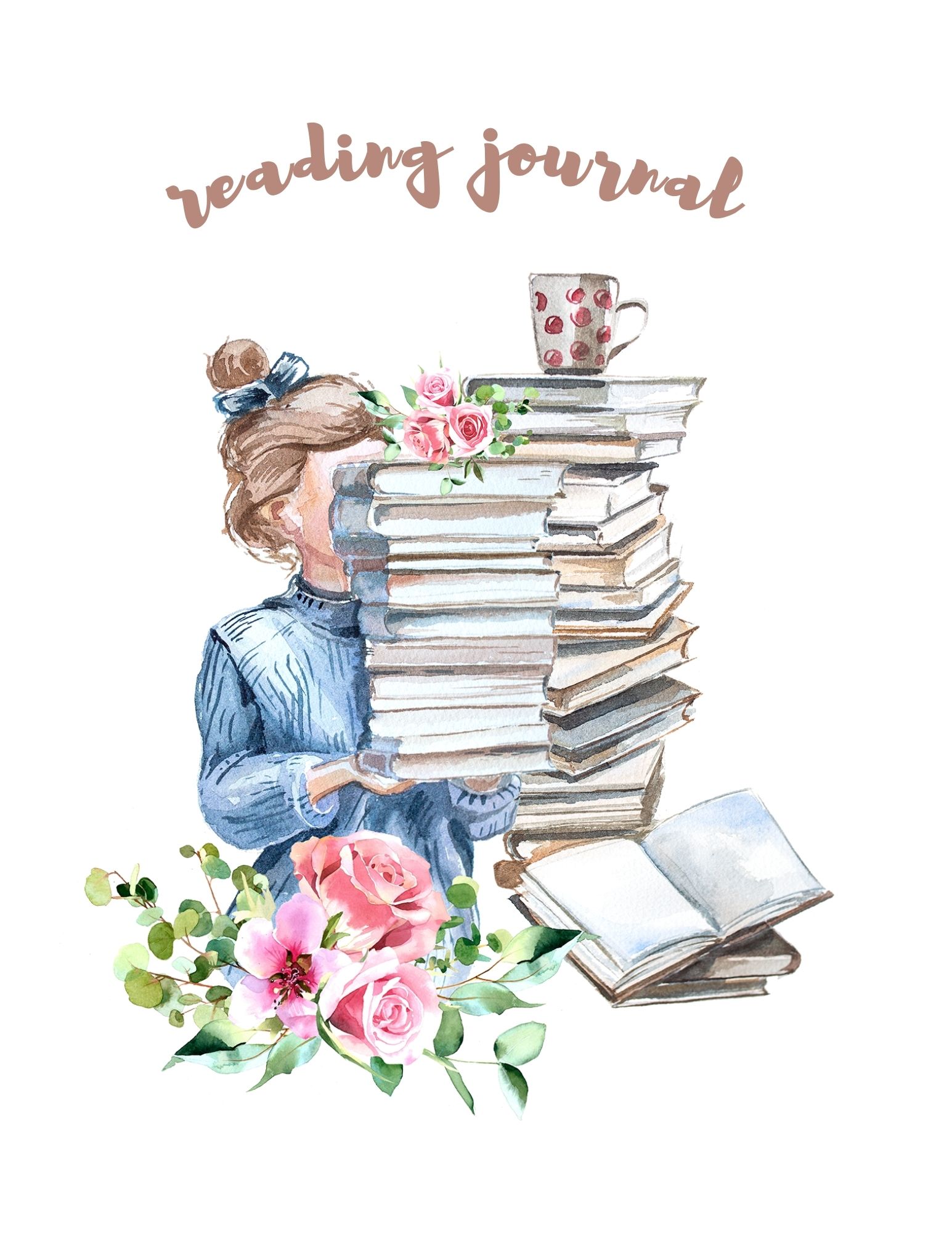 Keep track of your books and reading with this reading journal for women! With 120 pages that include space for three books logged on each page you can use this journal for a long time! Each space includes room to document: title author rating date started date finished format (physical book, ebook or audiobook) length review
A Line a Day for Women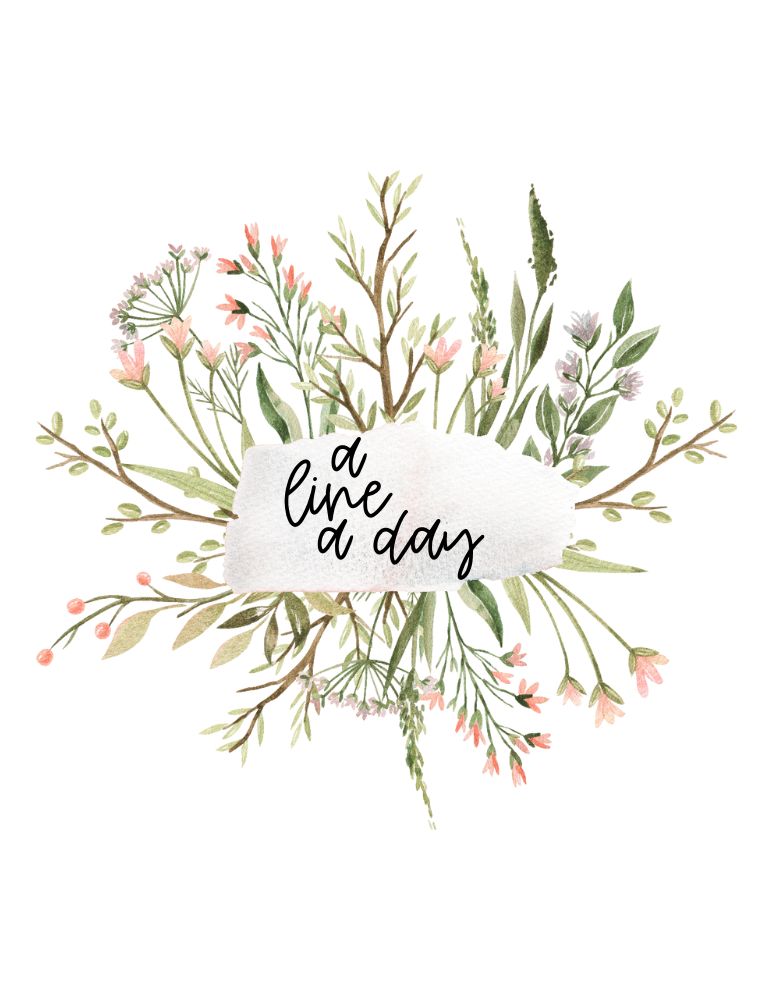 This Line a Day Journal for women is the perfect memory keeper! This journal includes pages for every day of the year where you can write a simple thing that happened in your day. Imagine looking back to see what you wrote on this day for the last eight years and seeing all those memories documented!
Homeschool Vision Planner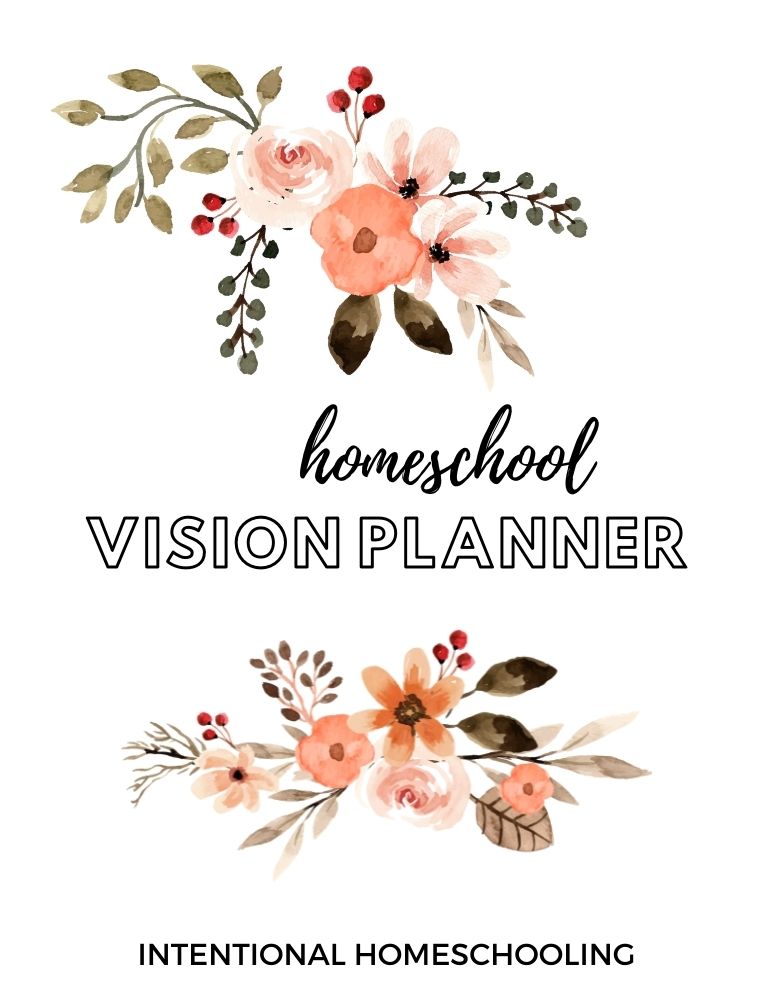 This Homeschool Vision Planner gives prompts and questions to give a vision to your homeschool. In workbook format there are over twenty pages of questions and prompts to help you figure out what is important in your homeschool. There are also pages to interview your kids and record their interests and hopes for the year. The sections included in the Vision Planner are: Family Culture The Big Picture Looking Back This Year – Part One…
Do you have a mother morning basket? I would love to hear what you include in yours!