VIKINGS Mini Research Unit
Last year our first unit we ever released in our shop was a free Vikings unit.
I've been meaning to update the unit because while I do love it, we've switched to a more research style of learning in our home and therefore the products that we create.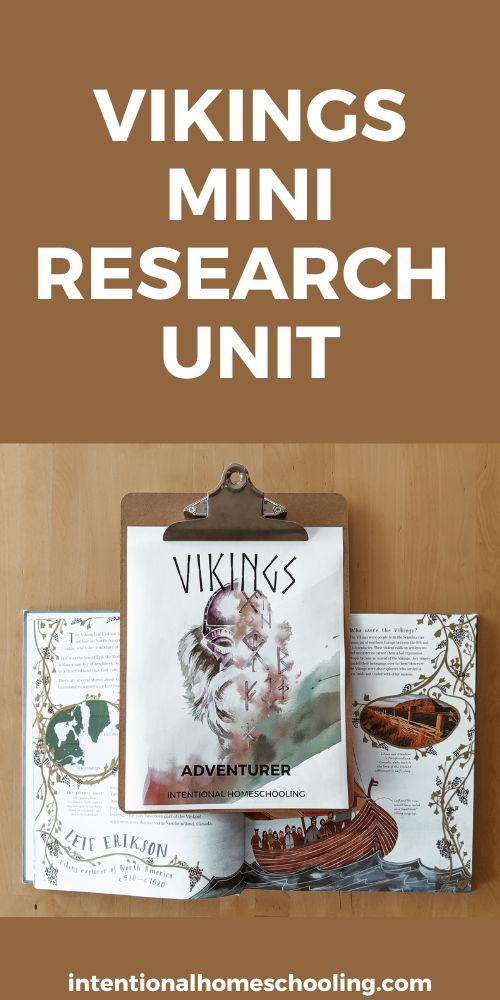 Well, I finally have the Vikings Mini Research Unit up in the shop!
And bonus: for this week it will be available for free so you can get a feel for what our research units are like. You'll just need to head to the shop and "purchase" the free unit, the last day it will be free is Friday, October 21st, so don't delay!