MY SUMMER MOTHER CULTURE MORNING BASKET – see what's inside!
I have been keeping an unofficial mother culture morning basket for years and ever since giving it an official name this year I've enjoyed it even more!
Since we are now officially into summer I wanted to give an updated look into my updated-for-summer Mother Culture Morning Basket!
The idea of the items haven't changed a ton since the spring but at the same time the format has changed a lot.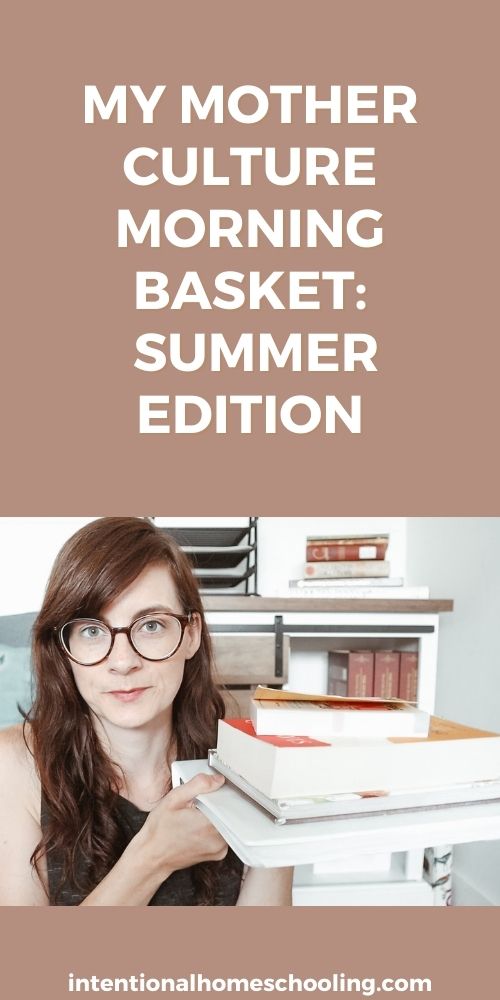 SEE INSIDE MY SUMMER MOTHER CULTURE MORNING BASKET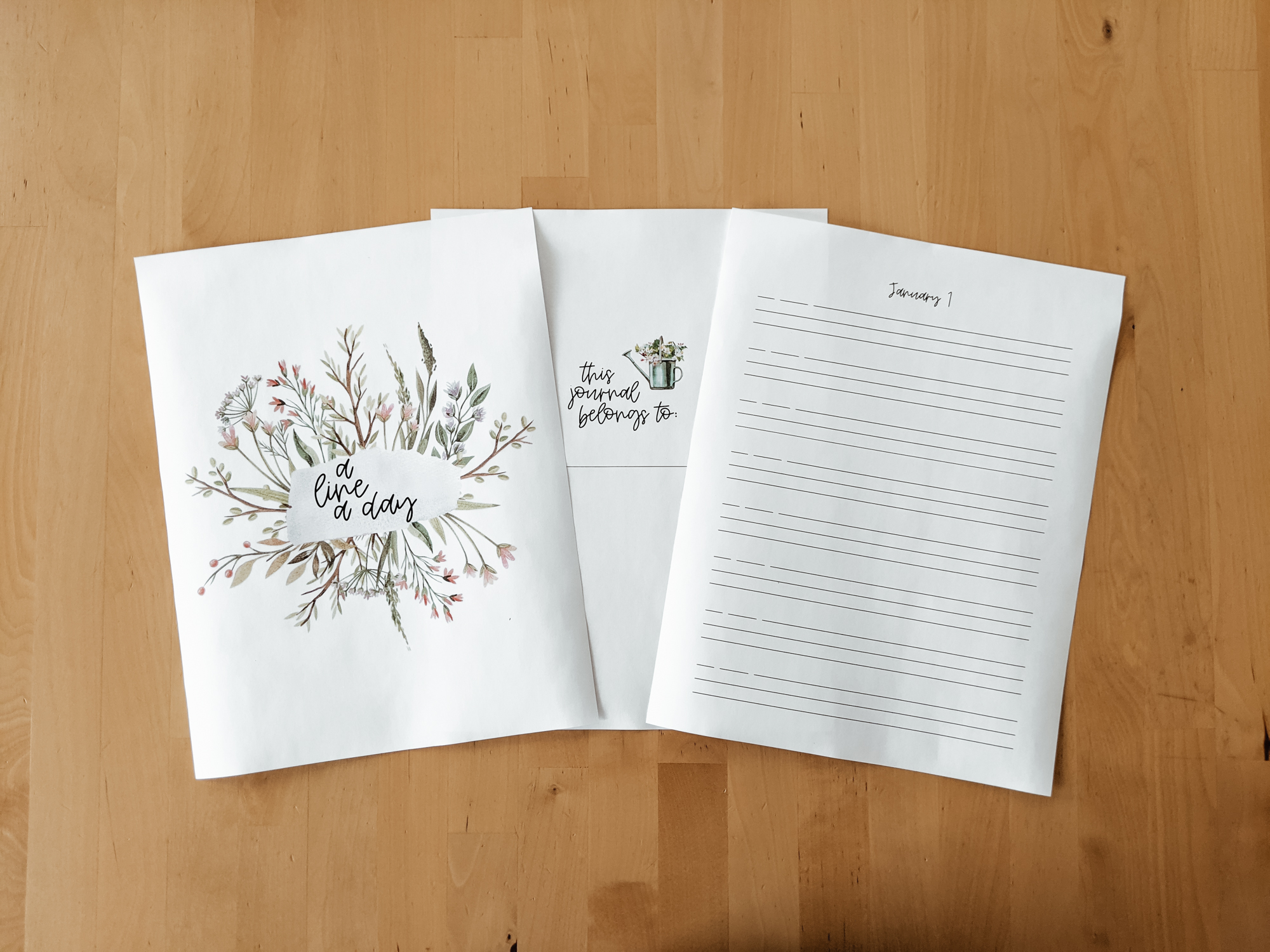 I start out every morning write a little bit about what happened in the day before.
This can just be a little about what we did, funny things the kids said, the weights of the kids, etc, etc.
I love this for keeping little daily memories that I know I'll forget if I don't write down.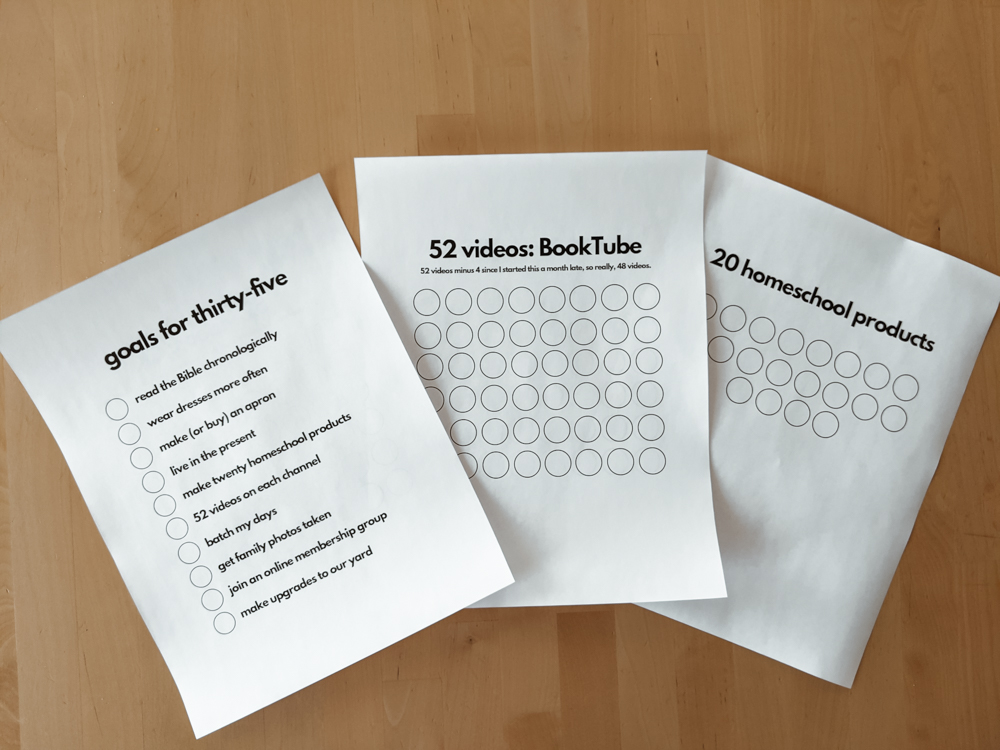 Goal Trackers
I have a few different goal trackers in my binder. I like to set goals at the beginning of the year and on my birthday. You can check out some of my recent goals here.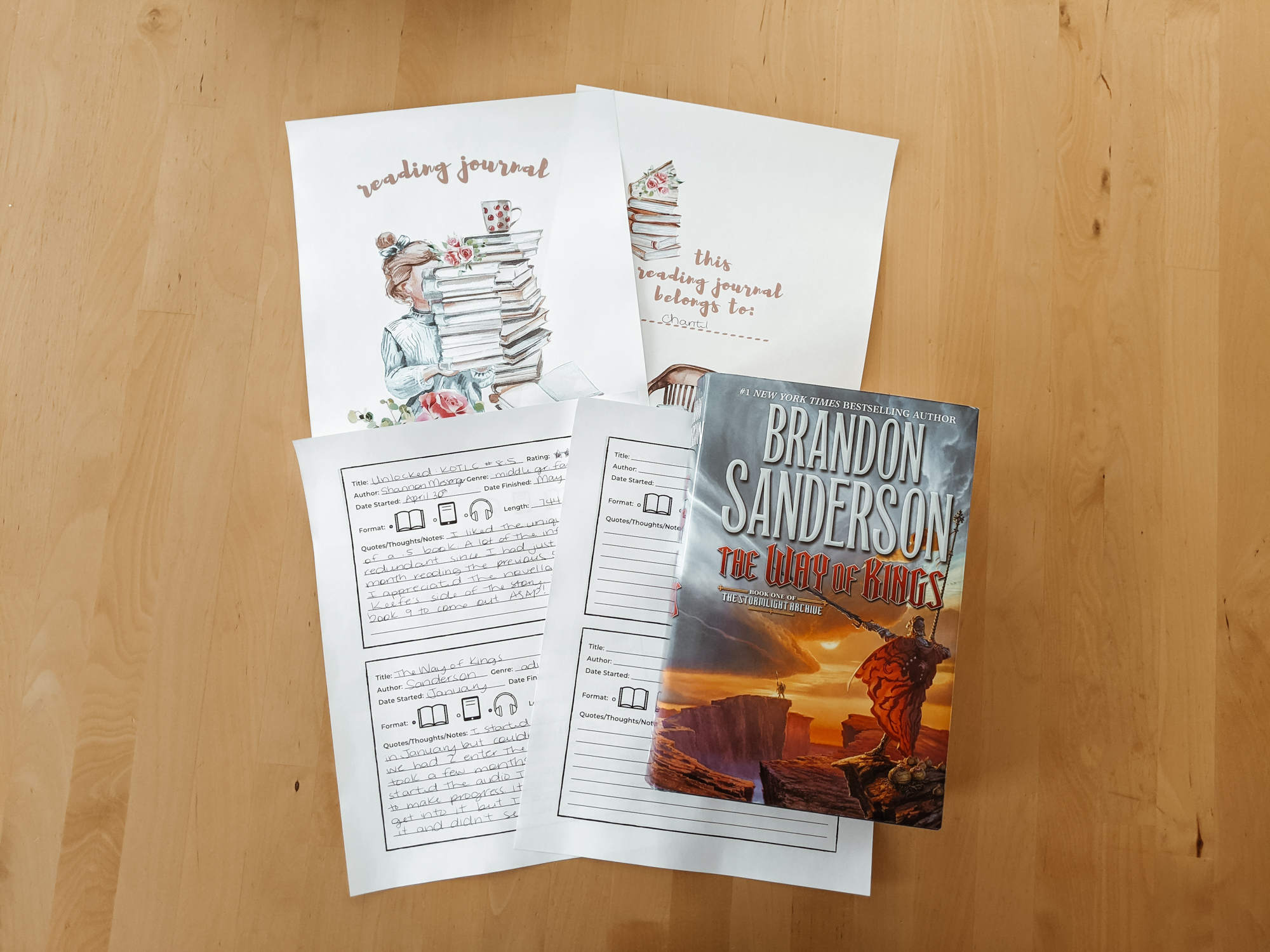 Next up is my reading journal!
I love keeping a physical record of all the books I read. It's a pretty big commitment when you read over 150 books each year but it's awesome to have a physical record.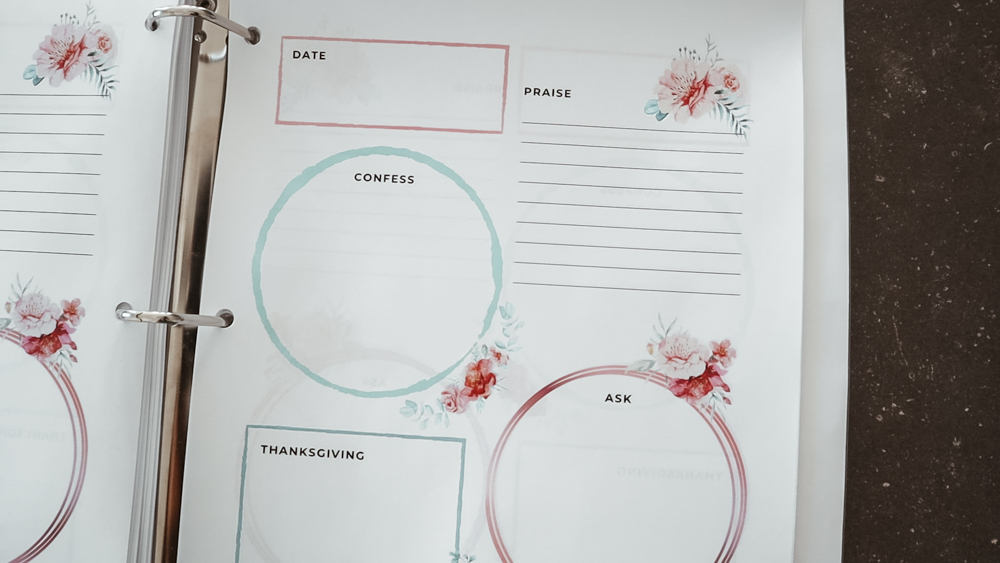 Prayer Journal
Then I have my prayer journal!
I used to use just a notebook but I recently designed a pretty prayer journal for myself.
This will be for sale next week in an awesome bundle of products, stay tuned!
I have my Homeschool Vision Planner in here right now because I am still reflecting on last year and planning out for the fall.
I've almost got it all filled out and figured out though!
This is a gorgeous devotional that I have been reading through.
This is next up in my Christian non-fiction queue.
My plan is to read at least Mere Christianity, we'll see if I reading something else after or pick another one of the books from this tome.
These are fun mind puzzles that I enjoy doing!
And that's it for my summer morning basket!
I would love to hear what you have in your morning basket these days!