Tracking Our Reading – Adult & Kids Reading Journals
I have been using Good Reads to track my books for years but this last year I've really come to realize how much I like a physical record of the books I've read.
So, I did what I do; I made myself a reading journal.
I started using it and then quickly realized I really wanted my kids to have reading journals too!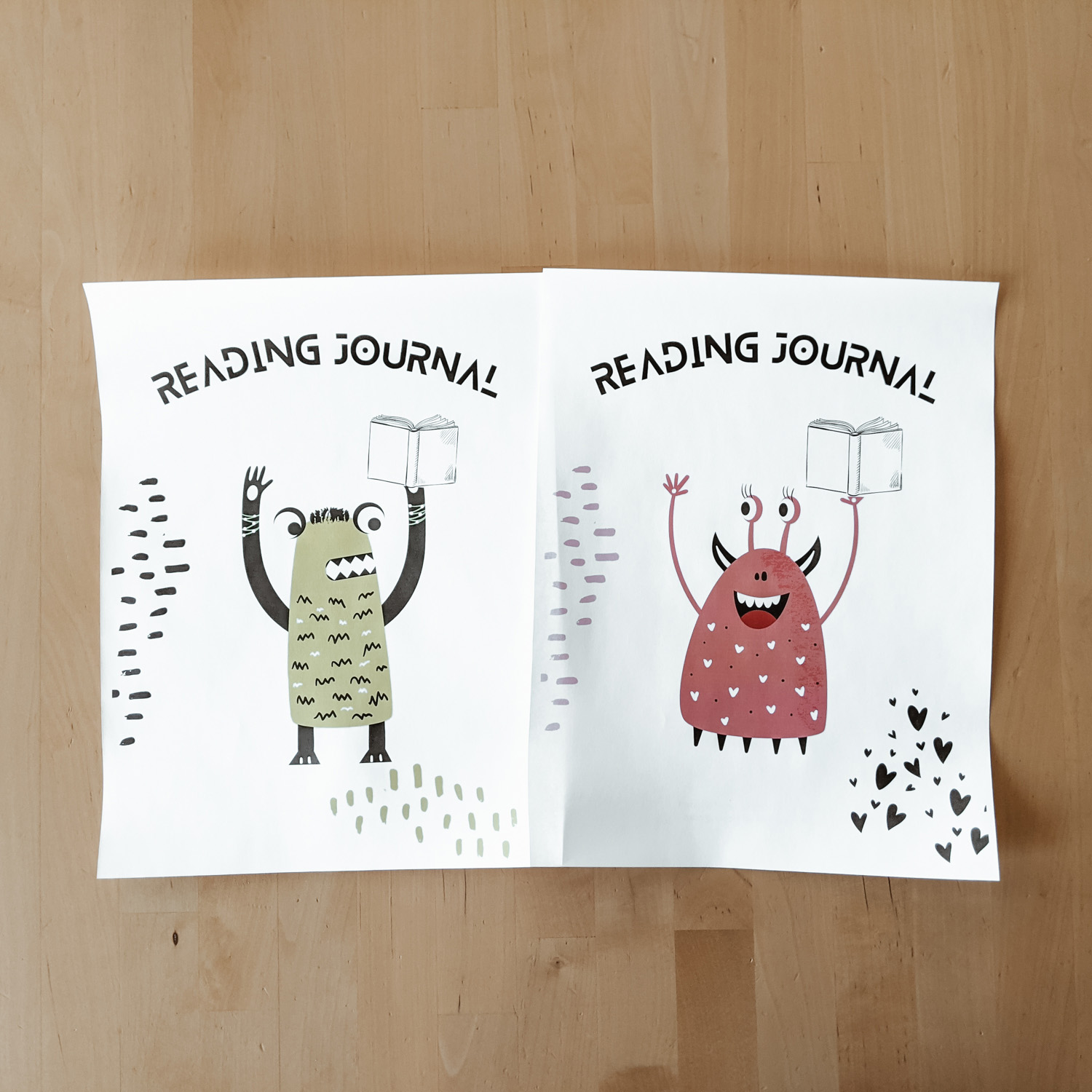 Keeping a reading journal as an adult is fun but I keep thinking how cool it would be if I had one from when I was a kid.
I remember reading a ton of the Baby-Sitter's Club and a few other books here and there but it would have been really neat to have an actual record of the books I read, the ones I enjoyed and the ones I didn't.
Now my kids are going to have this opportunity as they continue to document their books and mini reviews in their reading journals.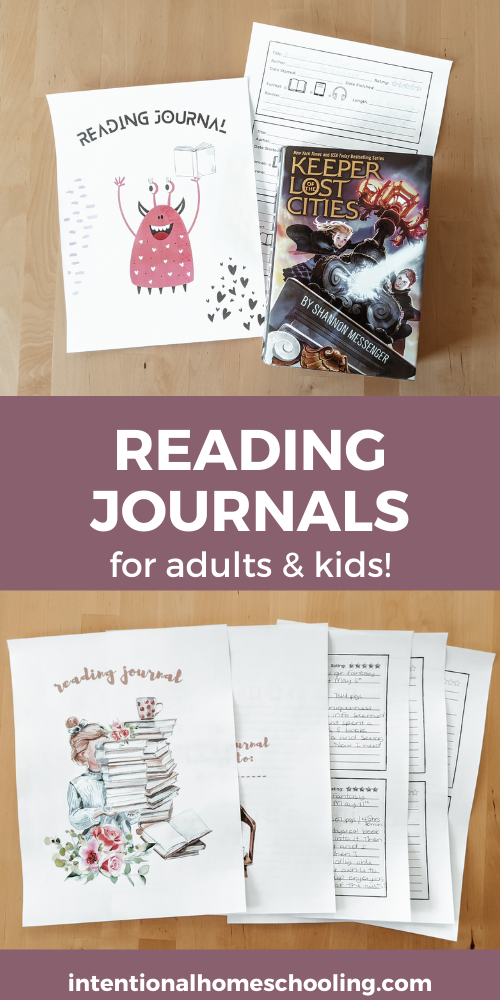 We've been using our reading journals for the last few months and I can already see what a memory keepsake this is going to be.
I love seeing what my kids choose to write about their books, the things they think are important enough to include in a review, and how they decide to rate their books.
We are definitely going to be using these reading journals for years to come!
Grab your reading journals: