save money on so many great homeschool resources
In 2023 I really want to focus on making great homeschool resources for others that we can use in our homeschool as well.
I love making things for our homeschool so sharing them with others makes the most sense.
Of course, I don't want to sacrifice our homeschool time to do this. As a result, I will mainly be putting my focus and effort into my homeschool membership this year.
The membership is a bit of a no-brainer in my opinion. I've intentionally made it ultra affordable (only $30 for a 12 month membership) and it gives you access to exclusive videos, a $25 coupon code to my shop, free products each month, an optional pen pal sign up, books clubs for moms, a community forum with more being added each month.
If you are convinced, I would love for you to join me in the membership here.
If you need a little more info, here's a look at a few of the products you can find in the membership:
The Hobbit Novel Unit Study: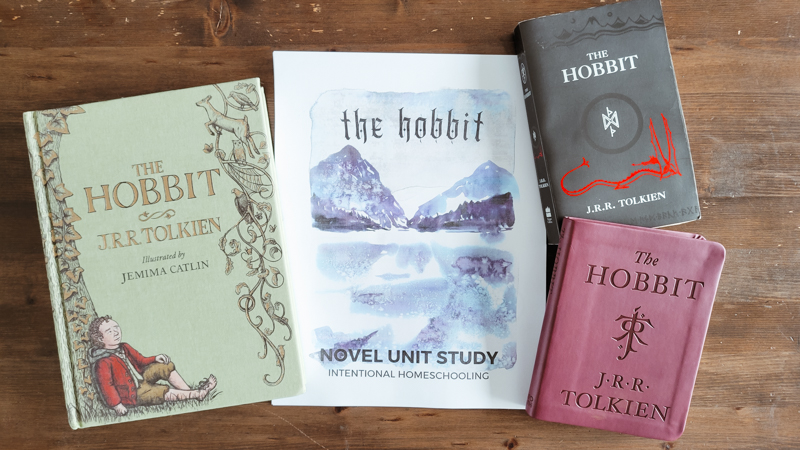 I'm making these "menu pages" for each month of the year that touch on a variety of subjects that we otherwise seems to miss: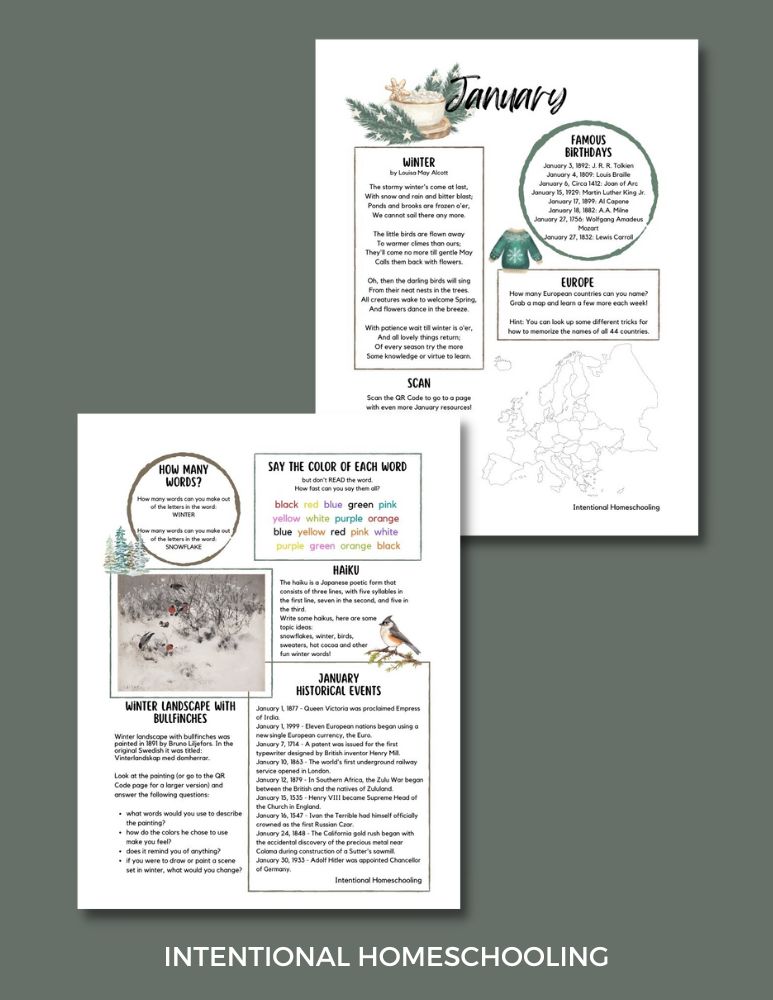 I've also been making monthly mini nature units:
Plus there are so many other benefits to being in the membership: additional products I didn't mention, great resources suggested in the community forum, printable snail mail and more!
Like I said, the membership is only $30 for the year and it comes with a $25 gift card to my shop and each month I'm adding at least $20 worth of products into the membership! It really is a no-brainer.