📚 BIGGEST HOMESCHOOL LIBRARY HAUL YET 📚 um, so we got a lot of picture and resources books out . . .
Here's a look into our most recent homeschool library haul, it's a huge one!
And honestly, I had fully intended to film a flip through of all the books but I got overwhelmed by the sheer number of books here. I think I may have to make these videos a little more frequent if I want that to happen.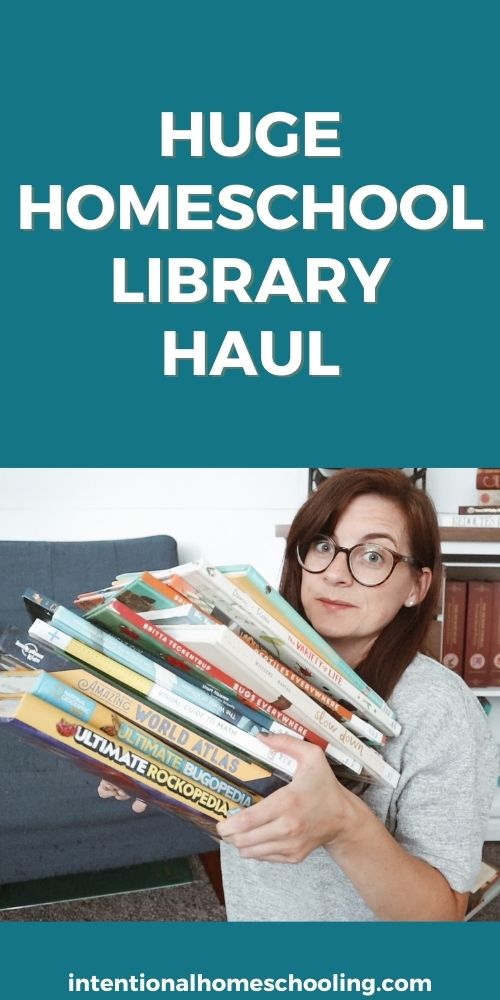 📚 Links to all the books mentioned.
FUNNY PICTURE BOOK BLOG POSTS