OUR PRESCHOOL PLANS – resources we are using with the three year old for preschool
I'm excited to share our preschool plans for the year!
I'm using the idea of preschool curriculum really loosely here, it's more like a list of preschool goals and a list of resources we are going to be using.
All the things I can link will be included below!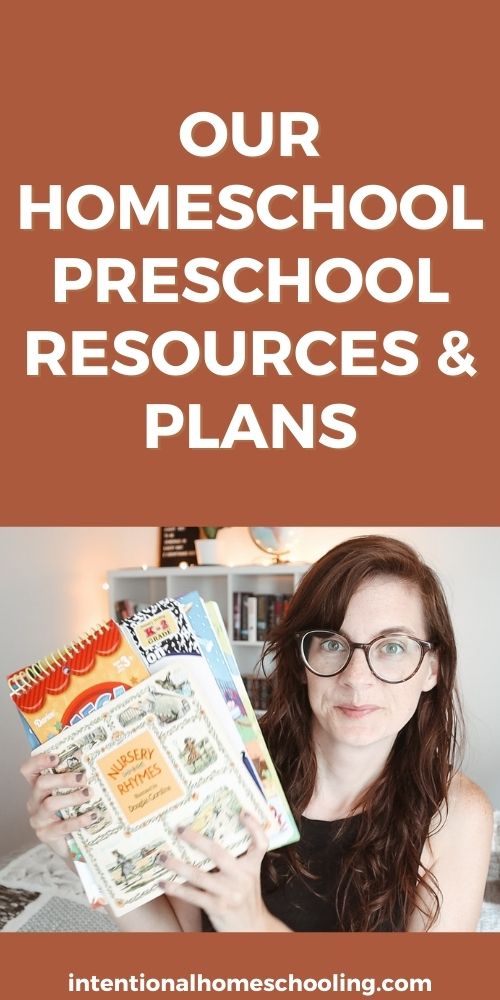 PRESCHOOL LINKS & RESOURCES MENTIONED
Best-selling children's author and internationally respected literacy expert Mem Fox reveals the incredible emotional and intellectual impact reading aloud to children has on their ability to learn to read. With passion and humor, Fox speaks of when, where, and why to read aloud and demonstrates how to read aloud to best effect and get the most out of a read-aloud session. She discusses the three secrets of reading, offers guidance on defining and choosing good books, and—for this new edition—includes two new chapters on boy readers and phonics, a foreword, and a list of "Twenty Books That Children Love." Filled with practical advice, activities, and inspiring true read-aloud miracles, this book is a turn-to classic for educators and parents.
Loved by kids and teacher approved, and featuring hundreds of curriculum-based exercises and games, Brain Quest card decks reinforce classroom learning with a fun, fast-paced game.
Brain Quest Pre-School introduces kids aged 4–5 to learning in a smart, entertaining, and engaging way, covering counting, spelling, vocabulary building, and more.

In a set of two fan-decks, Brain Quest Pre-School features hundreds of questions and answers to help kids know exactly what they need to know, when they need to know it.
Featuring:
Two full-color Q&A decks in a reusable flip-top storage box
300 questions and answers covering counting, letters, colors, and more
Nature themed alphabet flash cards.
Upper and lowercase tactile letter cards.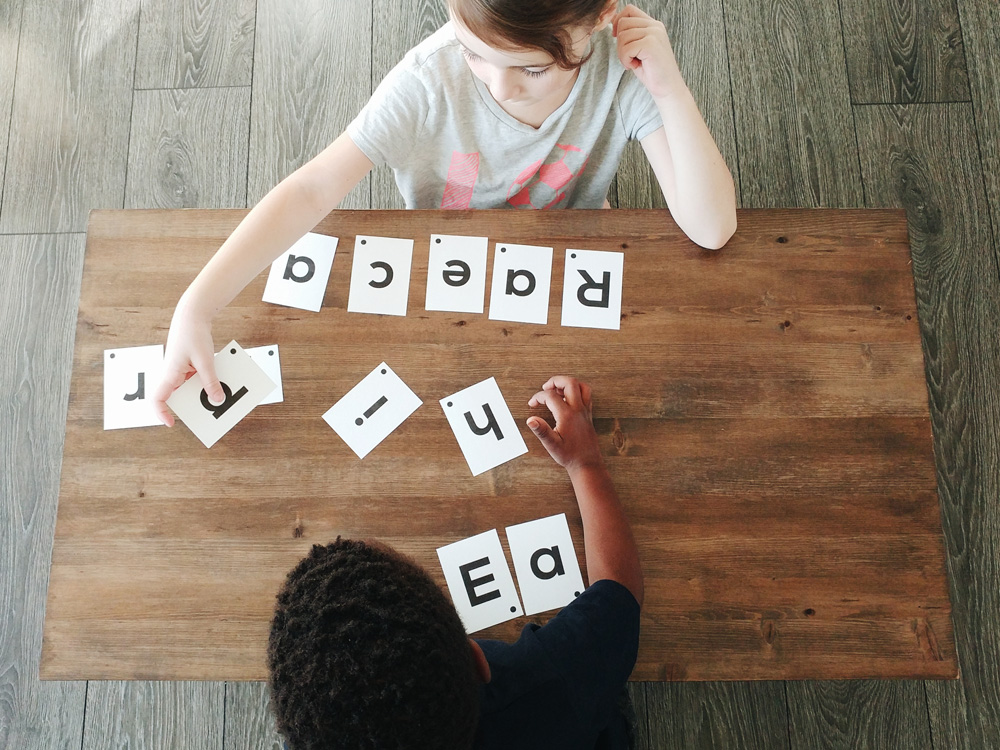 Sign up for my newsletter and I'll let you know when I have them available again!
We love so many of these books!
Get $10 off your first order at Book Outlet!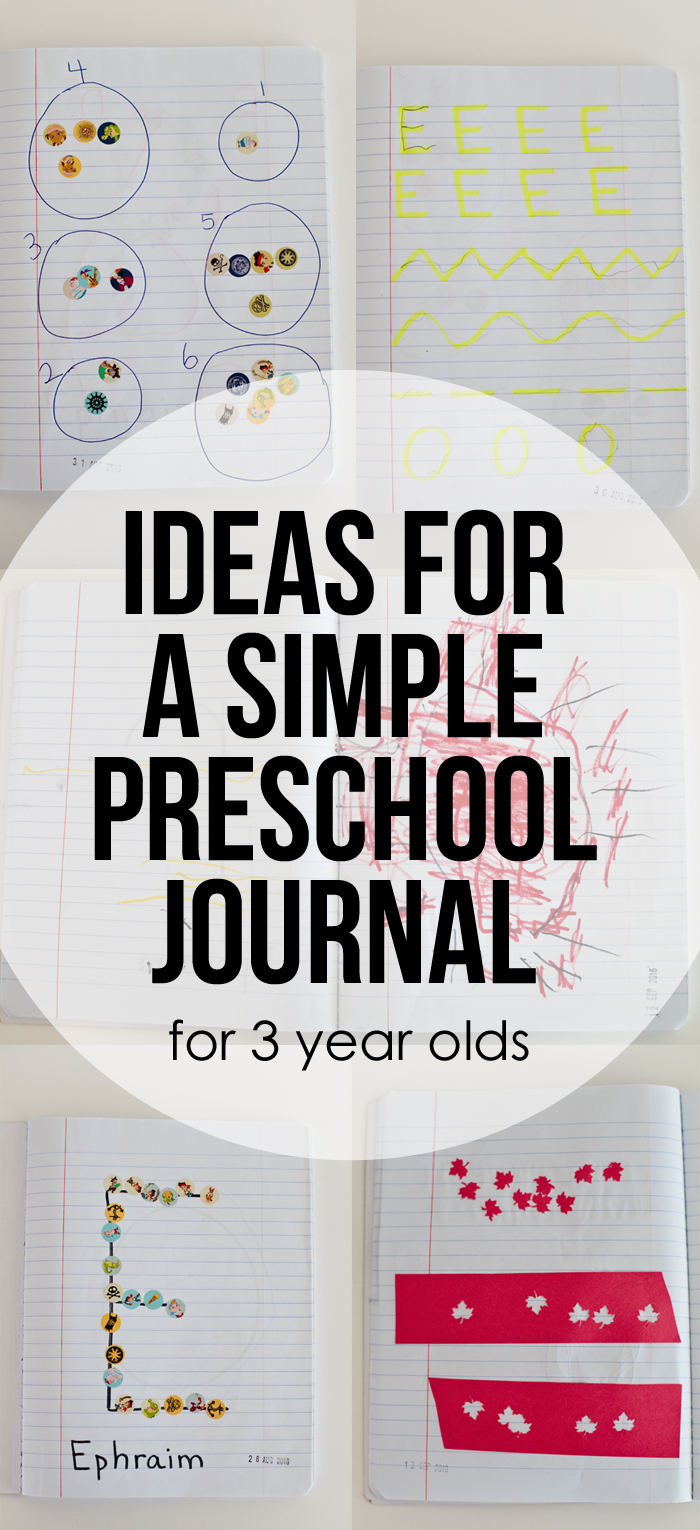 Fun and simple ideas for a preschool journal.