6TH GRADE HOMESCHOOL CURRICULUM – our choices for FALL 2021
So, I've never done one of these but I thought I would show our curriculum plans for grade 6 for the fall.
I'm using the term "curriculum" very loosely here.
We are very much eclectic homeschoolers, bordering on the unschooling side but this year my daughter is going into grade six and I want to have a little bit more in the way of expectations for her day.
I would love to hear what you like to use for resources for grade six!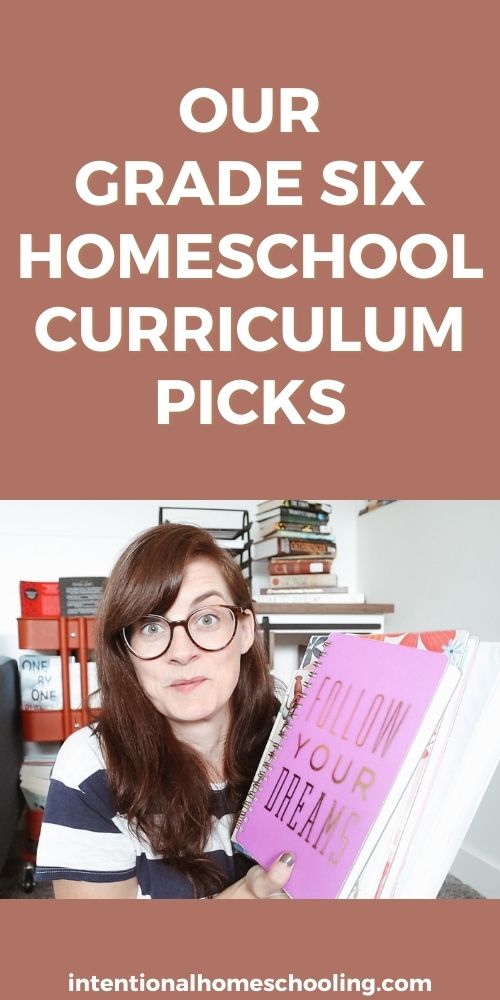 GRADE SIX RESOURCE LINKS
Creative Writing & Drawing Journals
Book of Centuries – Coming soon! Sign up for my newsletter to grab it when it's available for free.