Free Father's Day Printable
When my kids were littler we would often fill out a paper that had little interview questions for them to answer about their dad for Father's Day.
It was cute and the papers are a sweet keepsake.
Now they are getting older and the answers to their questions aren't as cute and funny as they used to be.
So, this year I decided to create an alternative Father's Day printable.
The one I created has some prompts and then room to either write or draw (or both!) their answer.
I would love to show their final (adorable) results here but I'll refrain in case their father hops over and sees this post.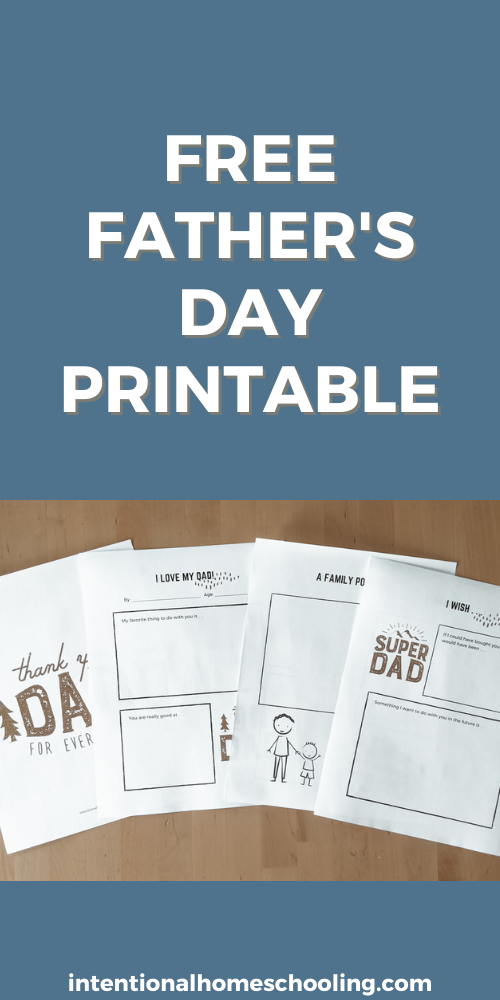 You can grab your free Father's Day Printable below: