how to SAVE MONEY IN YOUR HOMESCHOOL – tips for homeschooling on a budget
Homeschooling does not have to be expensive – even if you have a book buying problem!
Today I wanted to share some of my tips on how to save money in your homeschool!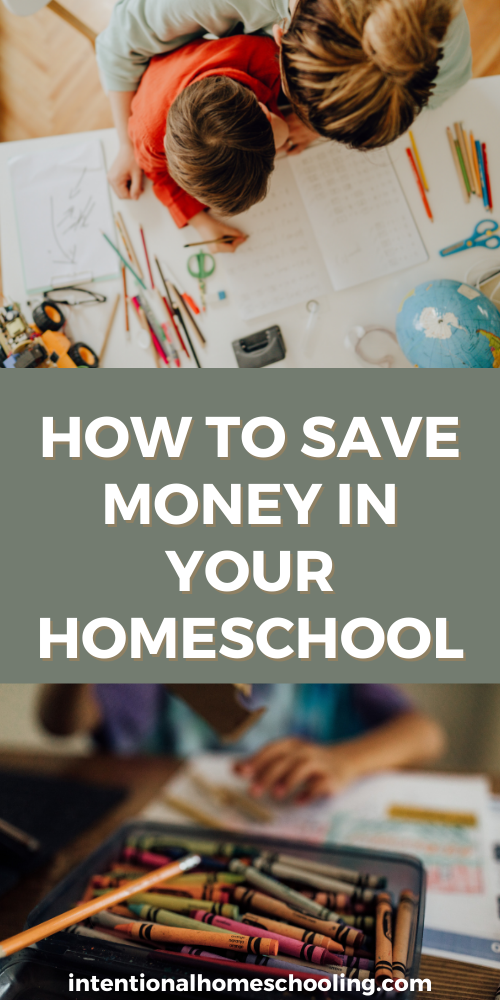 Use my Book Outlet link to save $10 off your first order!