Our Favorite Grade Three Homeschool Resources
Last week I shared our favorite kindergarten homeschool resources and today I wanted to share our favorite grade three resources.
Because we view homeschooling as a lifestyle we don't follow a purchased or pre-made curriculum but rather create a list of broad homeschool goals for the year and create our own "curriculum" (using the term very loosely).
Originally I assumed as we moved up in grades we would want to incorporate a curriculum into our homeschool but as we go along I'm learning more about each of my kids and I'm realizing we are running our homeschool in a very interest-led way. Though, unlike most interest-led homeschools part of it is also parent-interest-led. I want my children to learn about what interests me too. 🙂
Once again, I've created a video to share a bit about each of our favorite resources, I've also linked the resources below but to know more about each of the resources definitely check out the video. And if YouTube is your jam, subscribe to my channel and ensure you don't miss a video.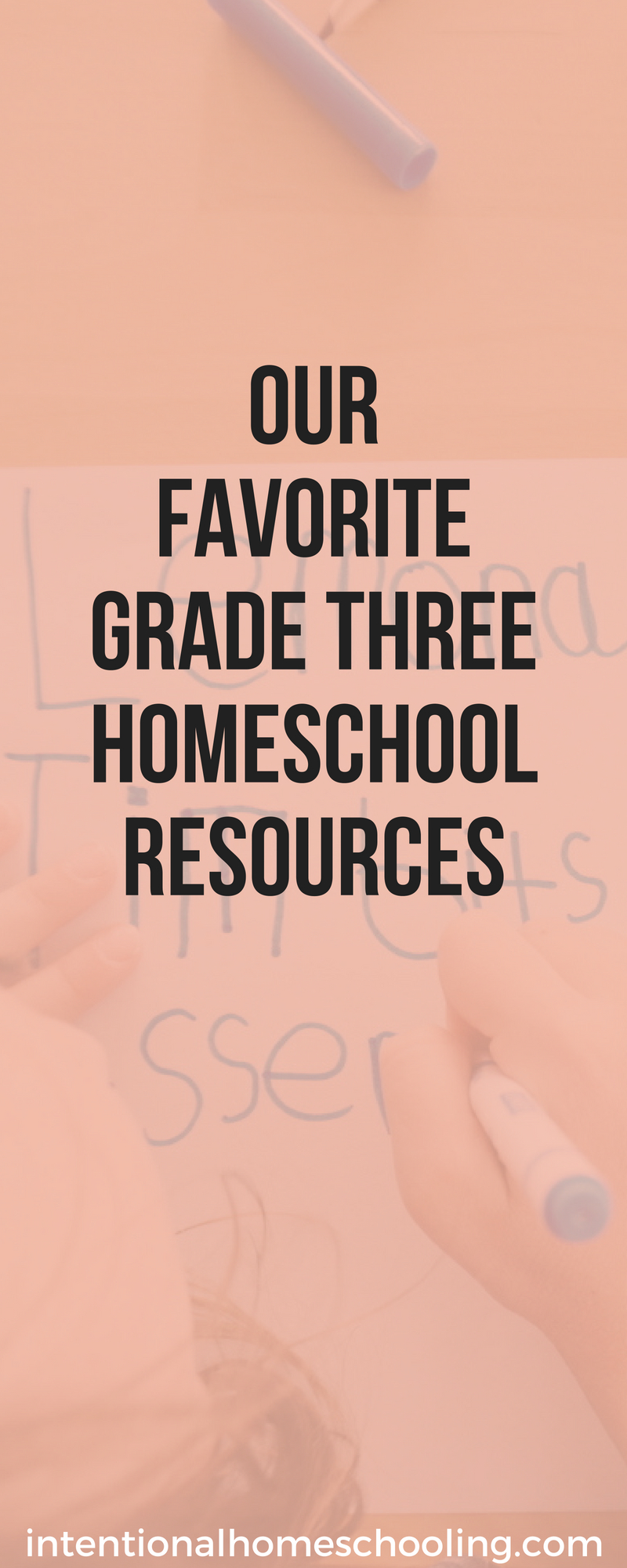 OUR FAVORITE GRADE THREE
HOMESCHOOL RESOURCES
Here are the main resources we will be using for the grade three year: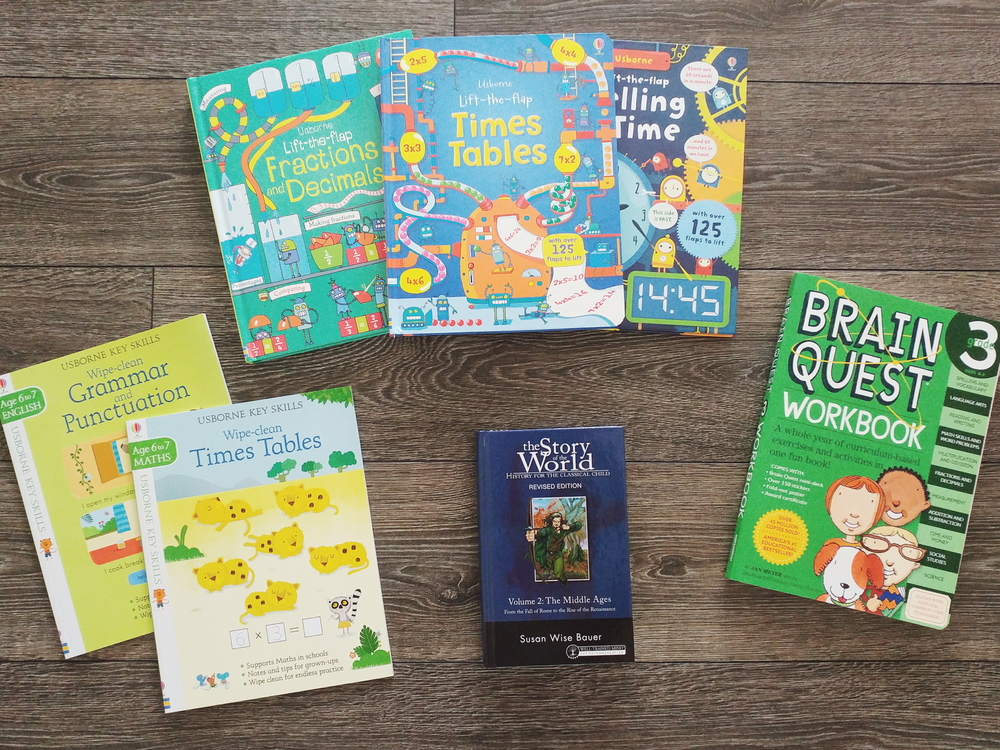 If you have some favorite resources for grade three I would love to hear them!