Teaching English Without a Curriculum & some of our favorite language arts resources
Welcome to the teaching without a curriculum series!
Today we are kicking things off by chatting about how my kids learn English Language Arts in our homeschool without a curriculum.
Check back next Friday for the next subject in this series!
You can see the whole series here.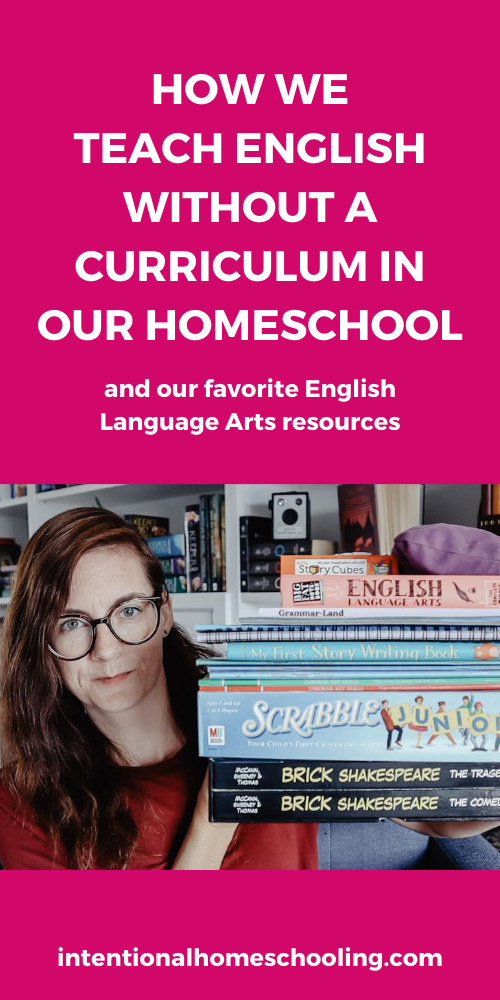 You can check out our favorite Language Arts resources here.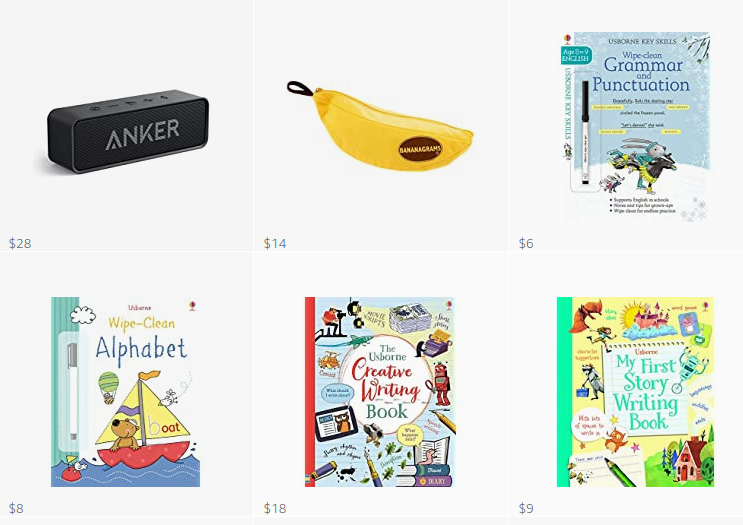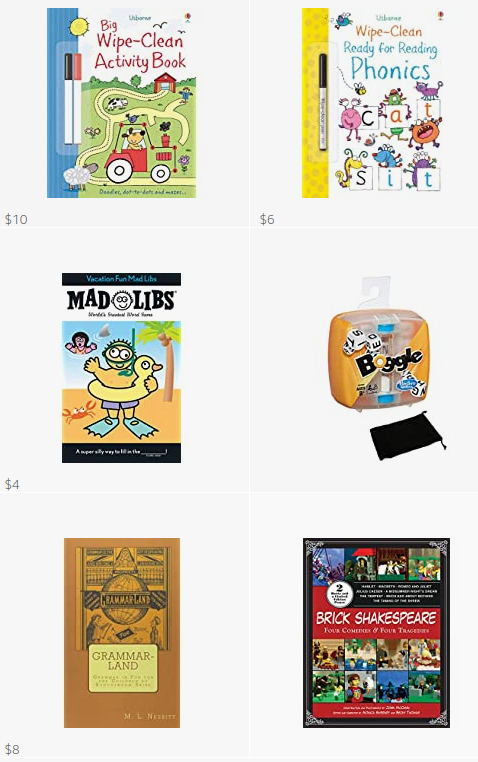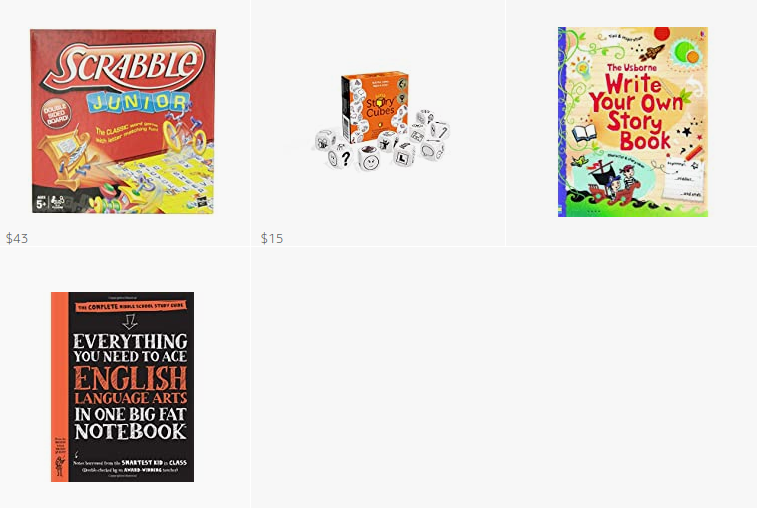 Also, if you want free, printable Mad Libs, we've used these ones.