Interest-Led Learning as a Family
When we first started homeschooling things here looked a lot like school at home.
There was a fair bit of sitting down and book work.
What we learned about was dictated by me and a bit by the provincial curriculum.
Over the last few years we've changed from school at home to a more interest-led approach.
Our days are heavy on the play and learning to love each other well (because #siblingconflict is a great learning opportunity).
And the idea of "learning" being something you do when you are sitting down in a quiet room has gone out the window. Learning is something we do all the time and everywhere we go.
The idea of a "classroom" is non-existent, the world really is our classroom.
As a family we all always have some personal projects on the go (and generally not enough time in the day to do them all) but we recently sat down to work on a family project – creating t-shirt (and accessory) designs.
What I really enjoyed about this was how my own kid surprised me. To be honest, I didn't really think this would be a family project but Raeca had a great idea, it was fun to see her create a sample mock-up of the idea and then to watch it turn into an actual product.
It turns out I shouldn't underestimate the creativity of my kids.
If you have a reader in your family (mine just happens to be the girl who created this design), here's the shirt for them: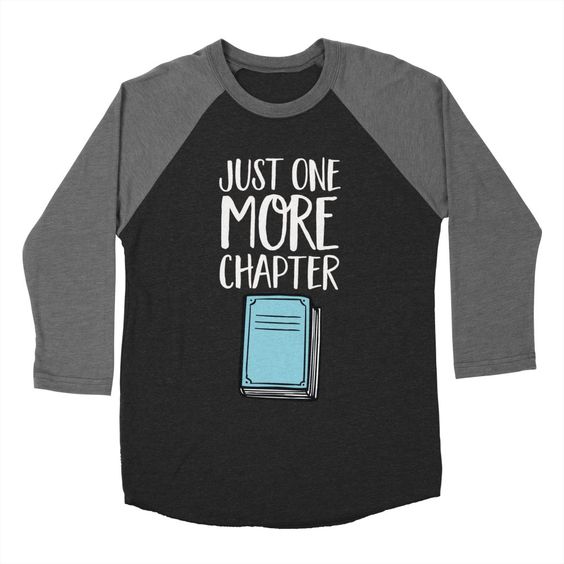 If you have a reader, or are one yourself, I'm sure you've heard (or said) that line before! I know I've said it many, many times myself.
Also, how fun would this be as a library bag?! When your library hauls are as large as ours, you need a bag -or, in our case, bags.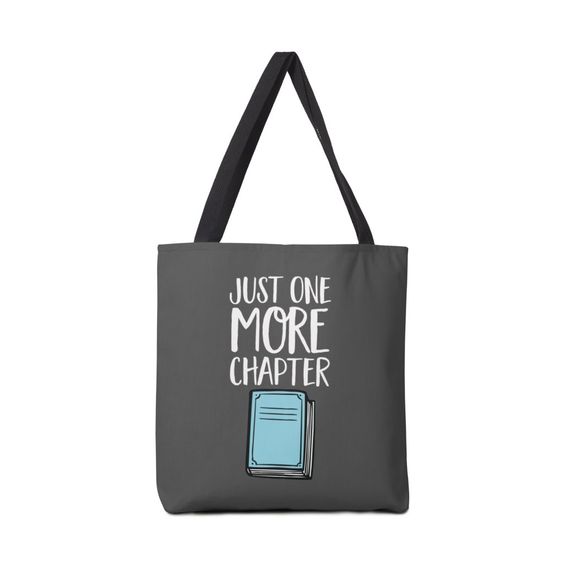 We didn't just want to stop there though, I've had this design in my head for awhile now and needed to get it out of my head and actually made: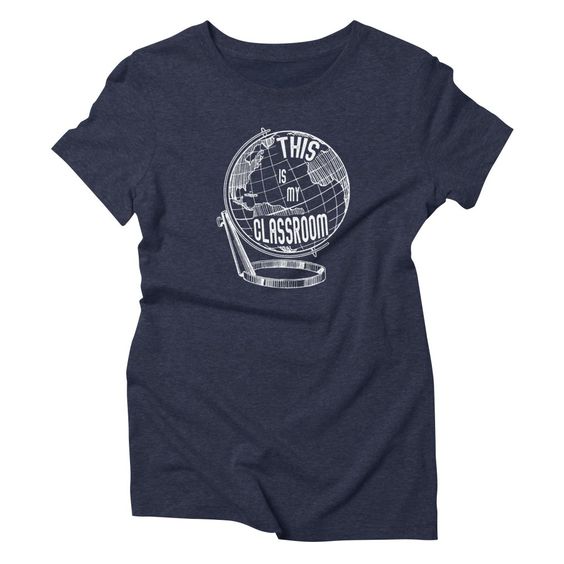 Cause we all know that learning is not confined to the traditional classroom.
The next design is based off a verse that I love. I came across this verse (this is The Message paraphrase) while we were going through the adoption process years ago and it was such a good reminder on the hard days, and it still is.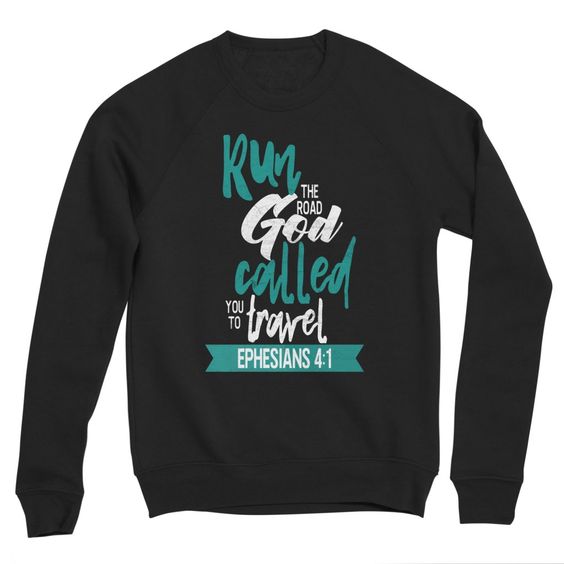 For right now we just have the three designs up in the shop but I'm sure we'll add more in the months to come.
If you want to place an order soon, you can get free shipping until May 4th! Just use the code: FREESHIP419c6aa1c when you check out.
Free shipping is valid on all orders over $45 US / $80 International.