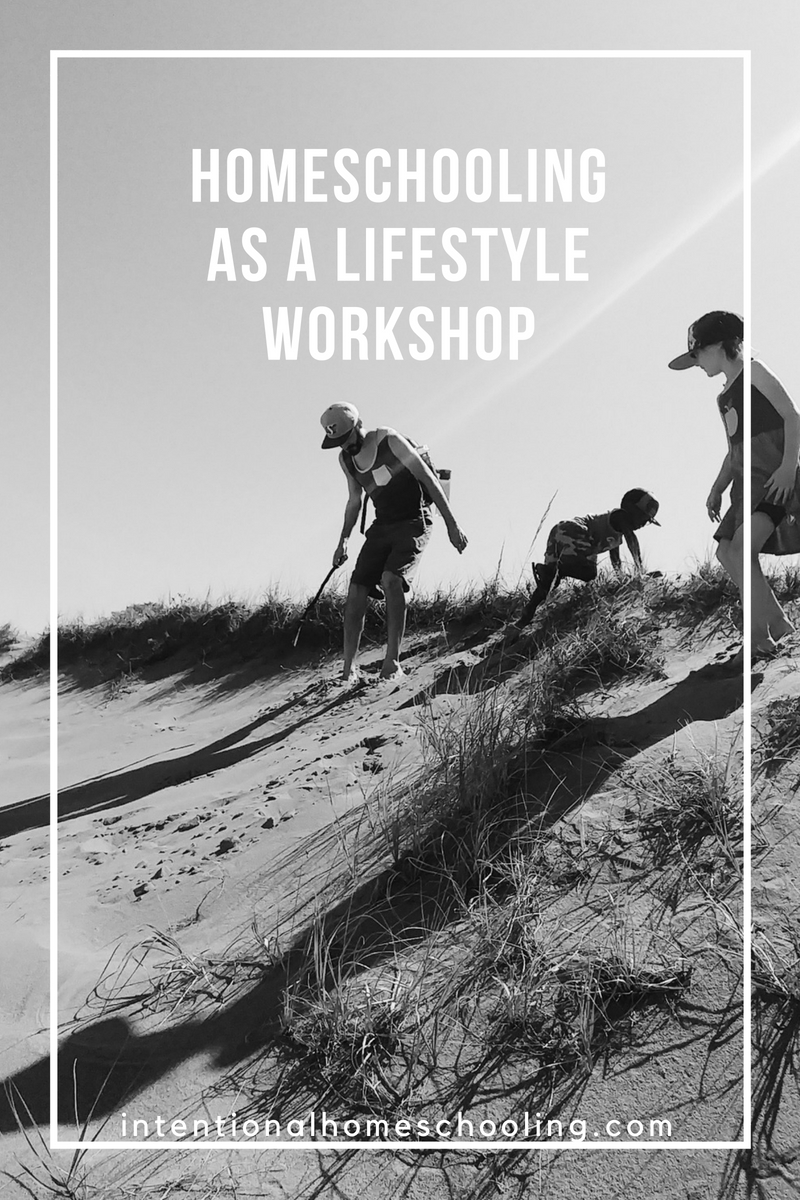 HOW TO HOMESCHOOL WITHOUT A CURRICULUM
This workshop is for those who view themselves as lifelong learners
and want to impart that desire on to their children.
It's for those who want to turn homeschooling into a lifestyle,
not a list of boxes that need to check.
It's for those rebels who don't want to follow a curriculum
but view life as the best teacher.
In this class we will go over:
* what homeschooling as a lifestyle is
* why your family should ditch the curriculum and homeschool as a lifestyle
* who can educate their children this way
(hint: the fact that you are reading this proves that you are the perfect person!)
* our favorite resources and tools
* why we still have workbooks
* how we structure our homeschool
* what homeschooling as a lifestyle looks like in our home
* how to get started
Stop feeling the pressure to follow a curriculum.
Have fun learning and make homeschooling a lifestyle for your family.
The Homeschooling as a Lifestyle workshop will help give you the confidence you need
to ditch the curriculum and make homeschooling a lifestyle for your family.
And it's only $35!
Hi, I'm Chantel, a wife, mother and homeschooler.
It took us awhile in our homeschool journey to realize it was okay to do our own thing and not follow a curriculum or what our friends around us were doing.
Once the pressure was off I realized how much more fun we had together and how what we learned stuck so much better because we were truly interested in what we were learning about.
I am so glad we've made the switch and would love for this workshop to help empower your family to turn your homeschool into a lifestyle rather than a checklist of boxes you need to accomplish each day.