Our Favorite Kindergarten Homeschool Resources
A few weeks ago I asked over on Instagram what your preferred method for consuming content is and a number of your told me that you prefer YouTube. So, I thought I would try to appease the masses this week by sharing a video to go with this post.
I have not been good with posting to YouTube in the past but I am going to try to get better at it in the next few months, if you want to follow along I would love for you to subscribe to my channel. And if there is a certain topic you would like to see a video about, let me know!
This first video is all about our favorite kindergarten homeschool resources (and if all goes according to plan I will have another video later this week with our grade three resources). Update: you can view our favorite grade three resources here.
This is actually our first year officially homeschooling for kindergarten. Raeca went to school for kindergarten, though we still did a lot of stuff at home.
As I've said many times before, we view homeschooling as a lifestyle and don't follow an official curriculum, instead, I set a few broad goals for each child at the beginning of the year for us to plan some of our resources and activities around.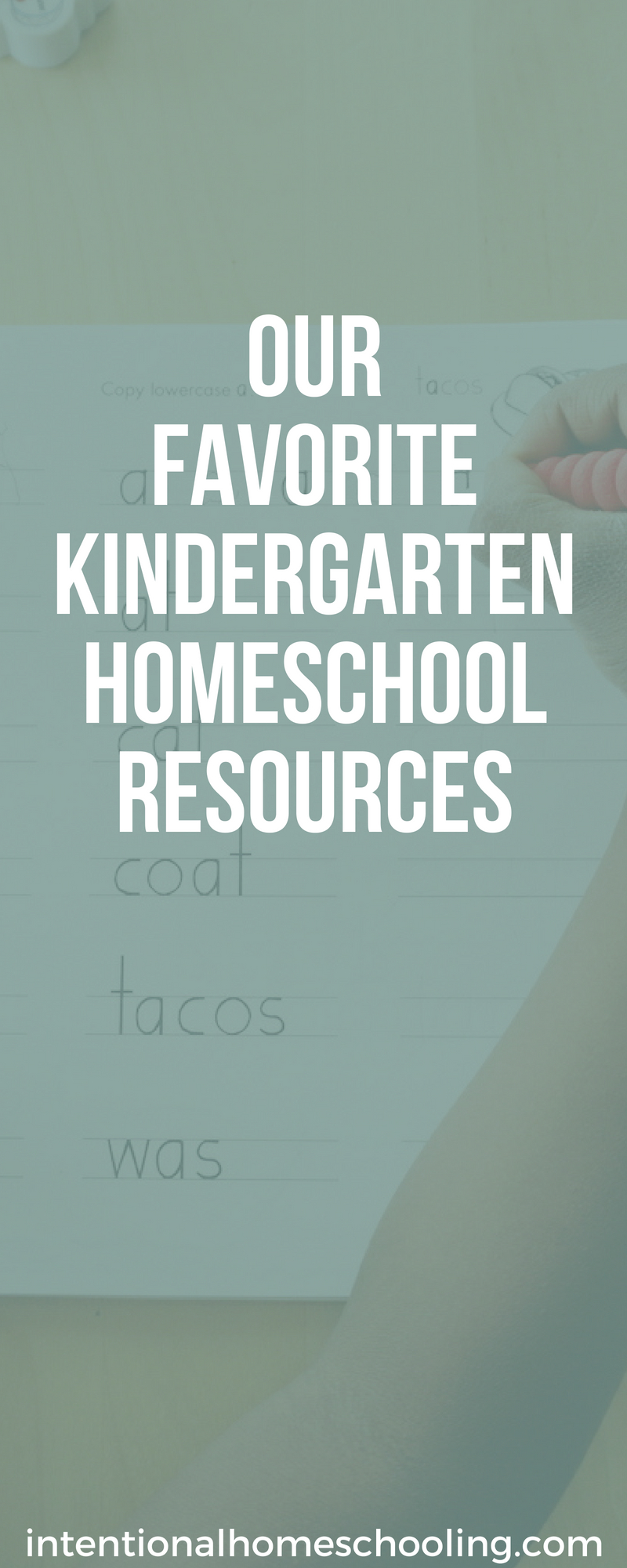 While technically my kids shouldn't be starting kindergarten and grade three until the fall, that is one of the benefits of homeschooling, if they are ready for the next grade we can dive right in!
My biggest goals for kindergarten are:
learning to read
printing
basic math
OUR FAVORITE KINDERGARTEN
HOMESCHOOL RESOURCES
Watch the video for a full explanation of our favorite resources for homeschooling kindergarten!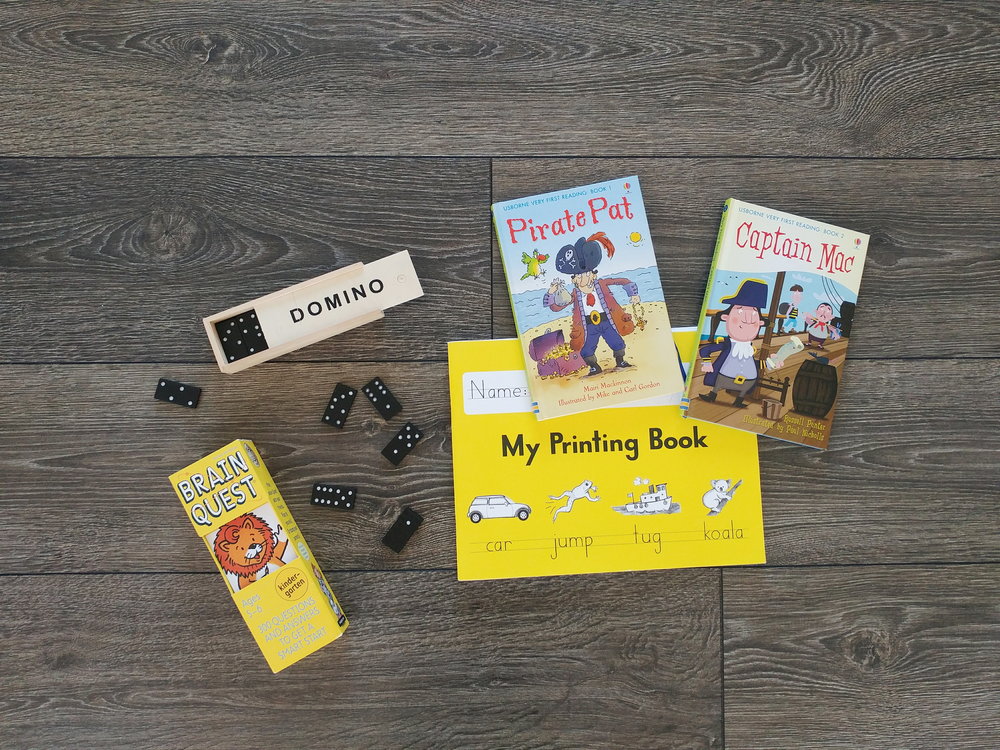 Do you have any favorite kindergarten resources you would add? Let me know!