How to Teach Your Children to Fall in Love with Geography
Today I want to share the second best way to teach your children geography.

I think I know what you are thinking right now, why in the world would she tell us about the second best way to teach geography? What is the first?!

So, let's chat about the first and then we'll get on to the second.

In my opinion, the best way to have your children learn and fall in love with geography​​​​ is to travel. Hands down. But sometimes it doesn't work to travel everywhere you wan to go; maybe your family is large and it takes a lot of money to get you all where you want to go, or maybe you have other factors keeping you back, or maybe, like us, you are saving for a trip but it takes time! (I've go enough saved so far that would ​take 2/4 of us to London and no money to do anything once we get there, so I've got aways to go.)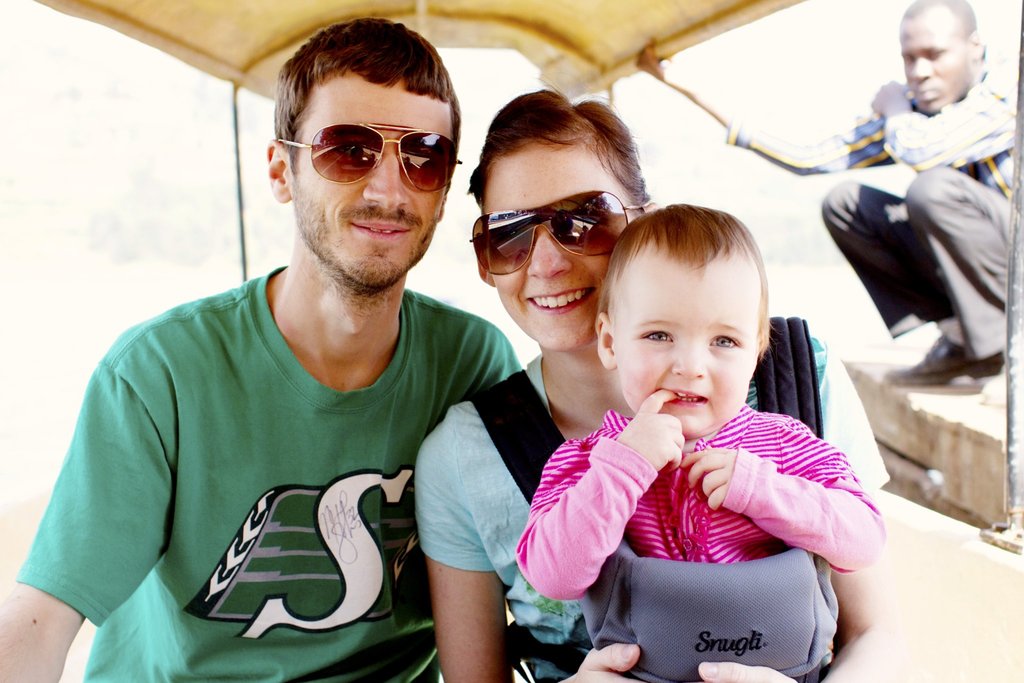 On a small river boat in Uganda.
My kids, especially my daughter, are fairly well traveled. When she was four she had been to three provinces, seven or eight states, including flying to California twice, and had been to Uganda and South Africa. We aren't afraid to travel as a family with young kids, but it definitely involves a lot of saving. This winter we went to Mexico which was our first international trip since returning from South Africa three years prior. There are definitely seasons for travel and seasons for sticking closer to home.

Since the first option for teaching your children to love geography may not on the table for most of us at this time, let me tell you that the second option is a much cheaper alternative that will still teach you and your children a lot about the world. Just be warned though, it may lengthen your to-travel list.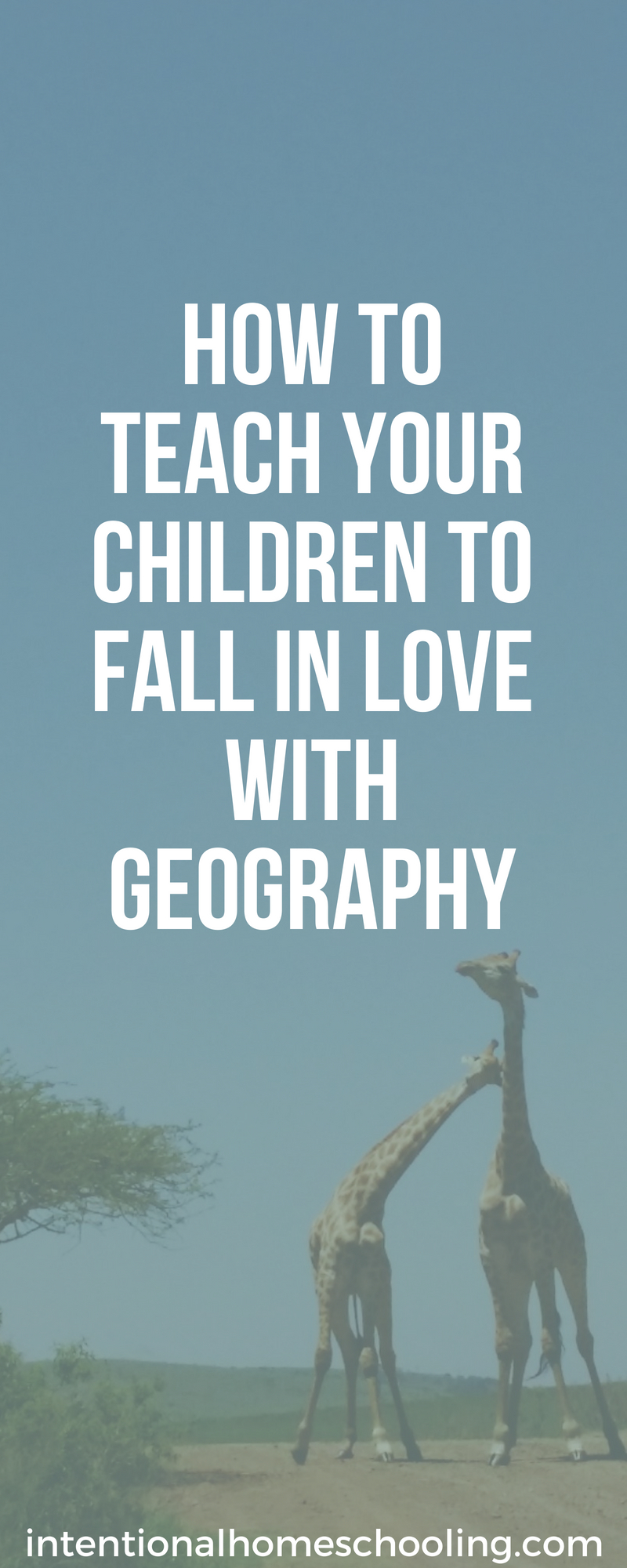 Giraffes on our safari in South Africa.
The second option is learning all about countries from your home. With books and the internet at your fingertips you can still learn and explore about the world.
I have spent hours scouring the internet finding great books, YouTube videos, projects, online field trips and treks for us to learn about different countries. If you want to spend the time looking you can find them too! Or if you prefer to have it already laid out for you, you are in luck because I've been keeping track of all our findings and have turned it into a resource guide!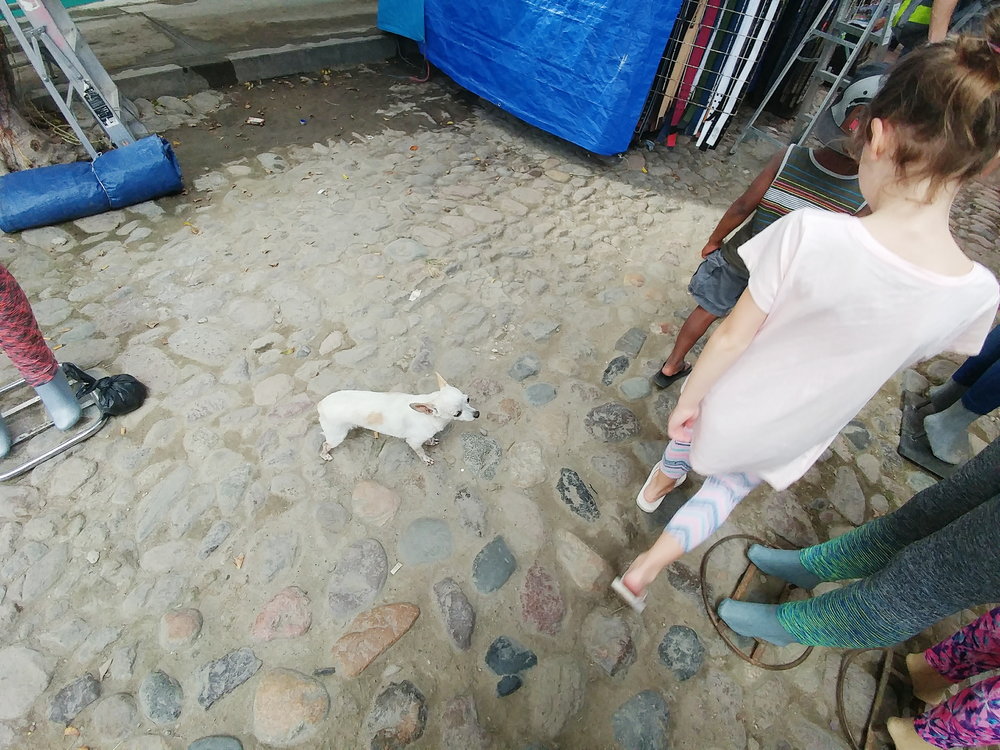 Anyone else notice how much dogs roam the streets in many countries? Mexico is one of those countries.
The resource I am talking about is my Explore the World Resource Guide. I know you've probably heard me talk about it a few times but today I wanted to give you a bit of a peek inside and give you more info on what the guide can do for you.
What the Explore the World Resource Guide is, is a way to teach your children about different countries without having to leave your home (and without having to save a bunch of money to travel to each of the countries).
Before I go any farther, I need to tell you that the Explore the World Resource Guide is currently 50% off over at Hey Parent! I don't see it ever being this discounted again but you need to grab it before Monday to get this deal! (Plus the $30 2018-2019 Mulberry Homeschool Planner is included as well!)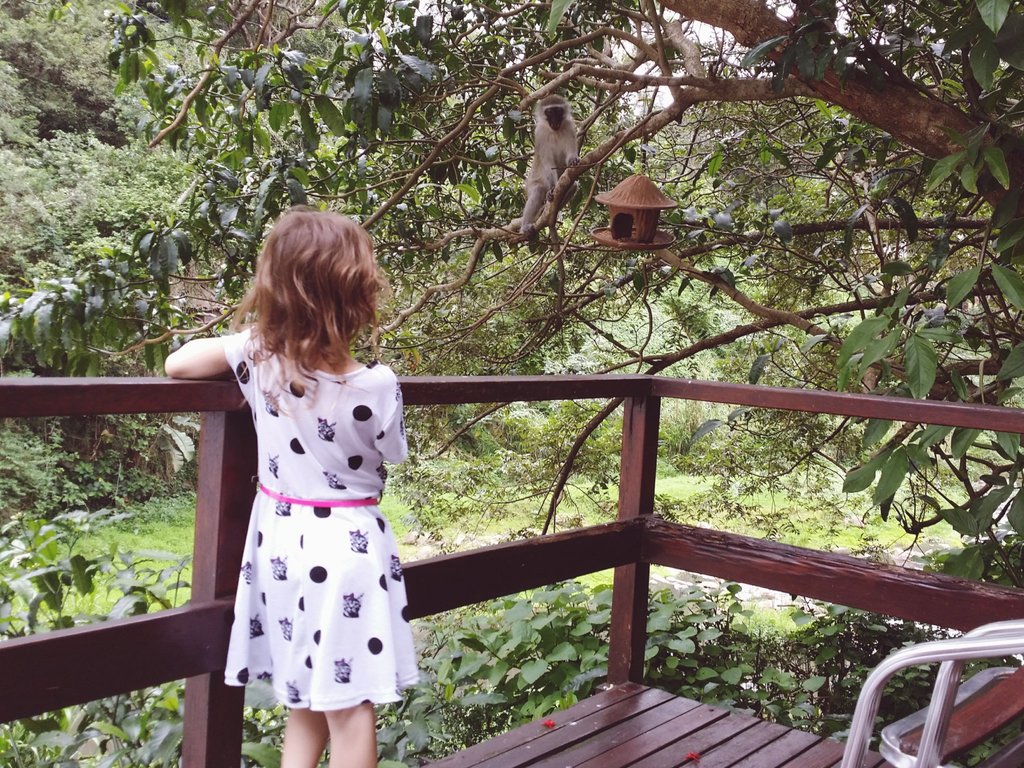 Watching the monkey steal bird seed in South Africa.
The guide includes an overview of each of the continents plus an in-depth look at a number of different countries and I periodically add more countries as we learn about them in our homeschool.
Here is an overview of the topics in the guide:
Geography Book List
Geography Board Games
Videos
Virtual Reality
General Links & Resources
Let's Get Started!
North America

Canada
Mexico
United States

South America
Europe

England
France
Germany
Italy
Russia

Africa
Asia

China
India
Japan
Nepal
United Arab Emirates

Oceania
Antarctica
Inside each of the countries there are a number of different resources including book lists, video clips, virtual reality tours, online treks you can explore and discover and more!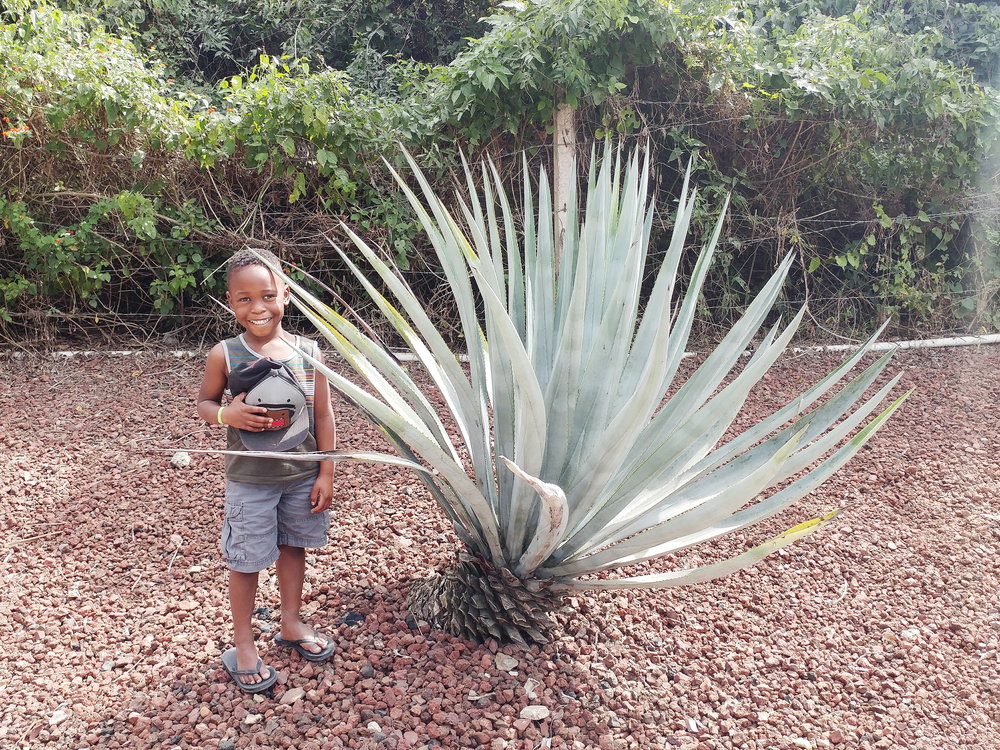 An aloe plant taller than him in Mexico!
Want a peek inside? Take a look inside the France unit!
You can go as surface or as in-depth with each of the countries as you want. There are some countries that haven't interested us as much so we've just watched the videos and read a couple of books, but others have captured our attention and have had us digging deeper and creating art projects and notebooking pages.
I personally think that a big way to get your children to love geography is to not force a country they don't feel interested in, not every country will interest every child and that's okay. I know not every country interests me and I have a huge sense of wanderlust, so for this my bank account, and my husband, thank me.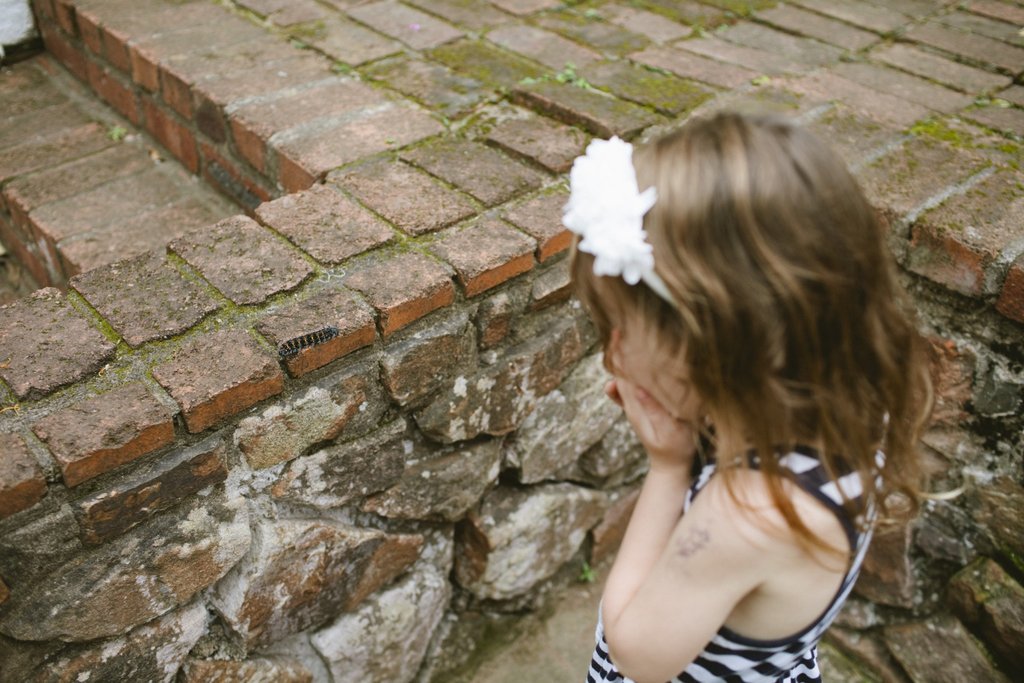 One of the smaller centipedes in South Africa.
If physically travelling the world isn't in your budget for this time but you still want your children to fall in love with geography grab the Explore the World Resource Guide and start digitally travelling the world!
And remember, you can currently get the guide for 50% off over at Hey Parent, but the deal ends soon so grab it before Monday!