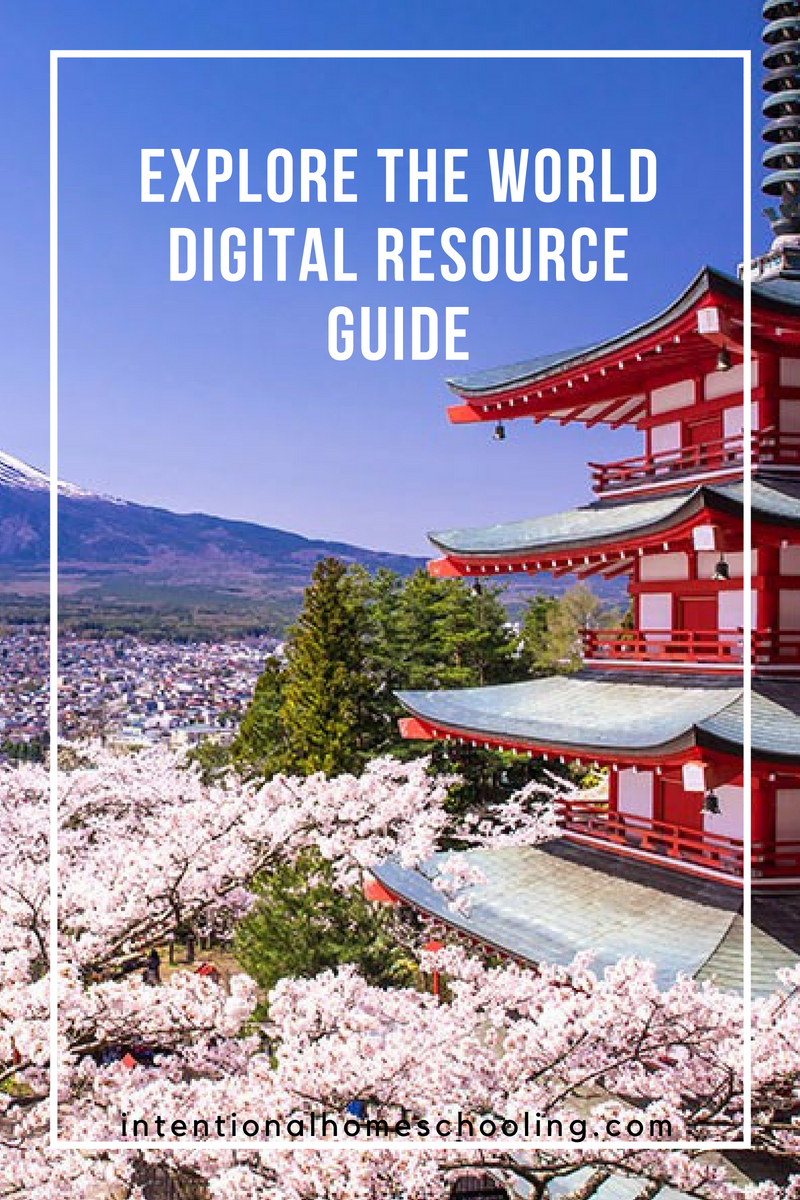 SHOW YOUR CHILDREN THE WORLD WITHOUT HAVING TO LEAVE YOUR HOME
Want to show your children the world but don't have the money to visit every country?
This guide is help you do just that!
This resource guide was created so you could show your children around the world without having to leave your home.
In this guide I share book lists, video clips, virtual reality tours, online treks you can explore and discover and more!
Come in and virtually swim with sea turtles, walk on the Eiffel Tower and see polar bears in their natural environment.
Wondering what age the guide is best suited for?
The answer is, any age! My children (who are 5 & 7) enjoy the resources in the guide as much as I do.
With younger kids I would suggest going over the resources for a particular country for a week or two and just using the resources as is; reading the books, watching the videos, drawing some of the pictures, etc.
If you have older kids I would take at least a month to go over a country and add in more research and then get them to write a notebook page or paper about the country, whatever works best for your family!
Countries currently included in the guide:
 Canada
United States
Argentina
Brazil
Peru
France
Germany
Italy
Russia
Egypt
South Africa
China
India
Japan
Nepal
United Arab Emirates
Australia
New Zealand
Antarctica
New countries are added periodically!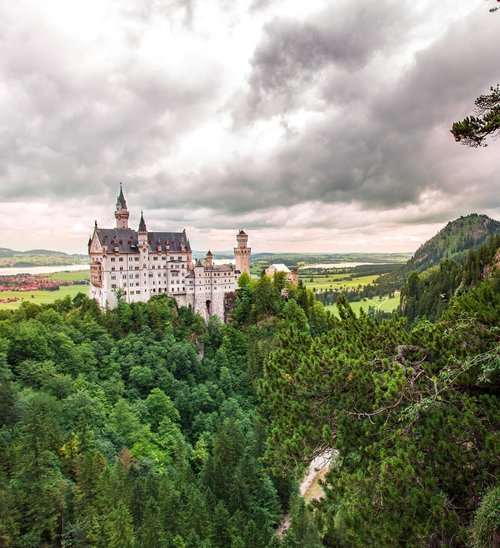 Hi, I'm Chantel, a wife, mother and homeschooler.
I've always loved traveling and had a strong desire to explore the world.
As a mother of two I know it isn't always financially possible to explore the world at every phase and stage in life so I created this resource guide to help you explore the world from the comfort of your own home.
Come explore the world with us!