Homeschool Cart Tour & Goals: Spring 2021
I decided that this year I want to set seasonal goals for our homeschool.
I love setting goals and I find just setting annual goals doesn't allow for enough room for growth and flexibility in our homeschool.
Enter seasonal goals.
While I'm chatting about seasonal goals I also wanted to give a tour of our new homeschool cart!
I am in the process of setting up a new little homeschool nook for us and I had wanted to share it today but I didn't quite get it done. So I thought I would start by giving a little tour of our homeschool cart and then I'll do a full tour of the space once it's all done.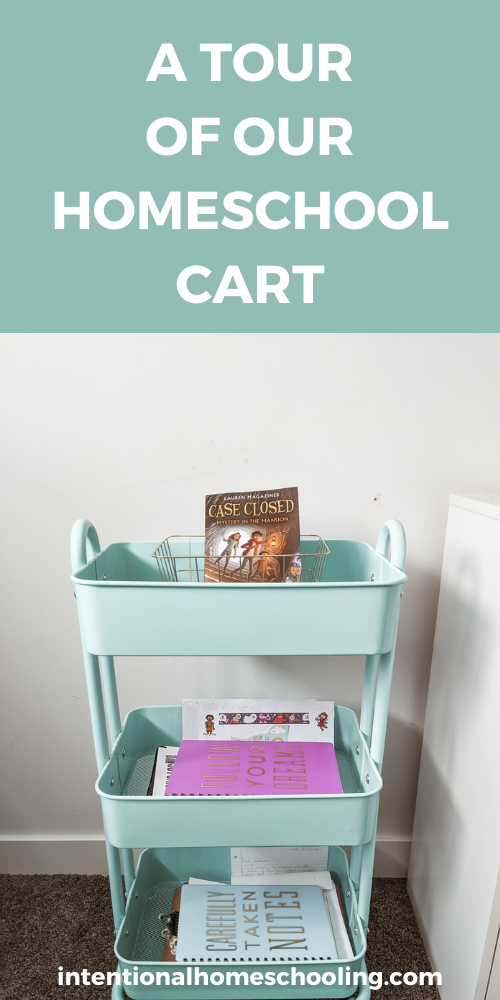 Homeschool Goals: Spring 2021
Read Alouds
By this I mean actual reading aloud on my part. If you've been here for awhile you've probably heard me talk about my struggle to read aloud (I think it's because I talk and therefore try to read too fast). Well, it is now officially something I am working on!
Just like we do with kids I am starting out with some pretty easy chapter books and hoping to work my way up.
Starting in April at the beginning of each month I plan on sitting down with each of my kids and filming a wrap up of what we read the month before. Those videos will be up on our YouTube channel.
Awaking Wonder
I just started the book Awaking Wonder by Sally Clarkson and I'm already so inspired to get back into awaking wonder in my children. I hope to share a bit more about what this means exactly in the near future.
Morning Basket
We used to have a "morning basket" but the kids called it a "brain box" and instead of "doing our morning basket" they called it "brain stain". Haha, I still love that name.
I am excited to get back into this. I am hoping to have 4-5 books and possibly a couple of games in there. One book that I mentioned that I for sure want to be in the basket is Then Sings My Soul.
More Unit Studies
Even though we haven't loved our time doing Gather Round it has inspired us to do more unit studies in the future. We are currently working on making our very own Viking unit study for the kids and are putting a lot of time and effort into it. If it goes well we plan on putting it up here for free!
Here's a sneak peek: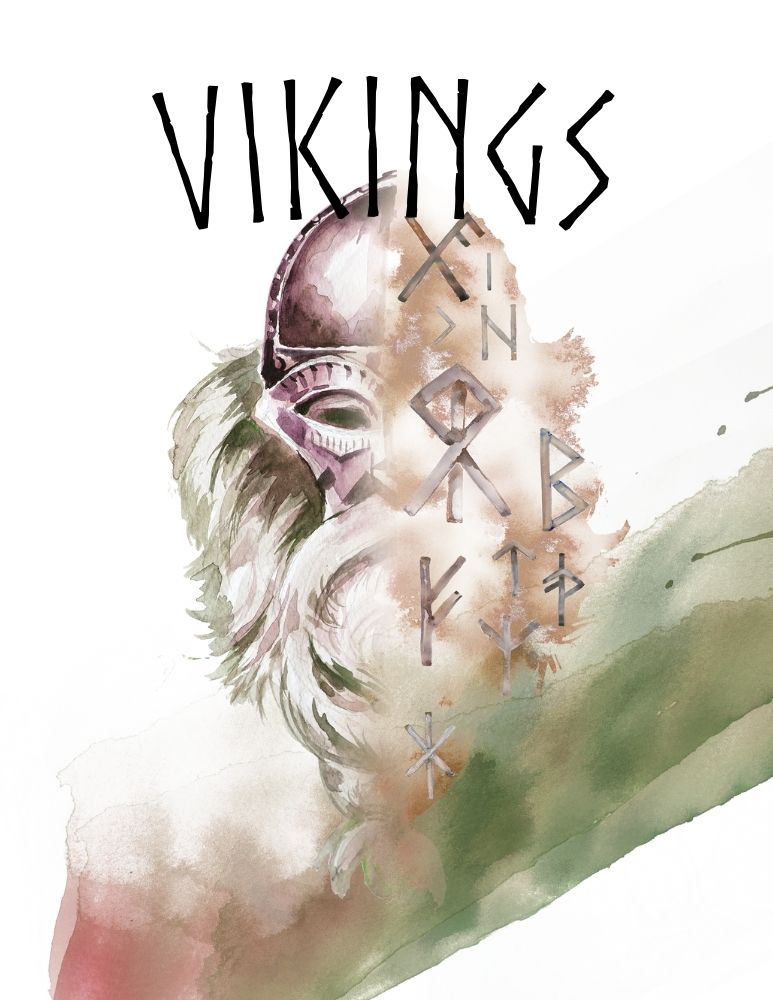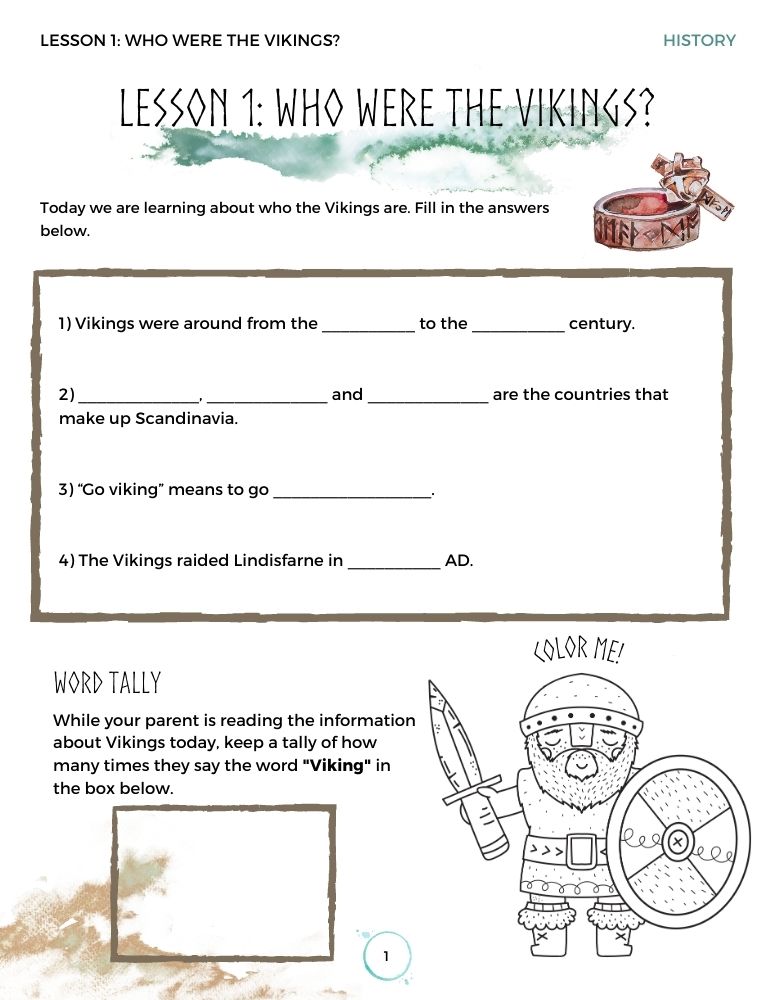 HOMESCHOOL CART TOUR RESOURCES MENTIONED
Number of the Day Printable (I can't find the exact one but this one is similar)
There's a look into our homeschool cart and some of our goals for spring.
Do you set seasonal homeschool goals? I would love to hear them!