Well, it's been a few months since I shared a video.
I am excited to finally be back with another one!
If you get my newsletter you'll already know that we decided to give the Gather 'Round curriculum a try – a big change from our normal unschooling ways – and today I want to share some of our initial thoughts with Gather 'Round and where we plan on going from here.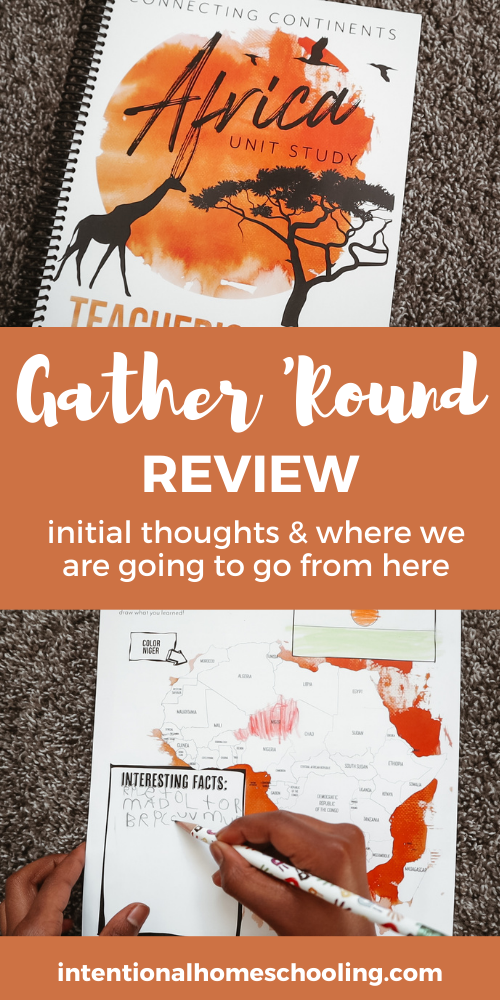 why we started using GATHER ROUND: some initial thoughts & mini review + what we plan on doing next
Here are some links and resources I shared in the video:
If you like the video format, I would love to hear what other kinds of videos you would like to see from in the future. I'm not sure how often I'll be able to post videos but I have a lot of fun with them and hope to get back to sharing them regularly.