HOW TO TEACH KIDS TO READ & tips for struggling readers
I've been asked many times how to teach kids to read, especially since I shared how we teach language arts without a curriculum and I finally got around to making a video about it.
I didn't want to just leave it at how I taught my kids to read, I also wanted to share some tips for helping kids who are struggling readers or are taking longer to learn to read.
I taught each of my kids the same way and one caught on quicker than the other.
That being said, there have been a few things we've done with our struggling reader that have drastically improved his reading ability.
Recently he went from struggling with his reading to reading words I didn't even know he knew and faster than I even realized.
I hope this information and these tips work for your family!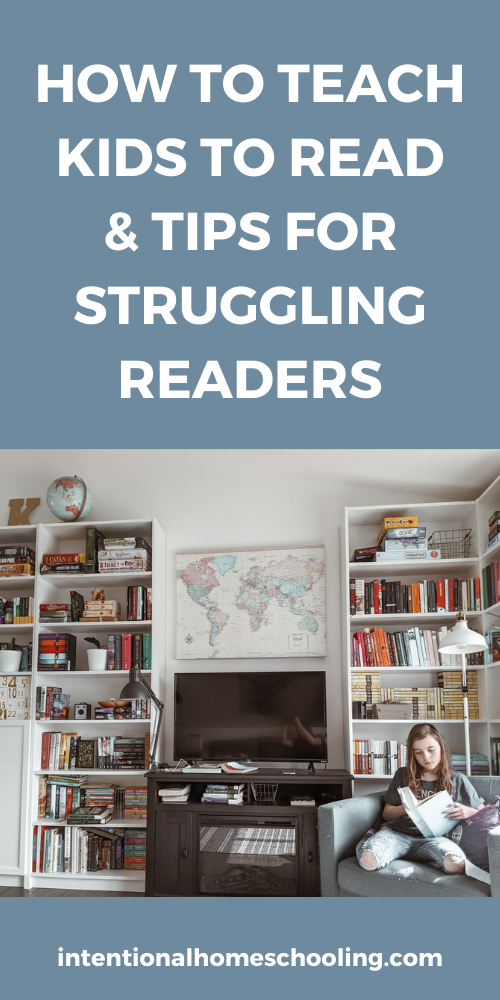 BOOKS MENTIONED
Also, I forgot to mention, this is also a good resource: Reading Magic
Check out Beautiful Minutiae's video on a similar topic.
A little flashback on my each of my kids learning to read: