002: Cultivating a Love for Reading
How do you cultivate a love for reading in your home?
How do you encourage your children to enjoy good stories?
What are some good books for them to start with?
Today I'm giving you a few ideas!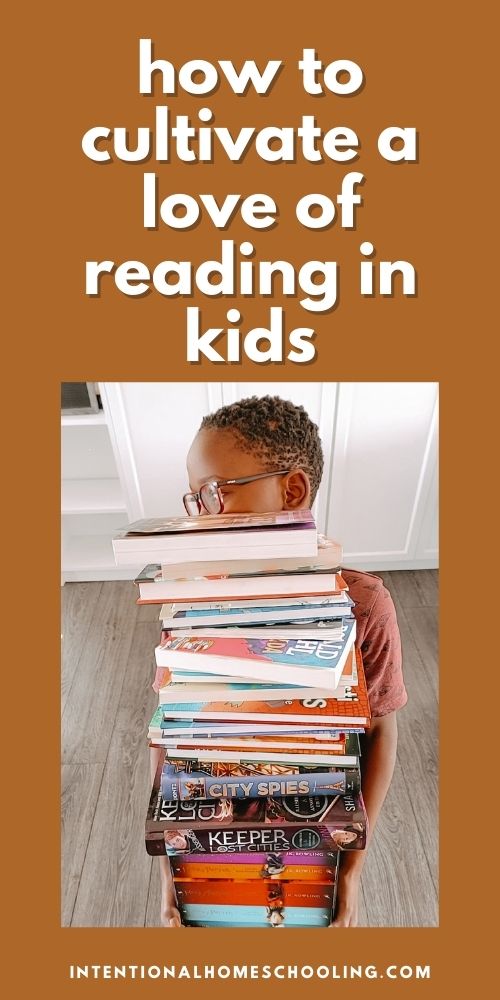 Listen to the podcast:
Or watch on YouTube:
LINKS MENTIONED IN THIS EPISODE:
BOOKS MENTIONED IN THIS EPISODE:
Here's the meme I mentioned in the episode, love this: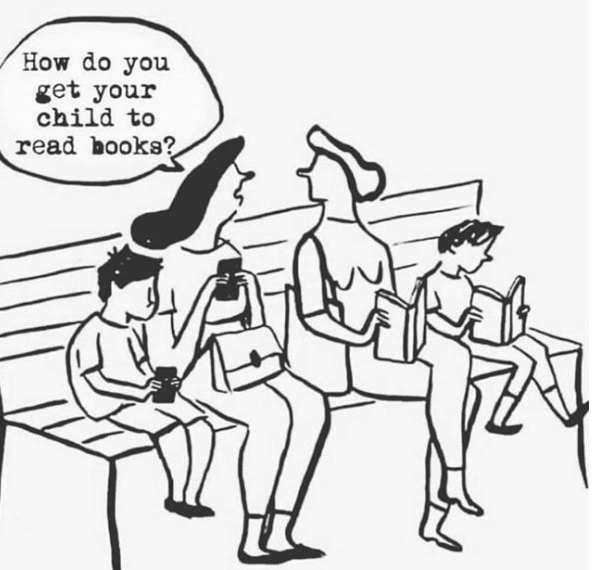 WANT EVEN MORE?
If you want access to even more homeschool resources, printables, a mama seasonal book club, an online community, and more; come join the Intentional Homeschooling Membership!