Enter for Your Chance to Win Over $270 in Homeschool Products!
It's that time of year again!
If you've been following Intentional Homeschooling for the past while you'll know that occasionally we put together these awesome homeschool bundles where we get together with a number of other homeschoolers and pool a bunch of our resources and sell them for a crazy low price.
And we've done it again!
The bundle launches in less than two weeks and this time we are kicking things off with not only some awesome free printables for you but we are also giving away a copy of the bundle! (Read on!)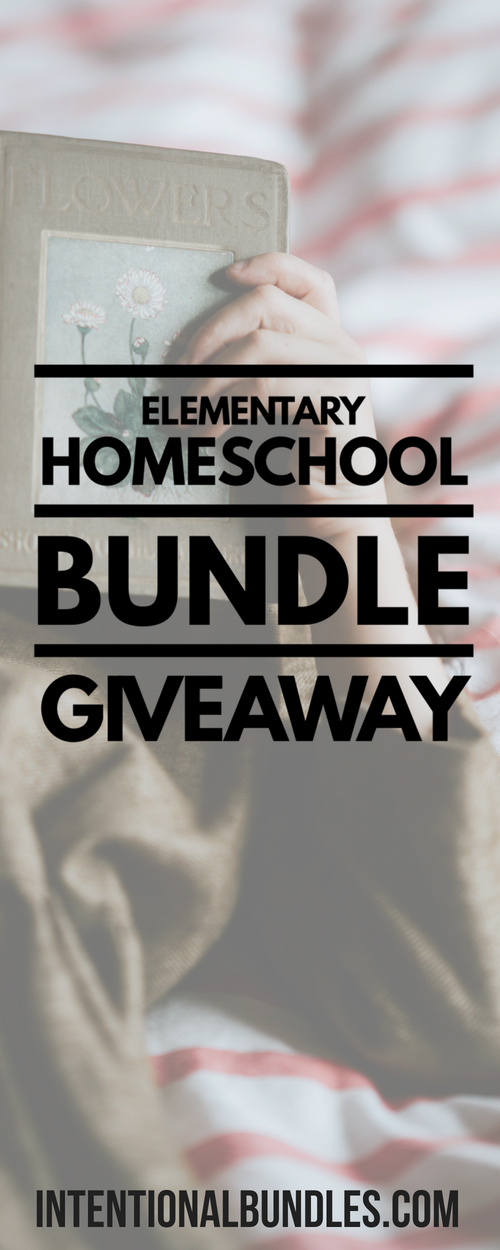 While I can't give you a full list of all the products that are included in the bundle yet, I can tell you that I've got two products in this bundle, my printable Kids Travel Journal as well as a product I haven't even shared with you yet: History Comes Alive, a guide with extension activities for the first 10 Magic Tree House books!
Okay, so I know what you really want are the details on how to enter the giveaway, right?! Well, it's super simple: Just go here to enter!
Good luck!