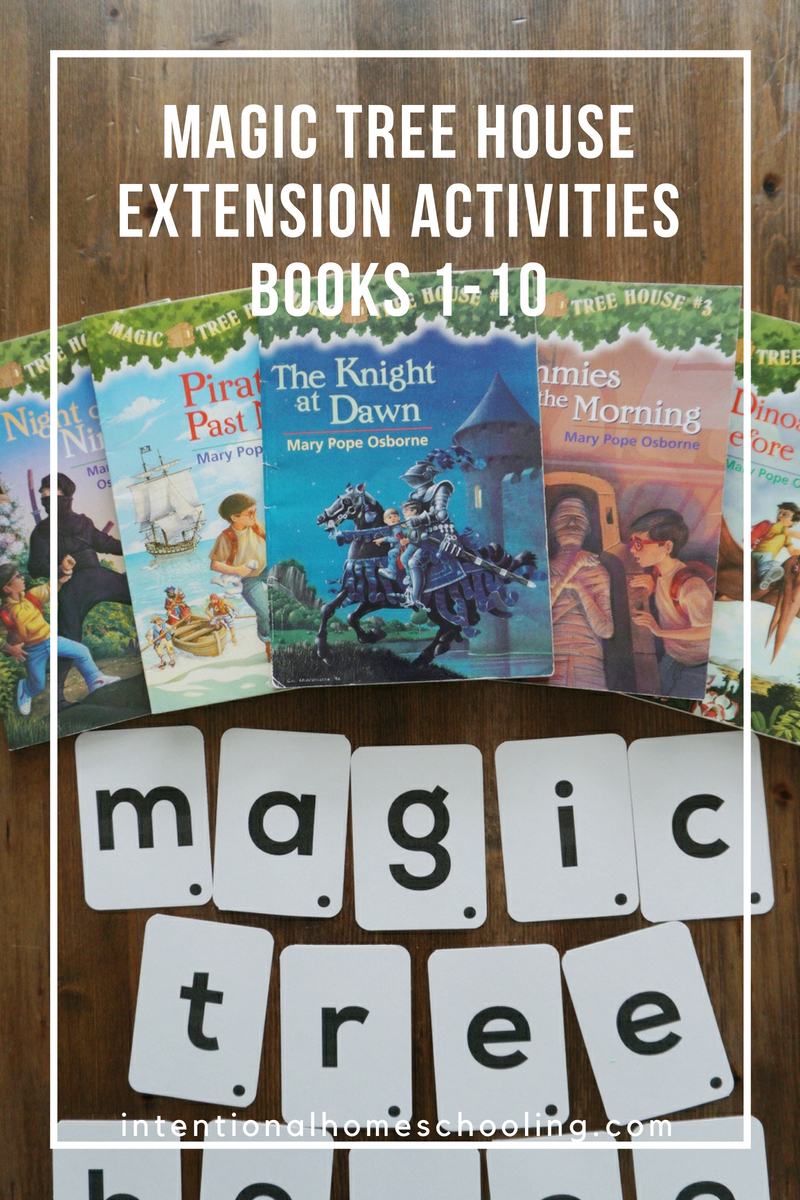 DIG DEEPER INTO HISTORY WITH YOUR KIDS
Do you wish you could make history come alive to your children?
Do they enjoy Magic Tree House books but wish you could go deeper into each topic?
With this extension activity guide additional resources are right at your finger tips!
This guide includes suggested books for additional reading and a variety of videos, activities and projects to go with each of the Magic Tree House books 1-10.
The idea for these extension activities came when I realized how much my daughter was learning about history through Magic Tree House but I wanted to go a little deeper and turn each book into more of an experience rather than just a book read and then quickly forgotten about.
The purpose of the extension activities is to help history come alive to your children and make it an enjoyable experience so they will want to continue learning about history as they get older and remember their love for it in childhood.