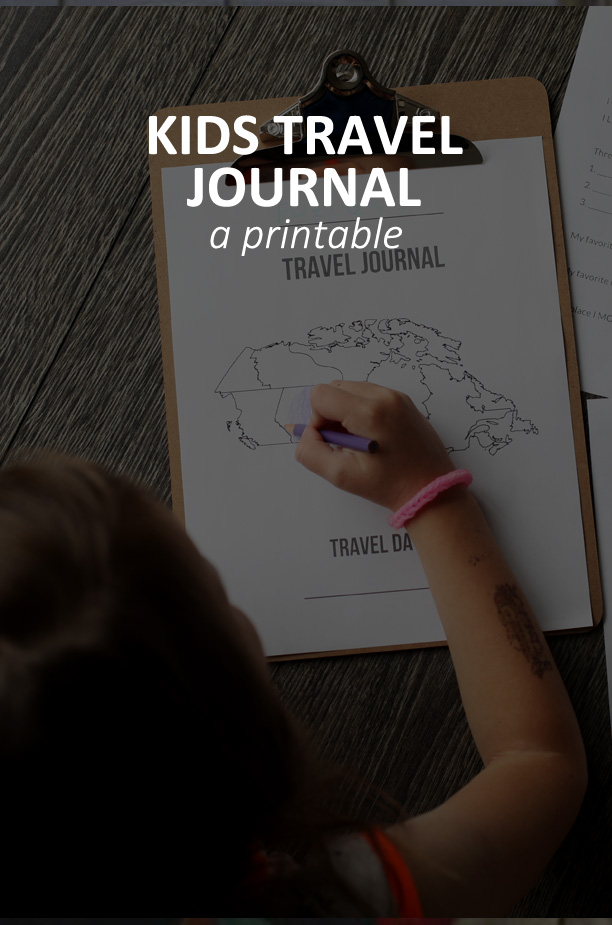 Help your kids anticipate, enjoy and record your next trip with this fun printable travel journal.
The journal includes 9 cover options: the world, Asia, Africa, Australia, Europe, South America, North America, Canada and the United States.
Pages included in the journal are:
   * About Me
   * About Our Journey
   * I'm Looking Forward to . . .
   * Facts About Where We Are Going
   * Important Things I Want to Pack
   * Are We There Yet?
   * Animals We've Seen
   * Places We've Eaten
   * Things We've Spent Money On
   * Daily Log
   * Are We Home Yet?
   * My Favorite Part of the Trip Was . . .