Classic Novels for Kindergarten
If there is one thing I love it is exposing my kids to classics. And I'm talking good classics here, I've got a pretty high standard for what makes a book good. (You will never see Junie B. Jones showing up on one of my lists, can we say attitude much?). I thought I would break these classic novel lists into grade levels, so today let's start with kindergarten classic novels!
Please note: most of these books would be great for even the younger crowd and if you have older kids and haven't read these ones, definitely do, they are great for all ages!
You can check out the rest of the posts in this series: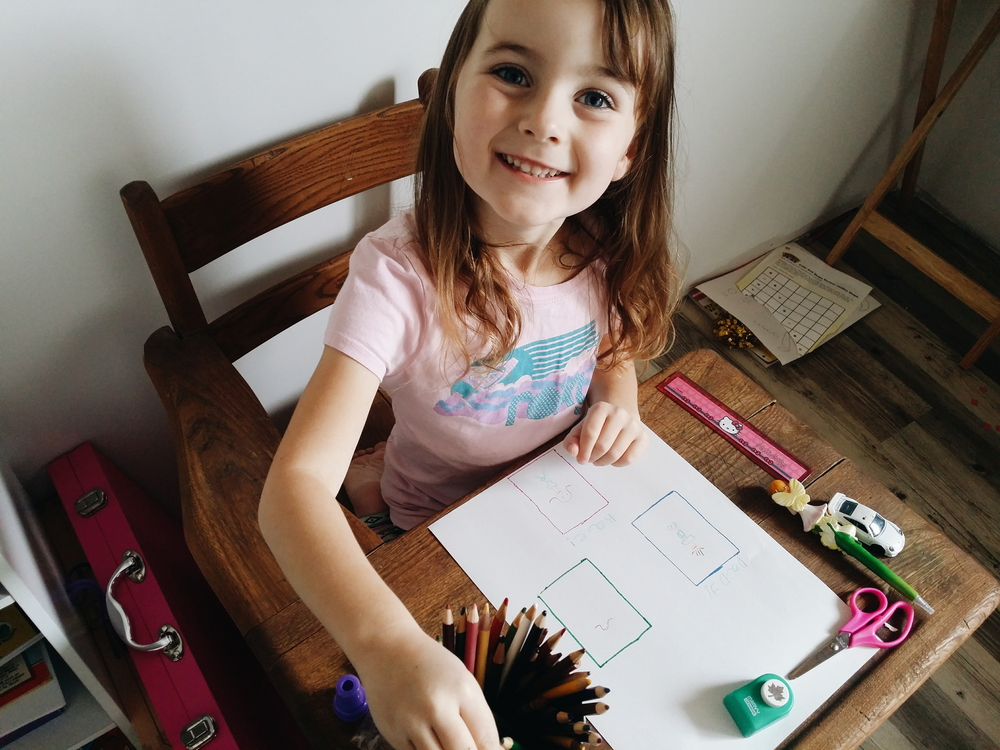 We read quite a few books while my daughter was in kindergarten and these were some of our favorites, if you have some you would add to the list I would love to hear them!
OTHER POSTS YOU MAY ENJOY:

KINDERGARTEN CLASSIC NOVELS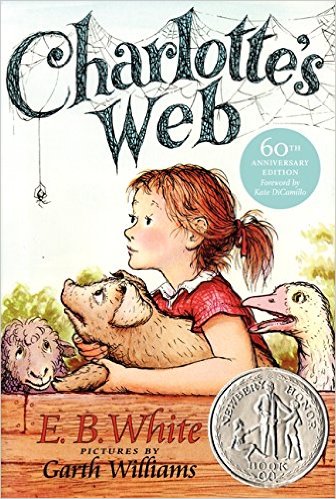 Some Pig. Humble. Radiant. These are the words in Charlotte's Web, high up in Zuckerman's barn. Charlotte's spiderweb tells of her feelings for a little pig named Wilbur, who simply wants a friend. They also express the love of a girl named Fern, who saved Wilbur's life when he was born the runt of his litter.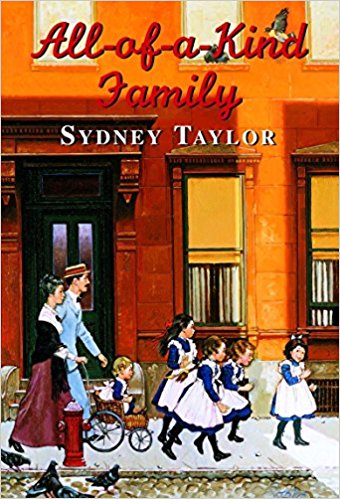 Meet the All-of-a-Kind  Family — Ella, Henny, Sarah, Charlotte, and Gertie — who live with their parents in New York City at the turn of the century.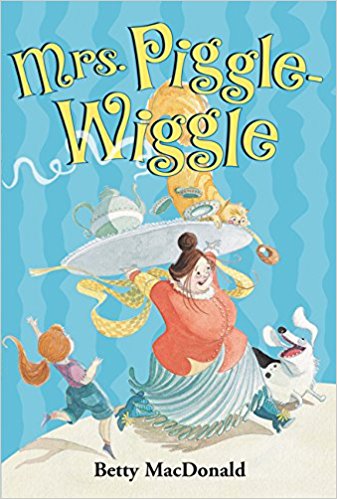 Meet Mrs. Piggle-Wiggle! She lives in an upside-down house with a kitchen that is always full of freshly baked cookies. She was even married to a pirate once! Best of all, she knows everything there is to know about children.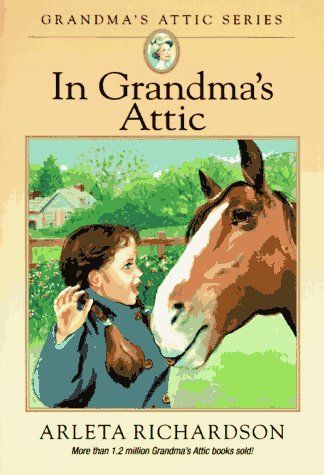 A young girl delights in her grandmother's stories of days gone by, sparked by keepsakes and simple questions, Grandma shares marvelous stories of mischief , discovery, and laughter, such as the time she accidentally lost the family buggy.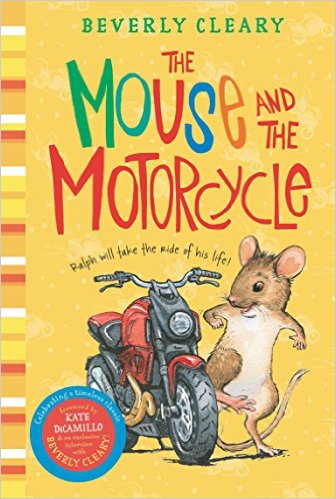 A young mouse named Ralph is thrown into a world of excitement when a boy and his shiny toy motorcycle check in to the Mountain View Inn. This timeless classic now features a foreword written by New York Timesbestselling author Kate DiCamillo, as well as an exclusive interview with Beverly Cleary herself.
When the ever-curious Ralph spots Keith's red toy motorcycle, he vows to ride it. So when Keith leaves the bike unattended in his room one day, Ralph makes his move. But with all this freedom (and speed!) come a lot of obstacles. Whether dodging a rowdy terrier or keeping his nosy cousins away from his new wheels, Ralph has a lot going on! And with a pal like Keith always looking out for him, there's nothing this little mouse can't handle.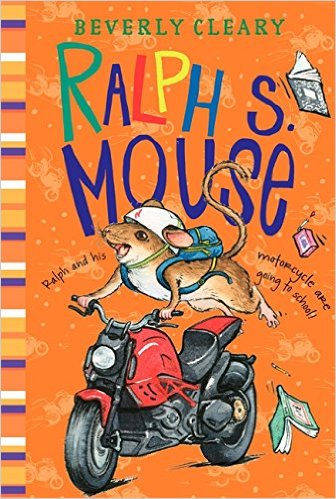 Ralph Mouse continues his crazy motorcycle adventures in this second book.
With a motorcycle to rev and the open road to see, Ralph S. Mouse is itching to run away from his overprotective family. But once he escapes to a summer campground nearby, the horrors of the wild make him doubt his plan.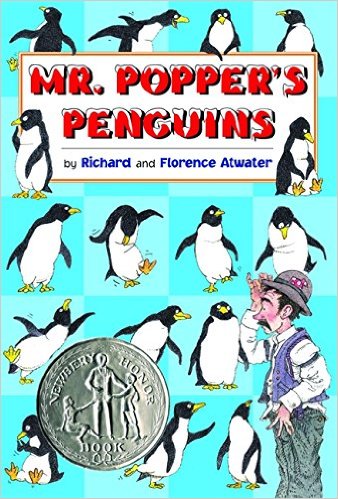 A classic of American humor, the adventures of a house painter and his brood of high-stepping penguins have delighted children for generations.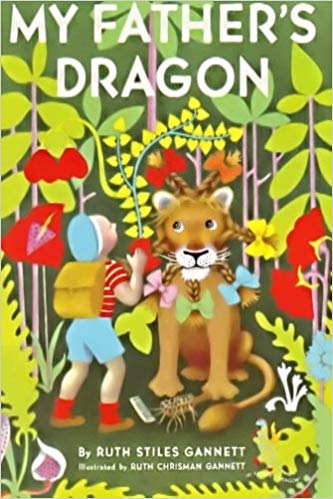 A story about a young boy who runs away to an island to rescue a dragon, and finds many obstacles in his path.
The narrative mode is unusual, in that the narrator refers to the protagonist only as "my father", giving the impression that this is a true story that happened long ago.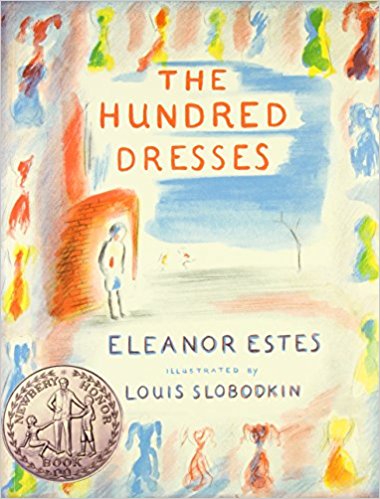 At the heart of the story is Wanda Petronski, a Polish girl in a Connecticut school who is ridiculed by her classmates for wearing the same faded blue dress every day. Wanda claims she has one hundred dresses at home, but everyone knows she doesn't and bullies her mercilessly. The class feels terrible when Wanda is pulled out of the school, but by that time it's too late for apologies. Maddie, one of Wanda's classmates, ultimately decides that she is "never going to stand by and say nothing again."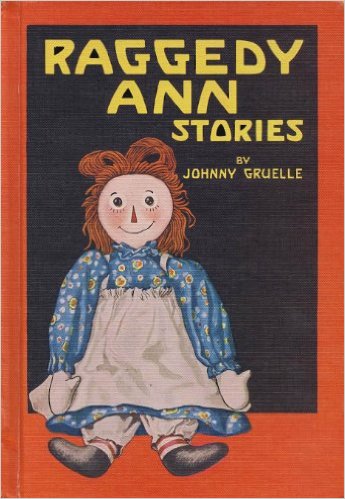 All the original stories are here, as Raggedy Ann comes to Marcella's nursery and quickly becomes the leader of the dolls. After learning a lesson from a naughty raid on the pantry, Raggedy Ann's adventures show her striving to be good — and succeeding. She and the other dolls rescue Fido, the family dog, from the dogcatcher. When, in one adventure, Raggedy Ann has to have her stuffing replaced, she gets her famous "I LOVE YOU" candy heart. Raggedy Ann also goes up in a kite, teaches two new dolls to be tolerant, and shares the excitement of a baby brother for Marcella, among several other tales.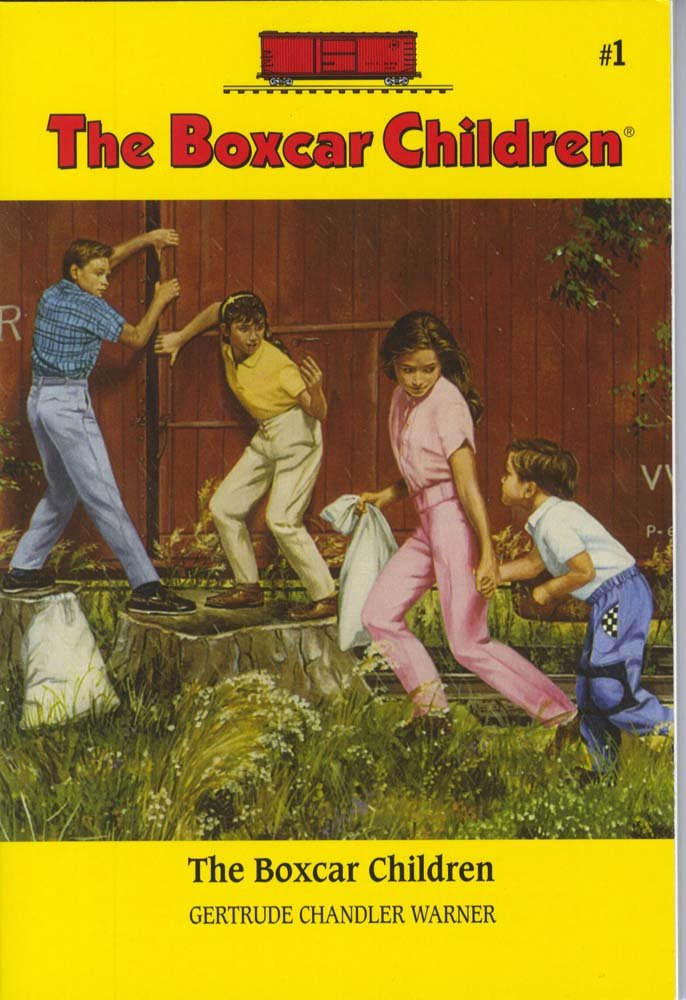 The Aldens begin their adventure by making a home in a boxcar. Their goal is to stay together, and in the process they find a grandfather.