Classic Novels for Grades 3 & 4
Let's continue our list of kids classics by looking at some great novels for grades 3 and 4.
If you missed it you can check out the other lists:
Once again, if you have kids in grades 3 or 4 but realize you haven't read some of the books on the kindergarten or grade 1 & 2 lists, feel free to go back and read those ones too, they are seriously good not matter the age of the child (hey, I still enjoy them!)

CLASSIC NOVELS FOR GRADES 3 & 4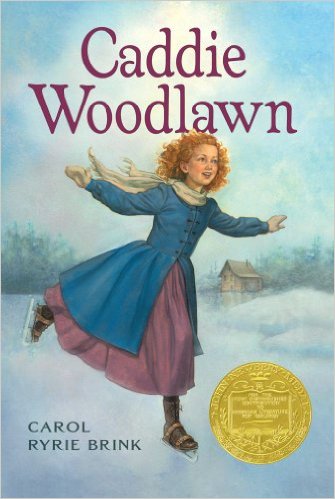 Caddie Woodlawn is a real adventurer. She'd rather hunt than sew and plow than bake, and tries to beat her brother's dares every chance she gets. Caddie is friends with Indians, who scare most of the neighbors — neighbors who, like her mother and sisters, don't understand her at all.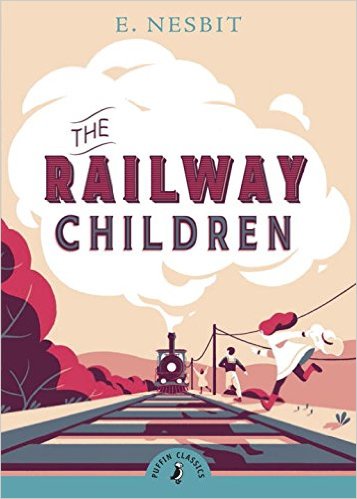 When Father is taken away unexpectedly, Roberta, Peter, Phyllis and their mother have to leave their comfortable life in London to go and live in a small cottage in the country. The children seek solace in the nearby railway station, and make friends with Perks the Porter and the Station Master himself. Each day, Roberta, Peter and Phyllis run down the field to the railway track and wave at the passing London train, sending their love to Father. Little do they know that the kindly old gentleman passenger who waves back holds the key to their father's disappearance.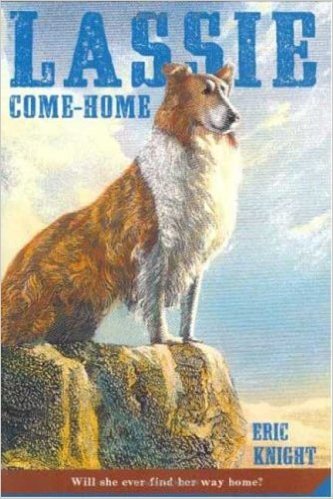 Lassie is Joe's prize collie and constant companion. But when Joe's father loses his job, Lassie must be sold. Three times she escapes from her new owner, and three times she returns home to Joe, until finally she is taken to the remotest part of Scotland―too far a journey for any dog to make alone . . . But Lassie is not just any dog.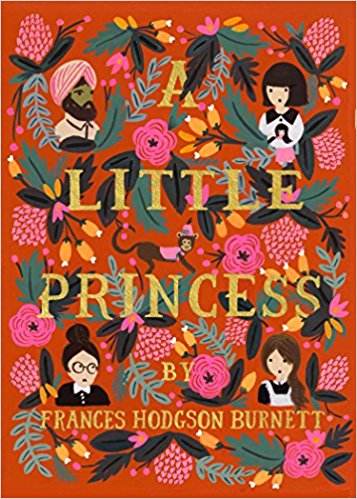 Alone in a new country, wealthy Sara Crewe tries to settle in and make friends at boarding school. But when she learns that she'll never see her beloved father gain, her life is turned upside down. Transformed from princess to pauper, she must swap dancing lessons and luxury for hard work and a room in the attic. Will she find that kindness and generosity are all the riches she truly needs?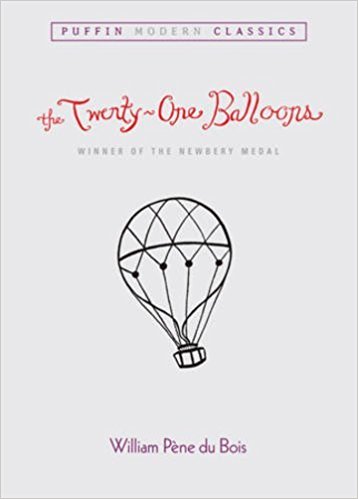 TWENTY-ONE BALLOONS
Professor William Waterman Sherman intends to fly across the Pacific Ocean. But through a twist of fate, he lands on Krakatoa, and discovers a world of unimaginable wealth, eccentric inhabitants, and incredible balloon inventions.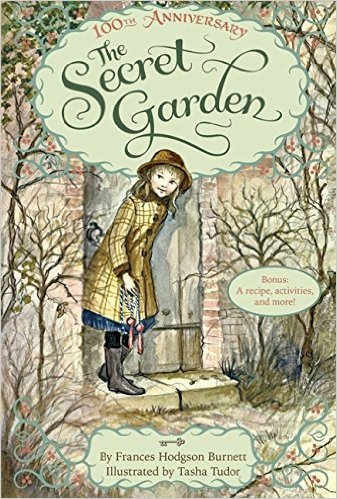 This is the poignant tale of a lonely little girl, orphaned and sent to a Yorkshire mansion at the edge of a vast lonely moor. At first, she is frightened by this gloomy place, but with the help of the local boy Dickon, who earns the trust of the moor's wild animals with his honesty and love, the invalid Colin, a spoiled, unhappy boy terrified of life, and a mysterious, abandoned garden, Mary is eventually overcome by the mystery of life itself—its birth and renewal, its love and joy.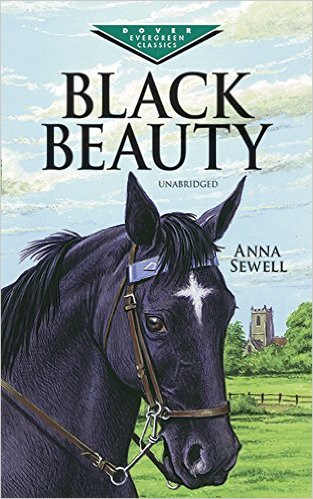 Black Beauty is the suspenseful and deeply moving account of a horse's experiences at the hands of many owners — some, sensitive riders who treated him gently; others, cruel drivers who thoughtlessly inflicted lasting damage.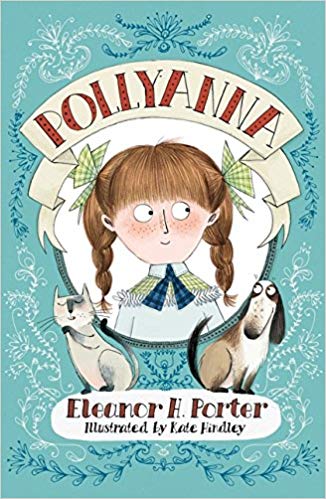 Perhaps many will consider this book to be written for young readers, however, there are many things to learn for adults as well. 'Pollyanna' is a kind and bright book that helps to look at some life moments more positively. The best-selling book by Elinor Porter outlines the amazing story of an orphaned girl, who from a "sense of duty" was taken to her stern aunt. Under all circumstances Pollyanna prefers to enjoy her life which helps not only her but also people surrounding her. Undoubtedly, the reader will also be attracted by almost detective twists and turns of the plot of the book.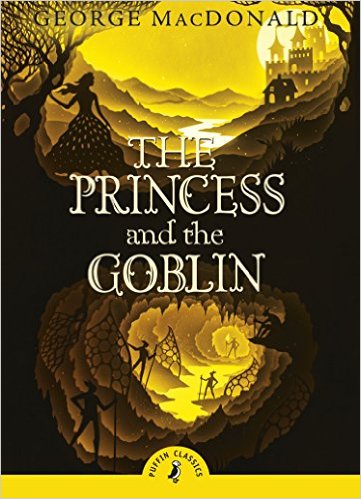 Princess Irene lives in a castle in a wild and lonely mountainous region. One day she discovers a steep and winding stairway leading to a bewildering labyrinth of unused passages with closed doors – and a further stairway. What lies at the top? Can the ring the princess is given protect her against the lurking menace of the goblins from under the mountain?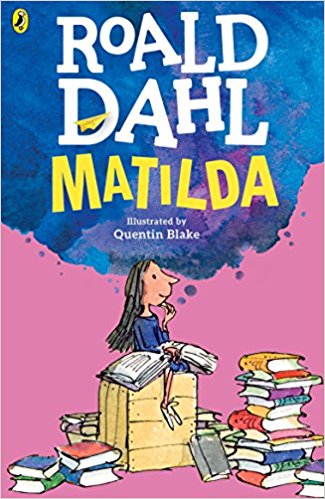 Matilda is a sweet, exceptional young girl, but her parents think she's just a nuisance. She expects school to be different but there she has to face Miss Trunchbull, a menacing, kid-hating headmistress. When Matilda is attacked by the Trunchbull she suddenly discovers she has a remarkable power with which to fight back. It'll take a superhuman genius to give Miss Trunchbull what she deserves and Matilda may be just the one to do it!