Christmas is approaching and this year I wanted to make sure to share some great gift guides here.
I recently shared a great list of cheap stocking stuffers that people will actually use and today I wanted to share a gift guide for women!
This list is going to include a mixture of items I own and love and items on my own wish list.
Hopefully this list will help you find a few things you would like to add to your own wish list and/or help you buy gifts for others!
I've broken this list down into items that can be found for under $50 and under $100 so you don't need to break the bank.
Oh, and there won't be any specific books on this list even though I have a million on my list, because I'll be doing a separate book & book-ish wish list over on my BookTube channel in December.
As always with the items on my site, I'm basing this on US dollars since that is where most of my audience is from.
On to the gift guide!
UNDER $50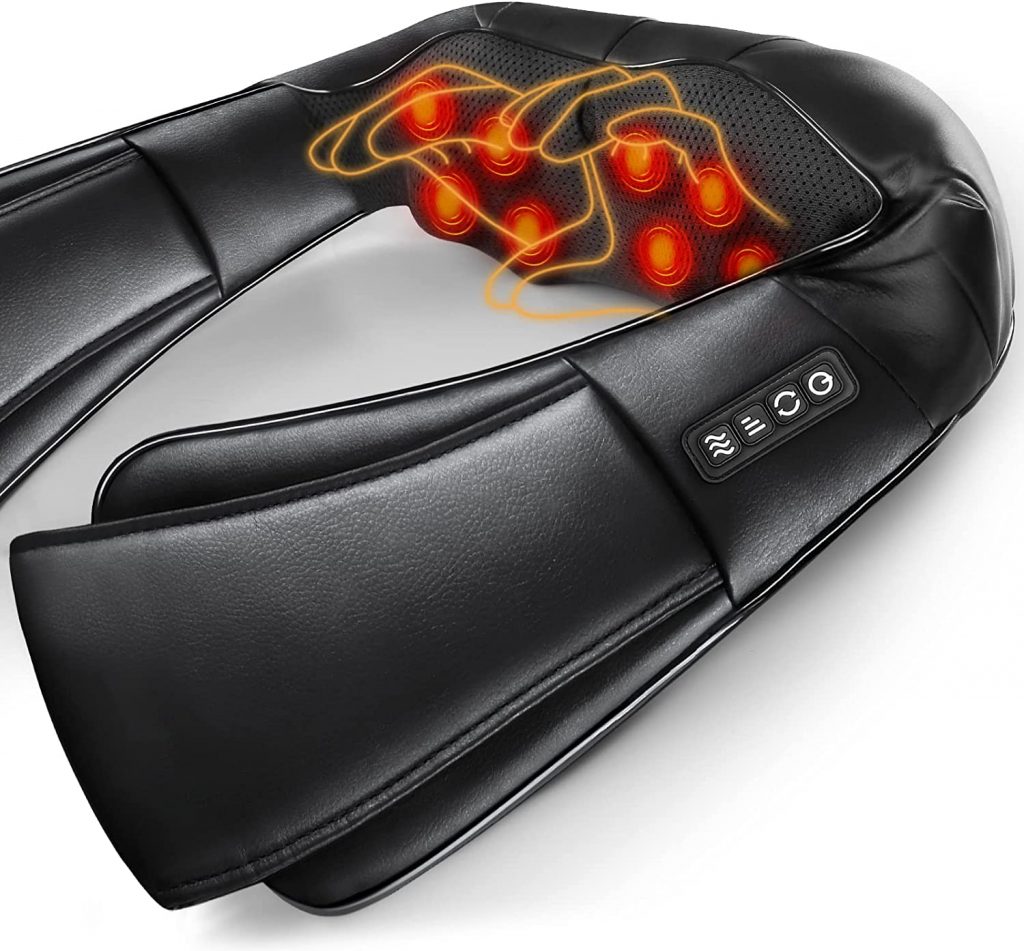 Jared got me one of these a few years ago for Christmas and it has been used SO MUCH. I often get tension headaches and don't always want to ask for or go for a massage and this thing is amazing. Since I got mine I told my mom about it who has told other people and I've told in person friends and people online and I've never heard anyone who doesn't love it.
BUT let me warn you: you may feel sore the first time, don't over do it. Don't, just for a random example, use it for a full 45 minutes the very first time, not that I would know from experience or anything . . .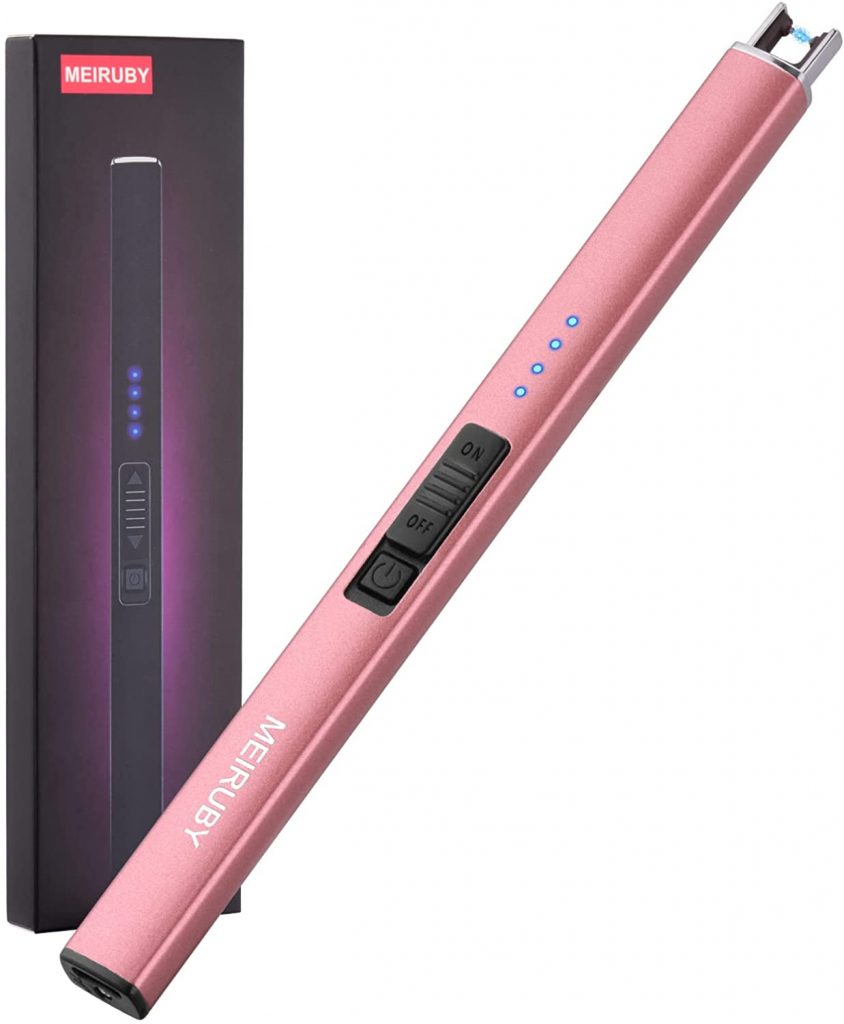 I love burning candles in the winter but feel like our lighters are always empty. And while I do love using matches they can make me a little paranoid, so I have this rechargeable lighter on my list!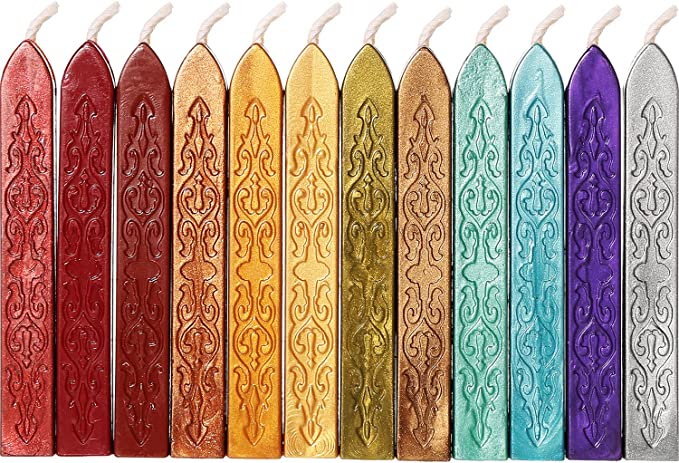 Another use for my electric lighter would be for these sealing wax sticks. I currently only have the sealing wax beads and these look fun so I want to give them a try for my pen pal letters!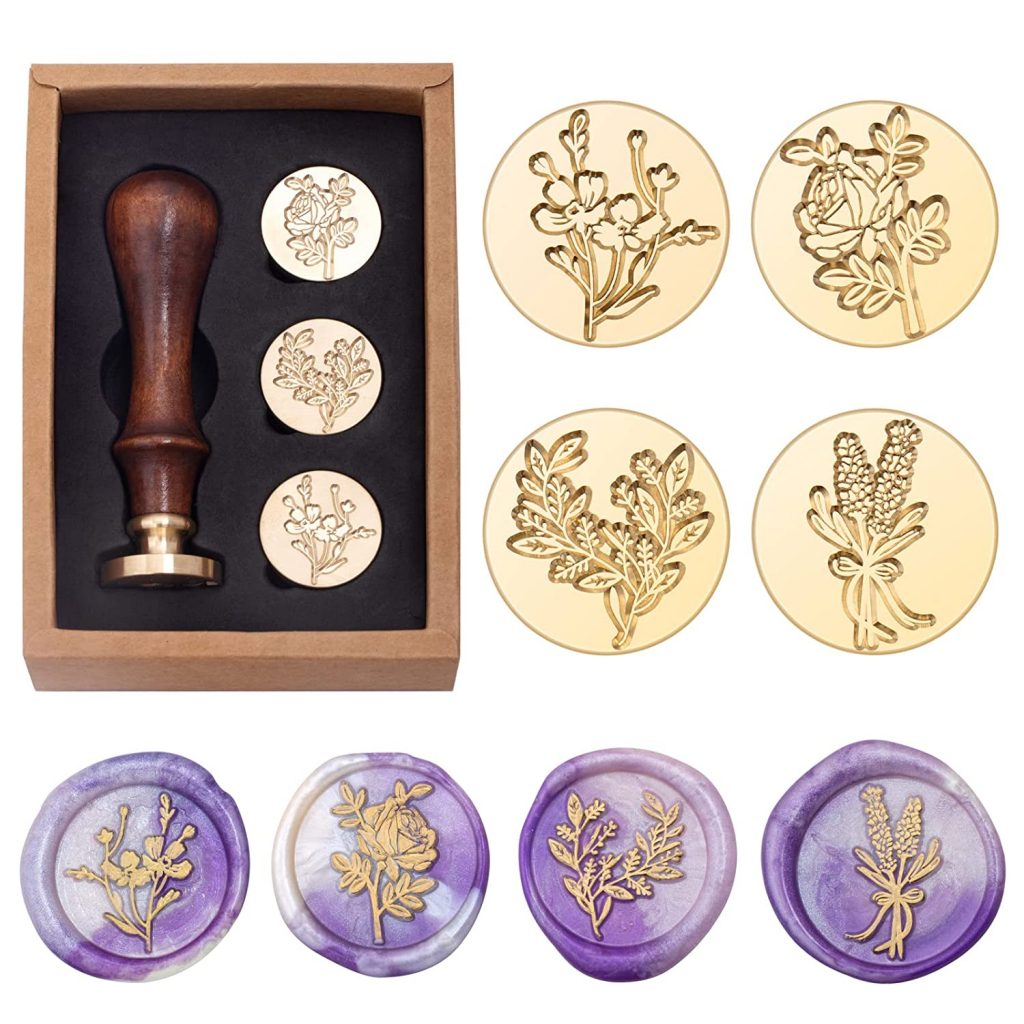 And of course, to go with my sealing wax, I would like some more stamps. There are so many different options out there, it can get a little overwhelming but I want to have a few different options.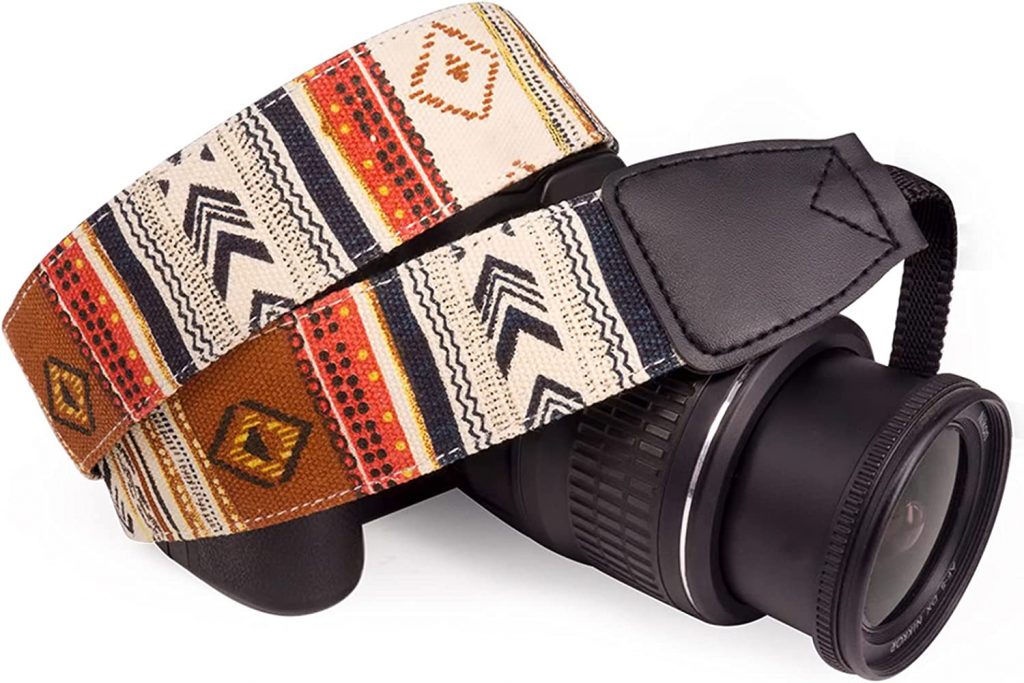 I've always been that person that instantly throws the strap in the garbage or back in the box when I buy a new camera (and I've bought a lot of cameras) but lately I've been wanting a nice camera strap. I think it has to do with the hikes that we go on, having a neck strap would make me feel a little less paranoid about dropping my camera and there are some nice camera straps out there!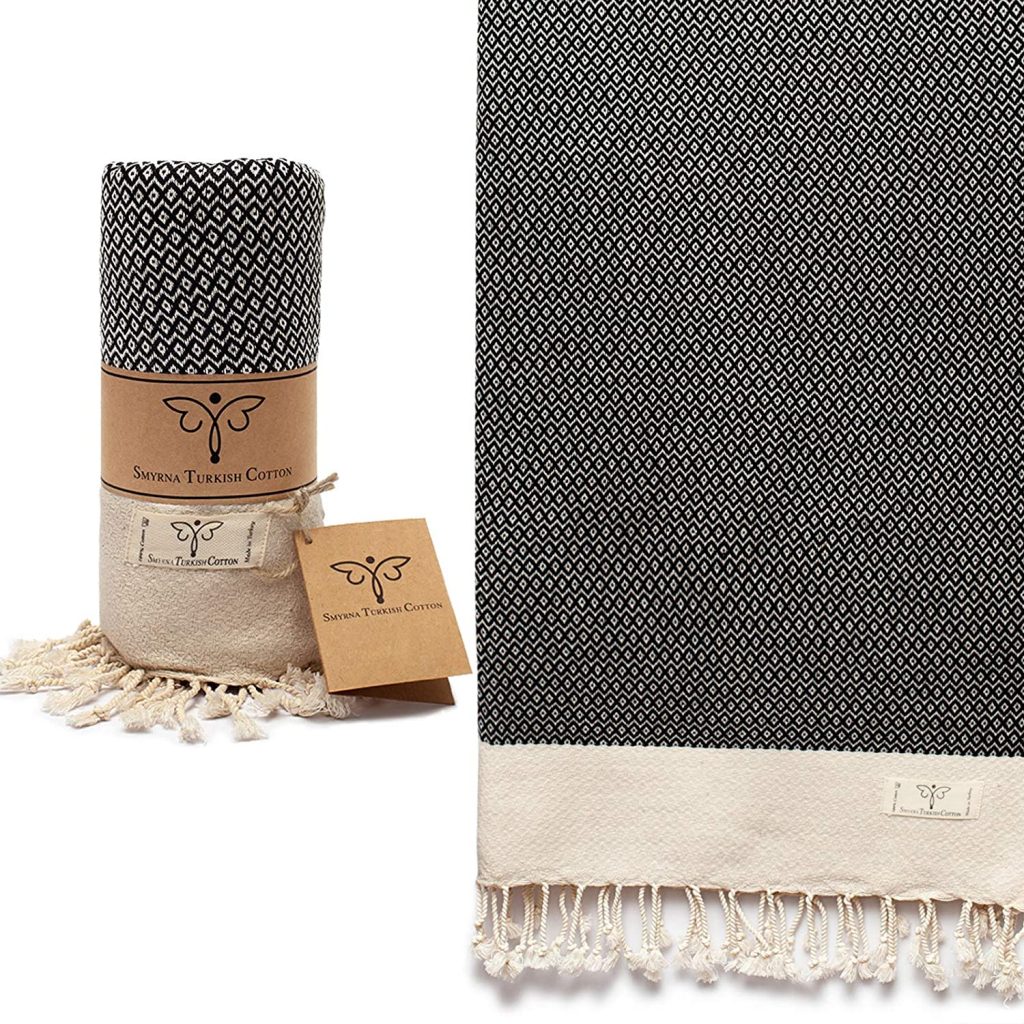 I got a Turkish bath towel for Christmas a few years ago and I'll never go back. Somehow they are simultaneously thin, absorbent and warm. My mom has Turkish hand towels too, I may have to ask for those this year . . .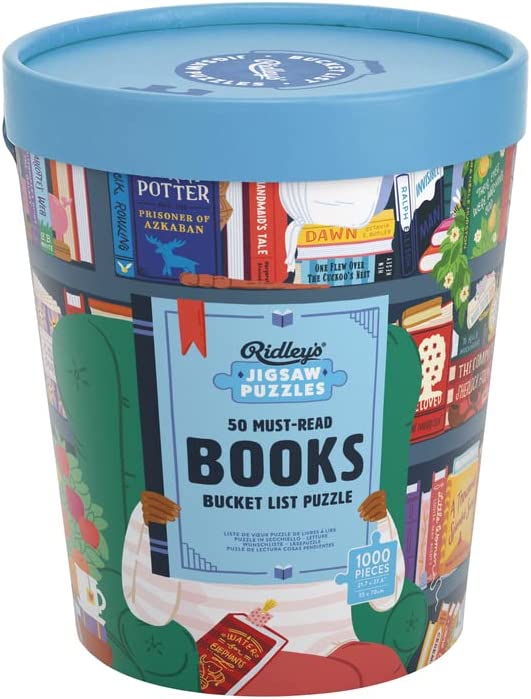 I love doing puzzles in the winter and I would like a book puzzle to add to my collection. This 50 Must-Read Books Bucket List Puzzle looks so fun!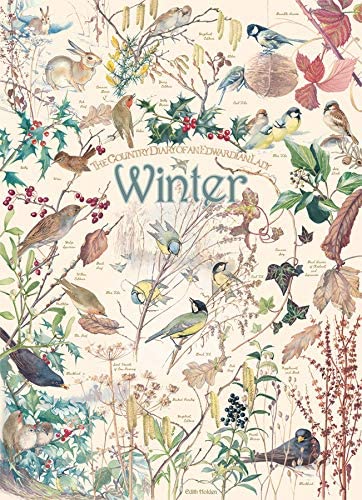 Like every good homeschooler I love The Country Diary of an Edwardian Lady and just found out this week that they've taken some images from there and created puzzles, uhh, yes please!
Speaking of puzzles . . .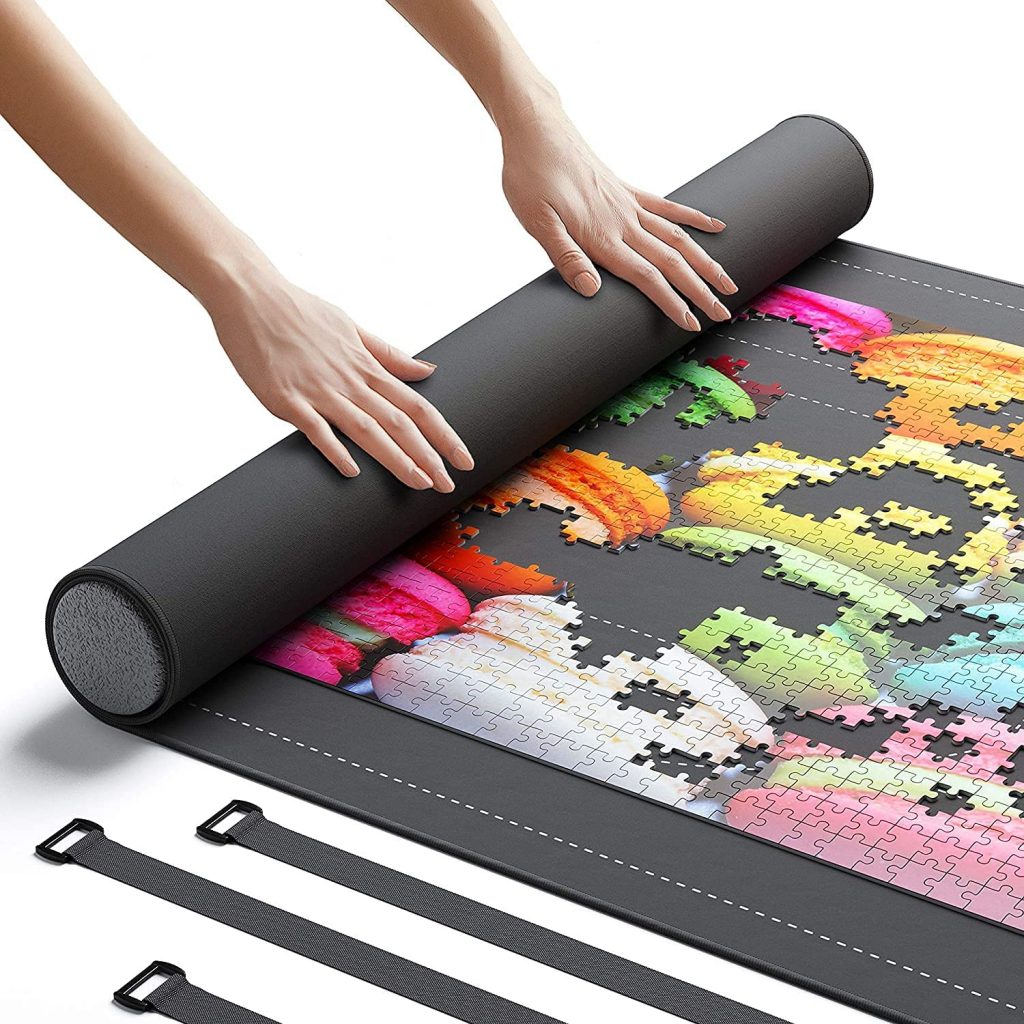 My brain doesn't quite understand how a puzzle mat works (how do the pieces not bend and the puzzle actually stay together??) but I want one because even though I can't understand it, I've heard good things. Right now I do my puzzles on a sheet of foam core which I store under my bed and silently pray I won't bump it when I walk from the table to my room.
UNDER $100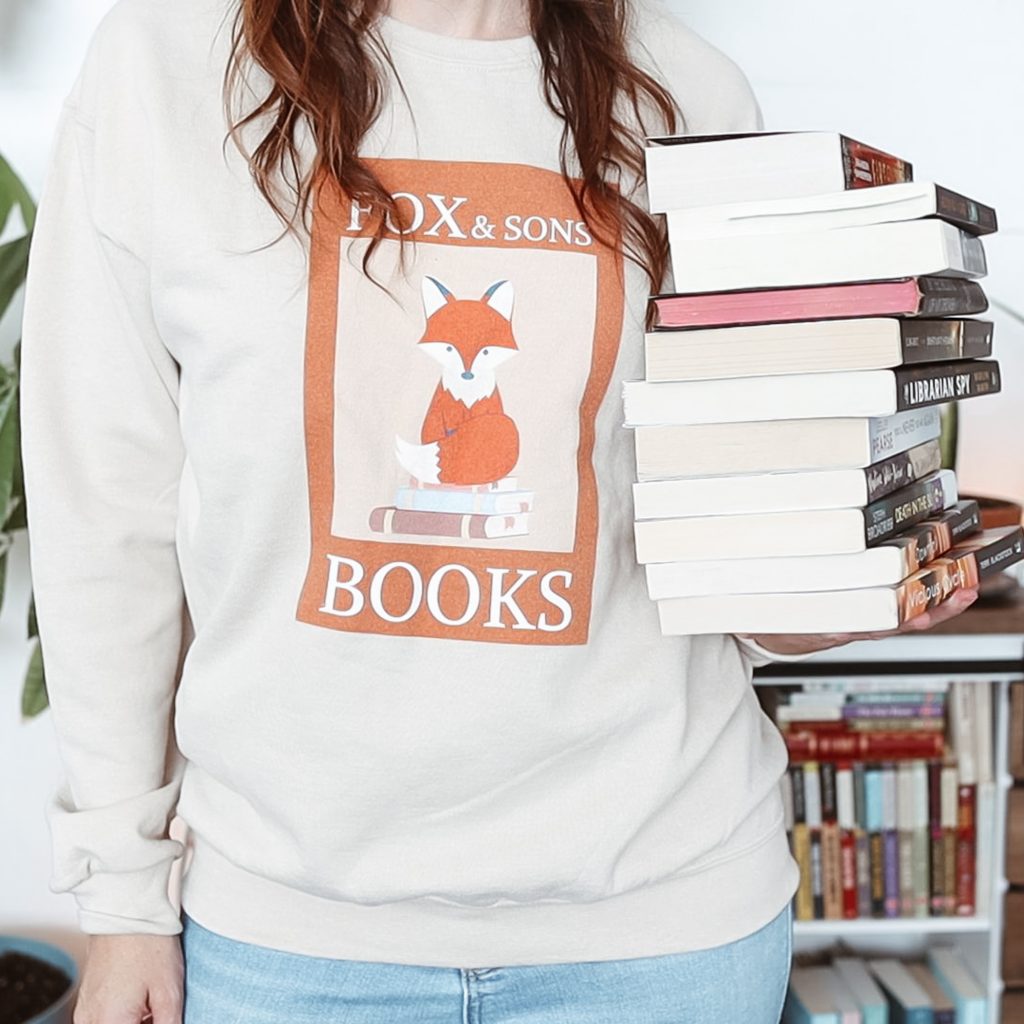 I love some great book shirts and this autumn I designed what have been my absolute favorite shirts on the comfiest sweater. Of course, I'm partial to the Fox & Sons Book sweater in honor of You've Got Mail. If you are interested in my shirts, they'll only be available to purchase until the beginning of January!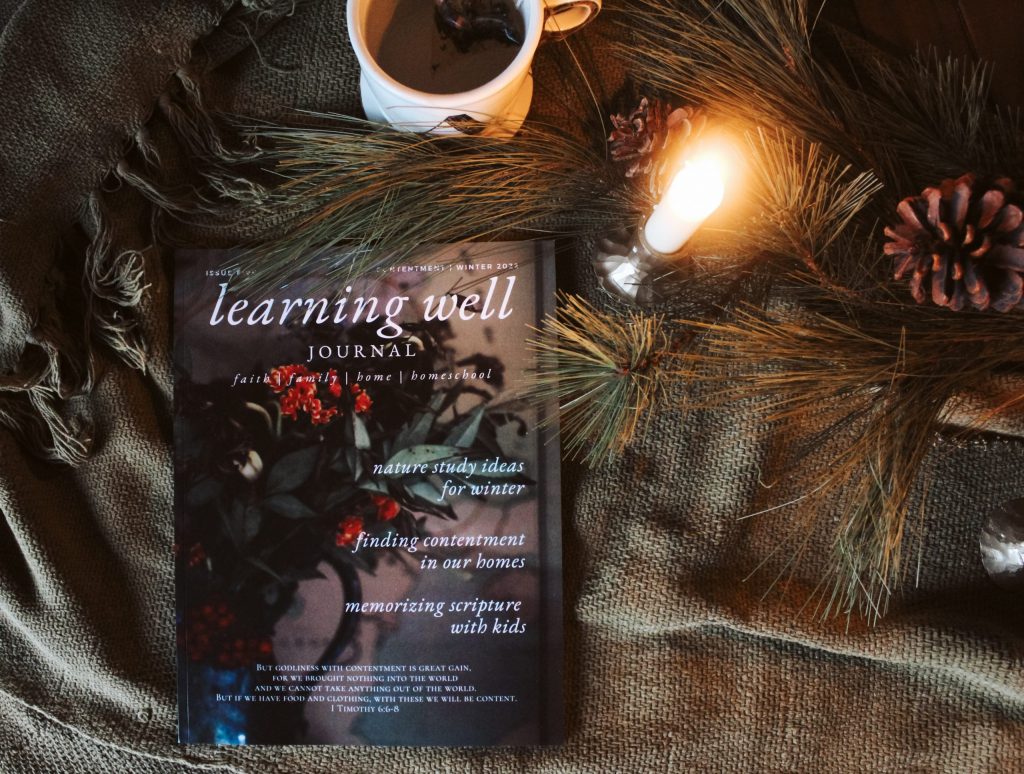 I've known Alicia in the online world for years and I love that she has created a physical magazine. Unfortunately for me, I didn't see the small print where they actually do send these to Canada, until just barely. So I haven't bought this year's magazines but I plan on getting on board for the next year!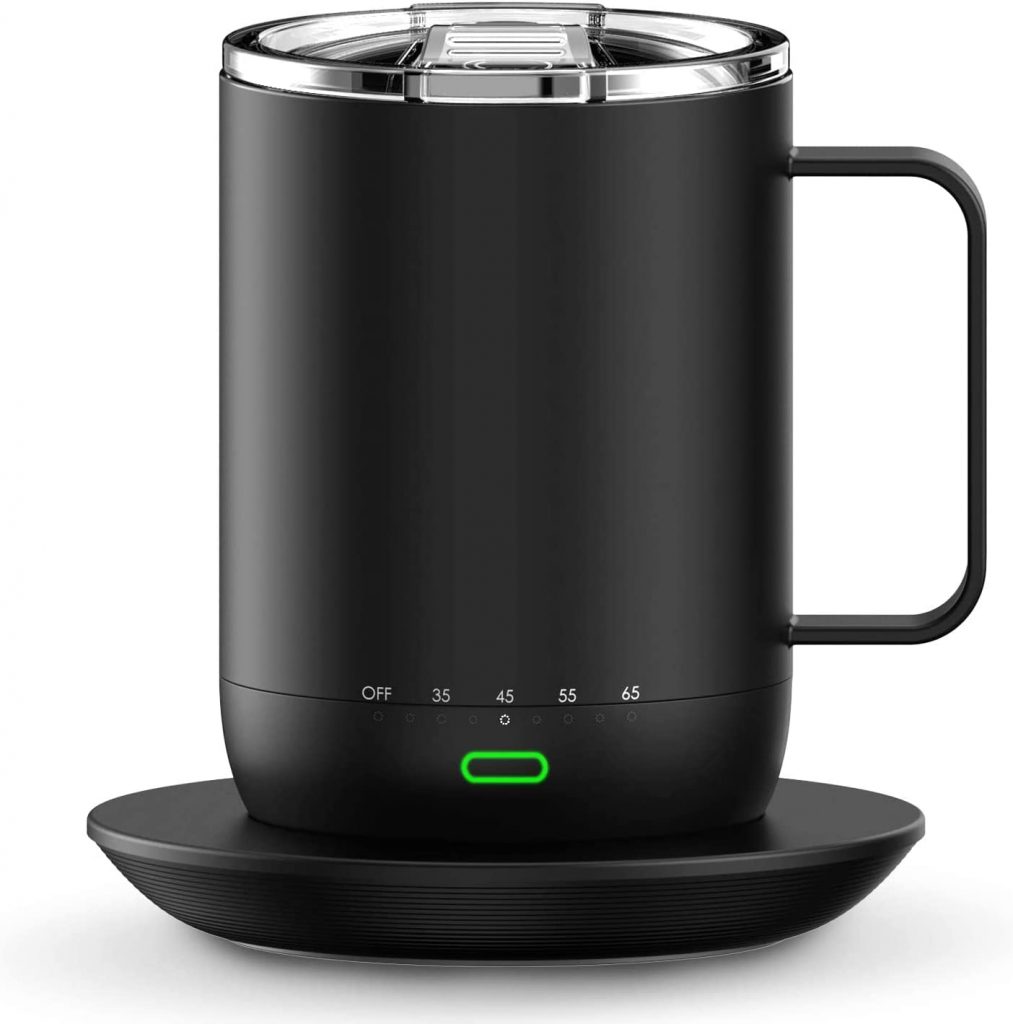 I bought Jared an Ember mug a few years ago and he uses it all.the.time. And I've gotten a little jealous. They are pricey but there are now other companies making them so maybe I can justify it. He uses his for his tea (he has at least three cups a day) and there's never any need to microwave it! I'm really wanting one for my hot cocoa now . . .
Depending where you are located an Ember mug may be the same price as the knock off so be sure to look around at prices and reviews!
I would love to hear what is on your list for Christmas this year!