My oldest turns TWELVE this weekend!
Excuse me while I hyperventilate a little.
Time flies!
Anyway, she is now in that pre-teen stage that can be so hard to buy for so I've been keeping a list of things she wants as she mentions them and thought I would compile a list in hopes that this helps others out there with pre-teens in that difficult-to-buy-for stage.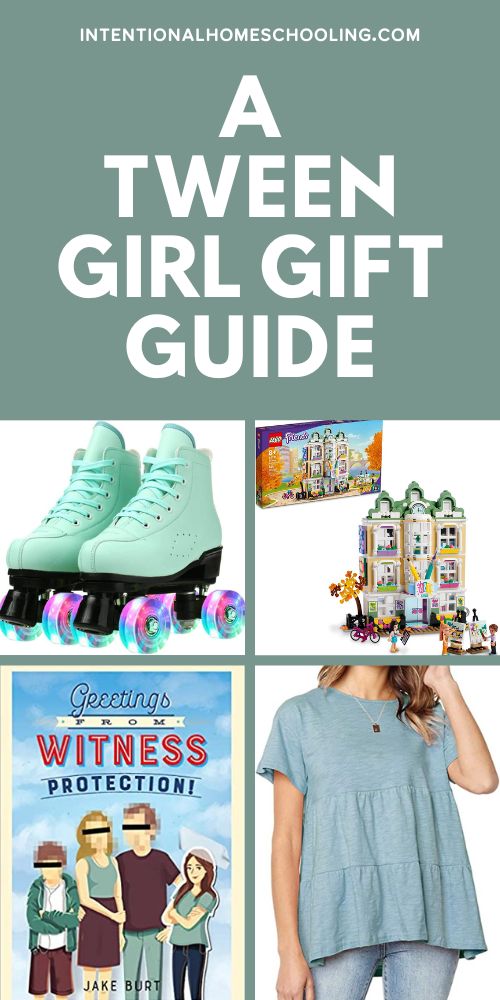 As someone who is a big reader myself, I love it when books pop up on her list, so I'll start with the books and then get into the other stuff!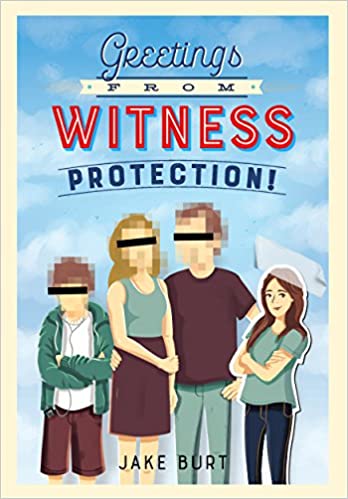 This is one of her recent favorite reads so it's no surprise it made the list!
The marshals are looking for the perfect girl to join a mother, father, and son on the run from the nation's most notorious criminals. After all, the bad guys are searching for a family with one kid, not two, and adding a streetwise girl who knows a little something about hiding things may be just what the marshals need.
Nicki swears she can keep the Trevor family safe, but to do so she'll have to dodge hitmen, cyberbullies, and the specter of standardized testing, all while maintaining her marshal-mandated B-minus average. As she barely balances the responsibilities of her new identity, Nicki learns that the biggest threats to her family's security might not lurk on the road from New York to North Carolina, but rather in her own past.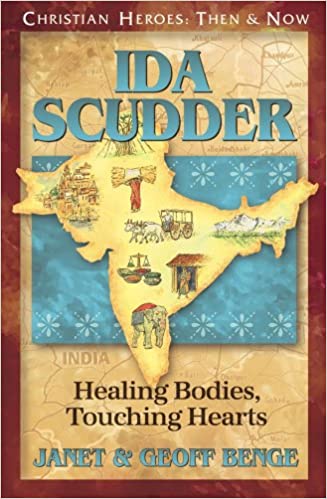 This is one of her favorite books from this series that we don't yet own.
Ida stamped her foot. Her friends were wrong. "I will not be a missionary to India like my parents!" she retorted. "Don't any of you say I will be, because I won't — never, ever, ever." Ida had never forgotten the faces of starving Indian children. She hated India — it was full of horrible situations she could do nothing about.

Ida Scudder was sure she would never follow in the footsteps of her medical missionary father. But when she witnessed Indian women dying because their religious beliefs didn't allow male doctors to treat them, Ida heard herself pray, "God, if You want me to, I will spend the rest of my life in India trying to help these women."

Serving for nearly sixty years, Dr. Ida Scudder lived out the truth and compassion found in Christ. She pioneered a first-rate medical school and hospital, brought life-saving health care to rural people, and left an inspiring legacy that still touches missions of people each year with healing and hope.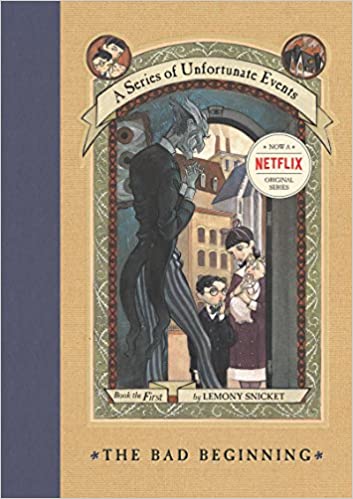 She is slowly collecting this series and lucky for me, I found the next one she needed at the thrift store this week!
Violet, Klaus, and Sunny Baudelaire are intelligent children. They are charming, and resourceful, and have pleasant facial features. Unfortunately, they are exceptionally unlucky.
In the first two books alone, the three youngsters encounter a greedy and repulsive villain, itchy clothing, a disastrous fire, a plot to steal their fortune, a lumpy bed, a deadly serpent, a large brass reading lamp, a long knife, and a terrible odor.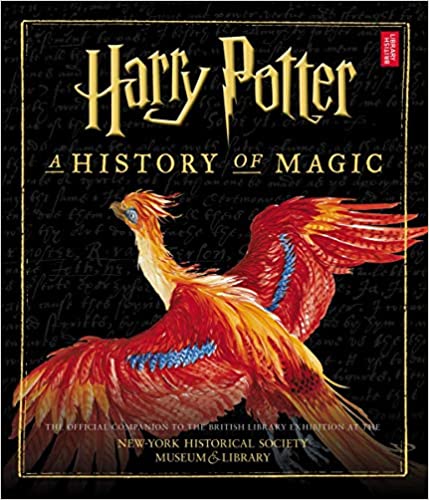 Published in conjunction with the special exhibition Harry Potter: A History of Magic (coming to the New-York Historical Society after a record-breaking sold-out run at the British Library), this complete catalogue of the over 150 artifacts on display gives readers an up-close look at magical treasures from all over the world. Exclusive to the New York run are amazing artifacts from American institutions — including an original Audubon illustration, a narwhal's tusk (or is it a unicorn's horn?), an ancient Iranian astrolabe, and more — as well as never-before-seen original artwork by Mary GrandPré and early correspondence between J.K. Rowling and her American editor, Arthur Levine.
This special publication is an essential volume for Harry Potter fans, history buffs, and bibliophiles, and a fascinating exploration of the history of the magic at the heart of the Harry Potter stories.
Okay, now on to the non-book items!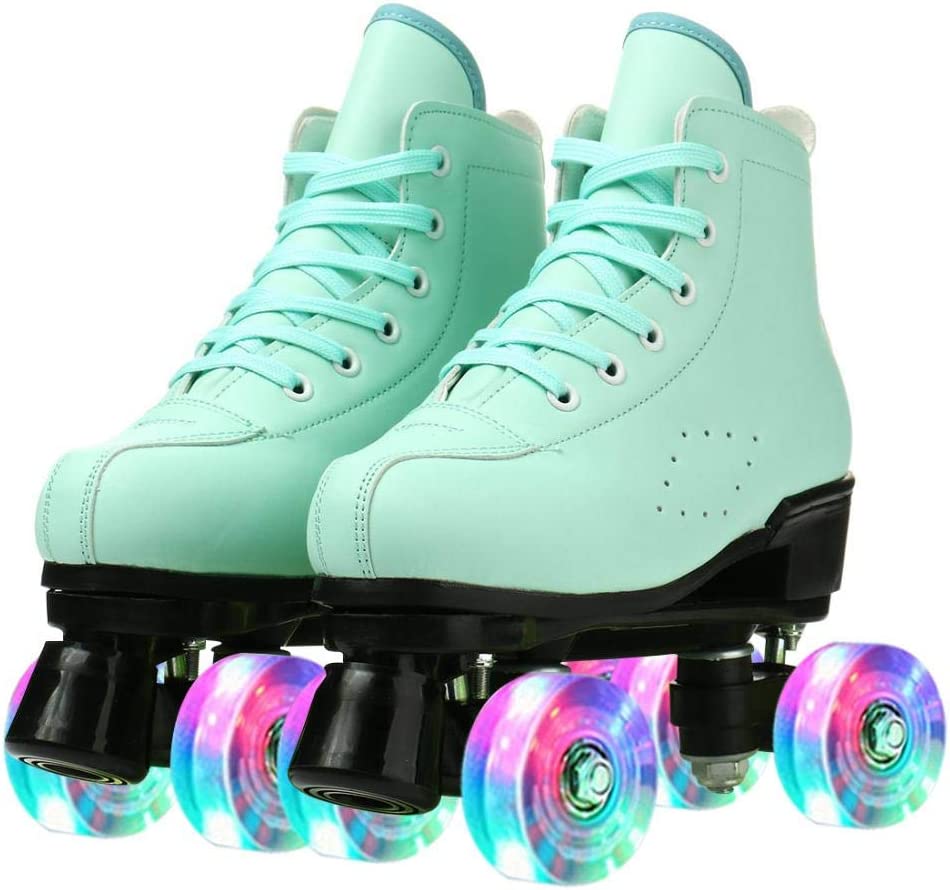 I mean, I'm totally with her on wanting a pair of these! Unfortunately, her birthday is in October which means we don't usually get her outdoor things because it's just prior to a mainly indoor season here.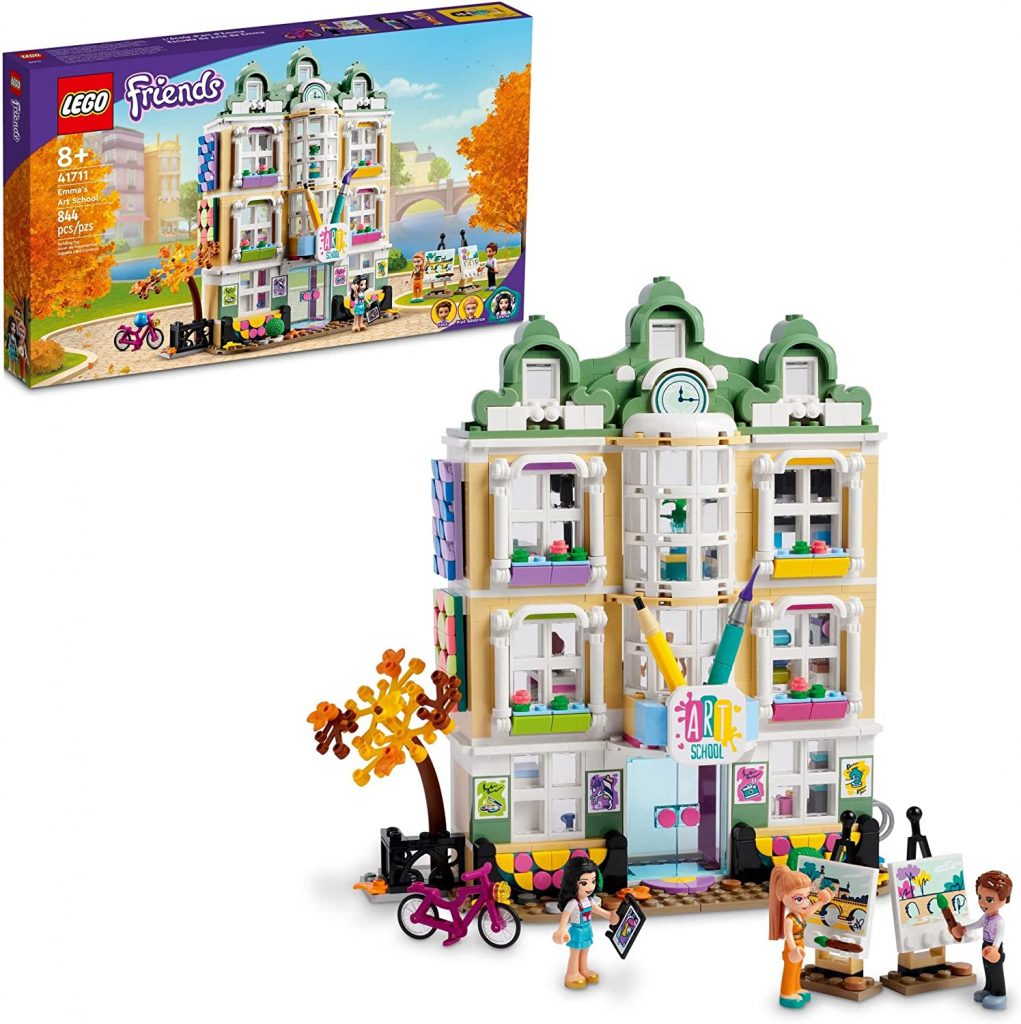 Her Lego list is long! (She recently started a YouTube channel sharing all about Lego.) Though, this art school is pretty high on her list.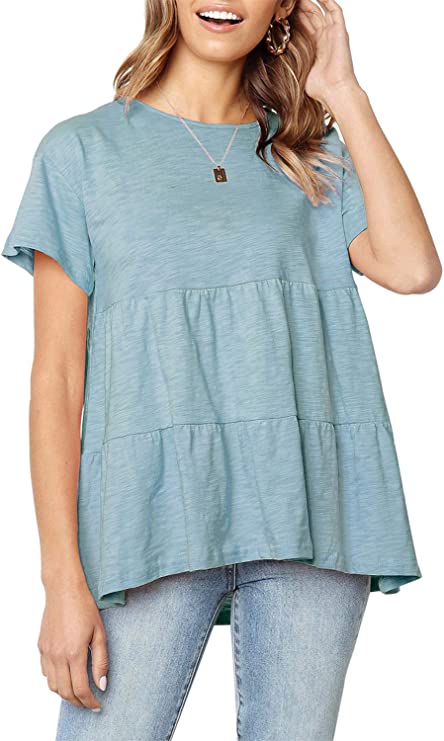 She's recently gotten really into peplum tops so this is something she keeps her eye out for in the stores.
And that rounds out the list!
If you have other suggestions for gift ideas for tween girls, I would love to hear them!