Raeca Recommends her Reads: volume 2
Welcome to another installment of Raeca Recommends her Reads!
My daughter is in seventh grade this year (!!!!) and has always been a big fan of fantasy books, though, this year she's really started to get into historical fiction, though no historical fiction books are on this list.
This list is a five of the novels she's really enjoyed lately (plus a bonus book).
She is a re-reader so some of these she's read a few times over, which is always high praise!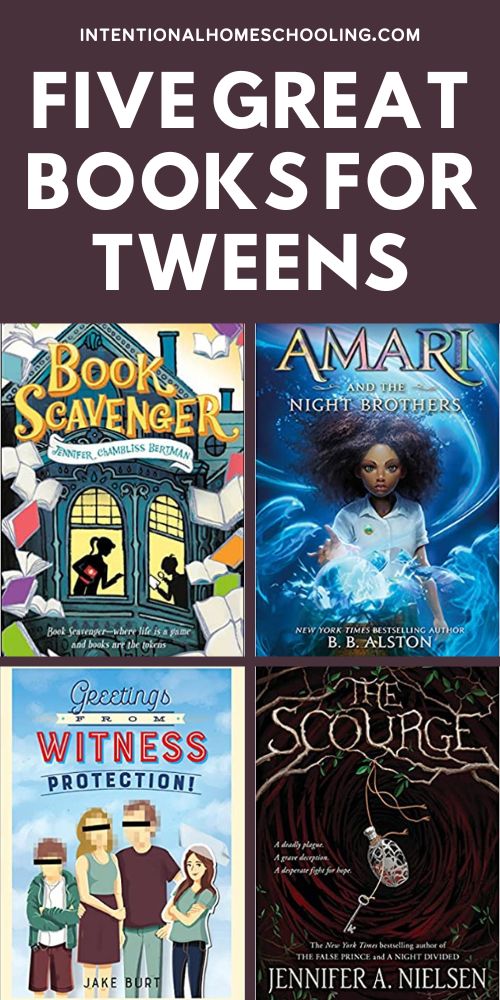 GREAT BOOKS FOR TWEENS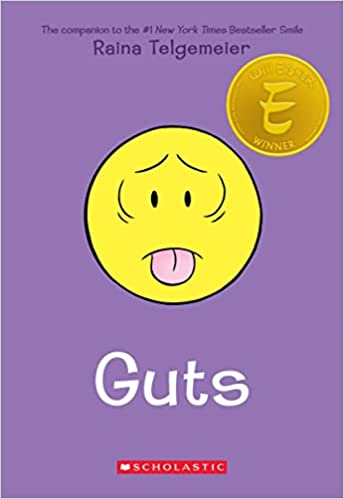 Raina wakes up one night with a terrible upset stomach. Her mom has one, too, so it's probably just a bug. Raina eventually returns to school, where she's dealing with the usual highs and lows: friends, not-friends, and classmates who think the school year is just one long gross-out session. It soon becomes clear that Raina's tummy trouble isn't going away… and it coincides with her worries about food, school, and changing friendships. What's going on?
Raina Telgemeier once again brings us a thoughtful, charming, and funny true story about growing up and gathering the courage to face — and conquer — her fears.
What Raeca has to say: This book helps with my anxiety because Raina's experience feels so much like mine.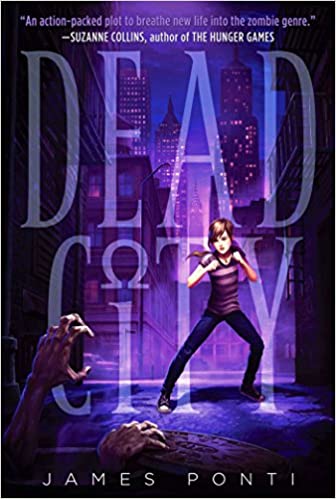 Most kids have enough to deal with between school, homework, extracurricular activities, and friends, but Molly Bigelow isn't your typical tween. By day, Molly attends MIST—the Metropolitan Institute of Science and Technology—but it's what she's learning outside of school that sets her apart from her classmates. Molly is a zombie hunter, just like her mother.
This, however, is news to Molly. Now she must come to terms with not only the idea that zombies exist, but also that they're everywhere, and it's her job to help police them and keep the peace. Sure, she'd like to be a regular kid, but "regular" just isn't possible when it turns out the most revered (or feared, depending on your perspective) zombie hunter in the history of New York City is your mother. It seems Molly's got some legendary footsteps to follow…
What Raeca has to say: It's creepy and funny at the same time. I love all the plot twists that occur.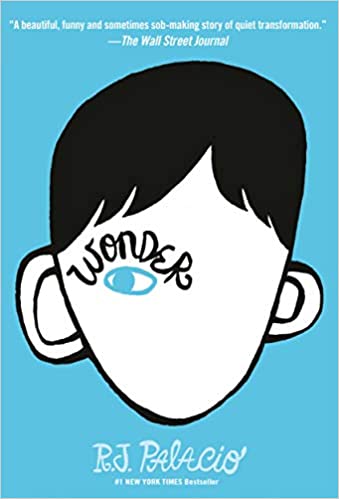 I won't describe what I look like. Whatever you're thinking, it's probably worse.
 
August Pullman was born with a facial difference that, up until now, has prevented him from going to a mainstream school. Starting 5th grade at Beecher Prep, he wants nothing more than to be treated as an ordinary kid—but his new classmates can't get past Auggie's extraordinary face. Beginning from Auggie's point of view and expanding to include his classmates, his sister, her boyfriend, and others, the perspectives converge to form a portrait of one community's struggle with empathy, compassion, and acceptance. In a world where bullying among young people is an epidemic, this is a refreshing new narrative full of heart and hope.
What Raeca has to say: It's just so good. I also enjoy how the chapters alternate characters.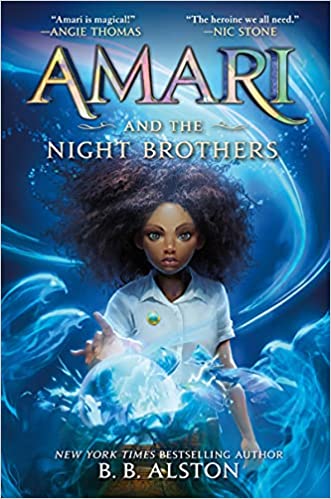 Amari Peters has never stopped believing her missing brother, Quinton, is alive. Not even when the police told her otherwise, or when she got in trouble for standing up to bullies who said he was gone for good.
So when she finds a ticking briefcase in his closet, containing a nomination for a summer tryout at the Bureau of Supernatural Affairs, she's certain the secretive organization holds the key to locating Quinton—if only she can wrap her head around the idea of magicians, fairies, aliens, and other supernatural creatures all being real.
Now she must compete for a spot against kids who've known about magic their whole lives. No matter how hard she tries, Amari can't seem to escape their intense doubt and scrutiny—especially once her supernaturally enhanced talent is deemed "illegal." With an evil magician threatening the supernatural world, and her own classmates thinking she's an enemy, Amari has never felt more alone. But if she doesn't stick it out and pass the tryouts, she may never find out what happened to Quinton.
What Raeca has to say: It felt like a mix between Harry Potter and the Trials of Morrigan Crow. It also has lots of different twists.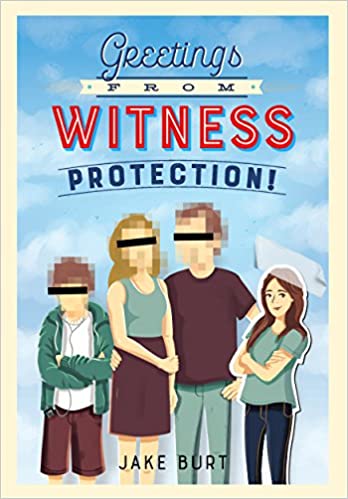 The marshals are looking for the perfect girl to join a mother, father, and son on the run from the nation's most notorious criminals. After all, the bad guys are searching for a family with one kid, not two, and adding a streetwise girl who knows a little something about hiding things may be just what the marshals need.
Nicki swears she can keep the Trevor family safe, but to do so she'll have to dodge hitmen, cyberbullies, and the specter of standardized testing, all while maintaining her marshal-mandated B-minus average. As she barely balances the responsibilities of her new identity, Nicki learns that the biggest threats to her family's security might not lurk on the road from New York to North Carolina, but rather in her own past.
What Raeca has to say: I like books that have secret identities so this one was a lot of fun!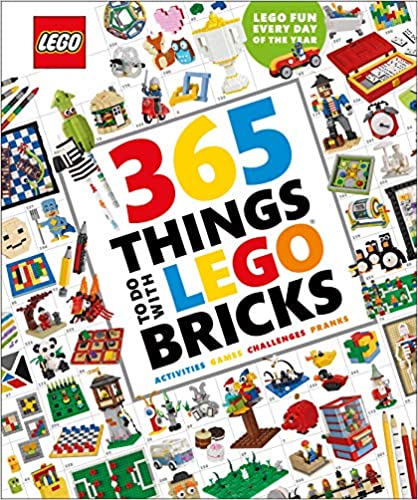 Go on a LEGO treasure hunt. Create and perform LEGO magic tricks. Make a LEGO stop-motion movie. Build your own LEGO pet. Challenge your family to build the tallest LEGO tower—and much, much more!
Featuring imaginative play and building ideas—from LEGO games that take just a few minutes and require a handful of bricks, to inspirational build ideas and activities to keep you occupied for hours.
What Raeca has to say: It has so many different ideas, so even if you don't have all the pieces for each idea there are still lots you can build.
Be sure to check out Raeca Recommends her Reads: volume 1 and leave a comment below with some book suggestions for her!