What We're Getting the Kids for Christmas
I love seeing what other people get their kids for Christmas because sometimes I feel like I need a little inspiration so this year I thought I would finally hop on the train and share what we're getting our kids.
I just want to point out a few things before we get started:
ONE: we don't spend the same amount each year. Sometimes we'll do a bigger gift for both of them or the "family" (like a few years ago when we got an Xbox and Game Pass) and sometimes it's individual gifts. This year it is individual gifts.
TWO: some of these gifts are actually from other people, we have a few grandparents and great-grandparents who give us money to buy the gifts for the kids. We then give the gifts to them to wrap so they can see what "they" bought. So technically not all the gifts are from us but since I know what they are getting from these people I thought I would include them here.
THREE: we try to keep the price we spend on each of them about the same with some wiggle room. Sometime we'll spend more on one at Christmas but then more on the other one for their birthday. Also, sometimes we get something at a good price so the value may be more but we spent about the same on each.
Okay, I think that's enough of that. Now onto the gifts!
FAMILY GIFTS
On Christmas Eve we usually give the kids a family gift (or sometimes, if we are celebrating our Christmas on Christmas Eve this would be on Christmas Eve Eve) and then we use that gift that evening for some family time.
Growing up my parents did this and it would often be a movie and/or a game and I like continuing the tradition, though, I'm not a movie person so we generally just stick to a game, especially now that friends of ours have opened a local game store I love that we can buy gifts and support their business!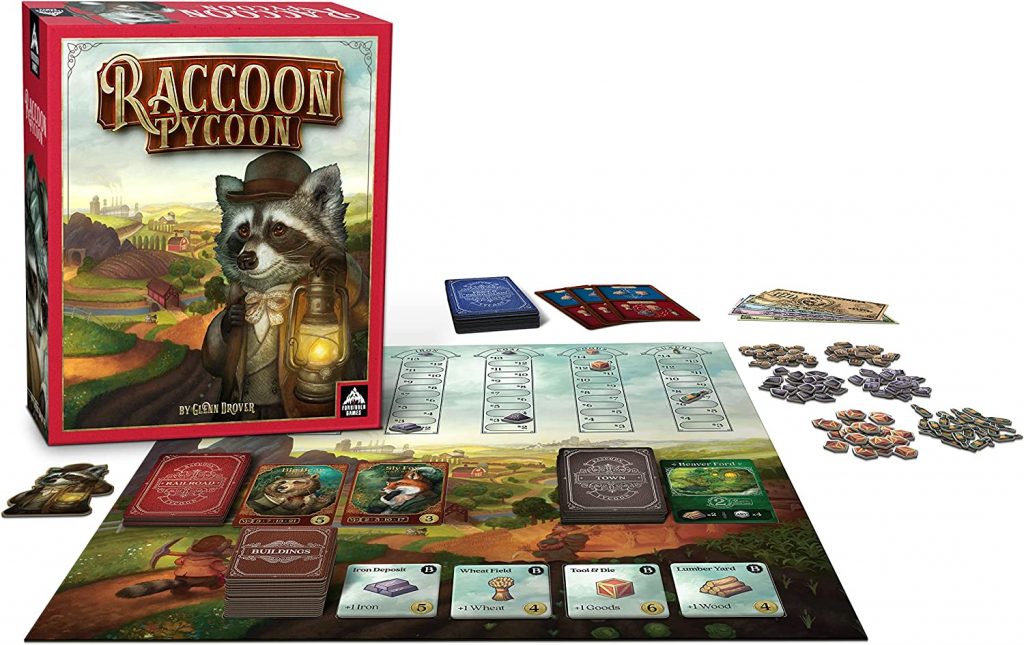 We've never played this game before but it looks like it will be a lot of fun!
And on to the individual gifts . . .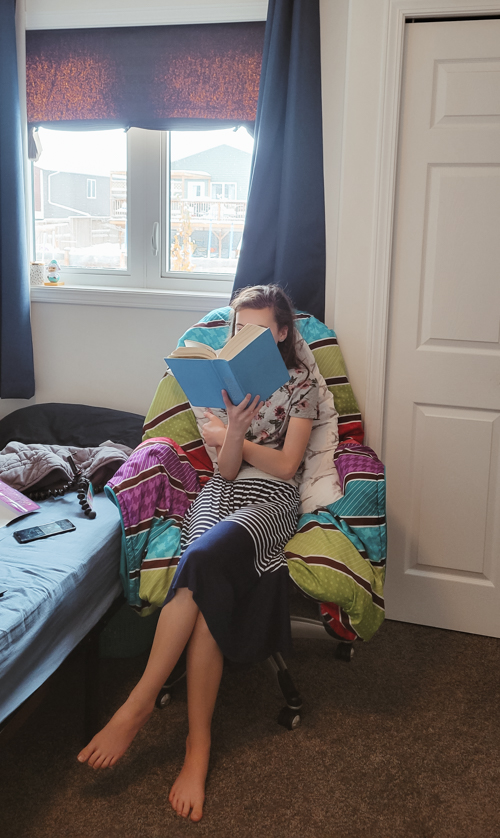 RAECA (SHE'S TWELVE)
Oh my, are we in that pre-teen stage or what?! She's in that doesn't-really-play-with-toys-but-also-doesn't-know-what-she-wants stage, she's the whole reason I've been devouring other people's lists of what they are getting their kids.
One thing that we aren't getting her but an idea I've given to someone else is an Instax Mini Camera, so there's a little bonus idea.
A few of these items were actually on her birthday wish list, better late than never!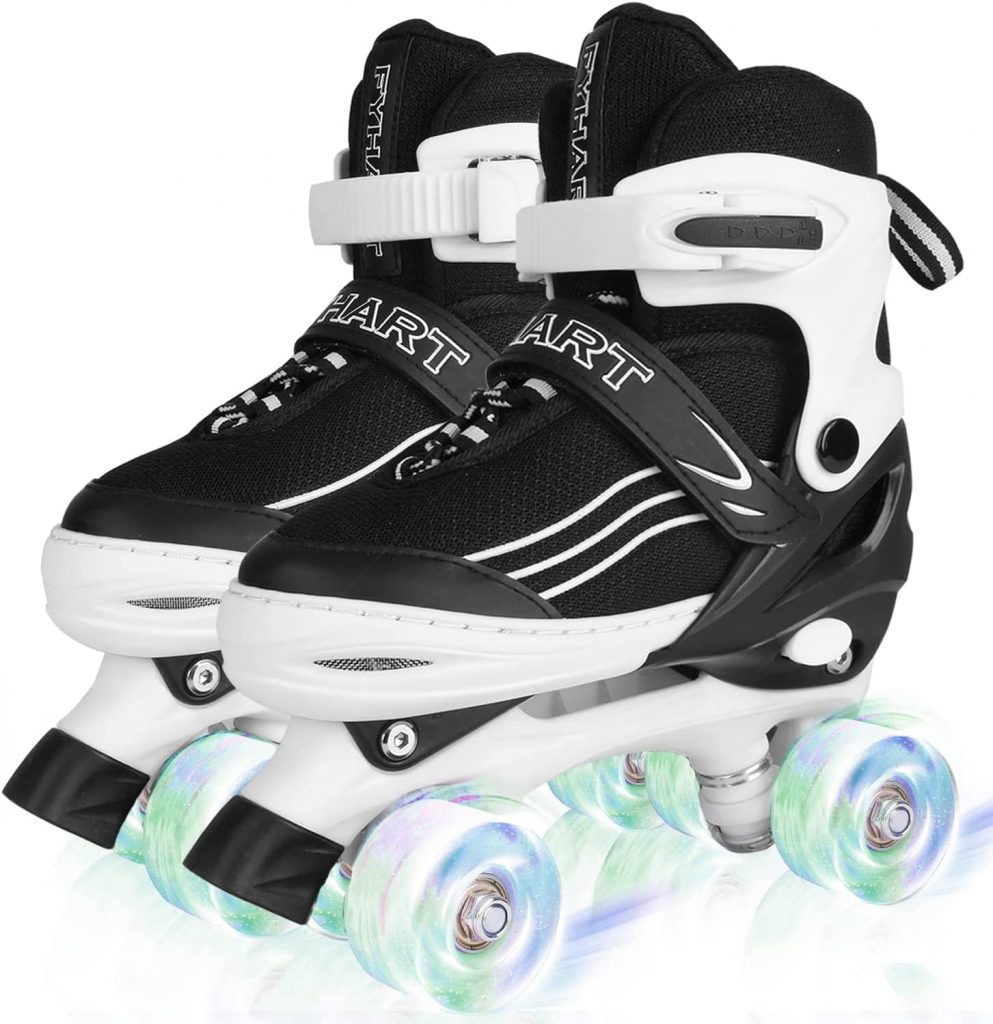 She has been asking for these for years and this feels like the year to finally make that wish come through. To be honest, I may pick up a pair for myself in the spring so I can join her! These ones are adjustable from sizes 4-7 and if that is a boys size 7 and not a girls then this could possibly be the only pair she'll need.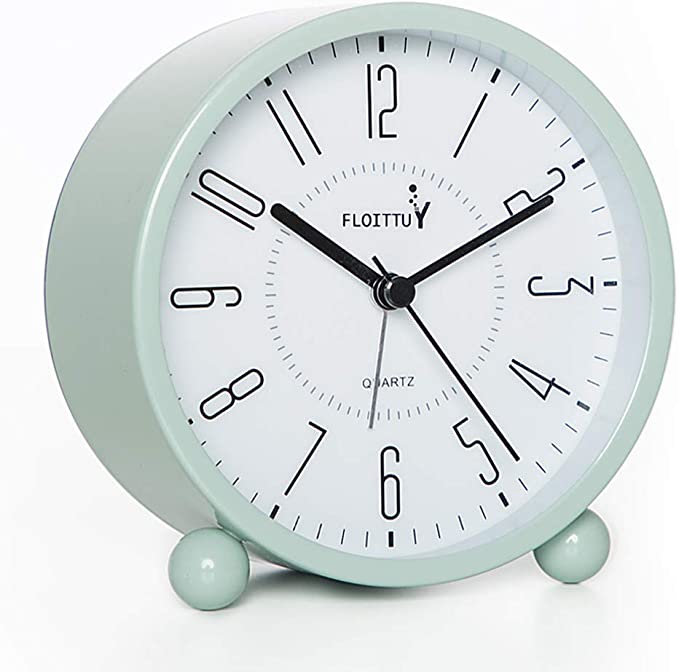 She likes to watch videos on YouTube where people do time lapses and have these kinds of clocks so she's been interested in getting one.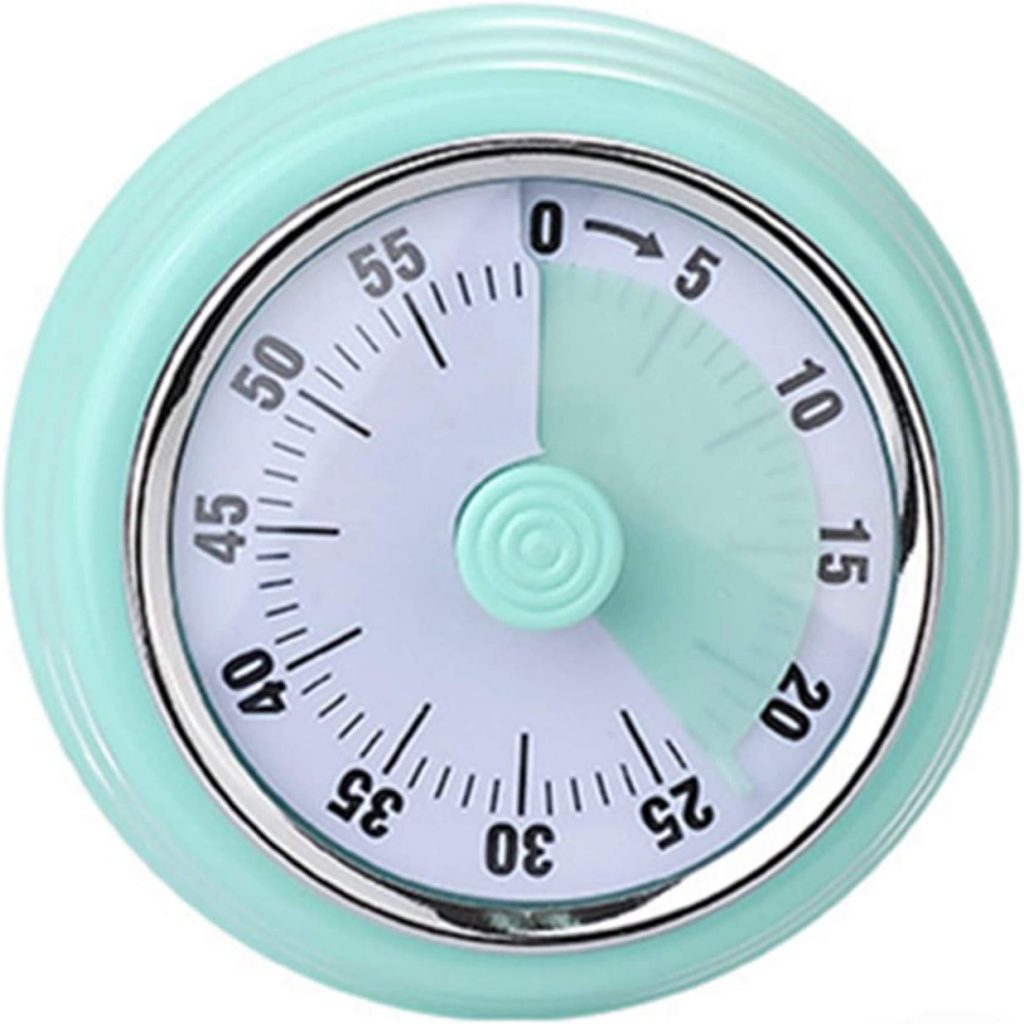 She likes to use the pomodoro technique (doing bursts of one activity and then switching to another) and I think this visual timer will be good for her.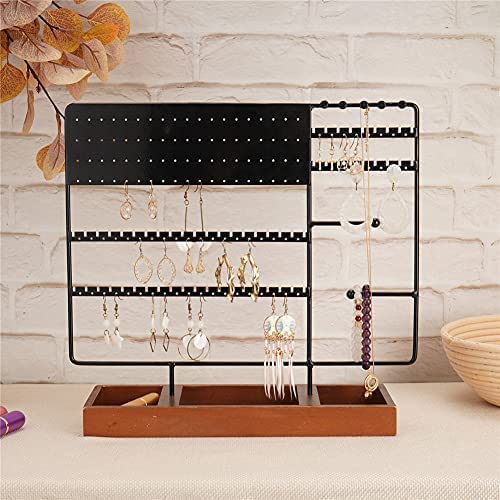 One of the very few things she asked for was a jewelry organizer, especially one for her earrings so this one looks perfect.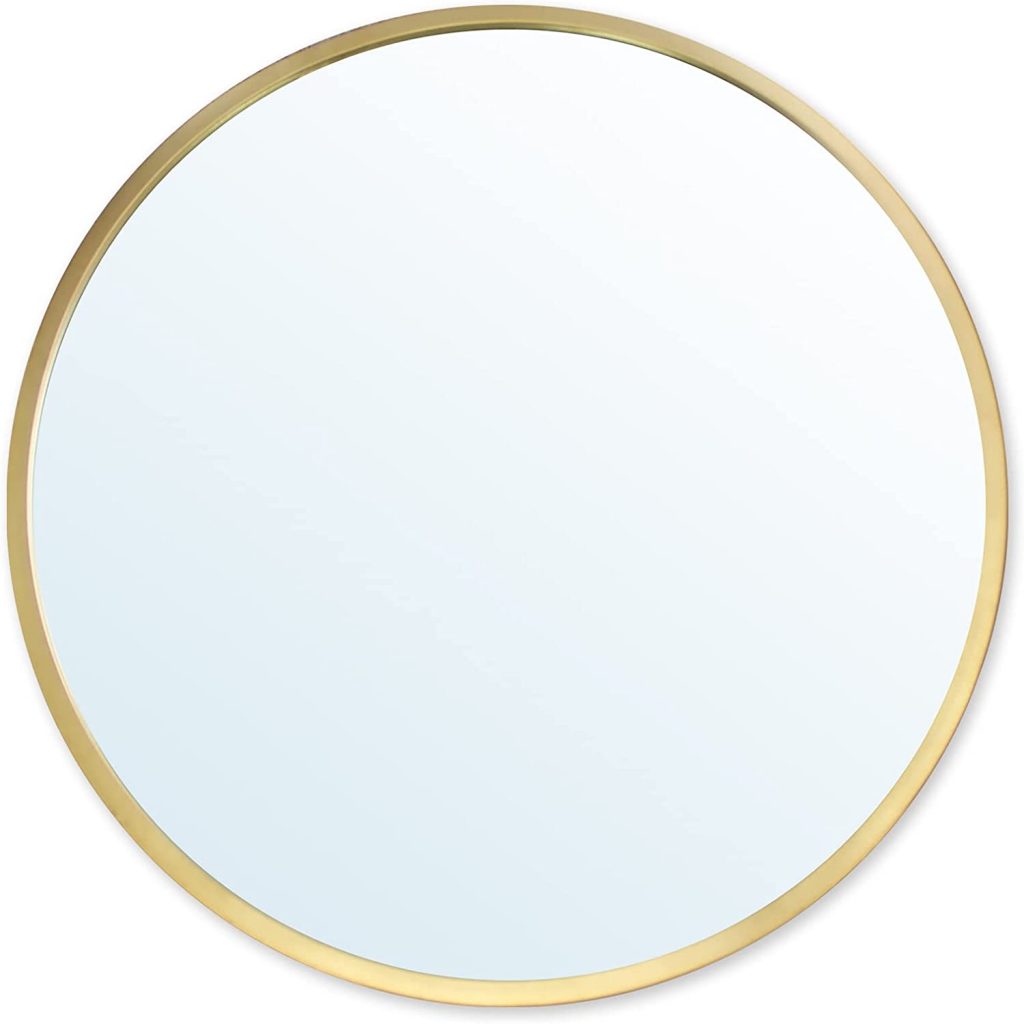 She recently switched bedrooms and doesn't have a mirror any more. She asked for a full length one or a round one and I think the round one will work better in her space.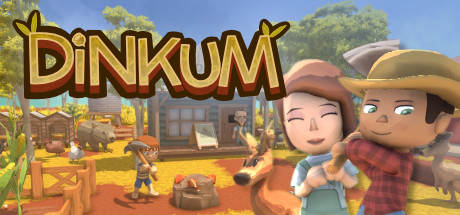 We have one video game we are getting her. It's a cute looking game that is very much in the same vein as Stardew Valley. (Plus, it looks like it's 20% off until November 29th!)
Of course, there's a few books on the list for her . . .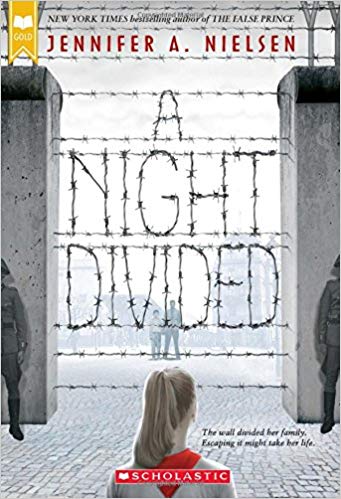 This is an excellent historical fiction book about the Berlin Wall that she loves.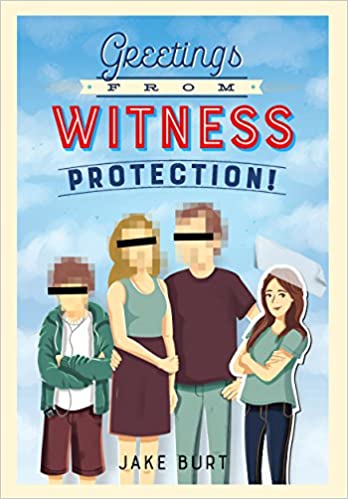 This book is hilarious, I think I loved it just as much as she did. So of course she wants it for her book collection.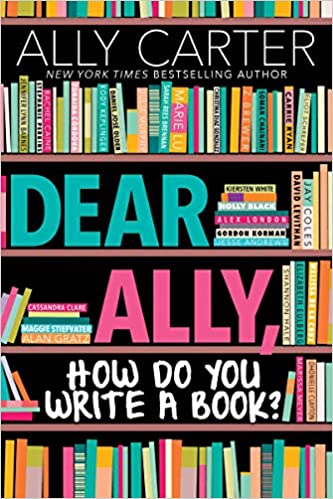 Since Raeca is an aspiring author and has read an enjoyed a couple of Ally Carter's books I thought this would be a good one for her!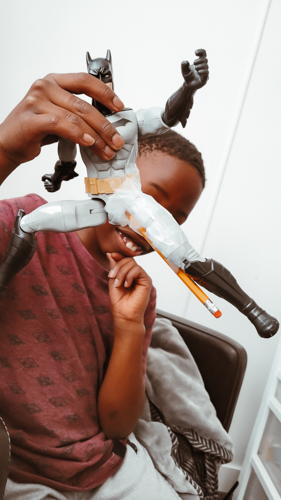 EPHRAIM (HE'S NINE AND A HALF)
Shopping for him was actually harder than I was expecting as well. Maybe because most of the things he wants are out of our price range but we did manage to find some stuff for him.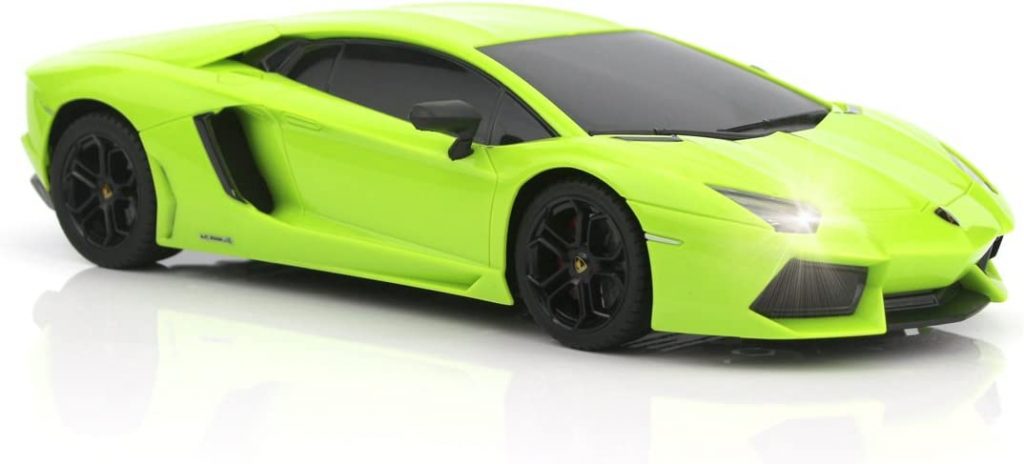 He's the typical boy and is pretty tough on remote control cars, he's gone through quite a few over the years but we're going to give this one a try this year.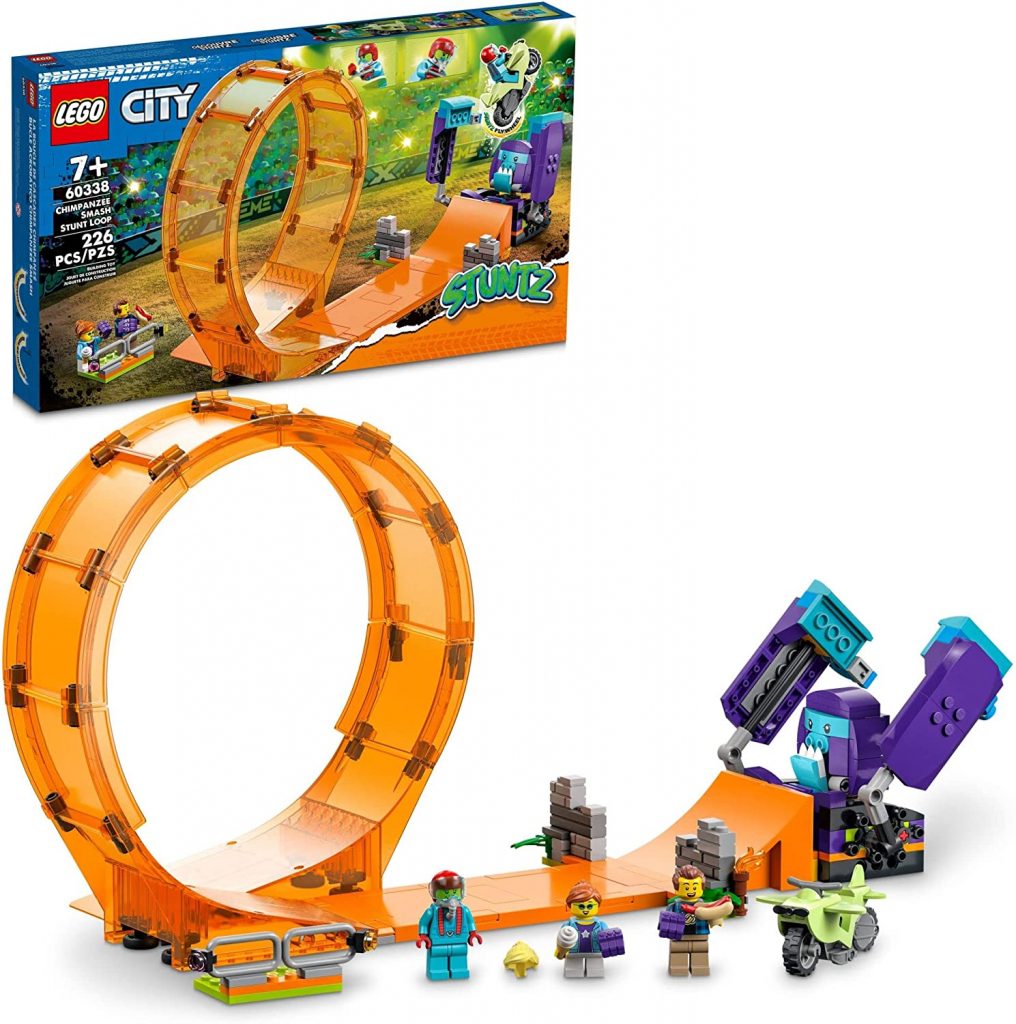 His favorite thing about Lego is always the vehicles and I think he'll really like this!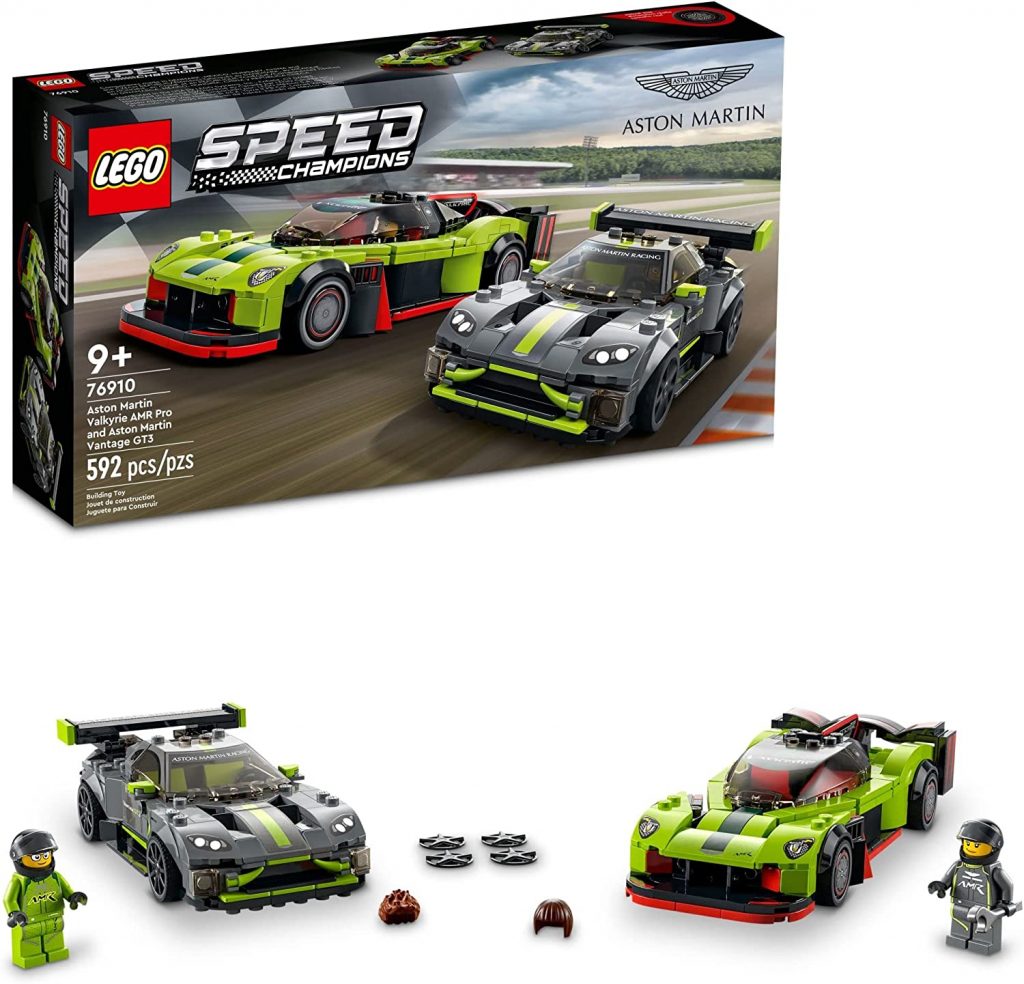 What I was just saying about him liking the vehicles applies again here. He got a different one of these sets awhile ago and really enjoyed putting it together.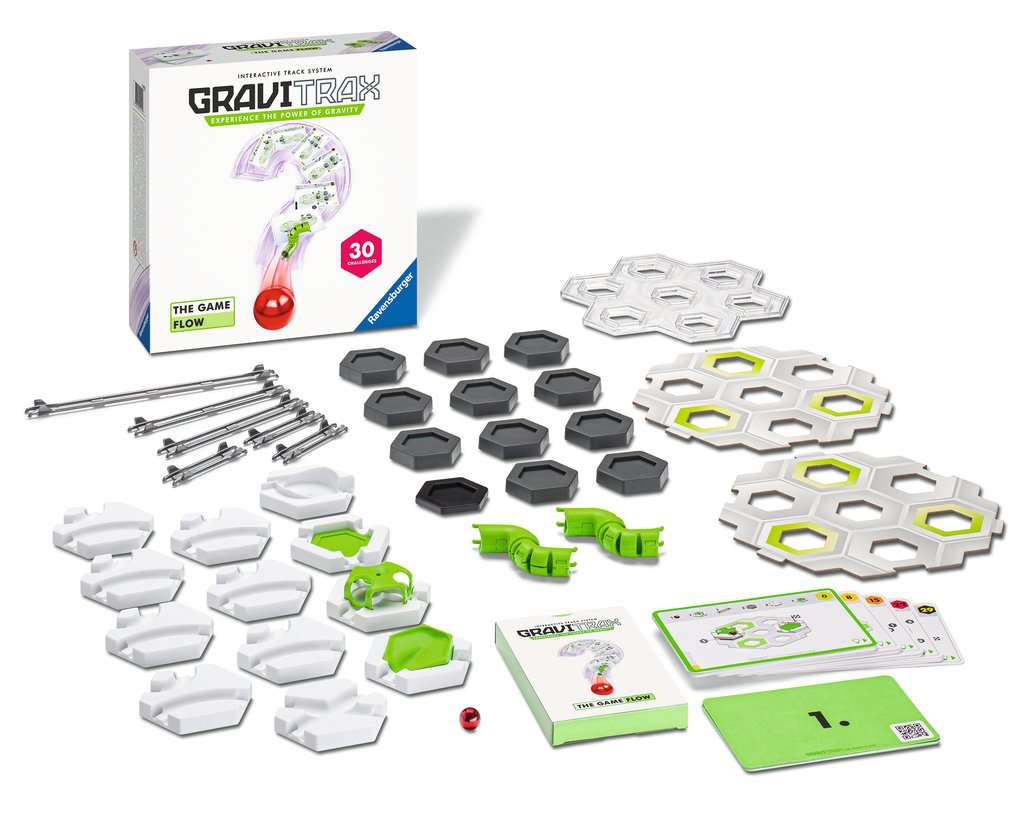 We've owned the GraviTrax starter set for a few years and it gets quite a bit of use and this year Ephraim wants a few of the expansions. One of the ones he asked for was the tunnels/flex tube expansion but I thought we would get him this instead. It has the tunnels and some fun challenge cards.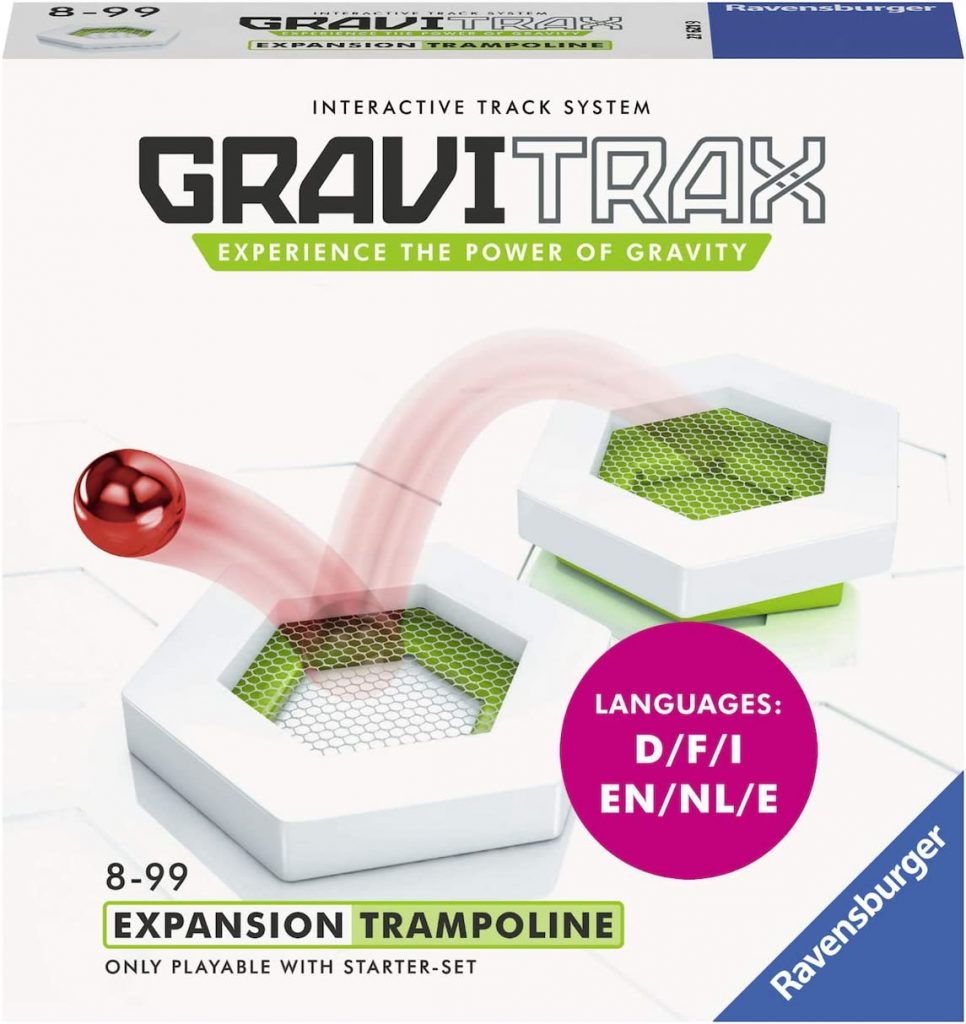 This one looks like a lot of fun because you'll really have to consider the angle that the ball will be coming at.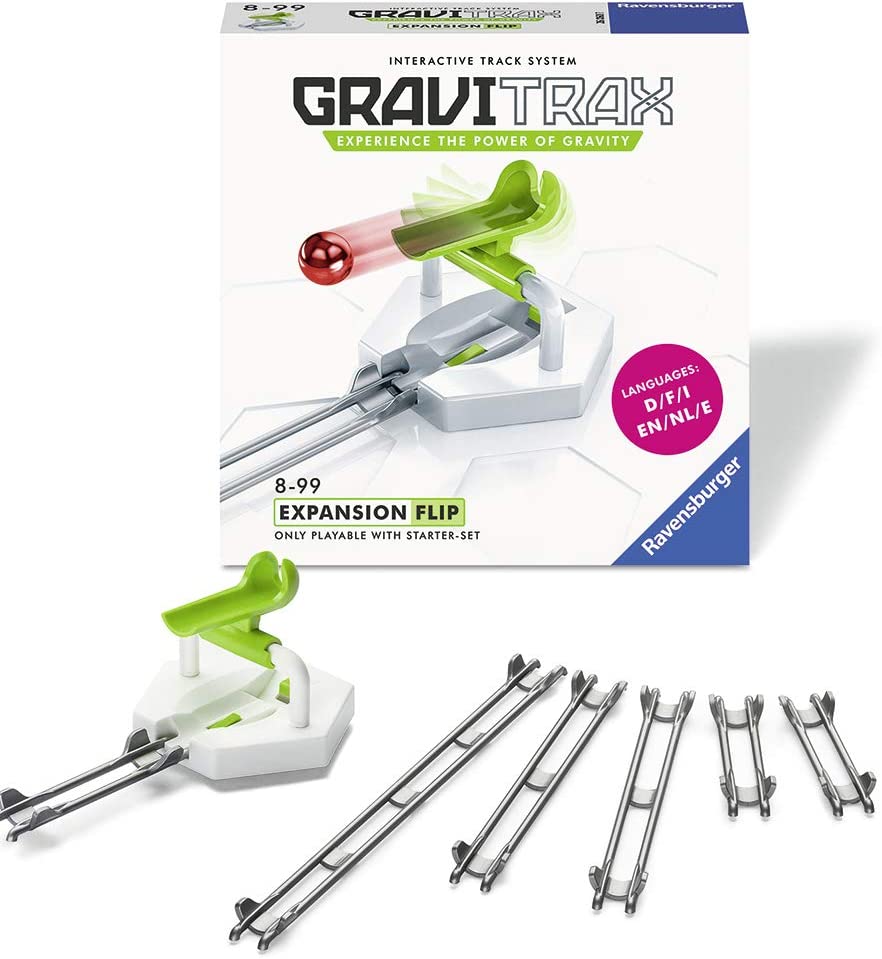 This one is cool!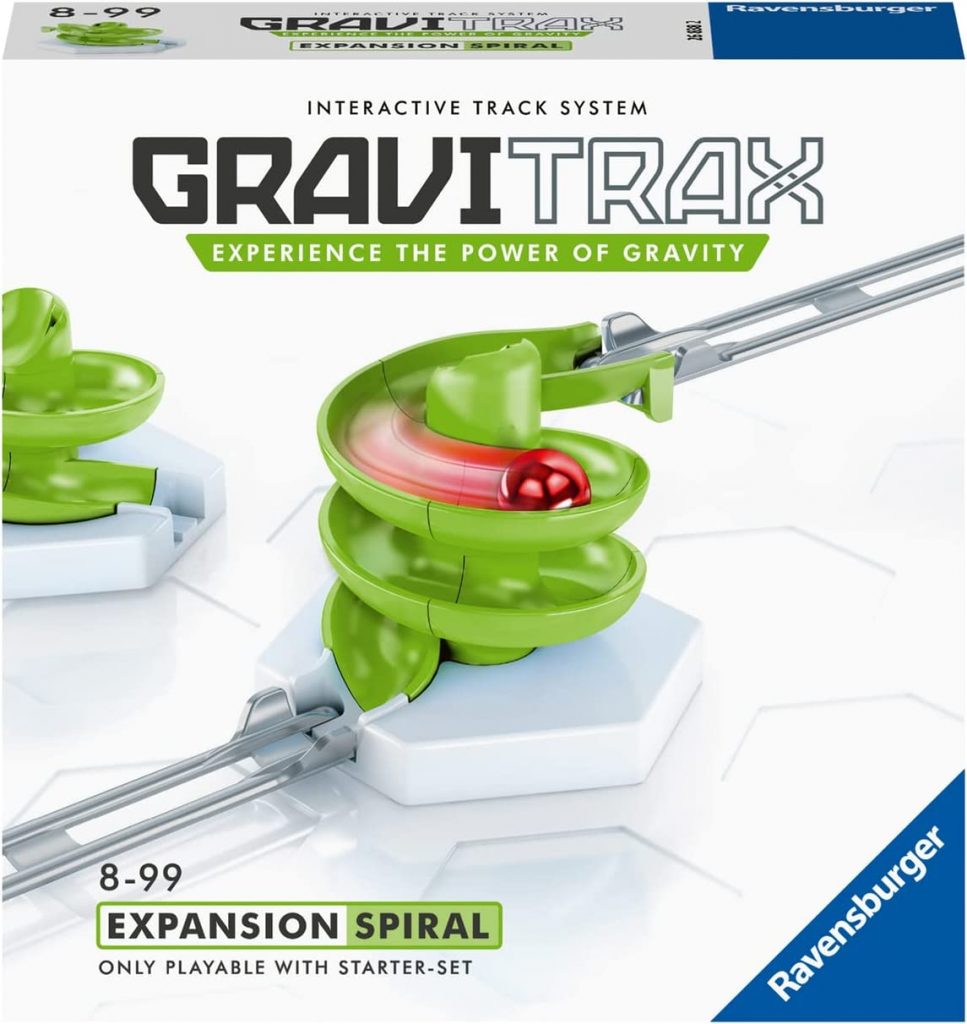 This reminds me of all the fun slides as a kid.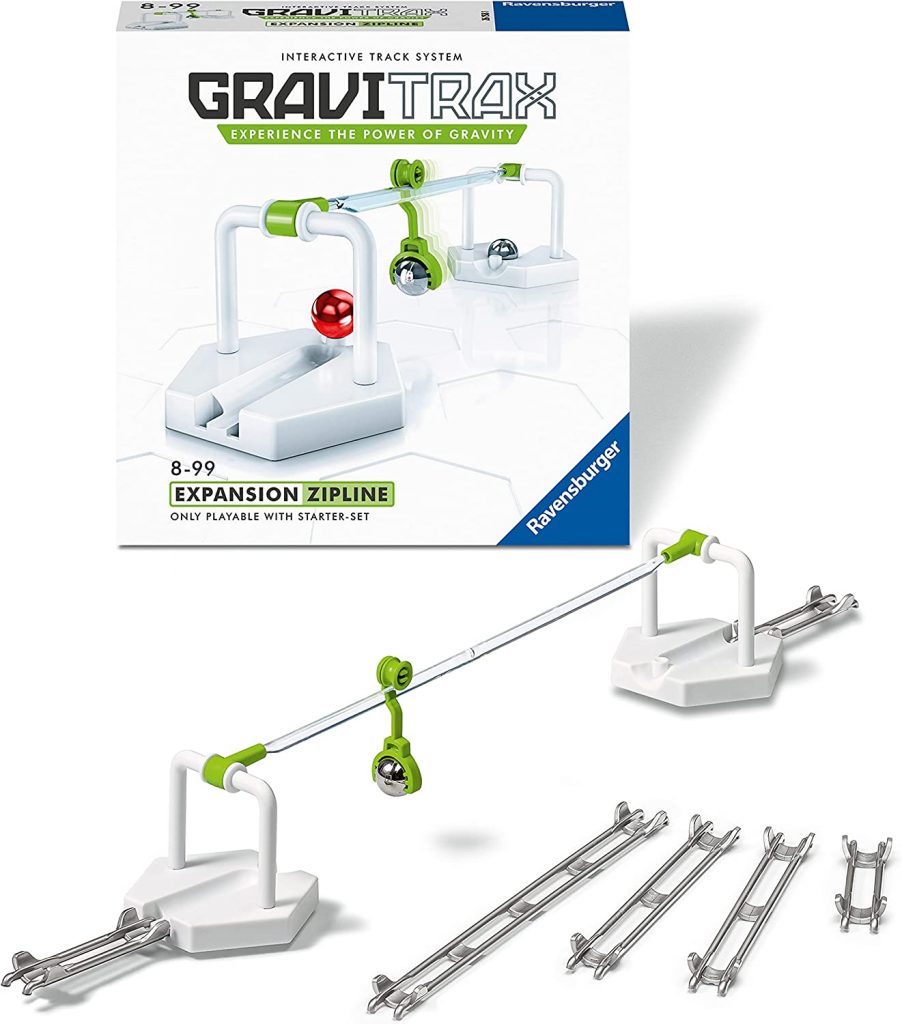 And the last expansion. These will add so much more play time to his GraviTrax set!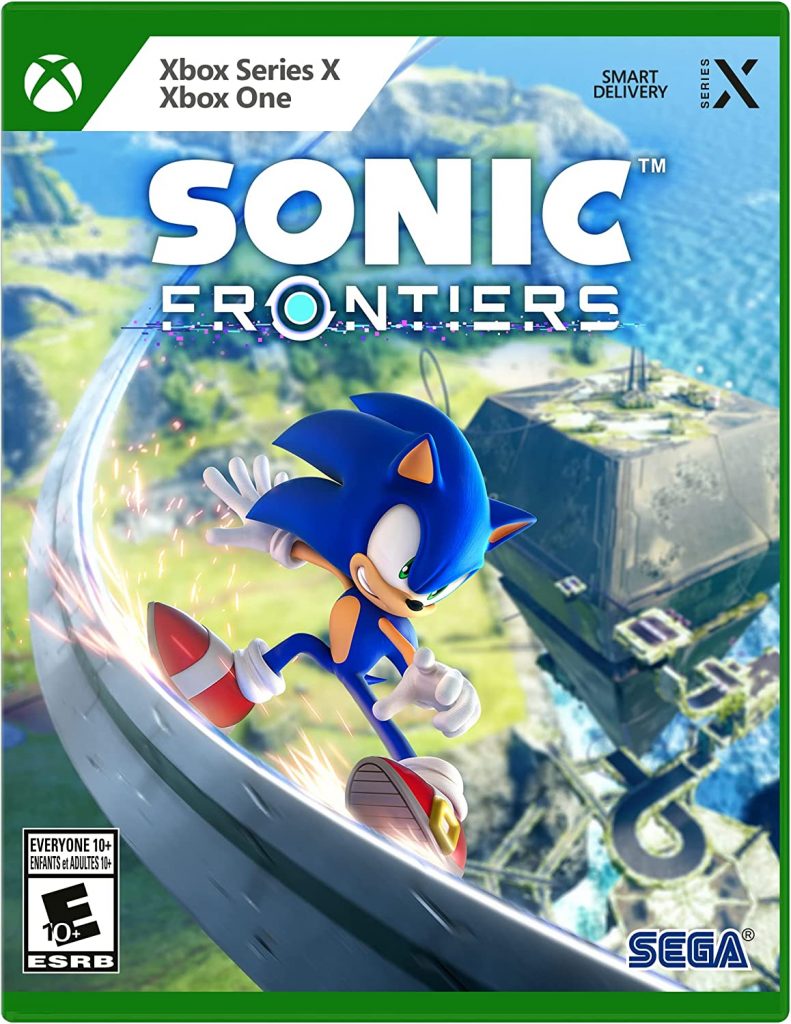 And his one video game. They have very different gaming tastes!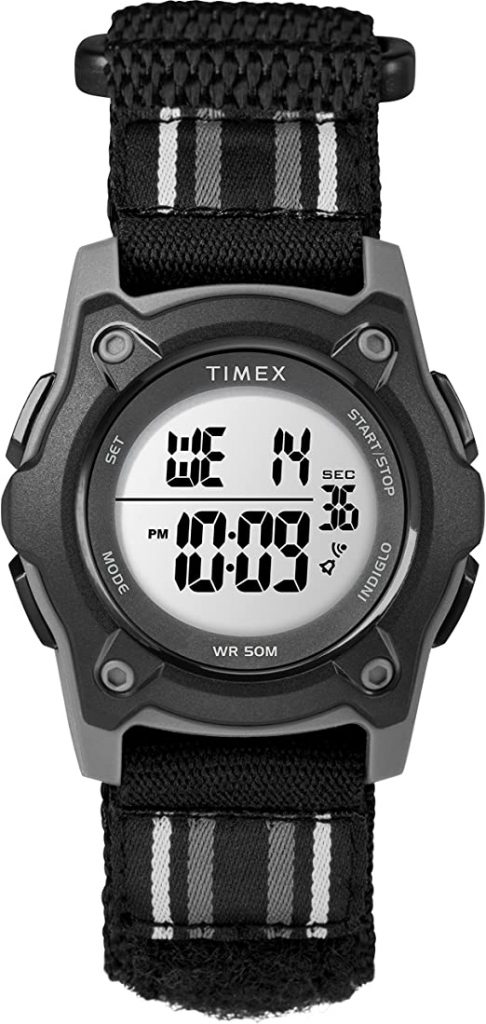 A pretty simple watch that will hopefully will hold up to all the things a nine year old boy gets up to. He needs a watch because he likes to be out and about with his friends a lot, he's our social butterfly.