The Best Picture & Chapter About Birds Books
Today's book list is all about birds! We have been studying birds as we read along with The Burgess Bird Book for Children so this is the perfect book list for this season.
I've created a bird literature guide to go along with The Burgess Bird Book, those who are on my weekly newsletter list got it emailed to them for free, but if you missed it you can still grab it in the shop for just $5.
I love learning through literature, which may be fairly evident by all the book posts I have here!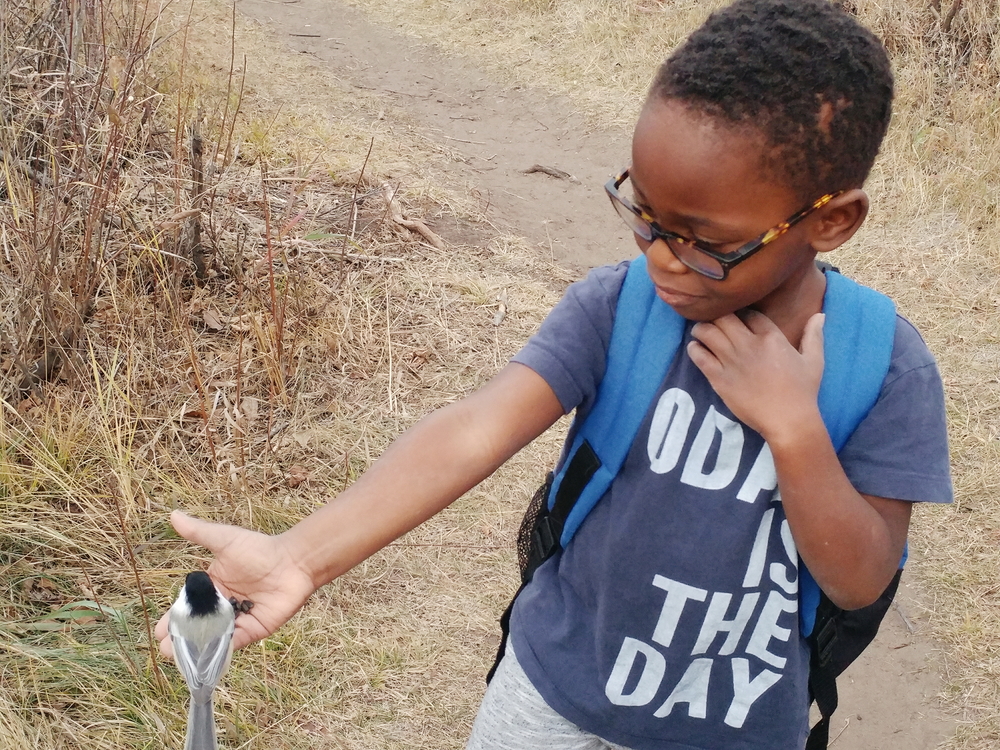 OTHER POSTS YOU MAY ENJOY: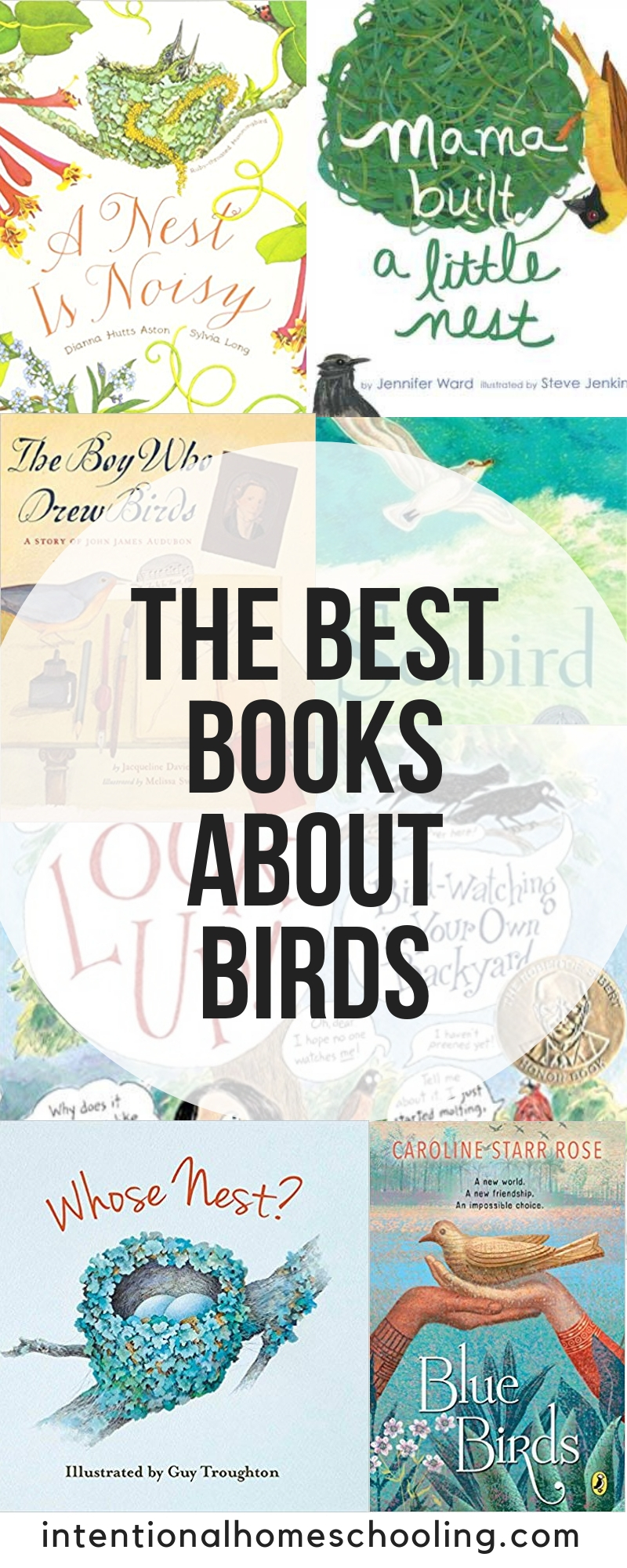 THE BEST BIRD PICTURE BOOKS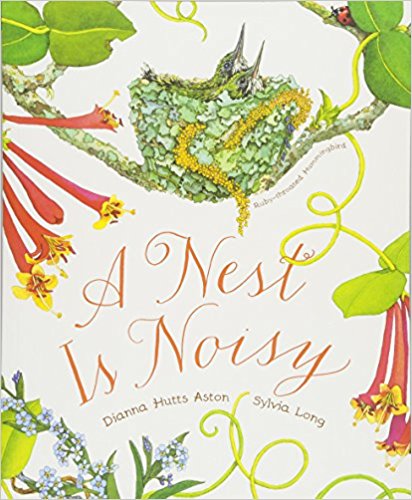 This book and the entire series by Dianna Hutts Aston are some of the most gorgeous books I've ever seen!
A gorgeous and informative look at the fascinating world of nests, from those of tiny bee hummingbirds to those of orangutans high in the rainforest canopy. Poetic in voice and elegant in design, this carefully researched book introduces children to a captivating array of nest facts and will spark the imaginations of children.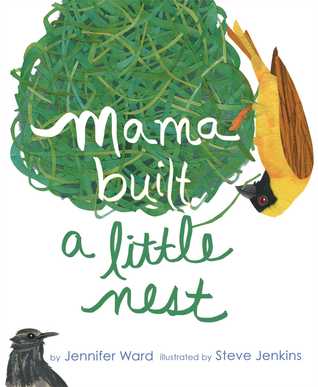 Mama built a little nest
inside a sturdy trunk.
She used her beak to tap-tap-tap
the perfect place to bunk.
There are so many different kinds of birds—and those birds build so many different kinds of nests to keep their babies cozy. With playful, bouncy rhyme, Jennifer Ward explores nests large and small, silky and cottony, muddy and twiggy—and all the birds that call them home!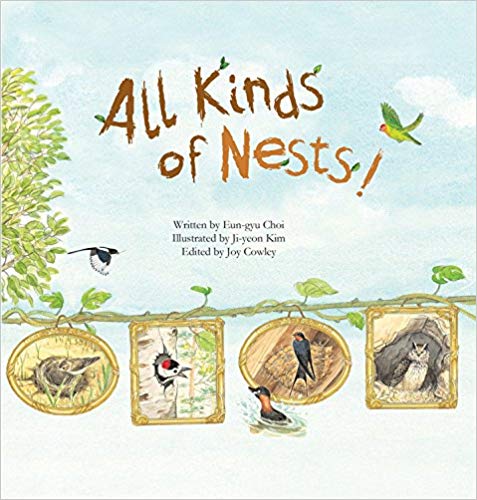 Simple text and colorful illustrations introduce readers to birds, following them as they plan and build their nests, with questions and a hands-on activity.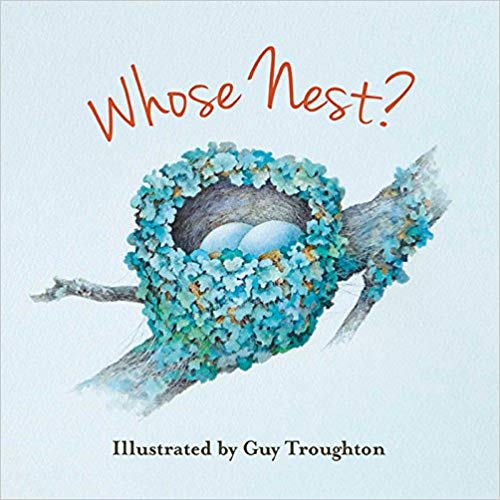 A beautiful illustrated introduction to nests of all descriptions and their inhabitants. It might be a tree frog or a gecko, a dormouse or a rabbit, a duckling or an eagle!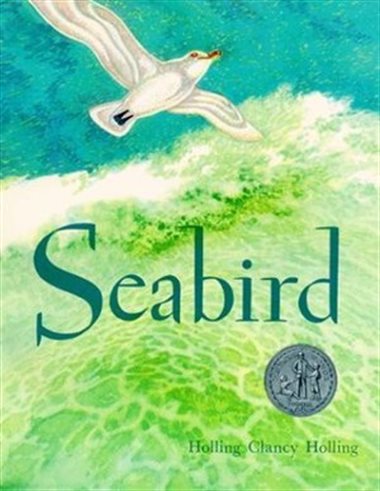 The history of America at sea is presented through the travels of Seabird, a carved ivory gull.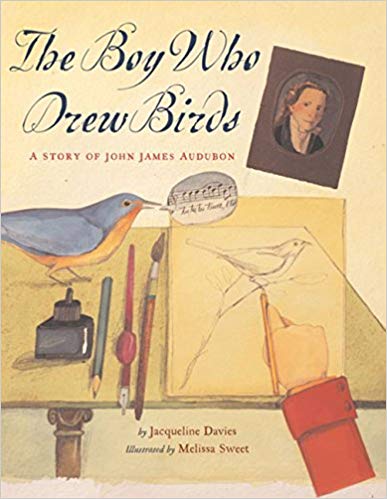 John James Audubon was a boy who loved the out-of-doors more than the in. He was a boy who believed in studying birds in nature, not just from books. And, in the fall of 1804, he was a boy determined to learn if the small birds nesting near his Pennsylvania home really would return the following spring.
This book reveals how the youthful Audubon pioneered a technique essential to our understanding of birds. Capturing the early passion of America's greatest painter of birds, this story will leave young readers listening intently for the call of birds large and small near their own homes.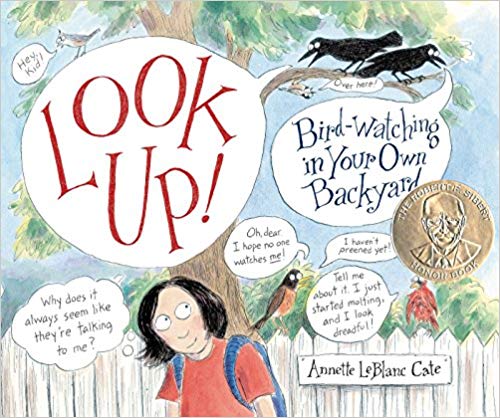 You don't have to own binoculars and know a bunch of fancy Latin names to watch birds! No matter where you live, they're in your neighborhood — just look up.
This conversational, humorous introduction to bird-watching encourages kids to get outdoors with a sketchbook and really look around. Quirky full-color illustrations portray dozens of birds chatting about their distinctive characteristics, including color, shape, plumage, and beak and foot types, while tongue-in-cheek cartoons feature banter between birds, characters, and the reader ("Here I am, the noble spruce grouse. In a spruce grove. Eatin' some spruce. Yep."). Interactive and enjoyable tips bring an age-old hobby to new life for the next generation of bird-watchers.
THE BEST BIRD CHAPTER BOOKS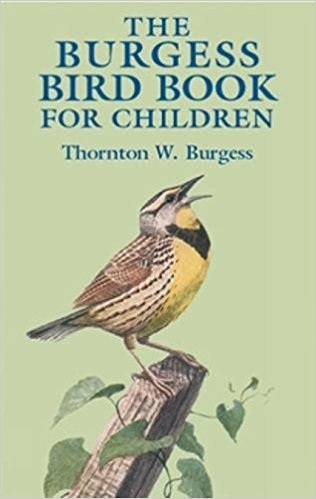 We are going through this book this year and I've even created a bird literature guide to go with it!
While "interviewing" Slaty the Junco, Redwing the Blackbird, Melody the Wood Thrush, Spooky the Screech Owl, and dozens of other common birds, our guides, Peter Rabbit and saucy Jenny Wren — and, of course, the reader — learn about their physical appearances, eating and nesting habits, and songs and calls. Over eighty years after its first publication, the book remains noteworthy and valuable for its extraordinarily successful blend of information and entertainment.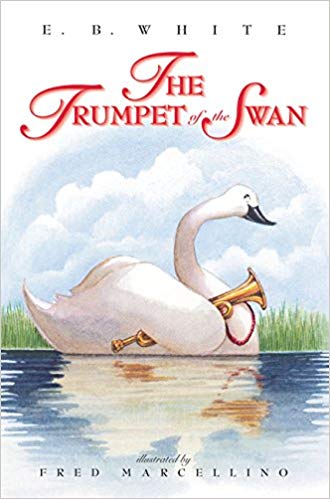 We listened to this on audio a couple of weeks ago, read by E.B. White himself!
Like the rest of his family, Louis is a trumpeter swan. But unlike his four brothers and sisters, Louis can't trumpet joyfully. In fact, he can't even make a sound. And since he can't trumpet his love, the beautiful swan Serena pays absolutely no attention to him.
Louis tries everything he can think of to win Serena's affection—he even goes to school to learn to read and write. But nothing seems to work. Then his father steals him a real brass trumpet. Is a musical instrument the key to winning Louis his love?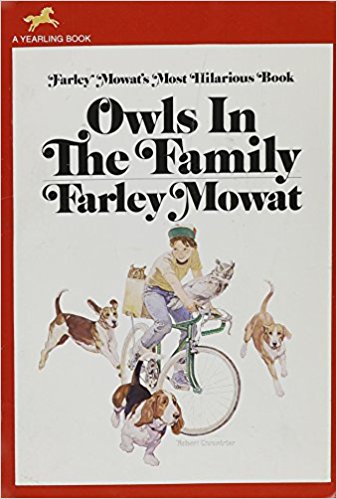 This is a fun book we read earlier this year, it takes really close to here so that's fun too!
Every child needs to have a pet. No one could argue with that.
But what happens when your pet is an owl, and your owl is terrorizing the neighbourhood?
In Farley Mowat's exciting children's story, a young boy's pet menagerie—which includes crows, magpies, gophers and a dog—grows out of control with the addition of two cantankerous pet owls. The story of how Wol and Weeps turn the whole town upside down is a warm, funny, and bursting with adventure and suspense.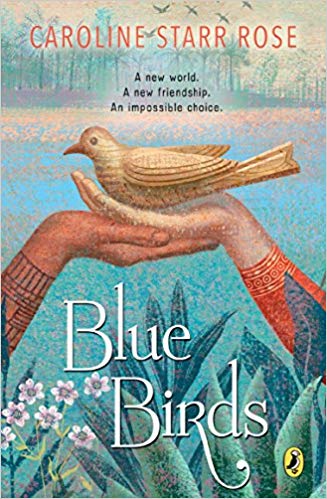 I'm a fan of verse novels and Caroline Starr Rose's writing, this was an enjoyable book!
Alis and her parents make the long journey from England to settle the New World. But it doesn't go as planned and Alis, her parents, and the others of their small community soon find themselves at odds with the Roanoke tribe. As tensions rise between the settlers and the Native peoples, twelve-year-old Alis forms an impossible friendship with a Roanoke named Kimi. Despite language barriers, the two become as close as sisters, risking their lives for one another until Alis makes a decision that will change her life forever.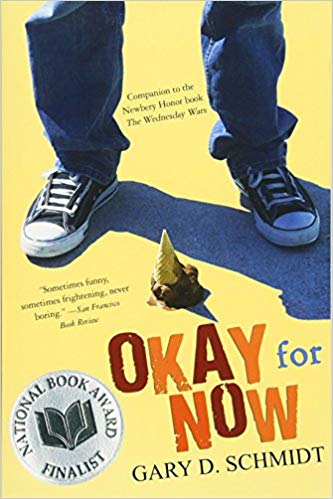 Gary D. Schmidt is one of my favorite middle grade authors ever and this book is tied with Wednesday Wars for my favorite.
In this companion novel to The Wednesday Wars, Doug struggles to be more than the "skinny thug" that some people think him to be. He finds an unlikely ally in Lil Spicer, who gives him the strength to endure an abusive father, the suspicions of a town, and the return of his oldest brother, forever scarred, from Vietnam. Schmidt expertly weaves multiple themes of loss and recovery in a story teeming with distinctive, unusual characters and invaluable lessons about love, creativity, and survival.
Do you have any other books about birds that you enjoy?