Great Books by Time Period
Here is my list of great books I would recommend broken up by time period. This is a living list, meaning, I will be continually adding to it.
I do plan on making a printable of this list in the near-ish future but want to read a few more books before I do so.
If you notice an error or have a book you would like to recommend you can leave them in the comments at the bottom of the page. Once I have read and approved them I'll add them to the list.
Also, for those in my membership I have created a page that gives some more details about some of the books on this list, it's just one of the perks of the membership.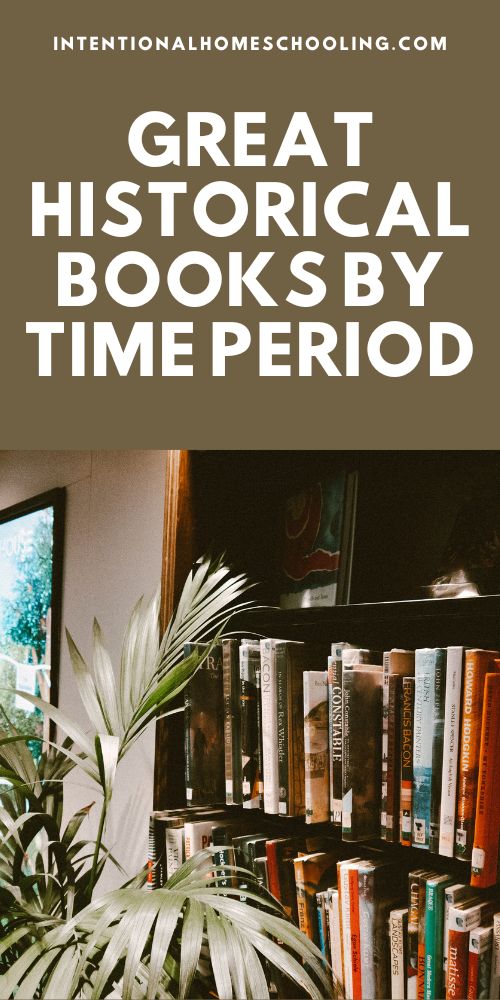 A few disclaimers before we get onto the list:
the grade level I recommend for these books is the earliest age I recommend reading them, if I mark a book as grade 4 that does not mean a grade 5, 6, or 7 child won't enjoy it, it's just the earliest age I would recommend it. Most of these books I've enjoyed as an adult so just because a book is marked a certain grade does not mean it can only be read in that grade.
I have read most of these books myself or have read one or more books in the series
a few of these my daughter has read and recommends but she's got pretty good judgment when it comes to books
as mentioned in the first point, some of these I've read one or more books in the series but feel fairly confident recommending the entire series
these suggestions and my recommended grade levels are what I am okay with in our home based on the average child. I have one kid who is fairly sensitive to content in books and one who is less so, in the case where I felt like one would be ready for the book in grade 4 and the other in grade 6, for example, I chose to put the recommendation to grade 5.
a lot of history is centered around wars so that's a major theme in a number of these books
the highest grade level I have included is grade 10, some of the books I recommend for this age are technically adult books but I think the content would be appropriate for grades 10 and up
at this time I'm not including classics on this list, though I may come back and add some because they can be great educators of the time period
most of the books on this list are for grades 3 and up, I did not include the Magic Tree House books on here but if you have younger kids, that's a great series to check out as well!
one more thing: some of these books are historical fiction with a fantasy twist (they are be pointed out on the Details of Great Books by Time Period page that I have available for members), if you have a child who enjoys fantasy this may just be the way to get them interested in history as well!
I think that is all for my disclaimers, let's get on to the list!
Great Books by Time Period
GN denotes a graphic novel.
Ancient Times: before 500 AD
Middle Ages: 500-1600
Early Modern Times: 1600's & 1700's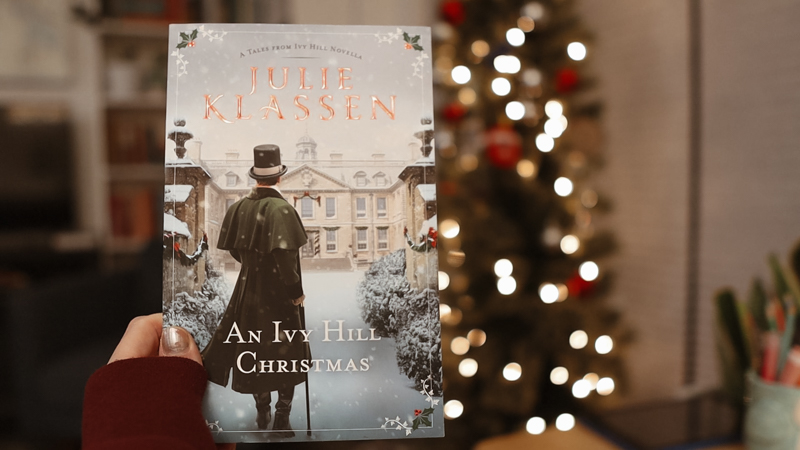 1800's
1900's & 1910's
1920-pre-WWII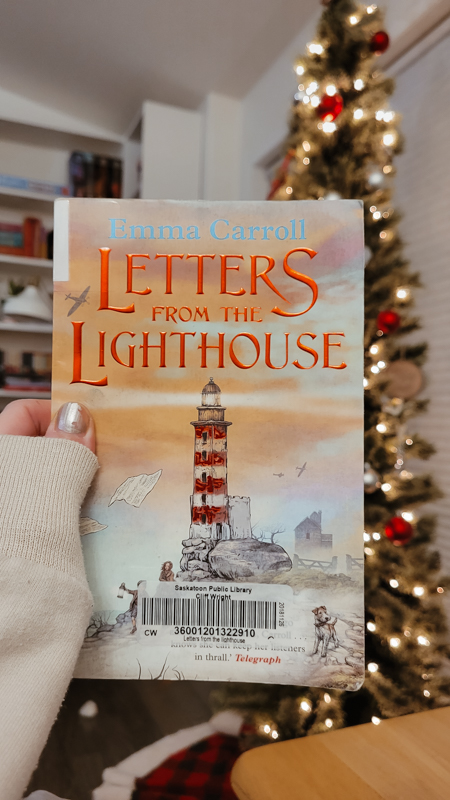 WWII
1940's & 1950's
1960's & 1970's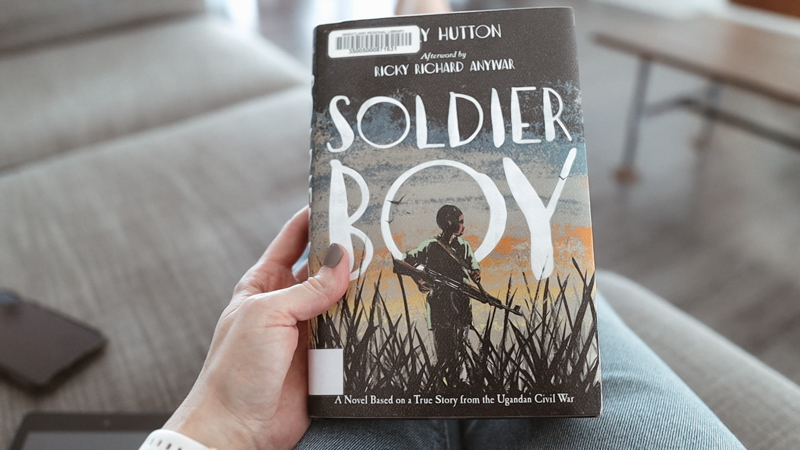 1980's & 1990's
2000's