007: Creating a Vision Statement for Your Homeschool – the WHY and HOW
I'm already thinking about planning for our homeschool for next year!
Today I wanted to share about creating a vision statement for your homeschool, why you should do it, and how to go about it.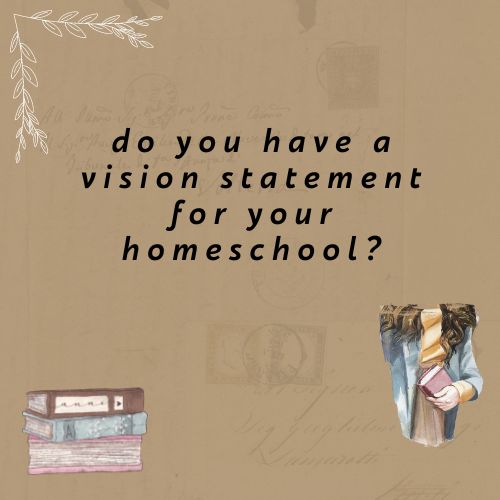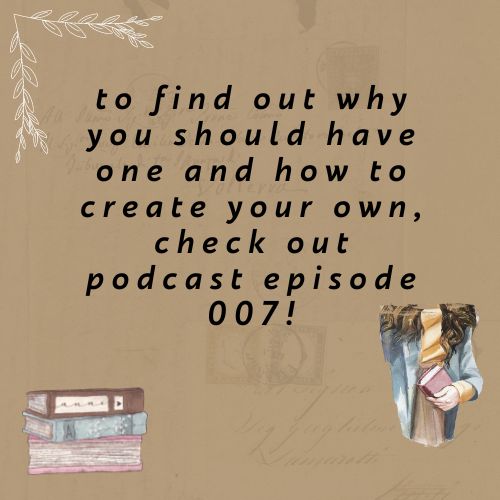 LISTEN TO THE PODCAST EPISODE:
WATCH ON YOUTUBE:
LINKS, BOOKS & RESOURCES MENTIONED IN THIS EPISODE:
QUESTIONS TO HELP CREATE YOUR VISION STATEMENT:
At the end of your homeschool journey, what do you want to have accomplished?
What do you hope your kids will remember from their time in your home?
What are 3-5 words you want to describe your homeschool?
Why do you want to homeschool?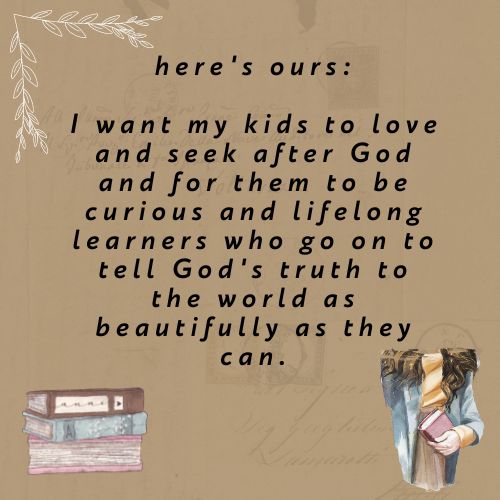 OUR CURRENT HOMESCHOOL VISION STATEMENT:
I want my kids to love and seek after God and for them to be curious and lifelong learners who go on to tell God's truth to the world as beautifully as they can.
WANT EVEN MORE?
If you want access to even more homeschool resources, printables, a mama seasonal book club, an online community, and more; come join the Intentional Homeschooling Membership!
Also, be sure to sign up for my homeschool newsletter, I share some of the books we are reading each week in each newsletter!