A Homeschool Interview – Chantel
Welcome to the first day of a new series: Homeschool Interviews where I will be interviewing different homeschoolers!
I thought it would be fun to create this new series, if you would like to be featured in a future interview you can just head over here to answer the interview questions. I would love to get a number of different interviews in the series because everyone homeschools in such a unique way and it is nice to see how other people homeschool.
But first I thought I would kick things off by answering the questions myself. There were so many other questions I would love to include but I decided to not make it too overwhelming.
So, welcome to the first homeschool interview where I interview myself. 😉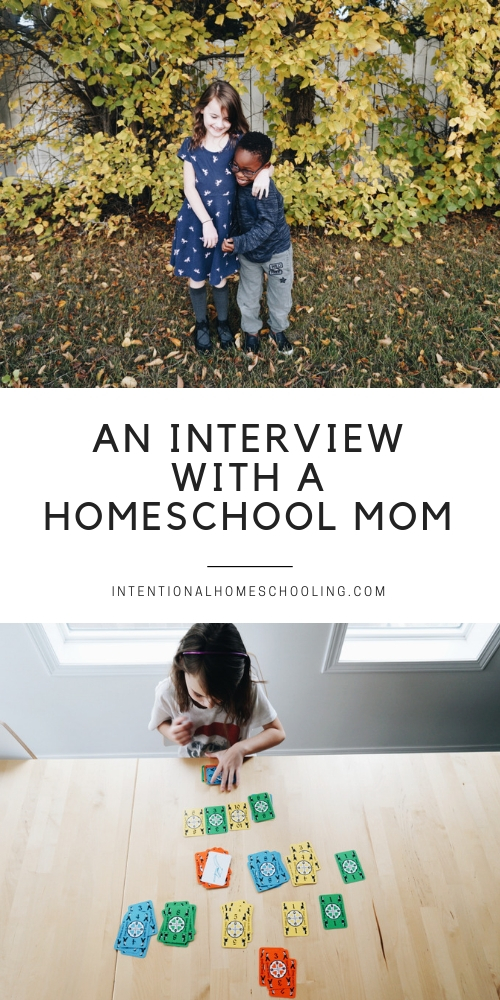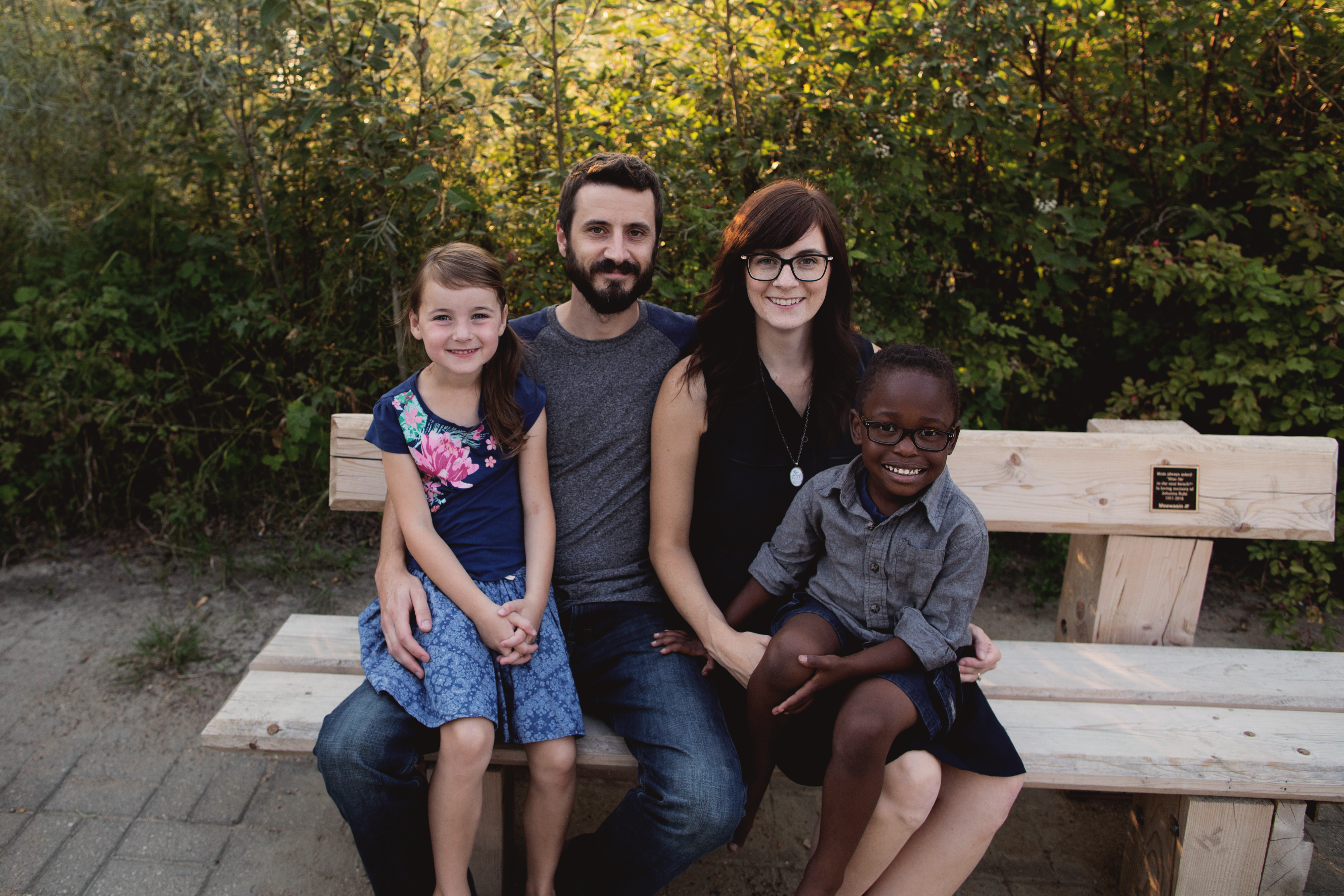 TELL US A LITTLE ABOUT YOURSELF AND YOUR FAMILY.
I am Chantel and I live in the heart of the Canadian prairies (Saskatchewan) with my little family which consists of my husband, Jared who was my high school sweetheart and our two kids: Raeca is eight and in grade three this year and Ephraim is five and in kindergarten.
We enjoy the prairie summers and in the freezing winters we dream up all kinds of future travel plans, and we read lots of books no matter the weather outside.
WHAT INSPIRED YOU TO START HOMESCHOOLING?
I have my education degree and taught in the school system for just a little while before starting our family and realized it wasn't the kind of environment I wanted to work in for my entire life and not the place I wanted my children to spend most of their lives either.
It was around this time that I came across some homeschoolers on a new (at the time) social media platform called Instagram. I was hooked from the beginning and fell in love with the idea.
My husband wasn't totally on board with the homeschooling idea since we didn't really know anyone that homeschooled and we definitely had a negative stereotype in our minds. So, our daughter went to school for kindergarten but my heart was still set on homeschooling and it wasn't long into the school year when Jared agreed with me. So when it was time for her to start grade one we officially embarked on our homeschool journey.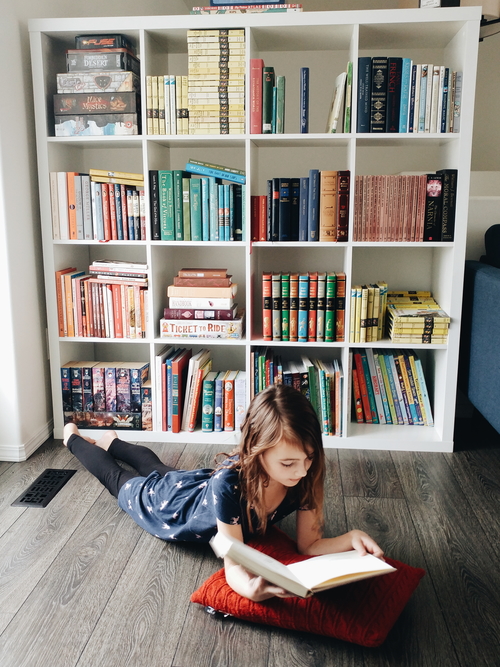 HOW WOULD YOU DESCRIBE YOUR HOMESCHOOL?
This year we are trying to follow the Charlotte Mason method a little more to see how it goes and in the past we've been a little more on the relaxed, unschooling side.
Our homeschool method has always been, and always will be, very literature focused. We love reading and thankfully there is a plethora of good books at our disposal.
WHAT HAS BEEN THE BIGGEST BENEFIT OF HOMESCHOOLING FOR YOU AND YOUR FAMILY?
Who made these questions?! 😉 There are so many benefits to homeschooling! I love how we can go at our own pace, create an individualized education for each child, bring the Gospel directly into our homeschool and how strong the sibling bond has become between my kids.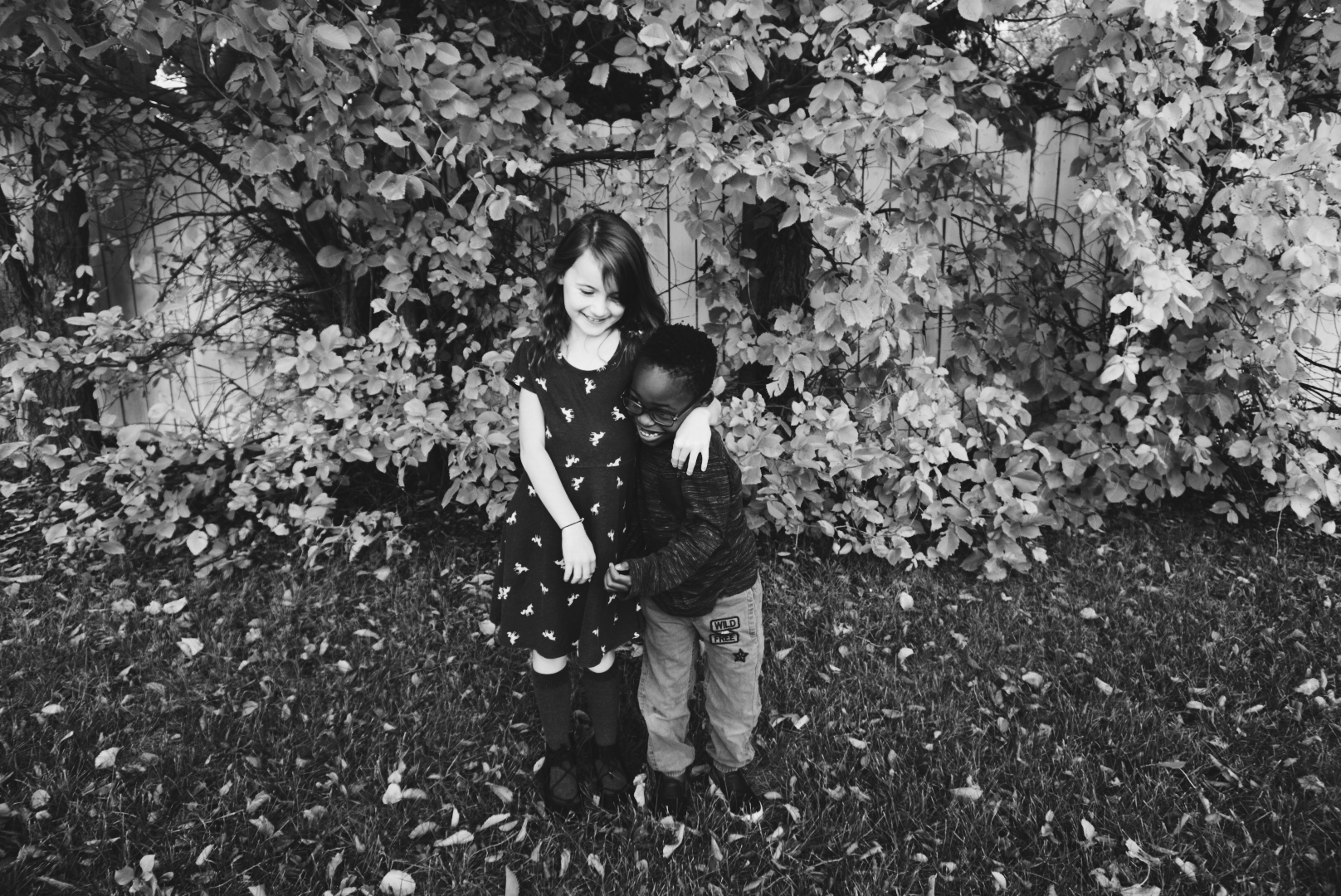 WHAT IS A COMMON REACTION YOU GET FROM PEOPLE WHEN THEY FIND OUT THAT YOU HOMESCHOOL? AND HOW DO YOU RESPOND?
Most of the time the reaction I get is along the lines of "That's good for you, I would never have the patience to homeschool my kids." with the odd question about how we are handling socialization thrown in there.
Which sparked my next two questions:
WHAT WOULD YOU SAY TO THE PARENT THAT REALLY WANTS TO HOMESCHOOL BUT FEELS THEY AREN'T SMART ENOUGH, PATIENT ENOUGH, FILL IN EXCUSE HERE?
Since people usually tell me they couldn't homeschool because they don't have enough patience or they couldn't handle being with their kids for that long I usually reply by telling them I like my kids more because we homeschool. When my daughter was in kindergarten she would go to school for full days every other day and by the time she got off the bus at the end of the day she was tired and exhausted from holding herself together all day. She would be the perfect student at school but at home she would just fall apart. Now that we homeschool I do still see the falling apart but I also get to see her better moments throughout the day too.
As for the patience, I do think homeschooling (and parenting in general) is one big test of patience, but God will give you the patience you need, and you will do a lot of growing!
Often parents imply that they don't like their kids enough to spend all day with them and while I think every parent has moments like that, we are the ones raising these little humans. If they are turning into people you don't even like, how well do you think they will do once they get out into the world as adults?
As for not being smart enough, a lot of homeschooling is teaching kids to know how to learn and a big part of that is being willing to learn yourself. When people find out that I have my teaching degree they often think that really helps me in homeschooling, but honestly, it doesn't at all. When I graduated with  my degree all I really had in my skill set was the ability to control 20-some students. University wasn't like in the days of Laura Ingalls when teachers needed to have most of their knowledge memorized. I have learned so much in the last few years as I've taught my children and they are still in elementary school! I can't wait to see what I learn as they advance into middle school and high school!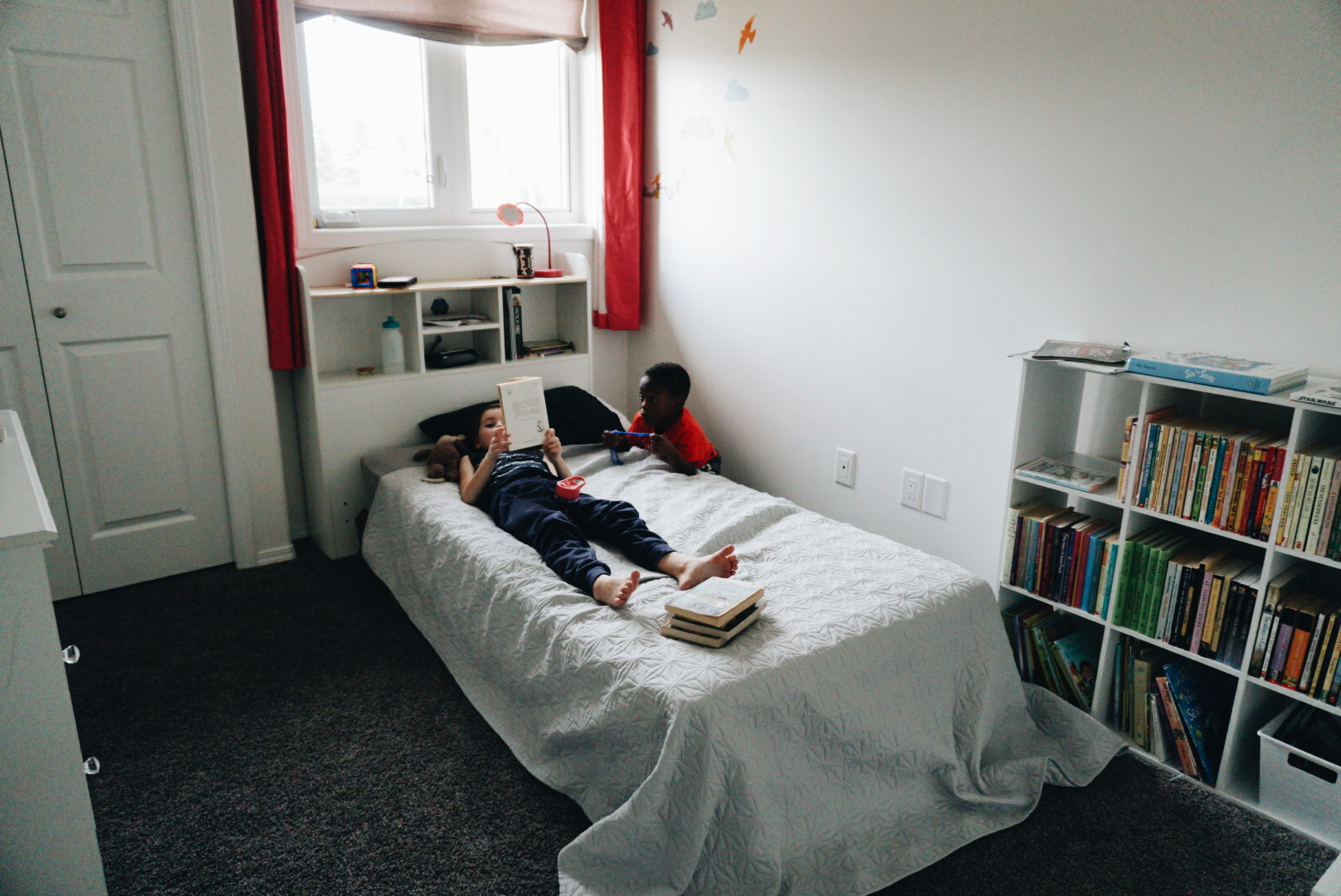 WHAT WOULD YOU SAY TO THE PARENT THAT IS WORRIED ABOUT YOUR CHILD'S "SOCIALIZATION OPPORTUNITIES" AS A HOMESCHOOLER? (YES, IT'S A RIDICULOUS AND ANNOYING QUESTION BUT IT IS OFTEN ASKED.)
I feel like so many people are "worried" about this issue because they have heard someone else talk about it, but for the most part it is not a questions people have actually thought about. When people mention it in a short conversation I usually tell them all the different things our kids do that people consider "socialization"; different sports and activities they are involved in, plus the fact that there is a fairly large amount of homeschoolers within a few blocks from us, plus there are a number of homeschool families in our church.
If the people who are asking me are in for a longer conversation I will share more about my thoughts on socialization and how school isn't really "socializing", etc. But these conversations don't occur very often.
I do have a lot more thoughts on this topic and still have plans to write a long post about it in the future!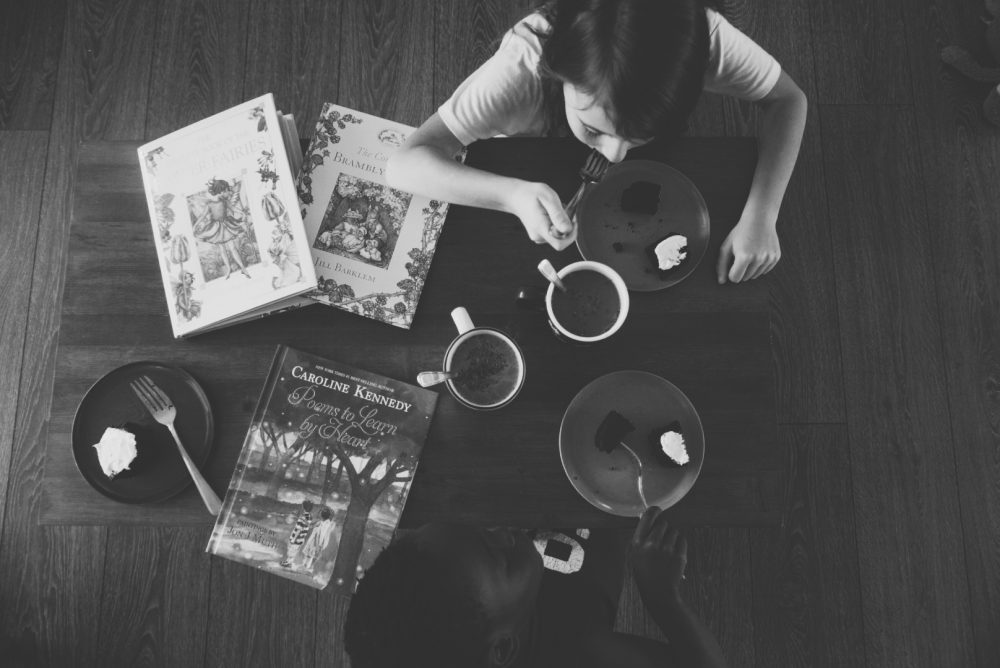 WHAT IS ONE AREA OR SUBJECT YOU FEEL YOU DO REALLY WELL?
Literature. While technically not a "subject" that's where I feel like we are excelling. Not "language arts" because we don't do spelling or grammar and for the most part those are grouped in with language arts. But I feel like we read a lot of really good books and have some great discussions because of them. I am excited for the upcoming years as we start to read books with even more substance and the conversations that will result.
Through literature we learn about all sorts of things: nature study, geography, good character, science, history, etc, etc, etc.
Another thing we all look forward to each week is poetry tea time. This year we have been stocking up on some new poetry books we've been eyeing up for awhile, memorizing poems and just having a lot of fun with them.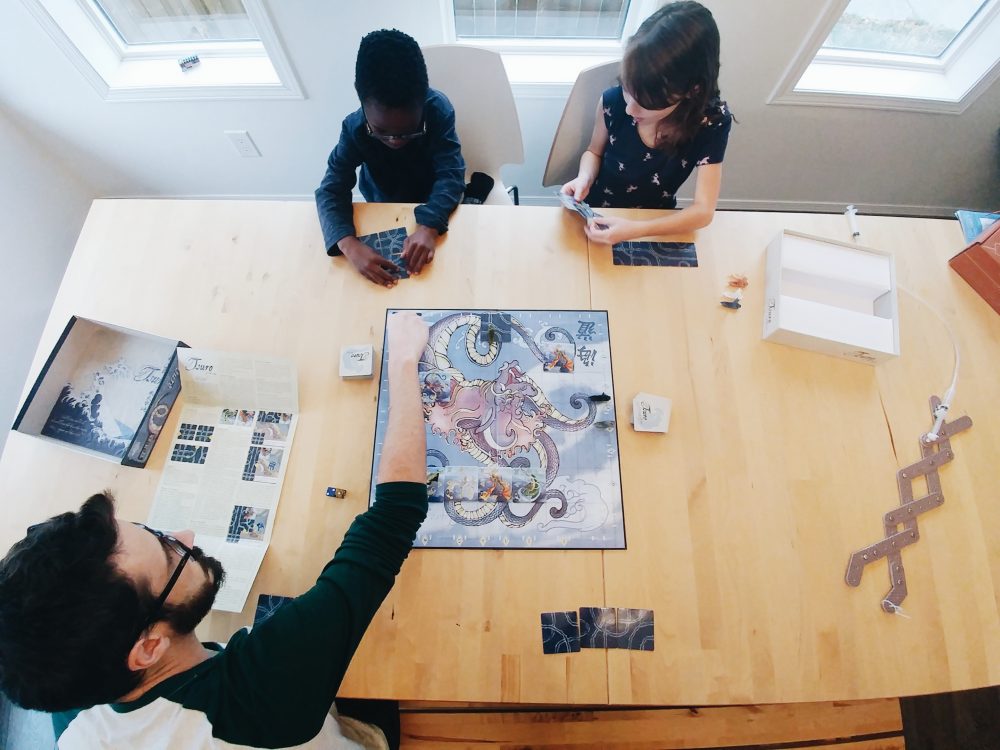 WHAT DO YOU DO ON THE HARD DAYS WHEN ATTITUDES ARE NOT WHAT THEY SHOULD BE OR YOU JUST DON'T FEEL MOTIVATED?
This depends on the situation. If we've been in a routine for awhile and things are feeling a little meh I love to break out of routine and have a day off or a day out of the house, or just doing something different.
But sometimes the opposite is true, sometimes attitudes are not what they should be because we are lacking routine, in that case I try to get us back into a bit of a rhythm.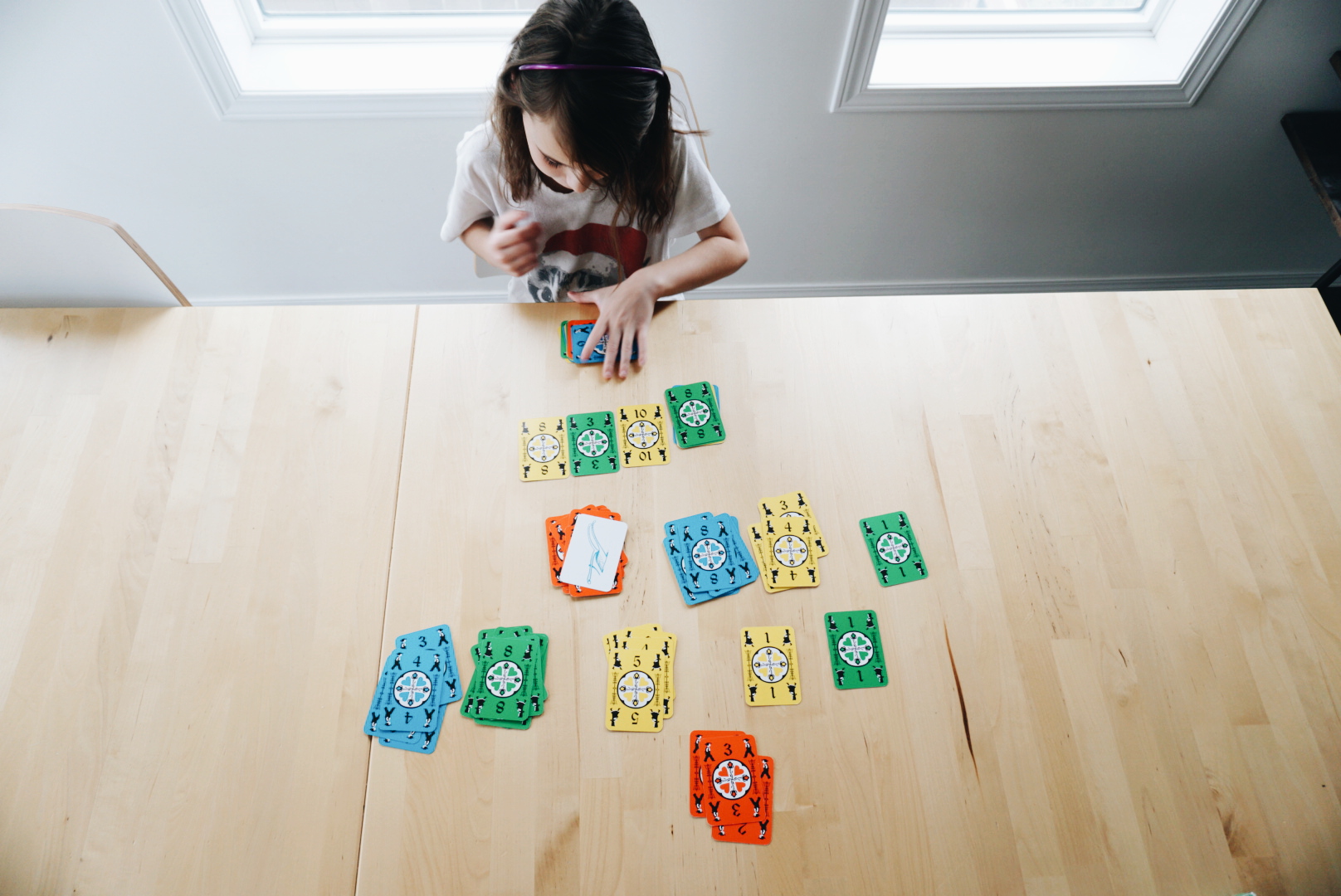 WHAT ARE SOME OF YOUR FAVORITE RESOURCES?
Books.
But other than books, I love watching documentaries and playing a variety of games with the kids as well. You can see some of our favorite games here. Lately Raeca has been loving Dutch Blitz which I don't think is on our games list because she is just getting to the age now where she can actually play it. I'll have to add that to our list soon!
WHAT ARE SOME OF YOUR FAVORITE READ ALOUD PICTURE BOOKS AND/OR CHAPTER BOOKS?
Seriously, I've got so many. There is a reason I love creating book lists here on the site! That being said, I do have a list of 50 books (picture books and chapter books) that every parent should read to their child and these are my absolute favorites.
Though, I recently asked on Instagram what all of your favorite picture books were and I created this list of 25 picture books based on the advice of homeschool moms which is packed with some excellent books as well.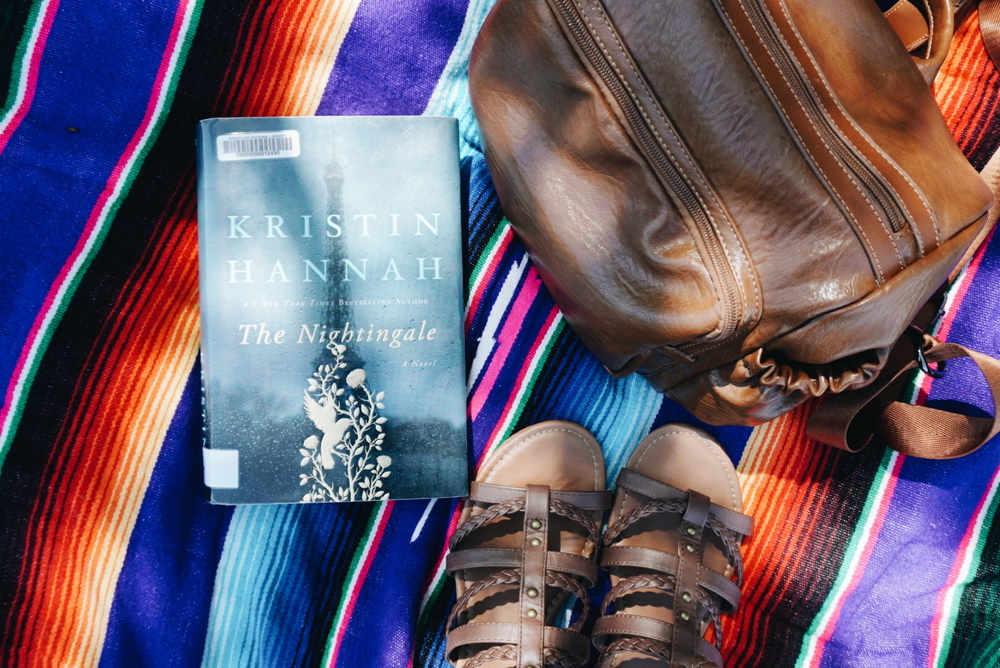 AS A HOMESCHOOLING MOM HOW DO YOU MAKE TIME FOR YOURSELF TO LEARN AND RECHARGE?
As an introvert it is very important for me to carve out some alone time each day. I usually spend some time in the morning drinking my hot chocolate and reading my Bible and then throughout the day I will try to find a few minutes to read from one of the books I currently have on the go.
I think it is very important to make sure we are filling ourselves up as mothers so we can have something to pour out to our children.
Recently I've been documenting a lot of my "mother culture" over on my personal blog.
FIND CHANTEL ONLINE AT:
Well, here! 🙂 I also like to hangout on Instagram under Intentional Homeschooling and my personal Instagram account: An Intentional Life.