Fostering Imagination in Our Home
You know how you never really know what you have until it's gone? That's kind of how imagination was for me. I just assumed every child had a great imagination but it wasn't until we brought our son home that I realized that wasn't how it worked.
Imagination is incredibly important to me, not only for my children, but also for myself!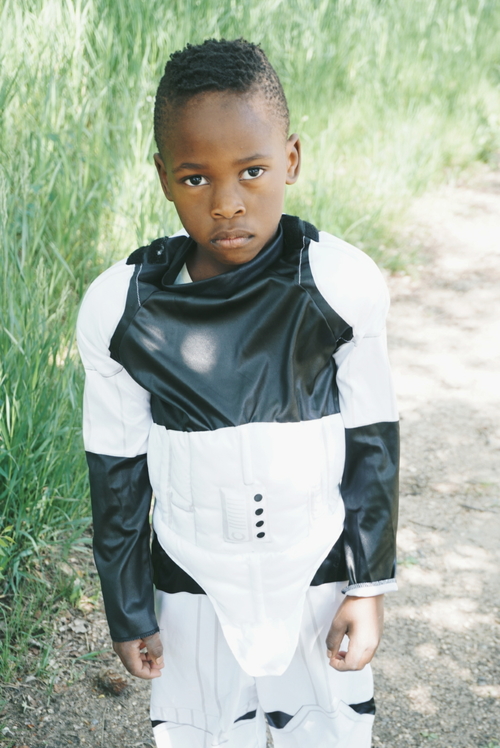 A good imagination keeps kids entertained and in adulthood it can result in so many great ideas, some of the best business innovators have had excellent imaginations.
Thankfully, after bringing my son home I realized that while some kids are born with a great imagination, it is also something that can be taught.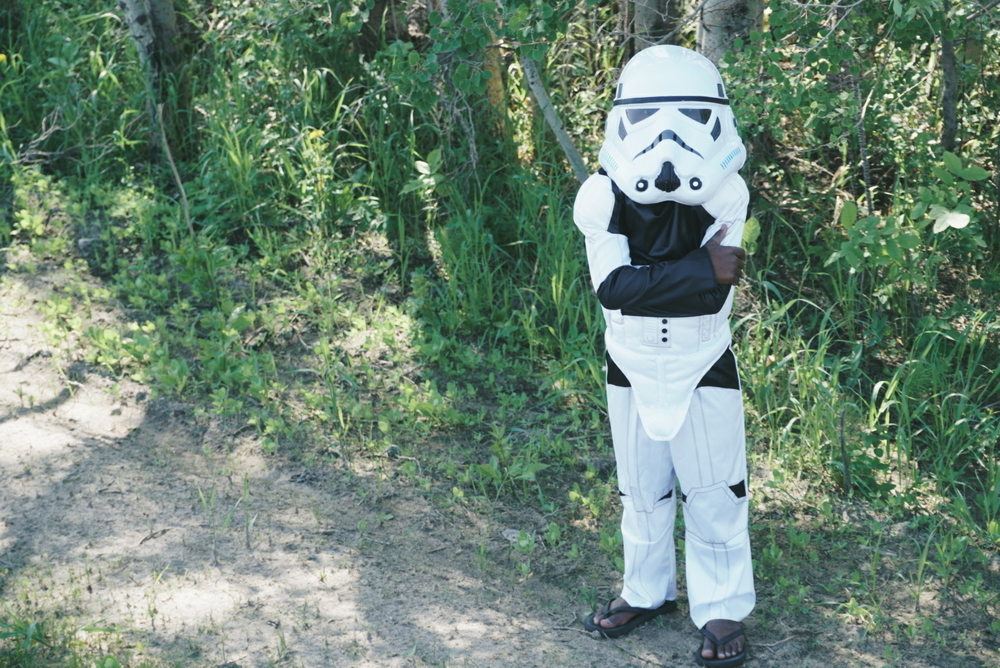 My son now has a vivid imagination and I'm often astounded how he went from a boy who didn't know how to play with open ended toys to a boy who uses his imagination every day. It's fun and encouraging to see.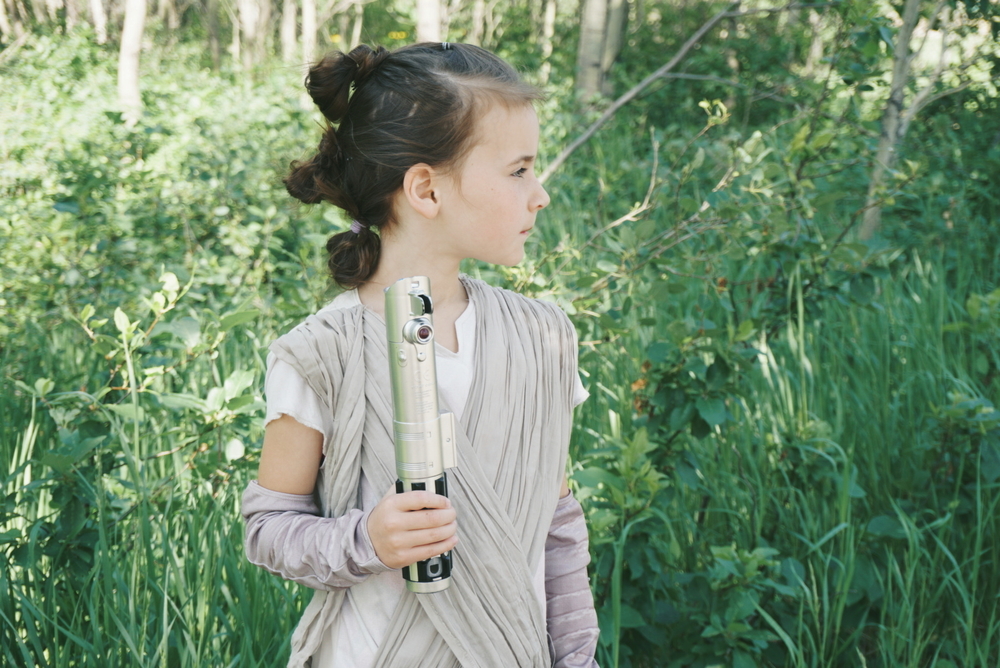 I wrote an article for the new Intentional Homeschooling Collective about how we foster imagination in our home, you can purchase the Collective here, but this the Fostering Imagination in our Home article is available as a free preview, you can check it out here.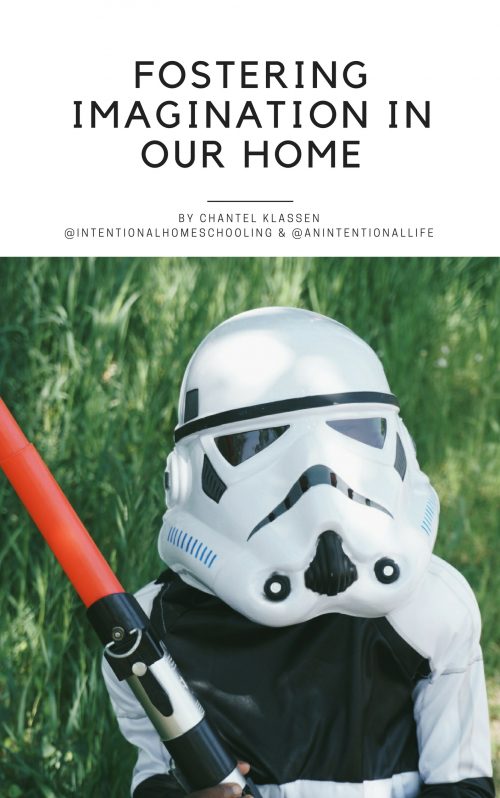 Do you do something in particular to foster imagination in  your home?
I would love to hear about it!