Homeschool Day in the Life: summer edition: working on projects and interest-led learning
Here's another day in the life of our homeschool, this one is a summer version!
I've been liking the rhythm our summers have taken and if all goes well I plan on continuing this into the fall as well.
In this day in the life we took a little nature walk and my kids followed their interests and made creative projects.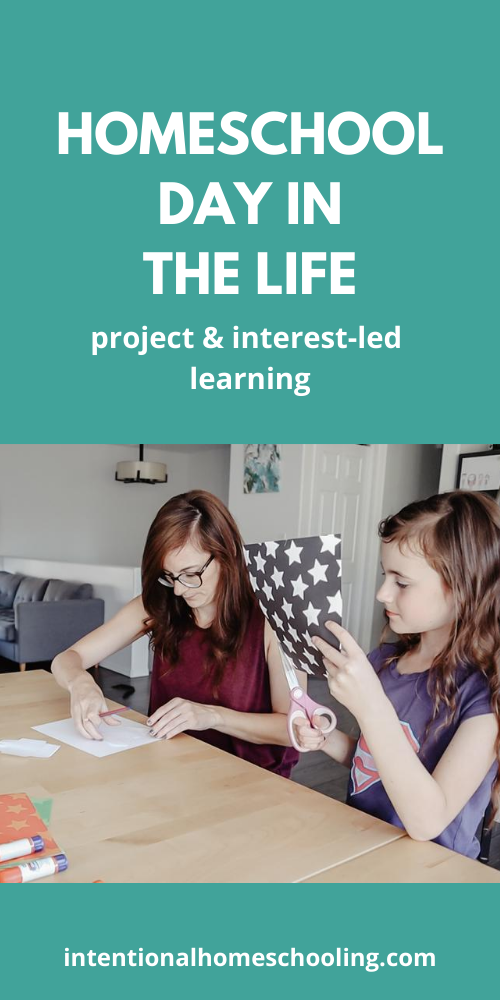 You can see past day in the life videos and posts here.