20+ Activities for Building Fine Motor Skills in Pre-Writers
One of the things we've been working on this year with Ephraim in his three year old preschool is building up his fine motor skills. I've read many times that boys are usually farther behind than girls in this area and so far from my experience that has been so true.
We've been doing a number of different activities to help increase his fine motor skills, and I've been looking up ideas for future activities as well so when it comes time to really start writing he'll have developed the muscles and fine motor skills he needs.
Here are more than twenty ways to help pre-writers build those fine motor skills . . .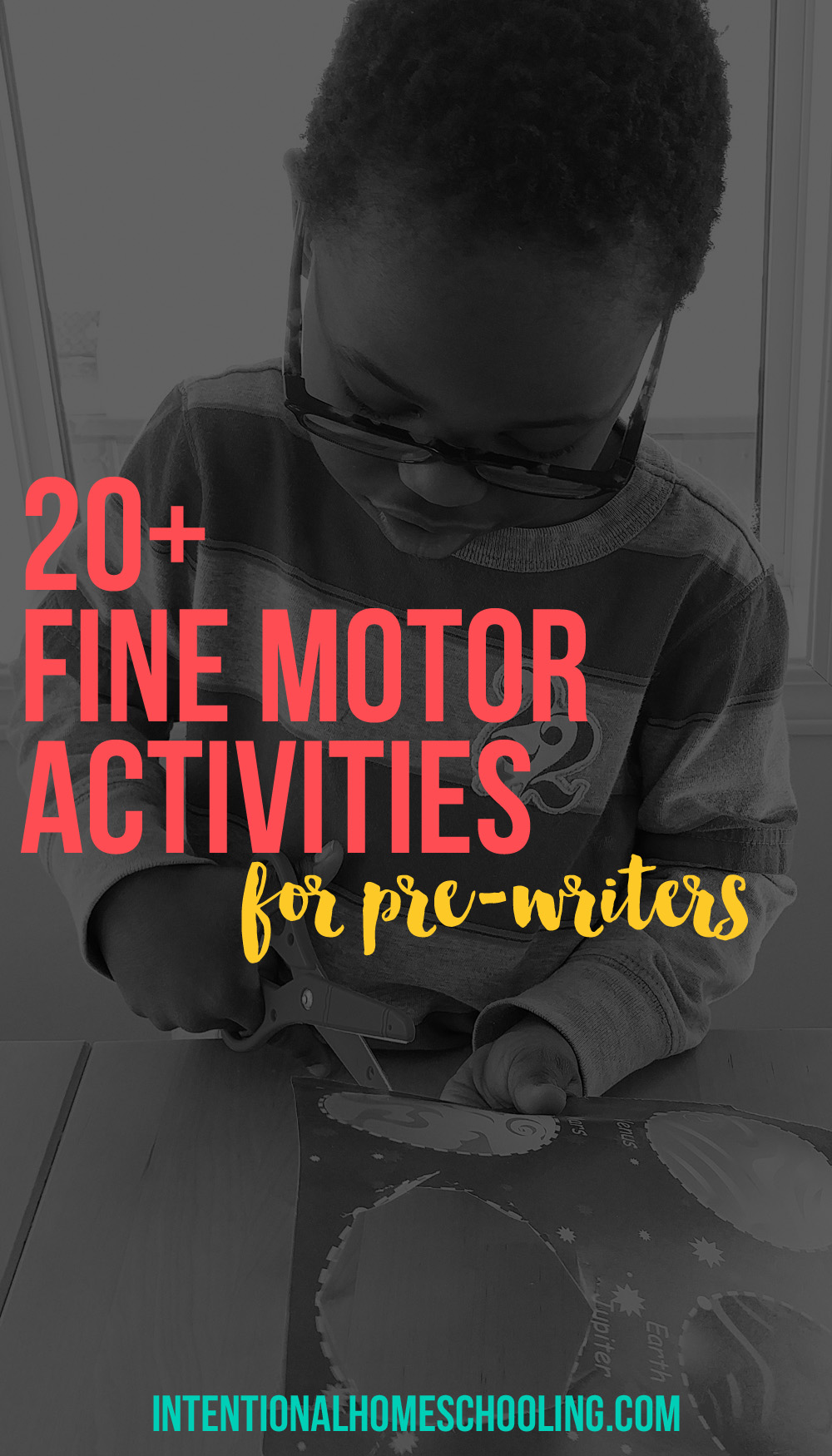 MORE THAN 20 ACTIVITIES
TO BUILD FINE MOTOR SKILLS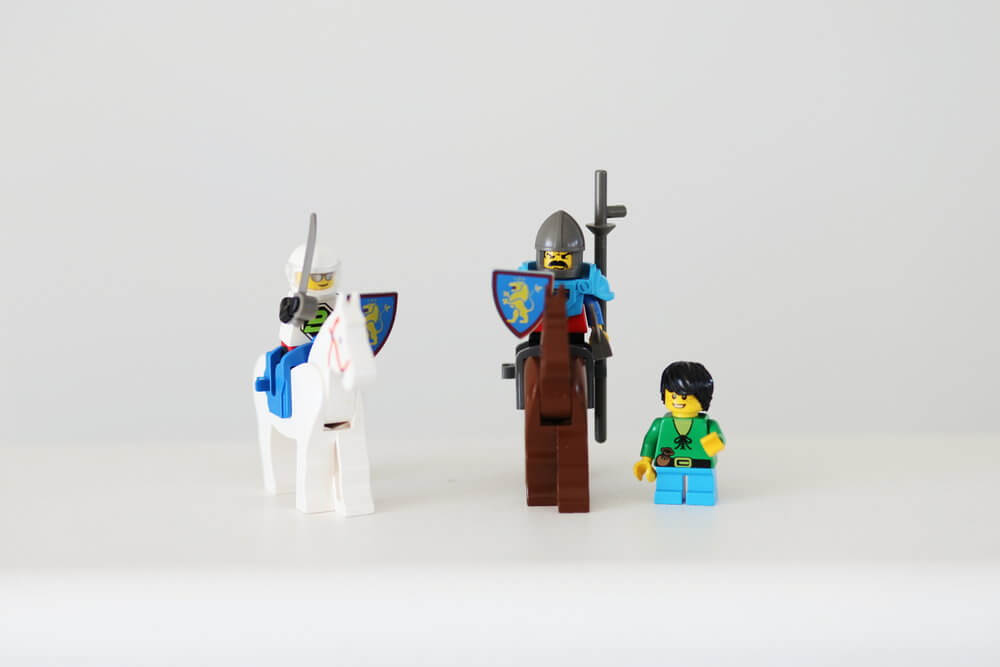 playing Lego – the action of putting all those pieces together (and also taking them apart)
cutting – I'll often draw shapes on a piece of paper for him to work on cutting out
Pearler Beads crafts – so so good for those fine motor skills, my kids like making theirs into coasters
puzzles
transfering water from one cup to another with an eye dropper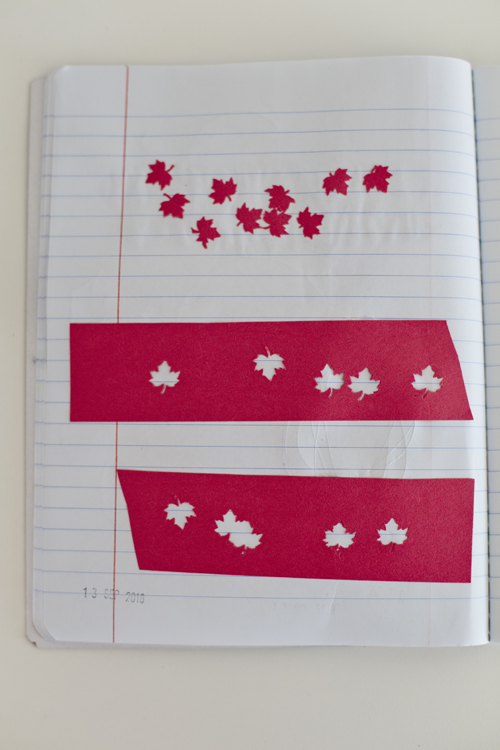 using different mini shape punches to make shapes in paper
gluing small paper pieces onto paper (use the shapes they previously punched out)
adding stickers to paper
using cotton swabs to paint dots
using clothes pins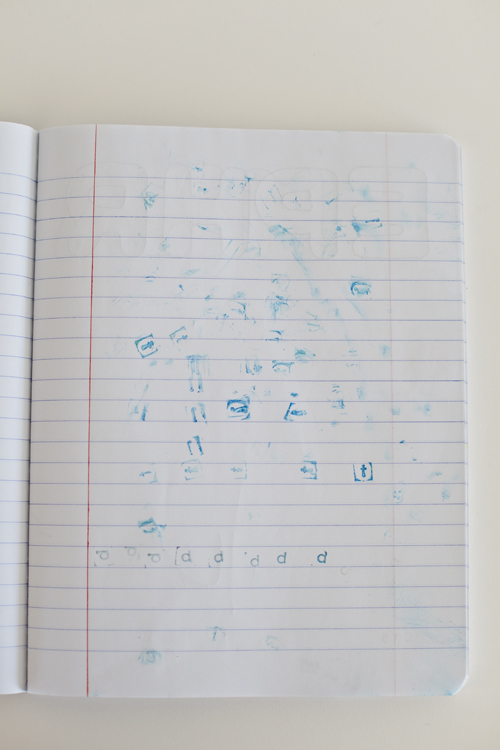 stamping
coloring
using lacing cards
putting nuts on bolts
painting – we love the easy clean up of watercolors
playing with Playdough
using tongs to transfer items (like little bouncy balls) from one bowl to another
or use tweezers to transfer mini pompoms from one bowl to another
paper weaving (make a woven placemat!)
Do you have any other fine motor activities you would add to the list?