Welcome back to the homeschooling without a curriculum series!
Each week I will be breaking down one subject and sharing how we teach our children that subject without using a curriculum.
Last week I kicked things off with Language Arts and this week we are onto Math!
I did not enjoy math in school and really want to show my kids that math can be fun.
Today I am sharing some of our favorite way to learn about math in our every day plus some favorite resources.
You can check out the full homeschooling without a curriculum series here.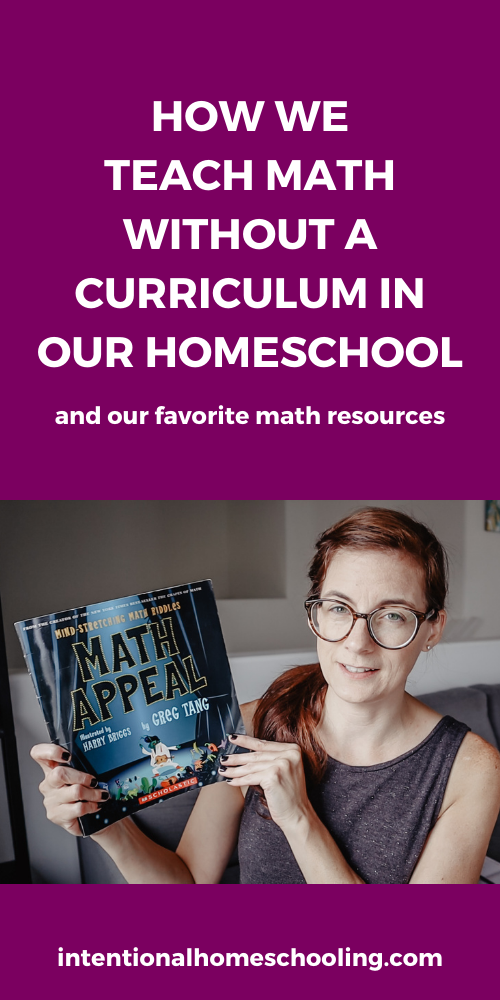 You can see a list of our favorite math resources here.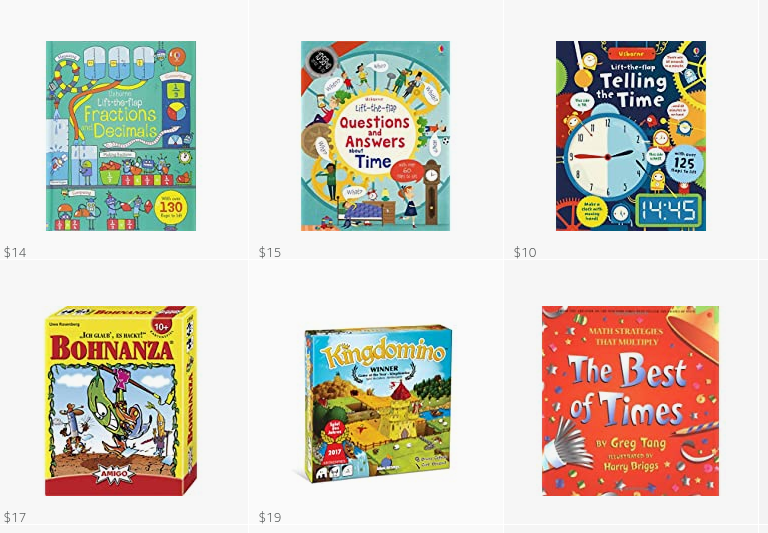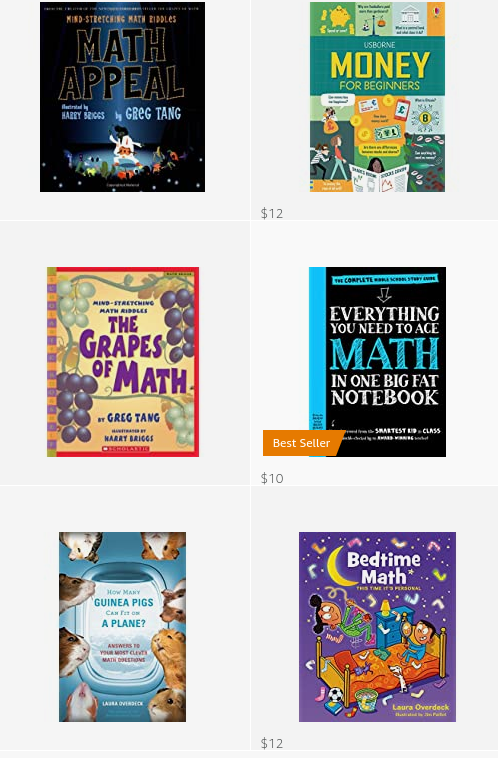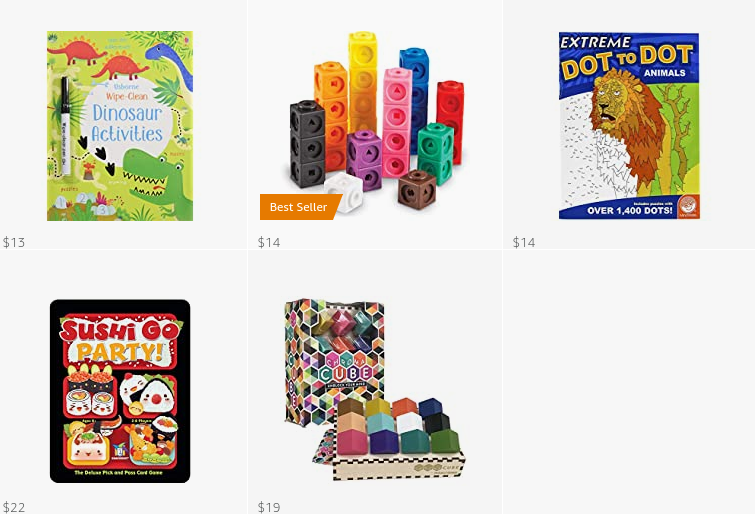 What are some of your favorite math resources?