a quarter one HOMESCHOOL UPDATE – here's what's working and what we're adjusting
Today I wanted to do a little homeschool checking and share how things are going for Q1 of our homeschool year!
RESOURCES MENTIONED
A Line a Day for Kids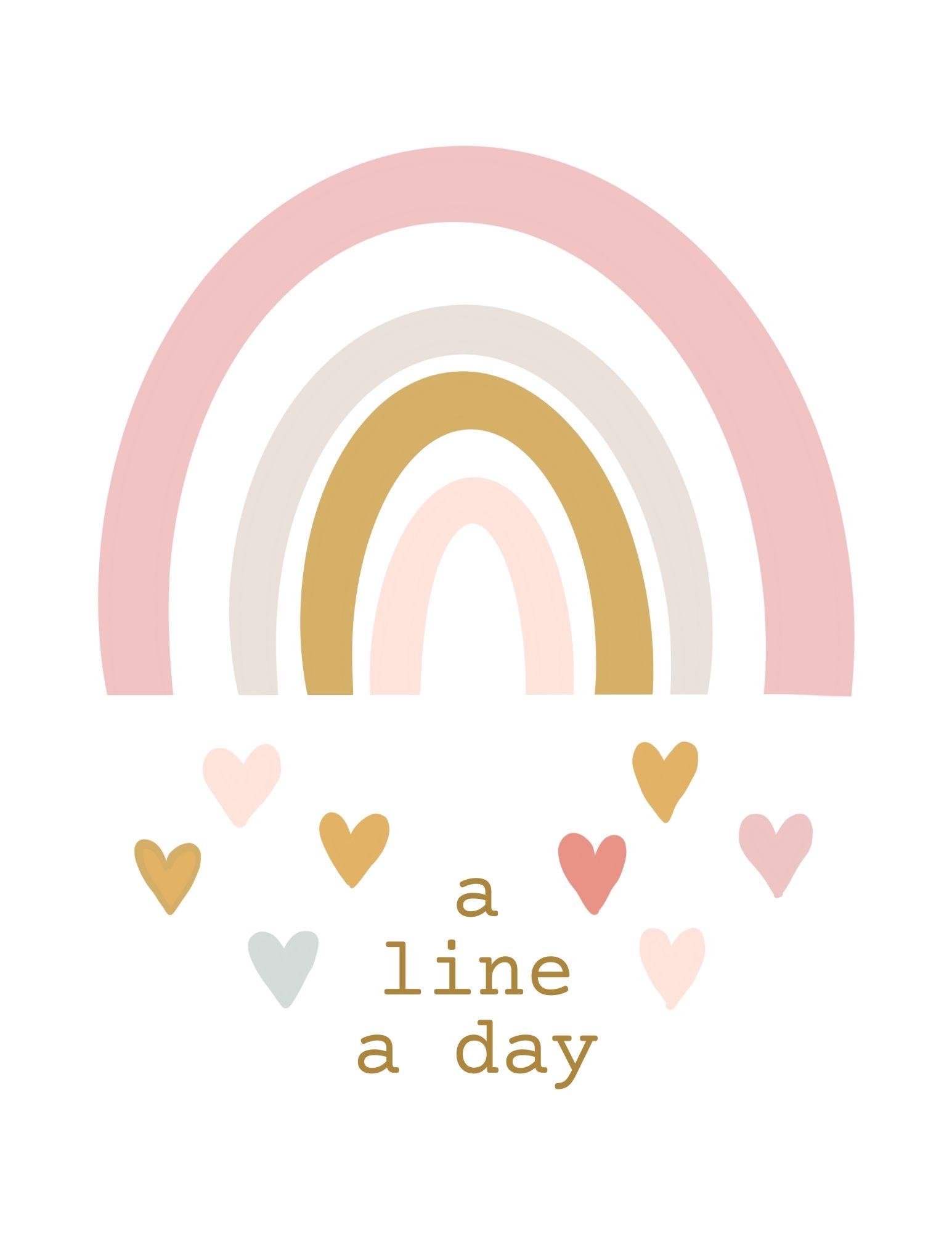 These printable Line a Day Journals are the perfect memory keeper for the kids! The kids journals have space to use this journal for five years. Imagine looking back to see what they wrote on this day for the last five years and seeing all those memories documented!
The 10 Minute Bible Journey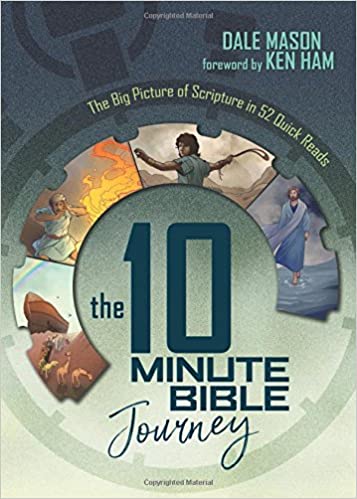 A perfect resource for personal Bible study or family devotions, The 10 Minute Bible Journey is a fast-paced, review of the Bible from Genesis to Revelations. Fifty-two illustrated Bible stories connect the chronological, gospel-centered story line of more than 200 of the most strategic and amazing events from Creation to Heaven. Filled with vibrant, full-color illustrations and exciting "faith facts" that confirm the Bible is true, this apologetics-infused book is designed to help Christians of all ages…
The Story for Kids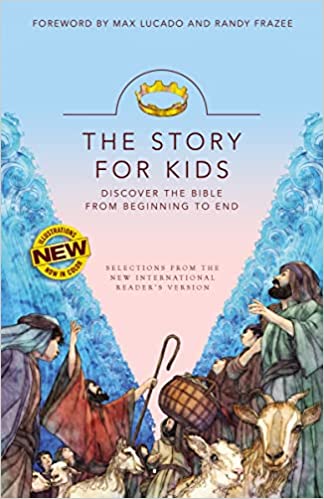 Adventure. Humor. Drama. Help kids discover God's great love story! As they read, they will uncover the big picture. Kids ages 8 to 12 will find out that God's story is not just a collection of random adventures; it's a complete story that tells about God's great love for his people. Using the New International Reader's Version (NIrV) of the Bible, The Story for Kids reads like a novel at a third-grade reading level. Events, characters, and…
Here are the book lists I created for my kids:
As well, here is our list of great books for learning about the Solar System and Space.
My daughter's Lego channel can be found at: That Nerdy LEGO Girl.
The November Menu Pages are here.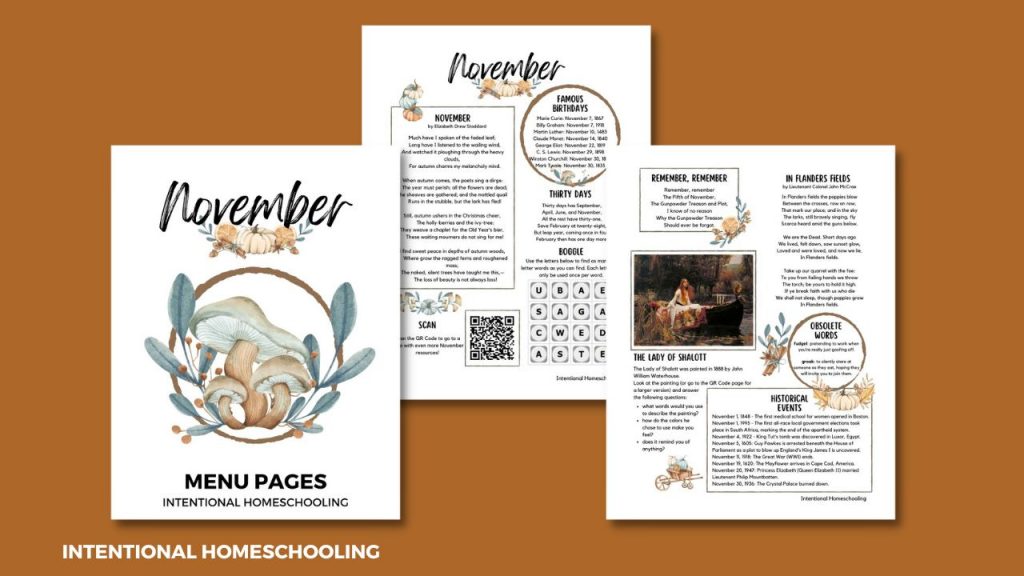 And you can find the November Nature Mini Unit here.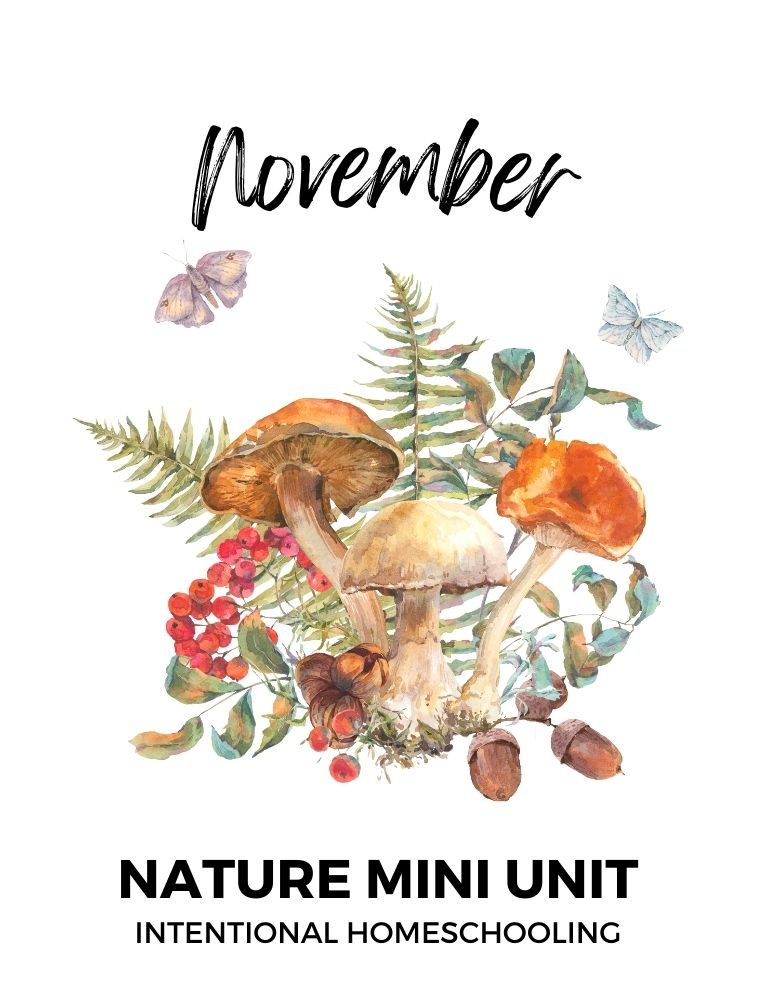 We're also trying out the Good and the Beautiful Math.
And then the two units my kids have chosen to do next; Emperors, Kings and Queens and England.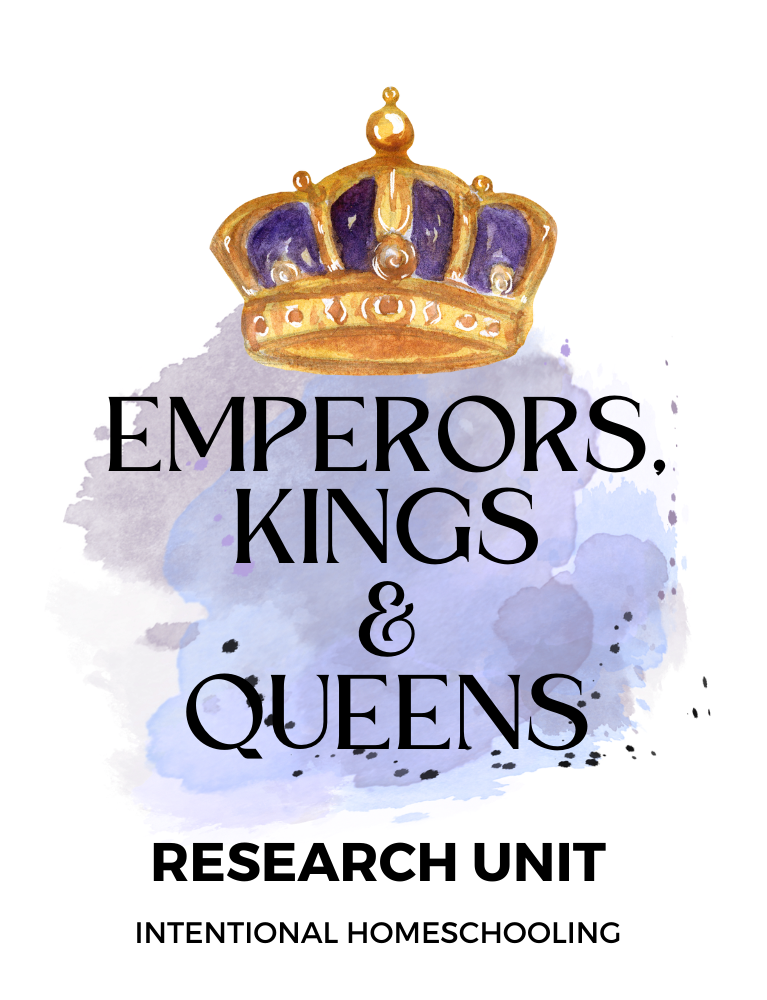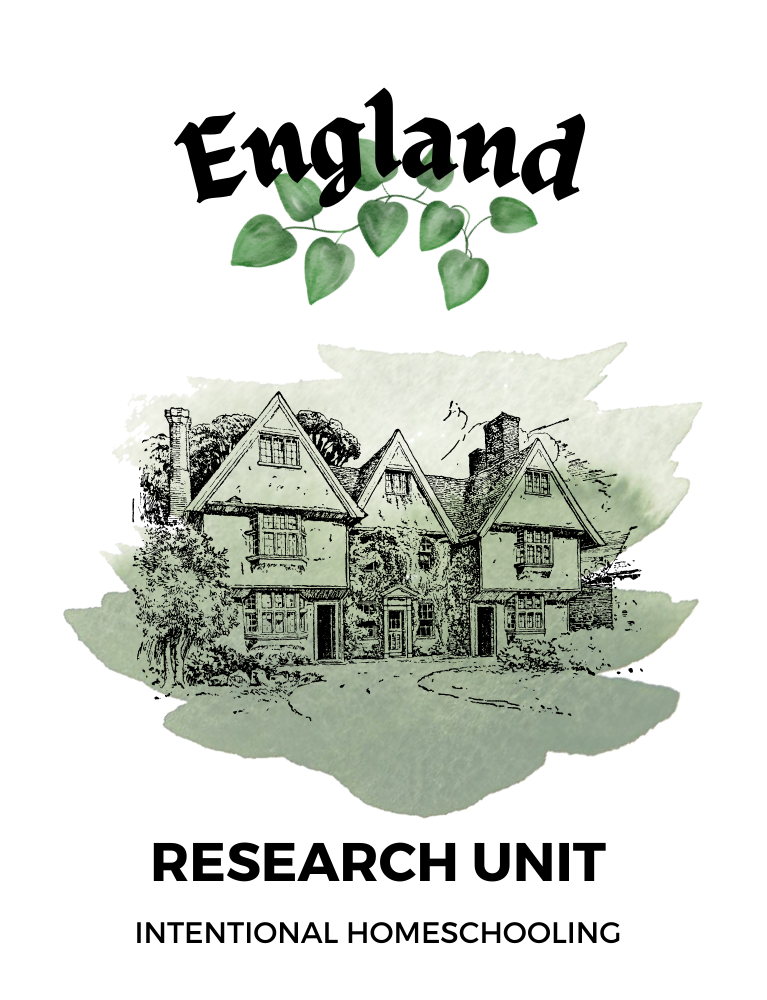 Have you made any tweaks to your homeschool so far? Or found any new resources you are enjoying? I would love to hear about it!