Homeschool Week in Review – Volume Seven
I feel like we finally started to hit our post-Christmas homeschool groove this week. Plus the -30 C/F temperatures from last week gave way to -5C (23F) temperatures so that was also really helpful!
One thing I hope to add in for next week is the beginnings of a morning basket. I asked for some input over on Instagram the other day on what people's favorite items are in their morning baskets and I've been pulling a few things out for ours.
Anyway, let's chat about last week before I get too excited about a week that hasn't even happened yet!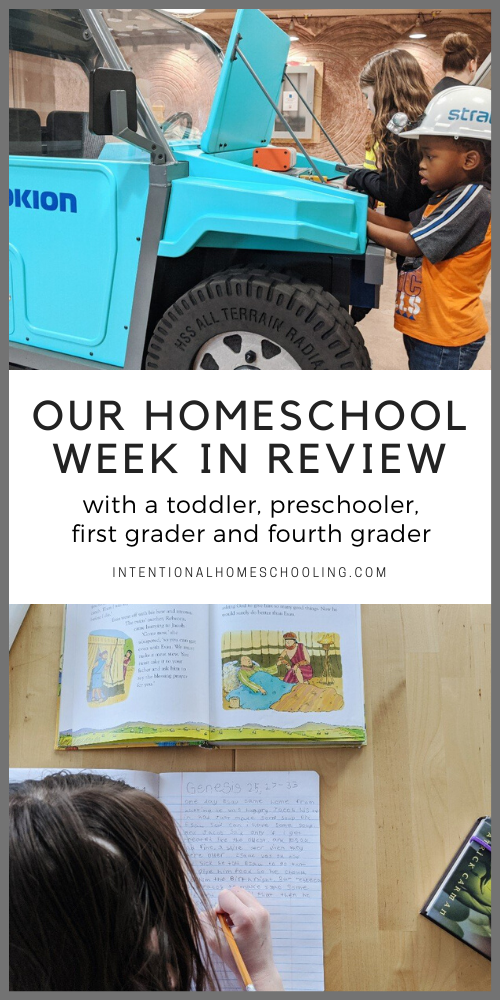 OUR HOMESCHOOL WEEK IN REVIEW
For reference, here's the low down on all the kids:
The Daughter – she's 9 and in grade 4
The Son – he's 6 and in grade 1
The Preschooler – he's 3
The Toddler – he just turned 2!
(The preschooler and toddler came to us in the fall via foster care.)
Here's a recap of our week:
+ We started back into our Bible journaling this week after taking a very unintentional extended break from it. I was feeling like reading directly from the Bible was going a bit over my six year old's head so this week we used a children's Bible which I think was too below my kids so I think for next week I am going to try reading from The Action Bible and we'll see how that works.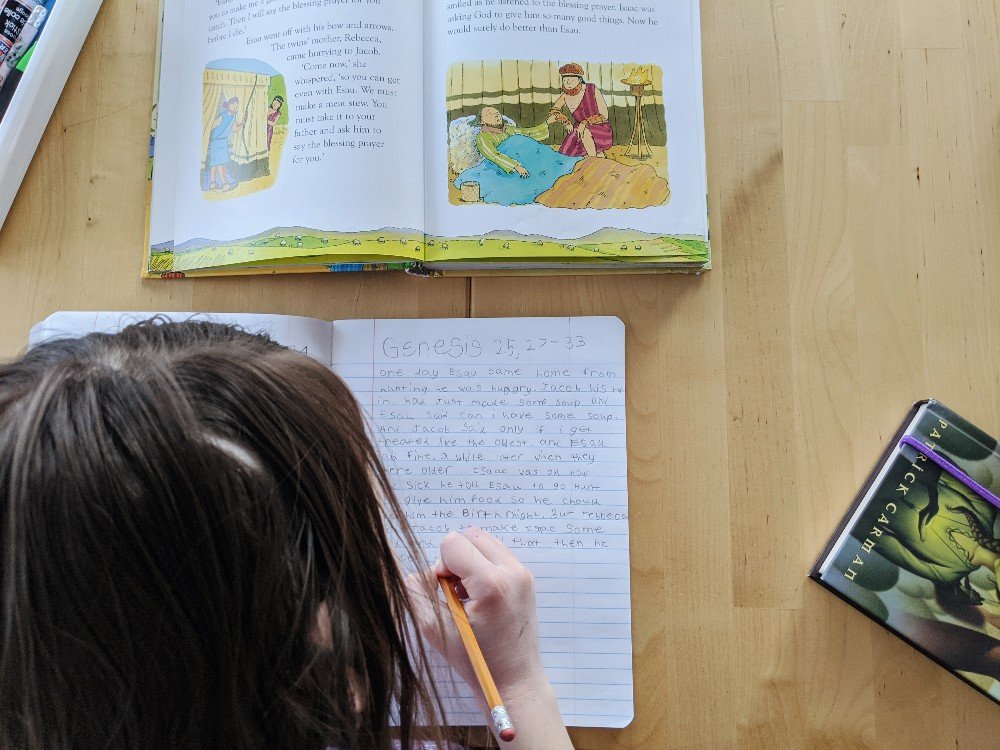 + Speaking of Bibles, I finally picked up The Beginner's Bible. I know this is supposed to be a Bible to read to preschool-ish age kids but I thought it would be perfect for my six year old to read from. It seems to be a really good reading level for him.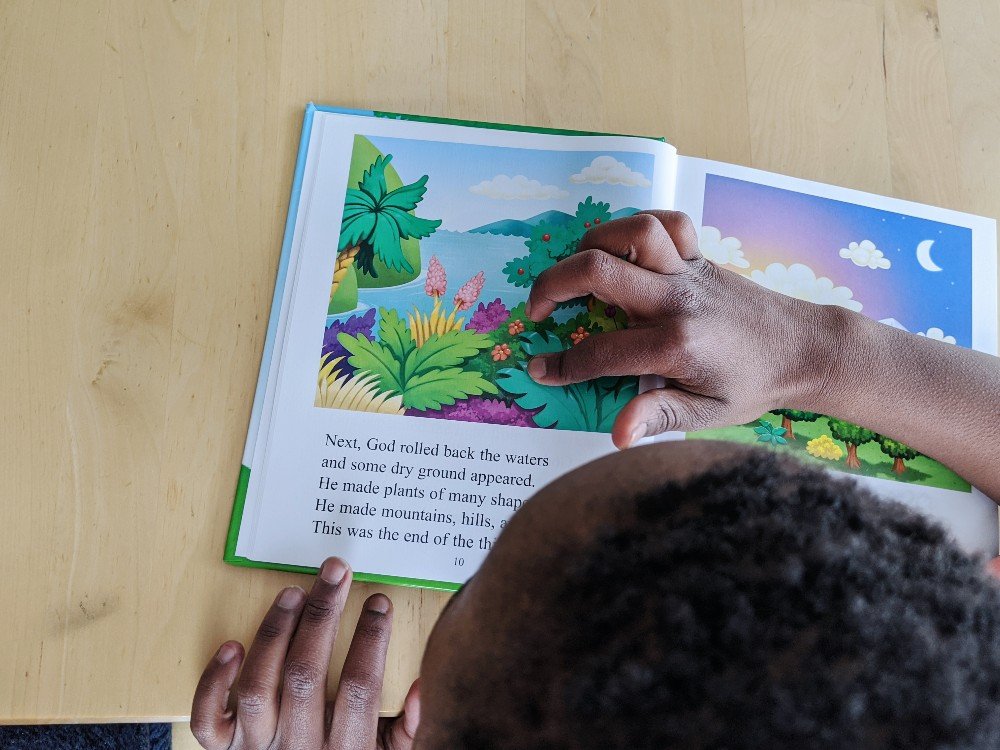 + One day this week we went to a local children's museum. This was my six year old's reward for finishing his reading lesson chart that I created for him. He gave the place a rating of 194/5 stars so I guess it's a good thing I bought a membership. There were a few different areas the kids liked, this section was filled with tubes of air that you could stick giant pompoms into and watch them shoot through the tubes and come back out.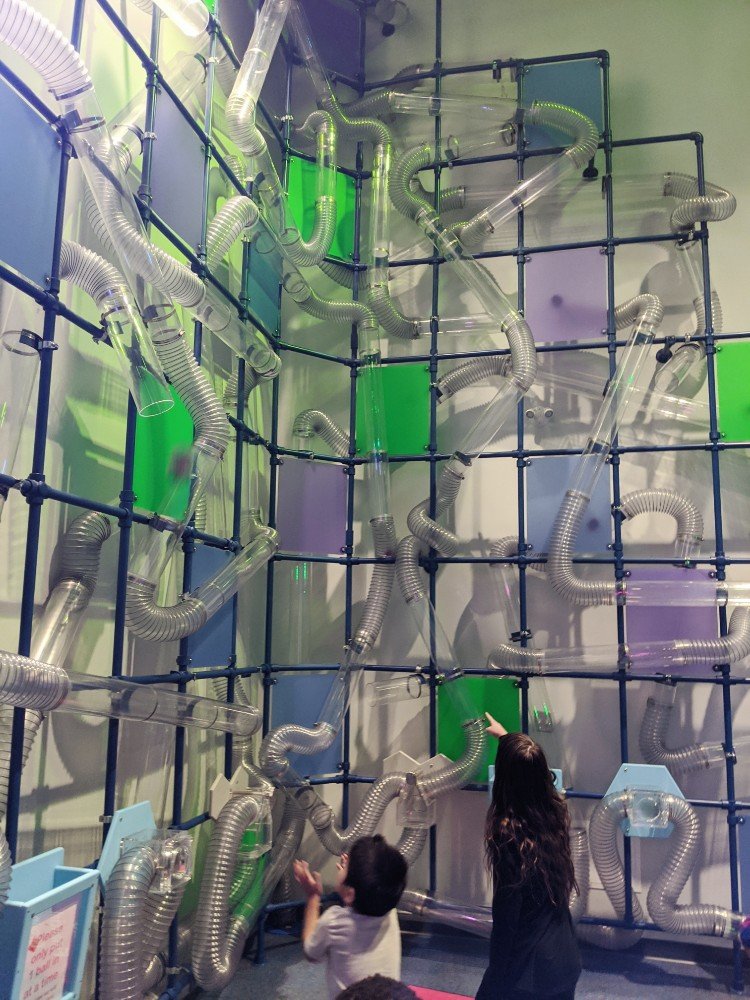 + With the weather so much warmer we spent some time outside playing at the playground, it made me excited for spring but I need to remind myself that I still have to wait a few months before spring actually arrives.
+ The kids continued on with math this week and like I decided last week on Friday I gave them the option of doing two pages in their math workbook or playing SushiGo. Oddly the six year old decided to do the workbook so I played with the nine year old.
+ I am working on letters A-D with the preschooler, I'm very impressed with how quickly he has been catching on to everything I've been teaching him in the last couple of months. One of our favorite alphabet books for young kids is Dr. Seuss's ABC.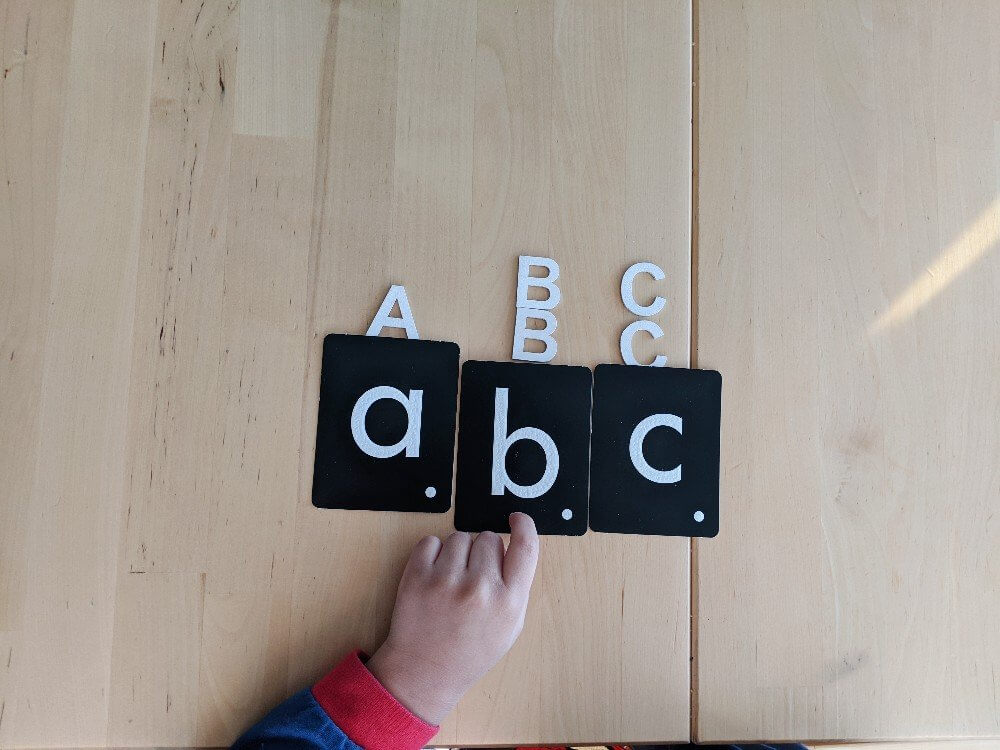 + My nine year old does a lot of reading on her own that I don't usually mention every week (I do share many of them in my monthly reading wrap ups on my personal blog though), because she reads so much I don't often assign her books to read but one thing I have challenged her to do this year is read through the Bible (my husband and I are also doing it as well). Most days she has her Bible reading done even before she gets out of bed in the morning. In case you are wondering, the Bible reading plan we are using is via the Read Scripture app.
There's a peek into our homeschool week!