Homeschool Snapshots – Take a Look at Some of our Favorite Daily Resources
Do you ever wish you could be a fly on the wall of someone else's homeschool?
Maybe I'm just nosy but I would love to be able to sit in and watch other people homeschool.
Even though I get together with other homeschoolers and we chat resources and tips and all that there is so much each of us do in our homeschools each day that we forget to share.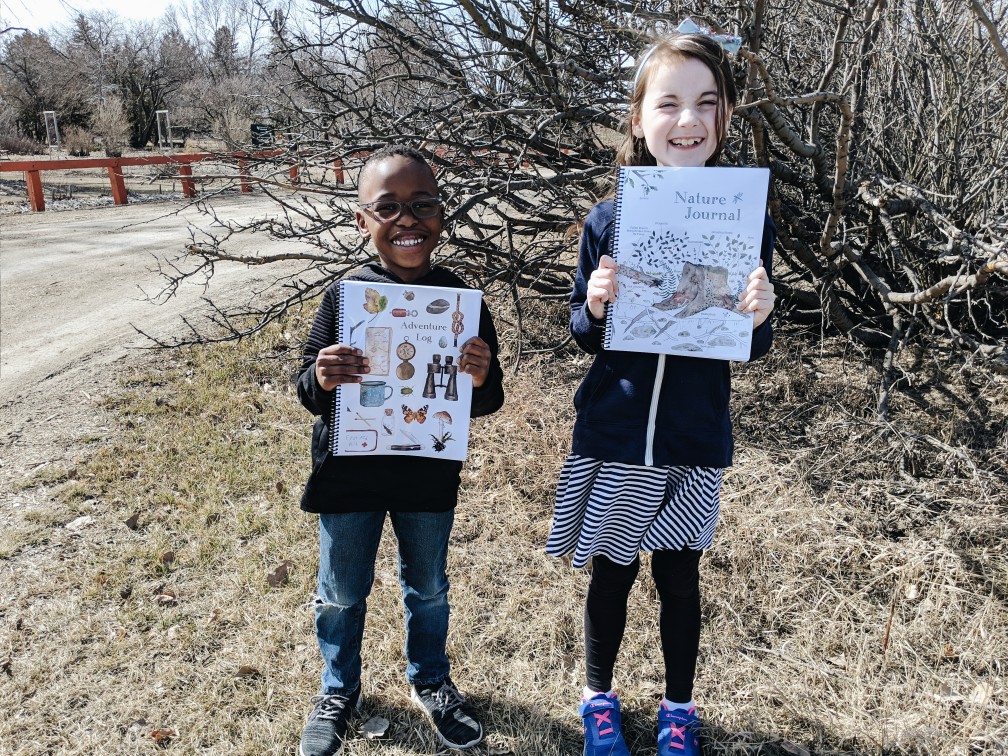 I get a lot of questions about what we do all day and the resources we use, especially since we don't follow a curriculum.
So, I decided to set something up so I could share more of our daily resources – snapshots of our homeschool days.
I asked in my homeschool newsletter last week if people would be interested in a monthly day in the life series and/or a monthly round up of the resources we use and I got a lot of emails back saying yes!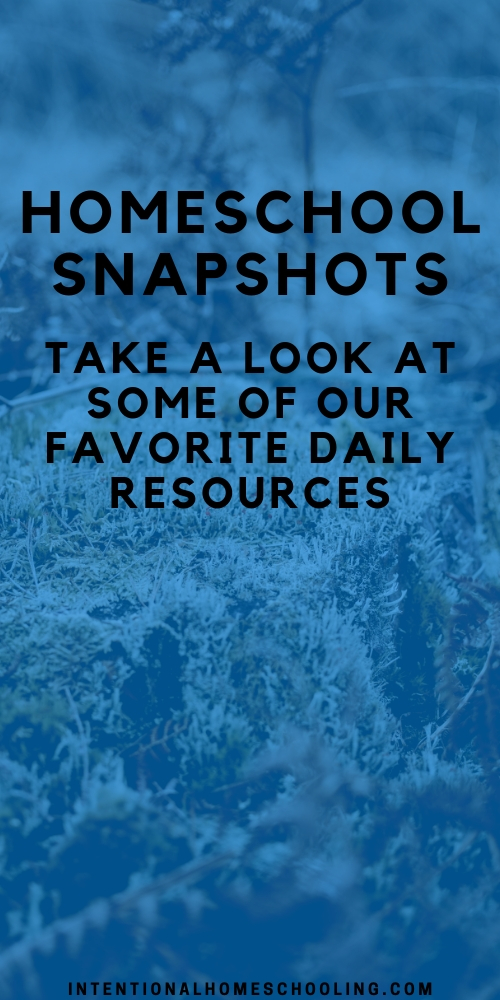 Each day I plan on sharing 1-3-sih snapshots of our homeschool days. I will also share any resources we used in those snapshots. This is my alternative to creating a monthly resource round up.
Once a month I also hope to document a day in the life of our homeschool and I will share those days in our snapshots as well.
WHY NOT ON INSTAGRAM?
Because I know people will be wondering why I am sharing these snapshots on my own site instead of on Instagram and here is one big reason: LINKS!
If I'm sharing about a resource we are using and enjoy, I want to be able to let you know the website that it came from. That's easier for me and for you!
Another reason: algorithms. I'm getting pretty fed up with Instagram (and Facebook) when it comes to algorithms. If I like a page or follow a person, I want to see their posts! But they have messed that up over the last few years and their algorithms drive me crazy. This way you can come straight to the snapshots page and see all the rest posts I've shared.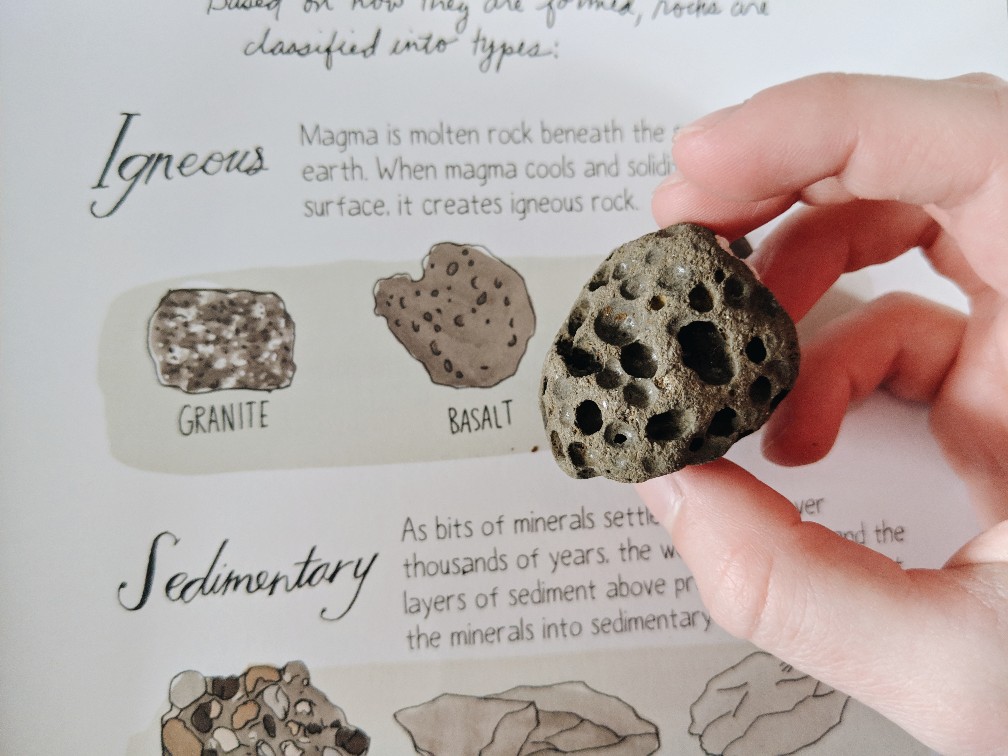 HOW DO I GET NOTIFIED?
If you follow along on Facebook these daily snapshots will start automatically posting to the Intentional Homeschooling Facebook page.
If you are not on Facebook (or are as annoyed with it as I am) I am planning on setting up the option to get notified of new posts – I'll announce in my newsletter when that is ready (or you may notice it when you visit this site and it asks if you want to receive notifications).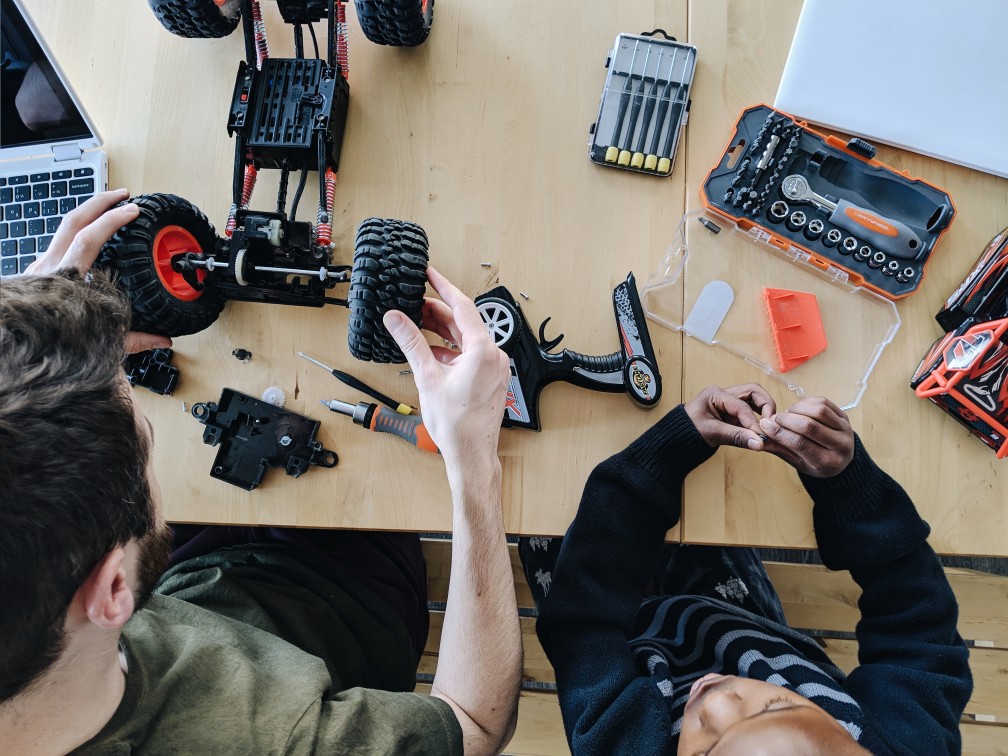 I started capturing snapshots of our homeschool days last week – you can see what we've been up to lately in our homeschool snapshots.