KIDS READING CHALLENGE & GIVEAWAY 📕 a month long reading challenge for kids with a giveaway too!
I recently hosted a readathon and my kids wanted to get in on the fun by hosting their own month long readathon.
Oh, and of course we're doing a giveaway as well.
Watch the video for the details and then read on below for how to join!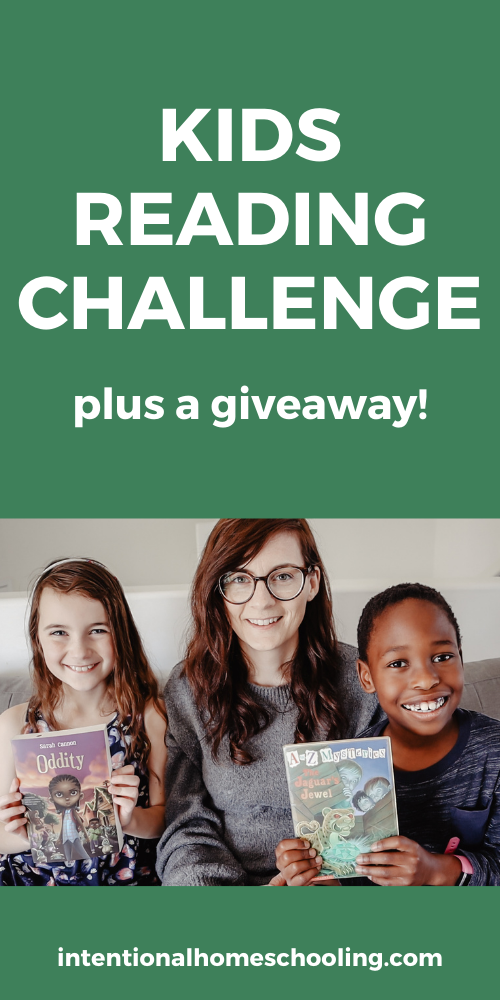 Here's how to join the Reading Challenge
#1 Go to Hey Reader and make an account
#2 Join the Kids Hey Readerathon.
#3 Add the books your kids want to read for each challenge.
#4 During the month of November encourage your kids to read the books they picked and when they finish each book head back to Hey Reader to mark the books as read.
** For every book your kids read they will get an entry into the giveaway! **
The giveaway winner will be announced on Hey Reader after the Reading Challenge is over.