Introducing: The Intentional Reading Book List & A Bookish Newsletter
I have always been an avid reader, from sneaking books into the bathroom to read as a pre-teen and early teenager to putting off grown up responsibilities as an adults (*cough* doing the dishes *cough*).
My to-read list is incredibly long but thankfully I have always believed that there are way too many good books in the world to spend time reading less-than-stellar books, so I stop those books and go on to the next good book.
In case you are in need of some top notch book recommendations, don't worry, I've got you covered. I've recently created my Intentional Reading Book List – over 70 book recommendations that include only the best of the best.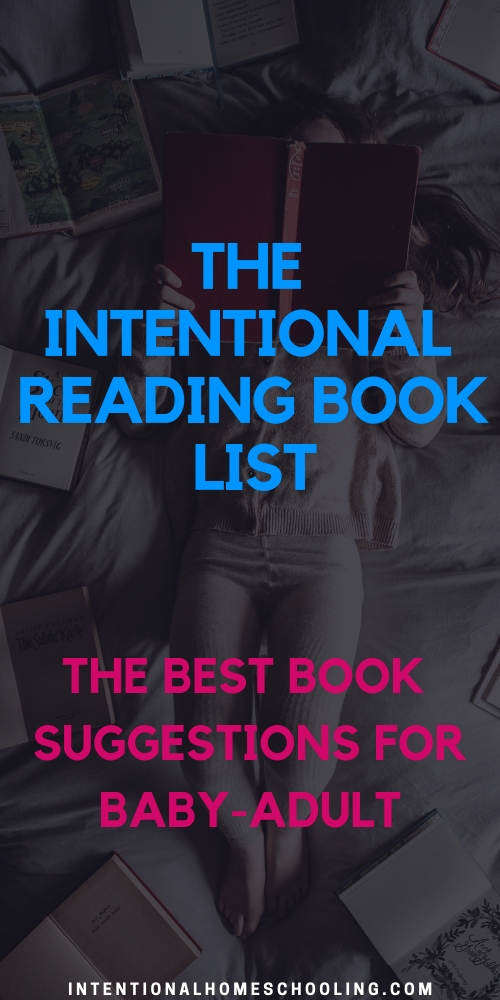 For the last two years I have been sharing all sorts of book-ish ramblings in my newsletter, I can't wait to have you join in and hear some of your favorite books!
Sign up here to receive the Intentional Reading Book List and receive regular bookish newsletters: