Our Grade One Practically Free Curriculum Schedule By Week
I thought I would take some time to share here a more detailed list of what we are doing in for grade 1. I've got a few weeks to catch up on and then I'll be sharing these closer to "real time".
I shared a bit of an overview of our homemade grade one curriculum last month and this will break it down into a more detailed view.
We also read a lot of picture books and read alouds just for fun which I probably won't post in these weekly reviews but you can check our favorites out in our homeschool month in review: books we enjoyed posts.
A few other links you might like:
If you have any questions at all, don't hesitate to ask!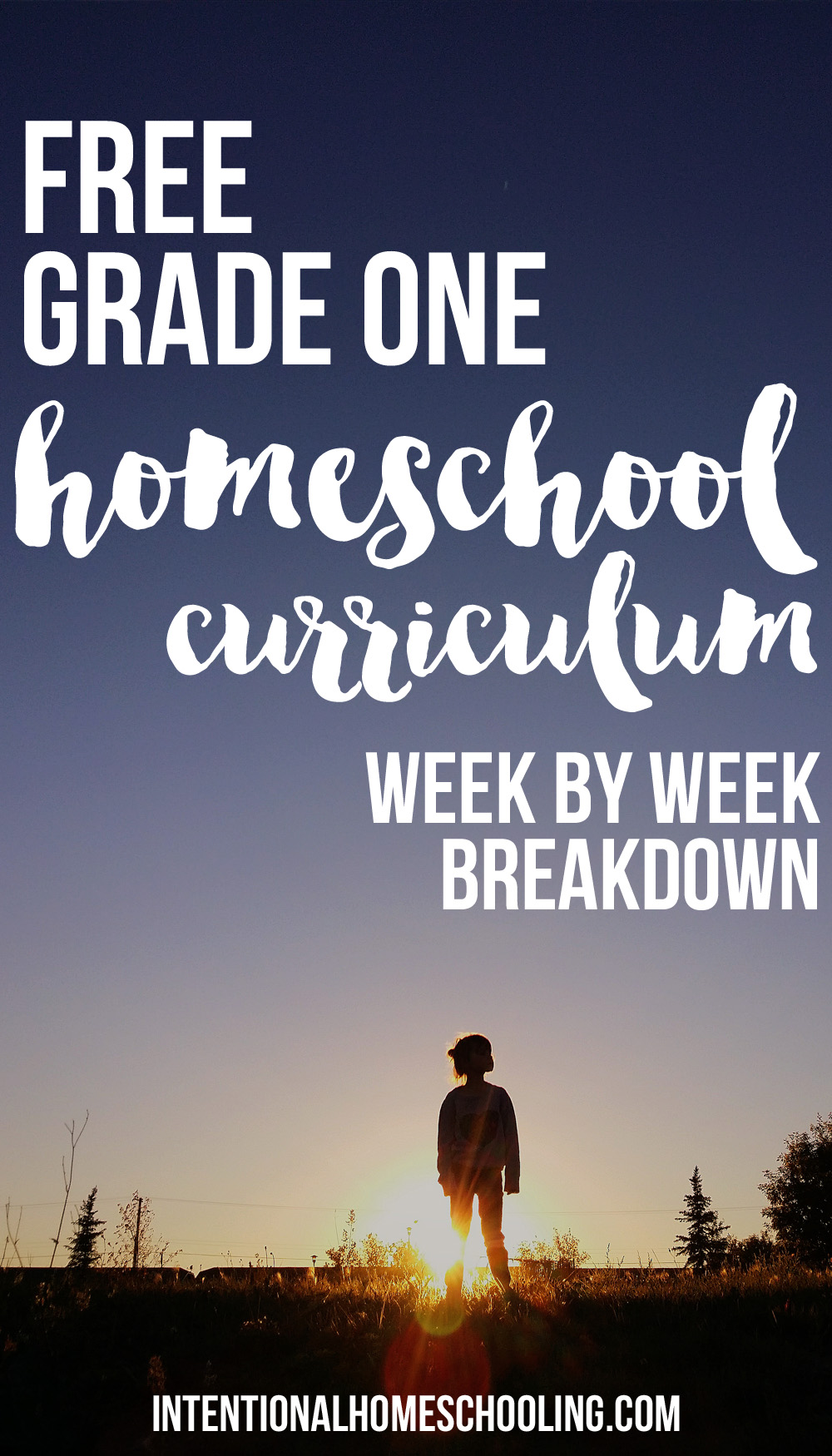 You can find links to each of the weeks here, I will update this list as I get more posts up:
Weeks 1 & 2 – an introduction to homeschooling and our subjects
Weeks 3 & 4 – trying out some new routines and schedules
Weeks 5 & 6 – slowly getting into a groove
Weeks 7, 8, 9 & 10 – reading lots and lots of good books
Week 11 – break week
Weeks 12, 13 & 14 – coming soon!
If you ever have any questions feel free to ask, you can fill out my contact form here.